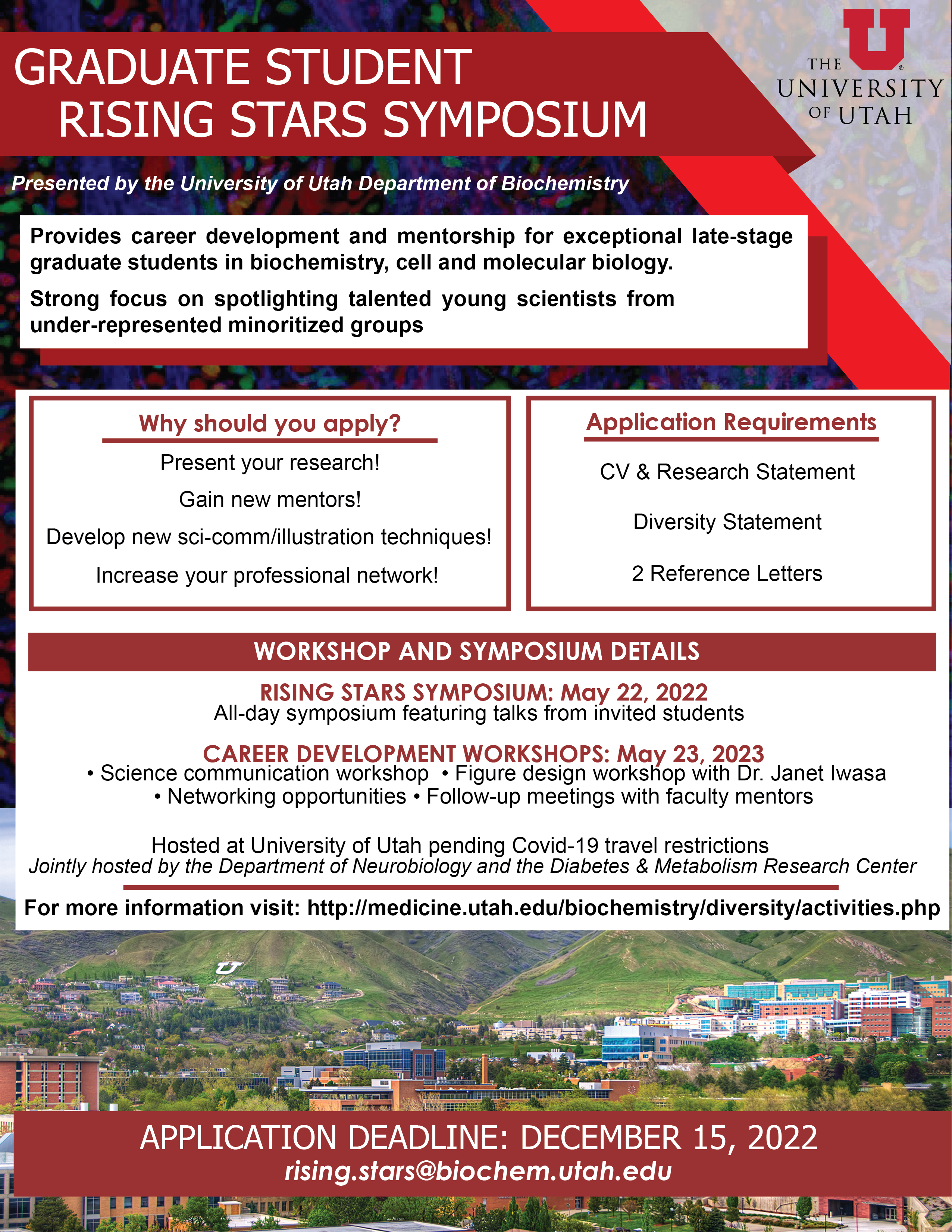 Graduate Student Rising Stars Symposium 2023
Our department will be hosting our second Graduate Student Rising Stars Symposium, in partnership with the Neurobiology Department and the Diabetes & Metabolism Research Center. The event with feature exceptional young scientists, with a strong focus on highlighting talented scientists from underrepresented backgrounds.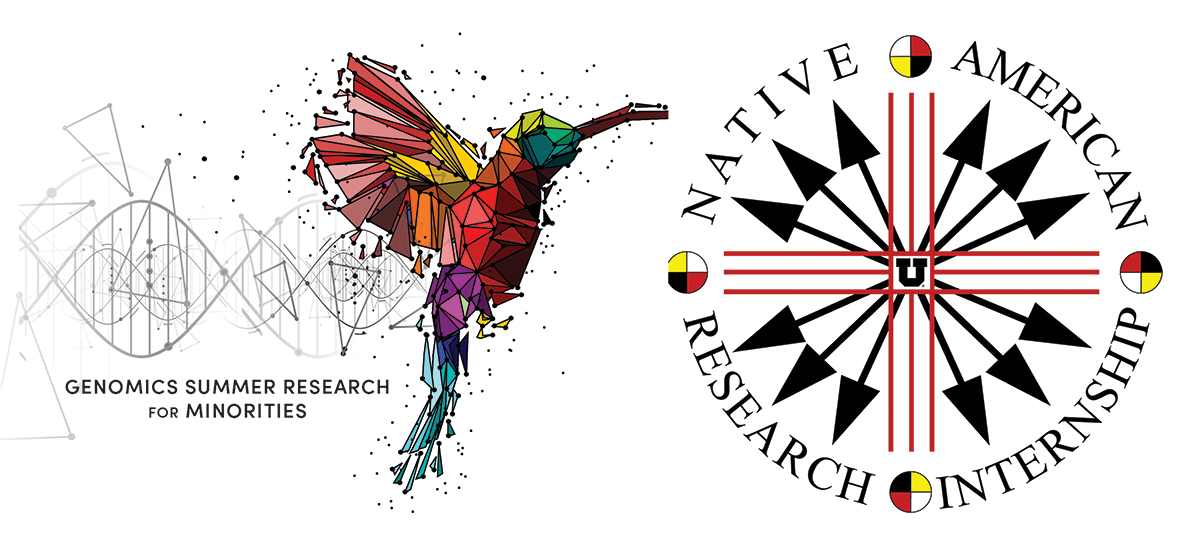 Biochemistry Partnerships with Summer Research Programs for Underrepresented Students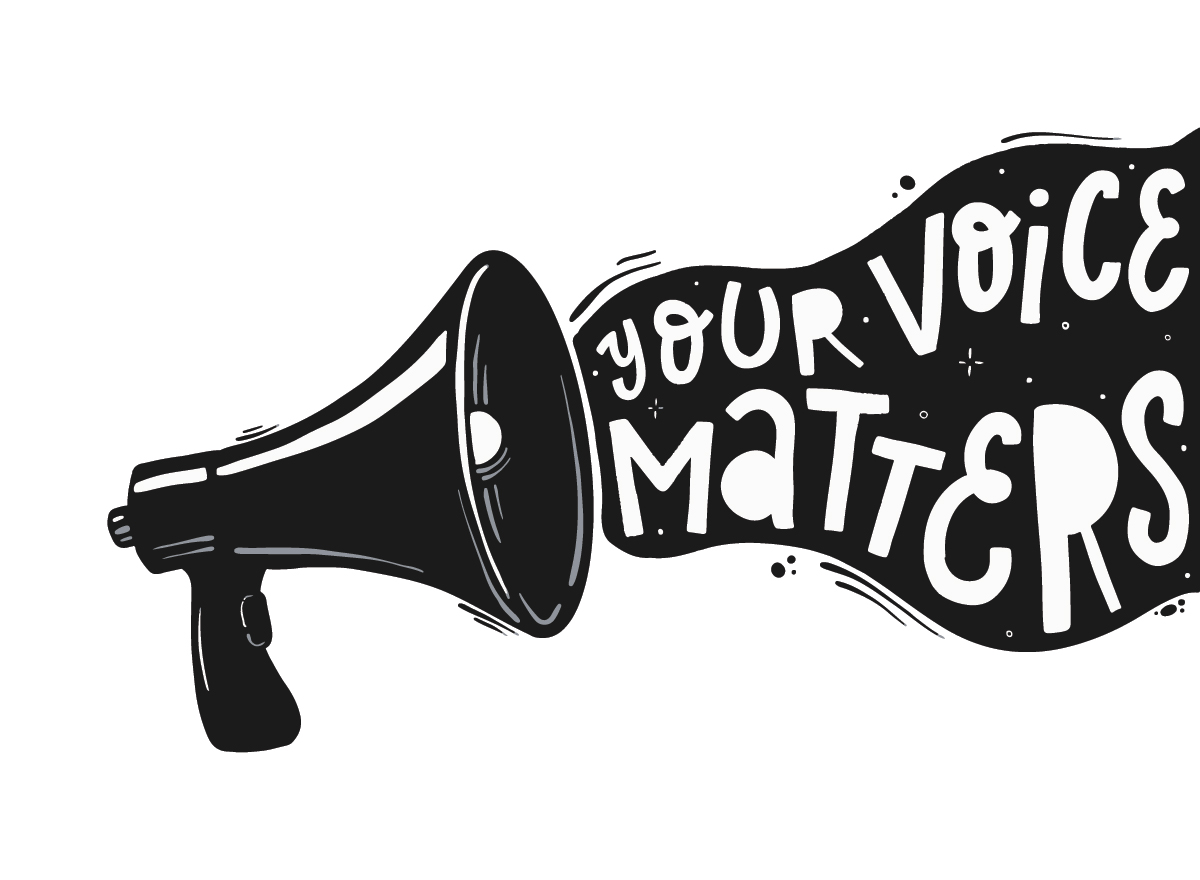 Equity and Diversity Discussion Series
The EDI Group
To foster ongoing awareness and discussion of issues of equity and inclusion in science, a working group of students, postdocs, and faculty is organizing a monthly discussion series to examine different topics about inequities in science and medicine and the challenges faced by scientists from diverse communities.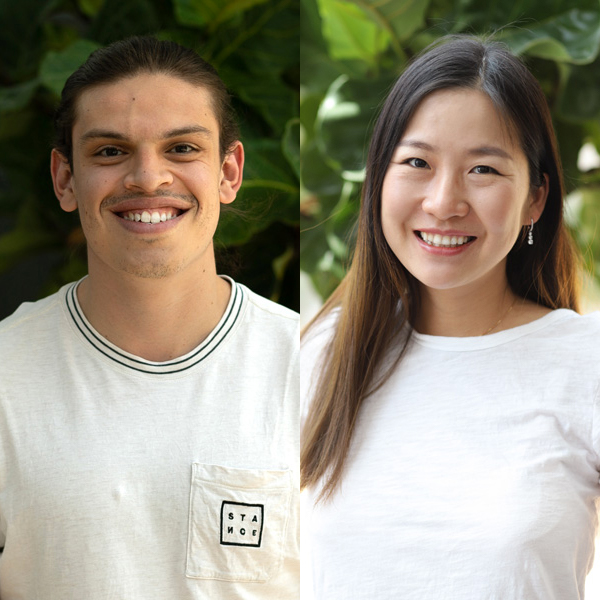 Diversity in science discussion at our departmental retreat
Two department trainees, Julio Fierro (graduate student) and Yang Xu (postdoctoral fellow) shared their journeys in science and discussed challenges they have faced and how they have addressed and overcome them.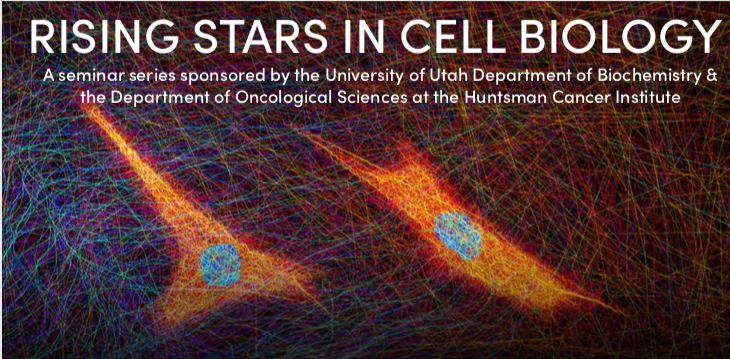 Rising Stars in Cell Biology Series
To highlight outstanding postdoctoral scientists from diverse backgrounds, Biochemistry has partnered with Oncological Sciences to feature seminar talks by emerging leaders in cell and cancer biology from around the country.