UDIG is the SFE School of Medicine Dermatology Student Interest Group. Throughout the course of the year, we put on informational lunches, run outreach clinics and offer experiences for students to learn more about dermatology as a career path. It is a great way to get involved with Dermatology!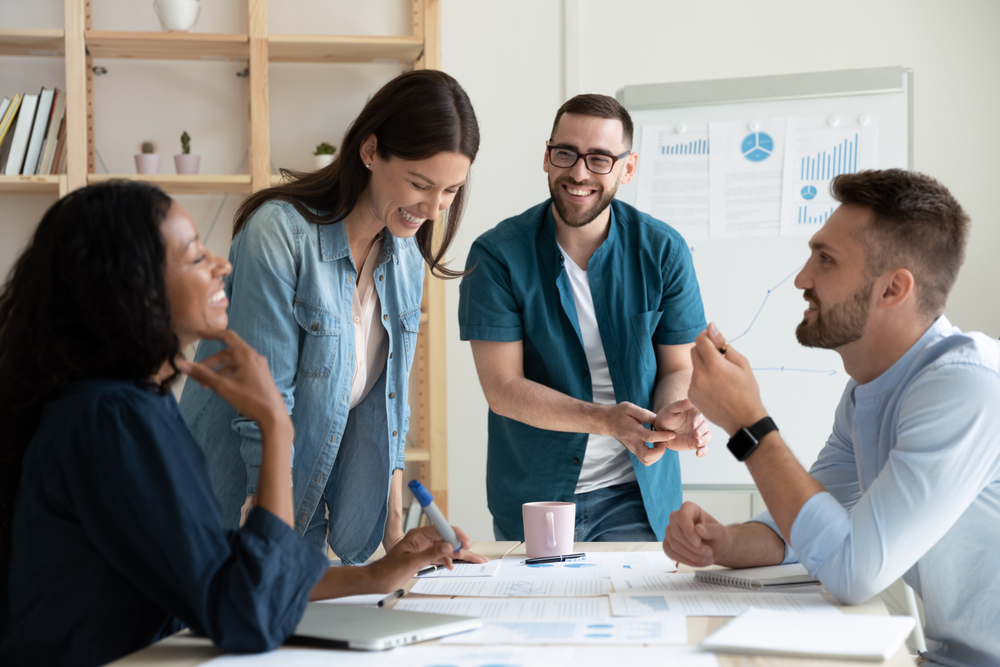 Fill out this form to get involved!
Dermatology Clinic
This is a monthly Dermatology Clinic run at the 4th Street Clinic. Sign ups are available for medical students at any stage in training.
Sign Up For Monthly Clinic
Peer to Peer
Peer to peer mentorship is available! Fill out the form to be paired with an MS3 or MS4 student pursuing dermatology who can help answer questions and share advice.
Sign Up For Peer to Peer Mentorship
Nathanael Jensen and Caroline Stone
Michael Birdsall and Guilherme Kuceki
Ele Marcacci and Todd Brown
Cassidy Nguyen and Jose Gutierrez
Amanda Jiang and Kelsey Lassen
Amanda Jiang and Keena Li