University of Utah 2nd Annual Casino Night
Friday, November 10, 2023 | 6:30-9:30pm | Hotel Monaco, Salt Lake City, UT
"These funds have really benefited our group from a wellness perspective. We were one of the first groups to do a weekend wellness retreat. During the retreat, we were able to check out from residency, visit the mountains together, and connect on a personal level. Your support made that possible along with the GME wellness grant. We couldn't have done it without you. Thank you!"
-CICI TOPHAM, MD
Explore More in our Residency Presentation Deck ↓
OUR PROGRAM
The Department of Dermatology residency program started in 1990 with just one resident and has grown substantially over 30 years to include 12 approved spots.
The Department of Dermatology has over 45 faculty members, including five Mohs surgeons, six dermatopathologists, three cosmetic dermatologists, and three pediatric dermatologists. The department has a robust collection of research interests including: autoimmune/immunobullous disease, melanoma, psoriasis, eosinophil mediated disease, inpatient dermatology, telehealth, dermatologic surgery, cutaneous oncology, and cosmetic dermatology.  We have a thriving clinical trials unit with trials for connective tissue disease, autoimmune bullous disease, psoriasis, atopic dermatitis, keratinocyte carcinomas, and melanoma.
We offer a 3-year clinical program but have significant flexibility to accommodate special interests in research.  Clinics are held at the University of Utah Health Sciences Center, Midvalley dermatology clinic, the nearby Veteran's Affairs Medical Center, and Primary Children's Hospital. We see over 125,000 patient visits a year at our various practice sites. Our inpatient consultation services are very active with over 700 visits per year. Our dermatopathology labs processed over 48,000 tissue specimens during the last year, and we performed approximately 4000 Micrographic surgery cases at our five Mohs surgery sites.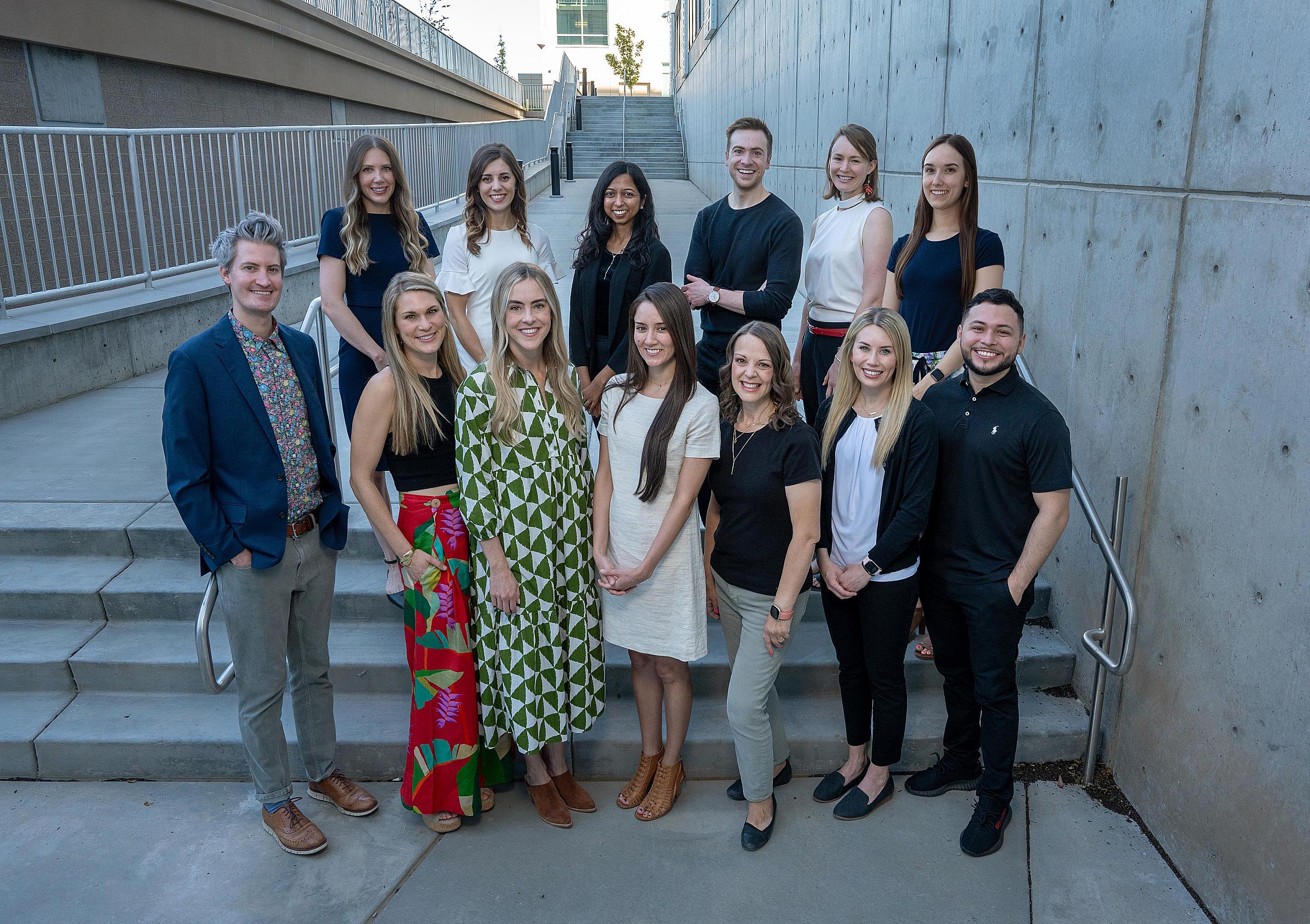 OUR MISSION
Dermatology was initially started as a Division of Internal Medicine at the University of Utah in 1972, and received departmental status in 1995. From the beginning, the goals of the department have been to actively contribute to the understanding of the pathophysiology and treatment of skin disease and to serve as a referral center for the diagnosis and management of skin disease in the Intermountain West. We regard this as an intellectually exciting endeavor and have created and maintained a collegial atmosphere for both faculty and residents that allows us to accomplish these goals. Our trainees are considered important members of our team, not simply trainees.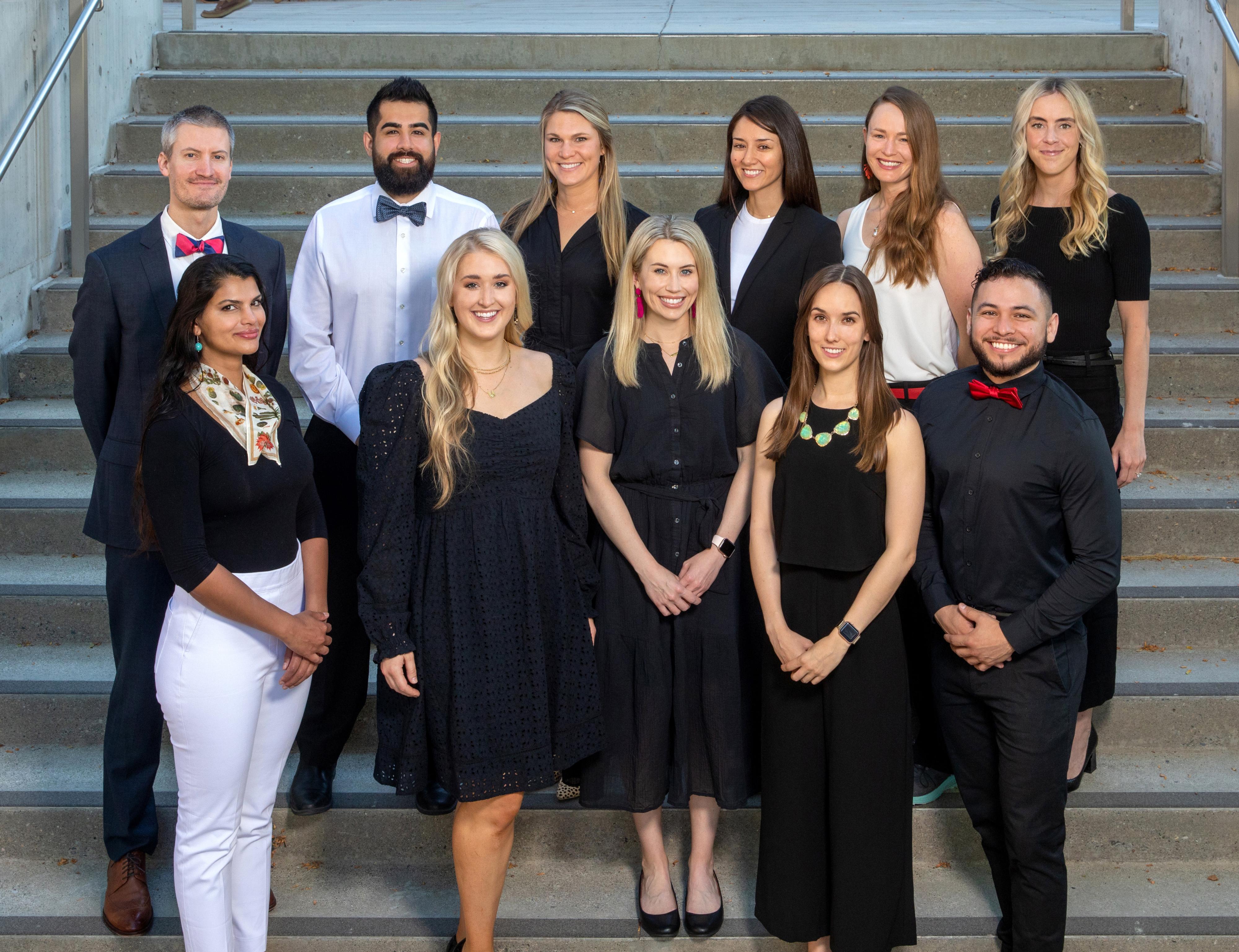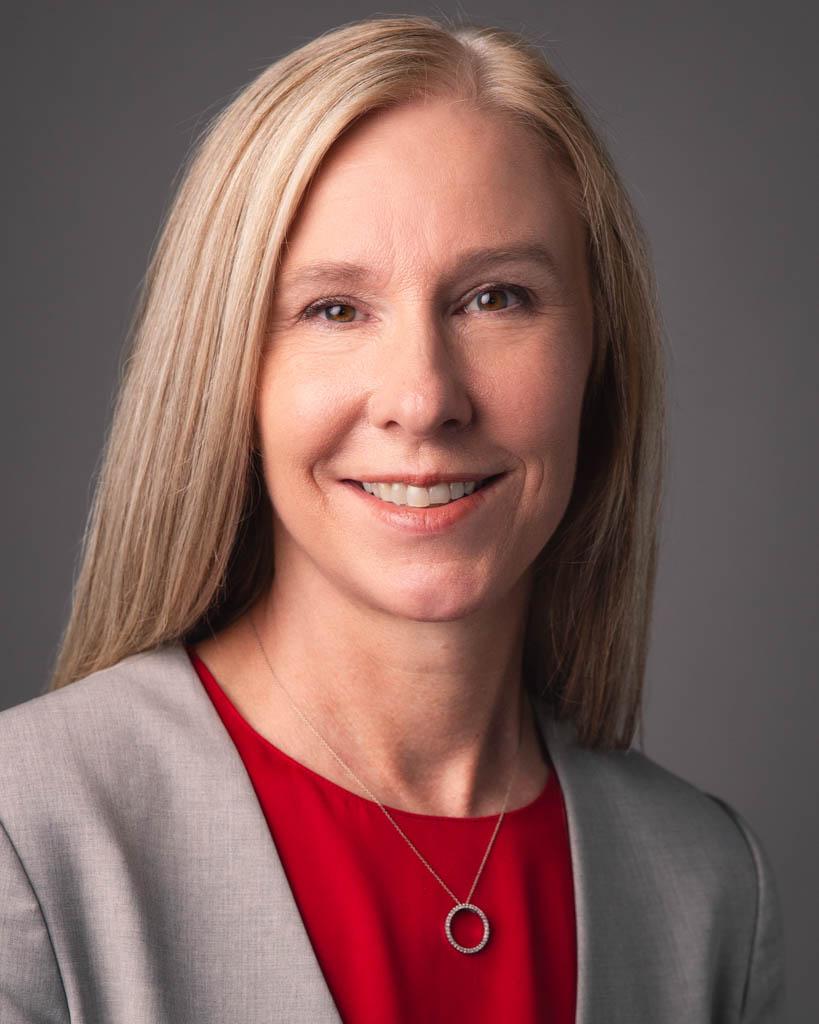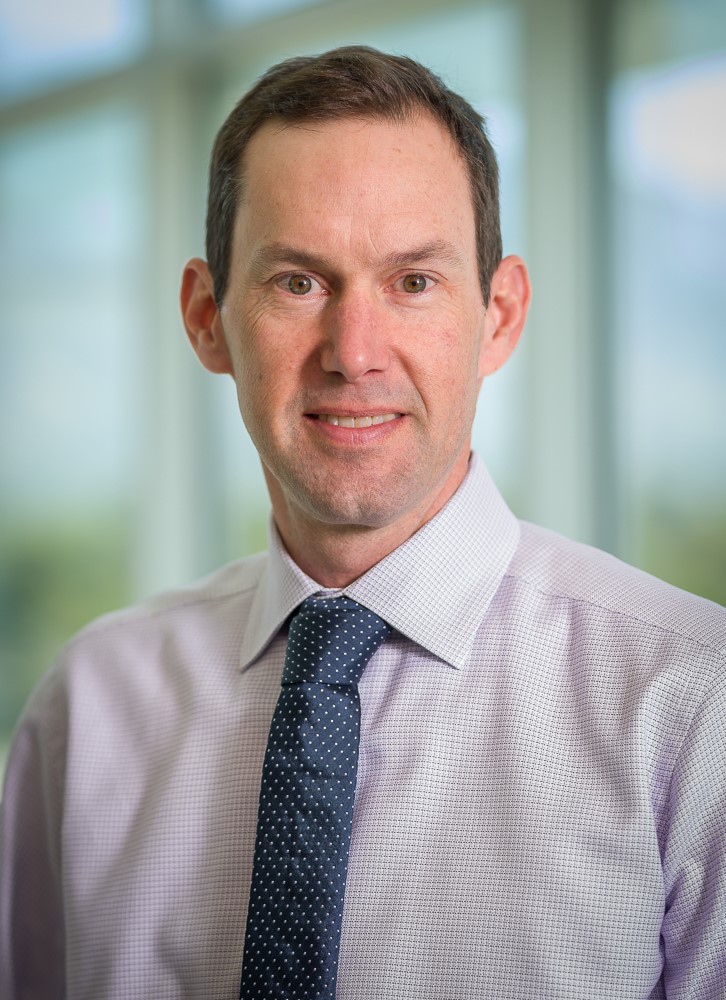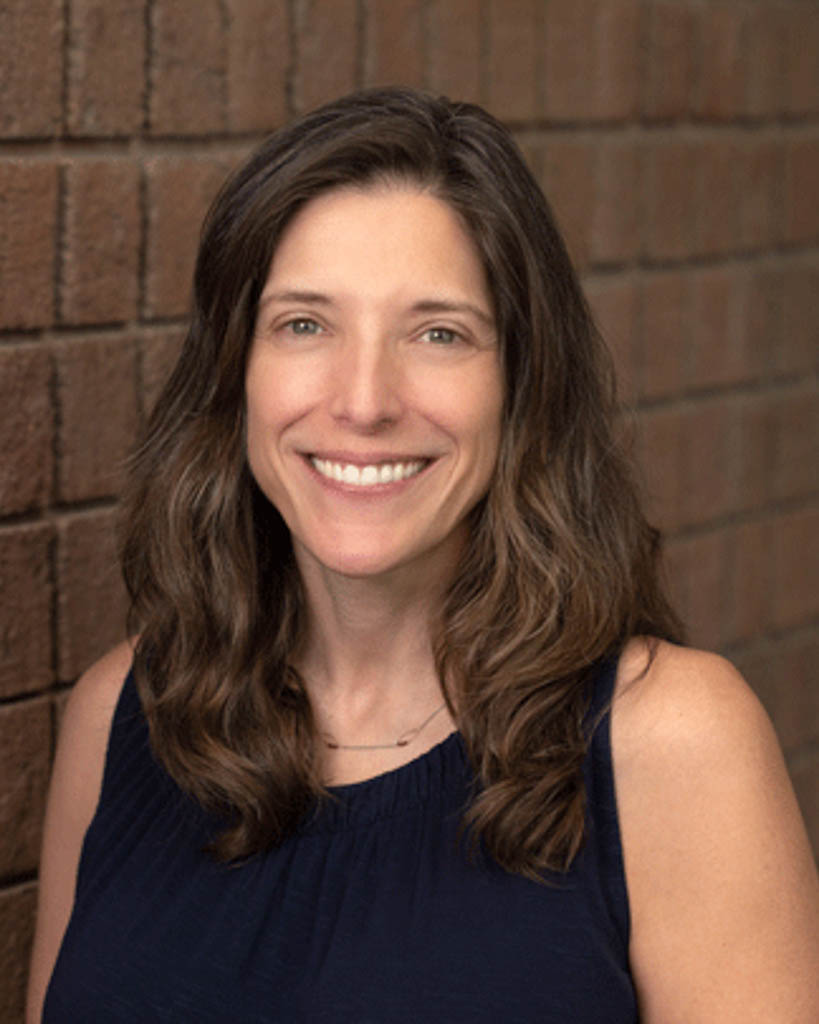 The University of Utah Health Department of Dermatology believes in care without compromise, education for the future, and research to advance the specialty. Residents are expected to illustrate these principles while learning to provide the highest level of clinical care, display sincere respect for the individual, and treat the patient as they would their family. Residents also contribute to the department's mission of pursuing academic endeavors and the pursuit of lifelong learning. We are committed to fostering investigative efforts and intellectual curiosity in both the clinic and the laboratory.
WHY CHOOSE THE U FOR GRADUATE MEDICAL EDUCATION?
The University of Utah is an incredible place to work and train during your residency. Salt Lake City is a unique and fast-growing city that blends the amenities of a large metropolitan area with the personality of a small town. It might be known for the Best Snow On Earth, but every season here is a show-stopper! And perhaps the most important thing of all: a collegial, supportive facility that takes you to the next level and treats you like family.
2023-2024 APPLICATION DATES
The date we will begin accepting applications for the 2024 Match (for positions that will begin July 2025) is September 1, 2023 The deadline for applications is October 15, 2023.
If you have any additional questions or concerns regarding our program, please contact Anna Williams, Academic Coordinator, Dermatology at anna.williams@hsc.utah.edu.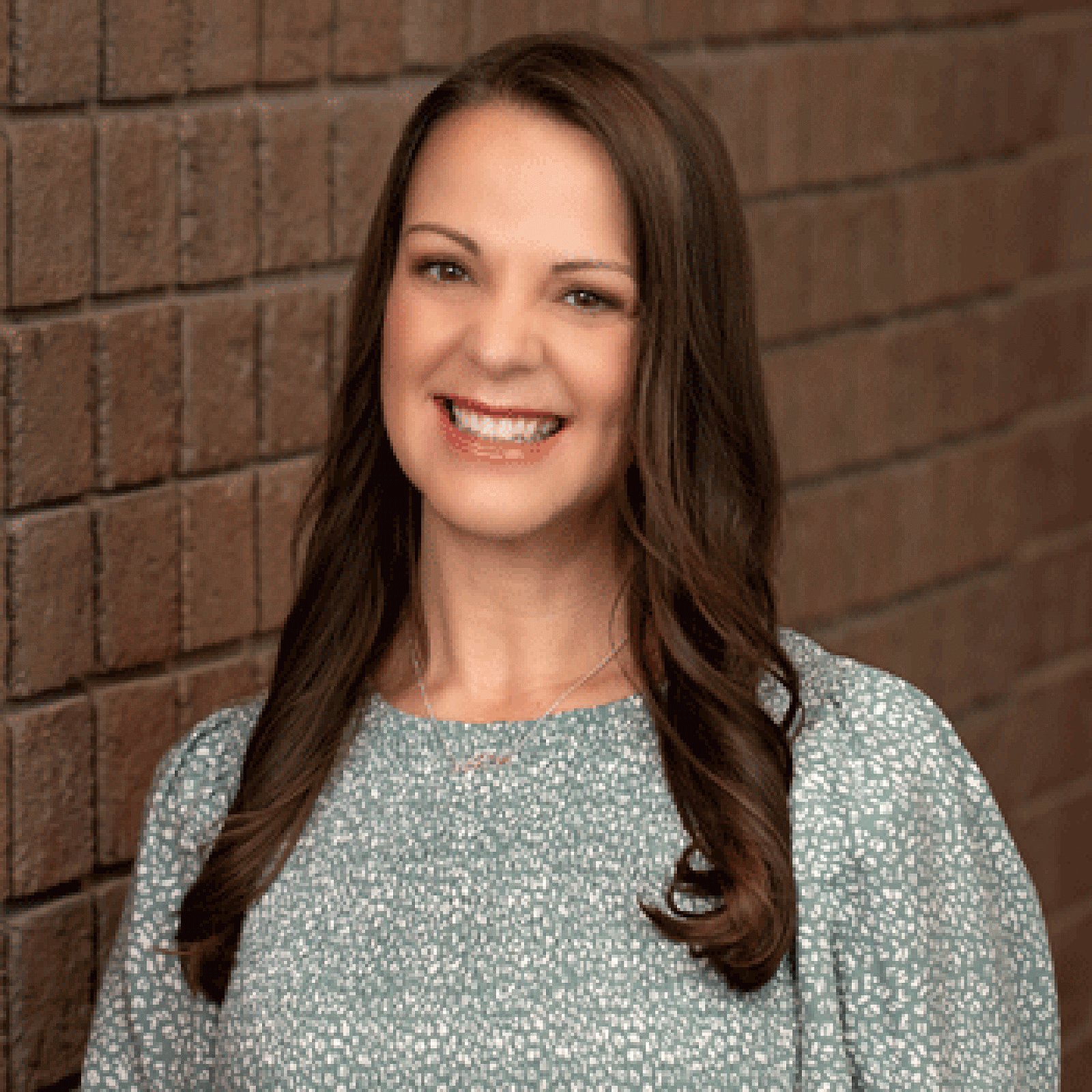 Manager, Academic Programs