SHAPING THE FUTURE OF DERMATOLOGY​
Our academic initiative is to be a top-10 ranked training program. our Residency and Fellowship programs will be known by the larger dermatology community as one that exemplifies clinical training, academic achievement, and diversity in an inclusive, collaborative environment. We will provide integrated medical student dermatology education across all four years. We will lead the institution in diversity and inclusion efforts in recruitment and teaching. The addition of a Mohs fellowship in 2020 and planned additions of pediatric dermatology, oncology, and complex medical dermatology fellowships will elevate our recognition as a top-10 school.​
​
Learn more about our outstanding Faculty and Dermatology Specialties. We welcome your commitment and support in furthering our vision through our Giving Opportunities.
OUR LABORATORY SERVICES
The Department of Dermatology has its own Laboratory Services on campus for both Immunodermotology and Dermatopathology specimen processing.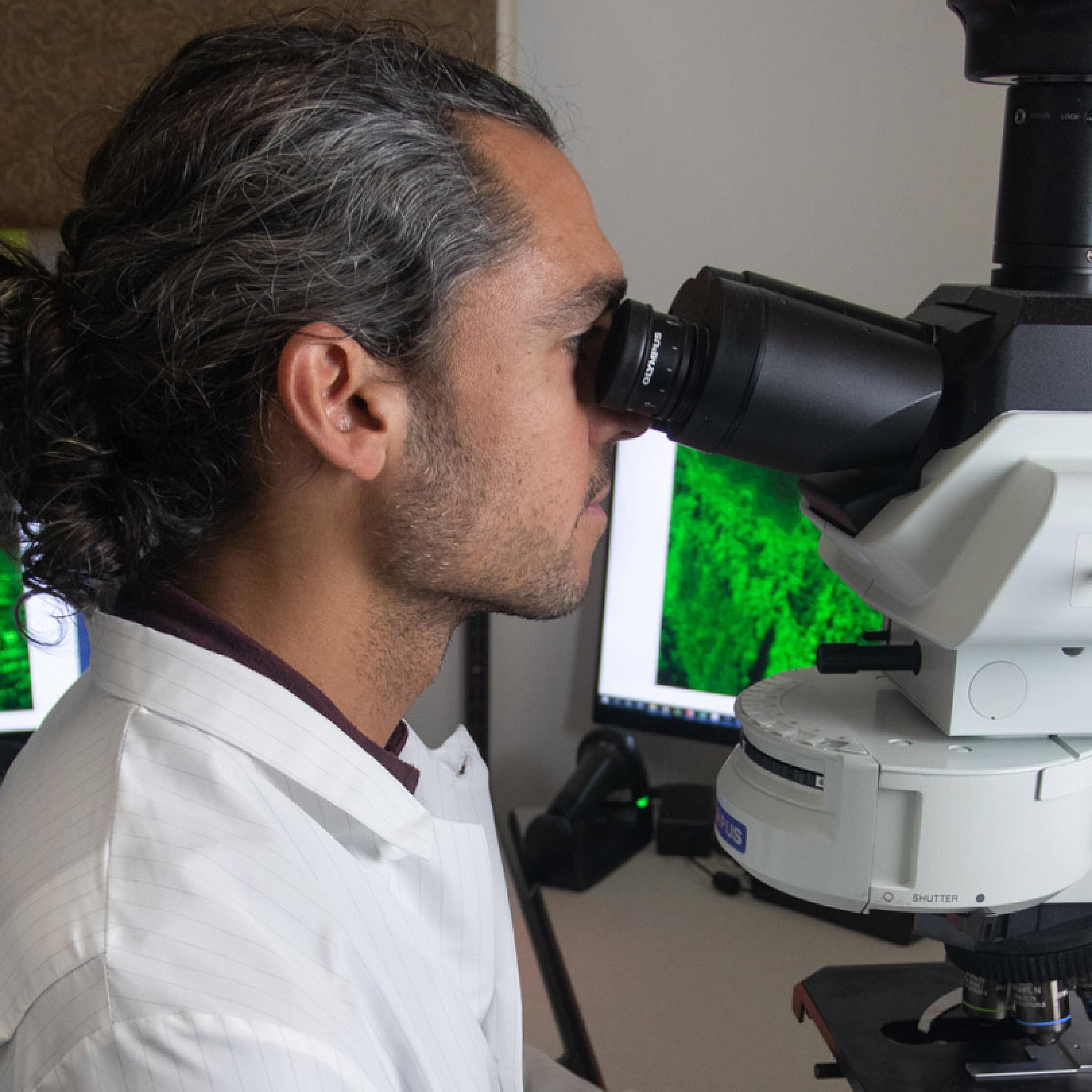 OUR RESIDENCY PROGRAM
The Department of Dermatology residency program started in 1990 with just one resident and has grown substantially over 30 years.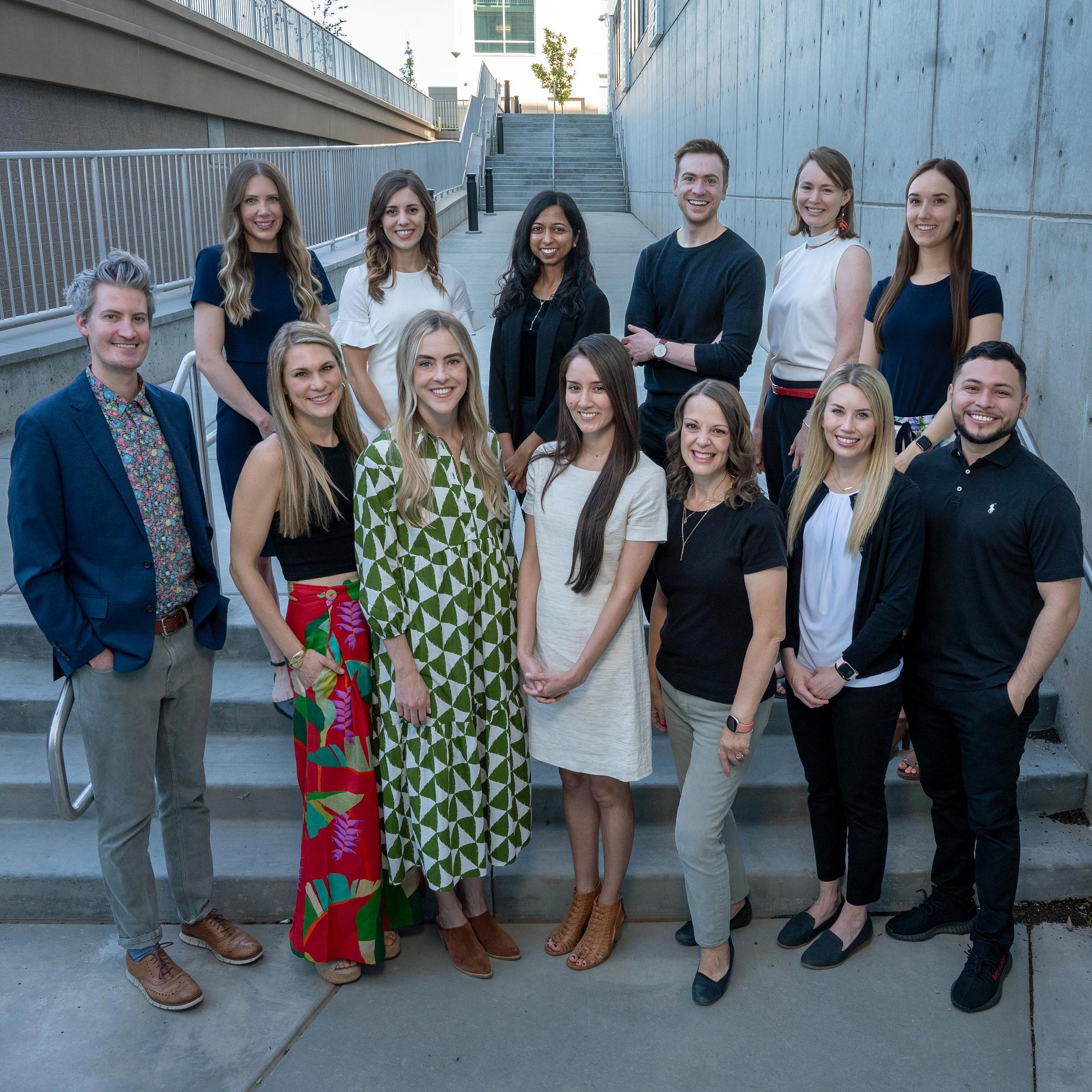 Welcome to Our New Dermatologists
CELEBRATING 50 YEARS
We are reflecting back on the first 50 years to develop the vision for our next 50.
We began in 1972 with Dr. Gerald Krueger joining The University of Utah Internal Medicine Department. Dr. Krueger laid the building blocks for Dermatology to become its own division in 1980, the V.A. partnership followed shortly after in 1986 and the hiring of our previous chair, Dr. John Zone, in 1987. Dr. Zone entrepreneurial mindset led us to become our own Department in 1990. Fast forward 30 years later with Dr. Zone, passing his chair title to Dr. Kristina Callis Duffin who took over in 2020. Dr. Duffin being the first female chair in the School of Medicine, has enriched the Department with her relentless work ethic and commitment to the DEI initiative.
We look forward to what the next 50 years will bring!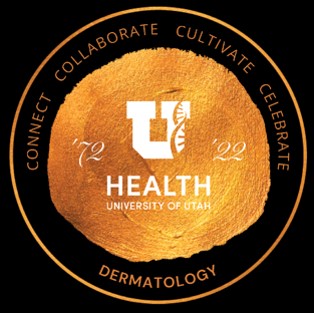 WHY UTAH?
In Utah you can truly have it all. Salt Lake City and the surrounding areas offer new comers diverse neighborhoods, great schools, arts and entertainment, and endless possibilities for sports and recreation. A strong economy and low cost of living make Utah a perfect choice to call home.
Help Progress, Give Today
Your generous gift will help us accomplish our goals for an unparalleled patient
experience, cutting-edge research, and superior medical education.