Promoting excellence in patient care, education, and research, the Department of Dermatology is committed to the highest standards in the medical field. Today, with 63 faculty members including 33 medical dermatologists, six dermatopathologists, three immunopathologists, five allergists, five dermatologic surgeons, and three pediatric dermatologists, the department has become the largest clinical, research, and educational facility of dermatology in the Intermountain West.
As the Department's faculty has expanded, so has its scope and reputation.
Patient Care: The number of patient visits has increased from 4,800 in 1987 to 125,000 in 2020. Referrals are from an ever-expanding geographic area.
The Residency Training Program: The Department's program is highly sought after, with up to 500 applicants for three to four positions annually.
Research Funding: The Department successfully competes for research funding from the National Institute of Health, private foundations and industry.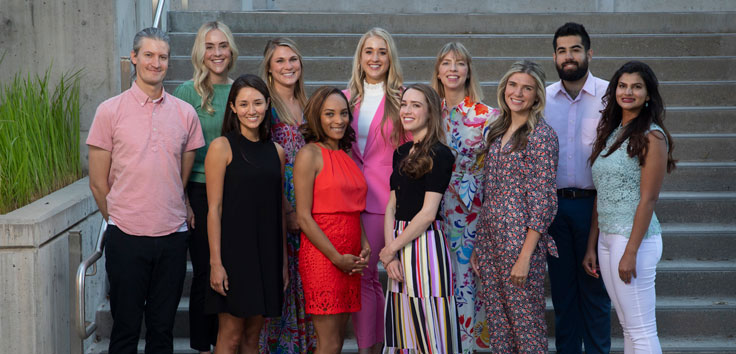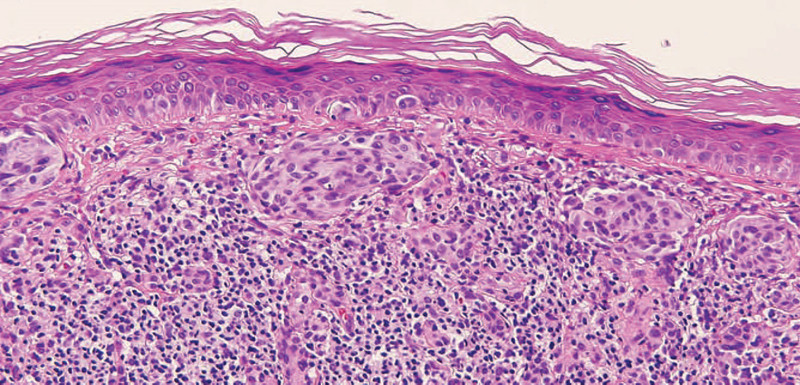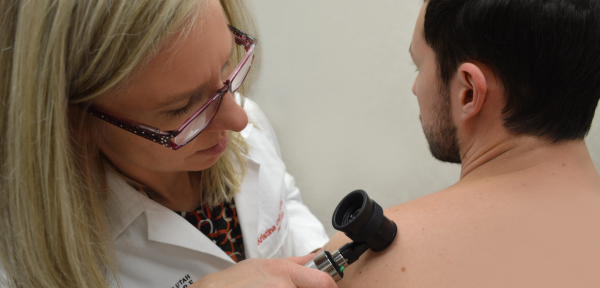 WHY UTAH?
In Utah you can truly have it all. Salt Lake City and the surrounding areas offer new comers diverse neighborhoods, great schools, arts and entertainment, and endless possibilities for sports and recreation. A strong economy and low cost of living make Utah a perfect choice to call home.
Help Progress, Give Today
Your generous gift will help us accomplish our goals for an unparalleled patient experience, cutting-edge research, and superior medical education.