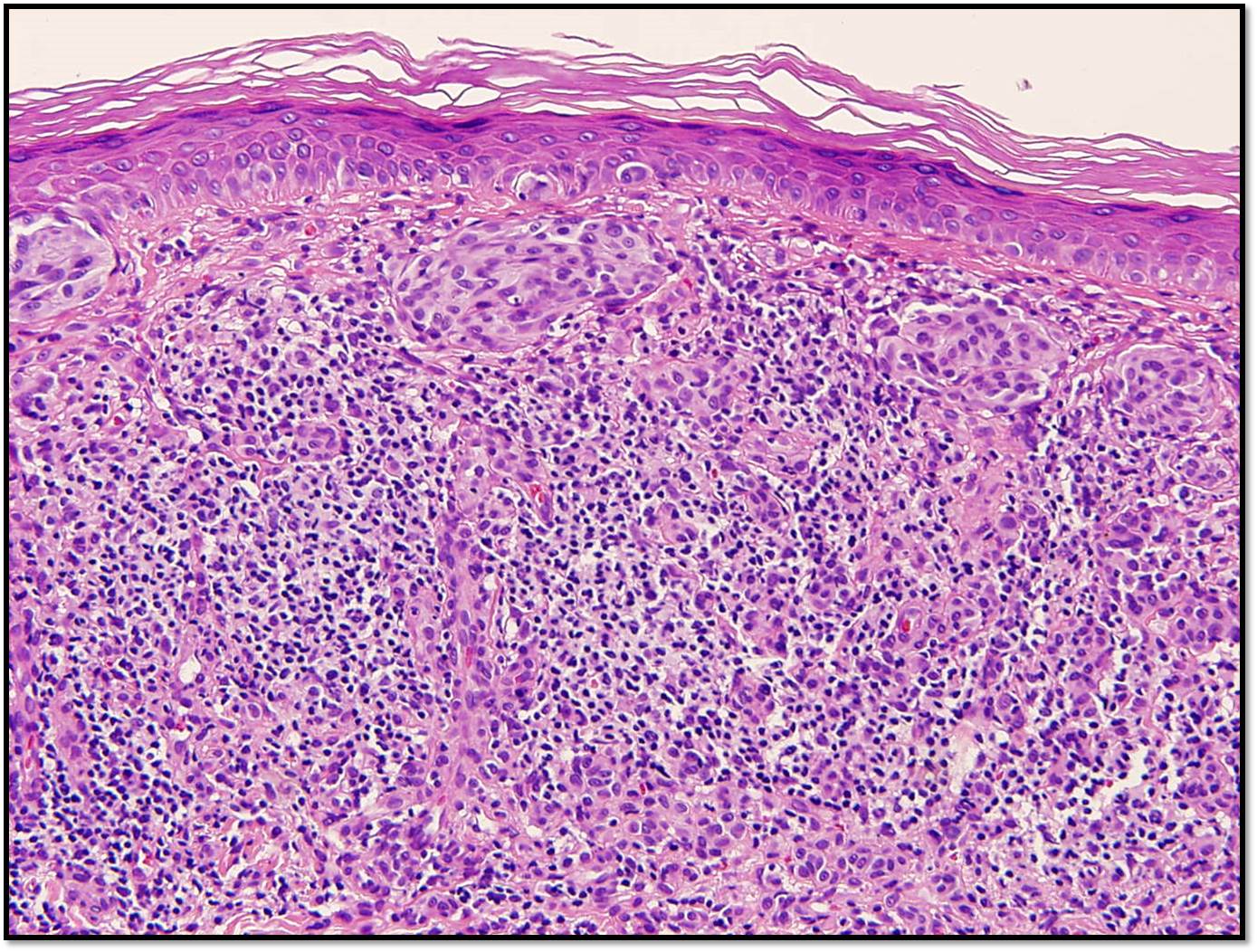 Dermatopathology Laboratory
The dermatopathology laboratory offers comprehensive microscopic diagnosis for nail, hair, and skin conditions.
Immunodermatology Laboratory
Immunodermatology testing is essential for the correct diagnosis and treatment of many diseases affecting epithelial organs including skin, mucous membranes, gastrointestinal, and respiratory tracts.
Immunoderm Clients, we apologize for the inconvenience in navigating our site. We are redesigning our web pages to make for a better experience, so things may be bumpy for a bit. We are still working and are happy to assist you in any way we can. 
Reach out to us directly at
801-581-7139
immunoderm@hsc.utah.edu