WELCOME TO THE DERMATOPATHOLOGY LABORATORY AT THE UNIVERSITY OF UTAH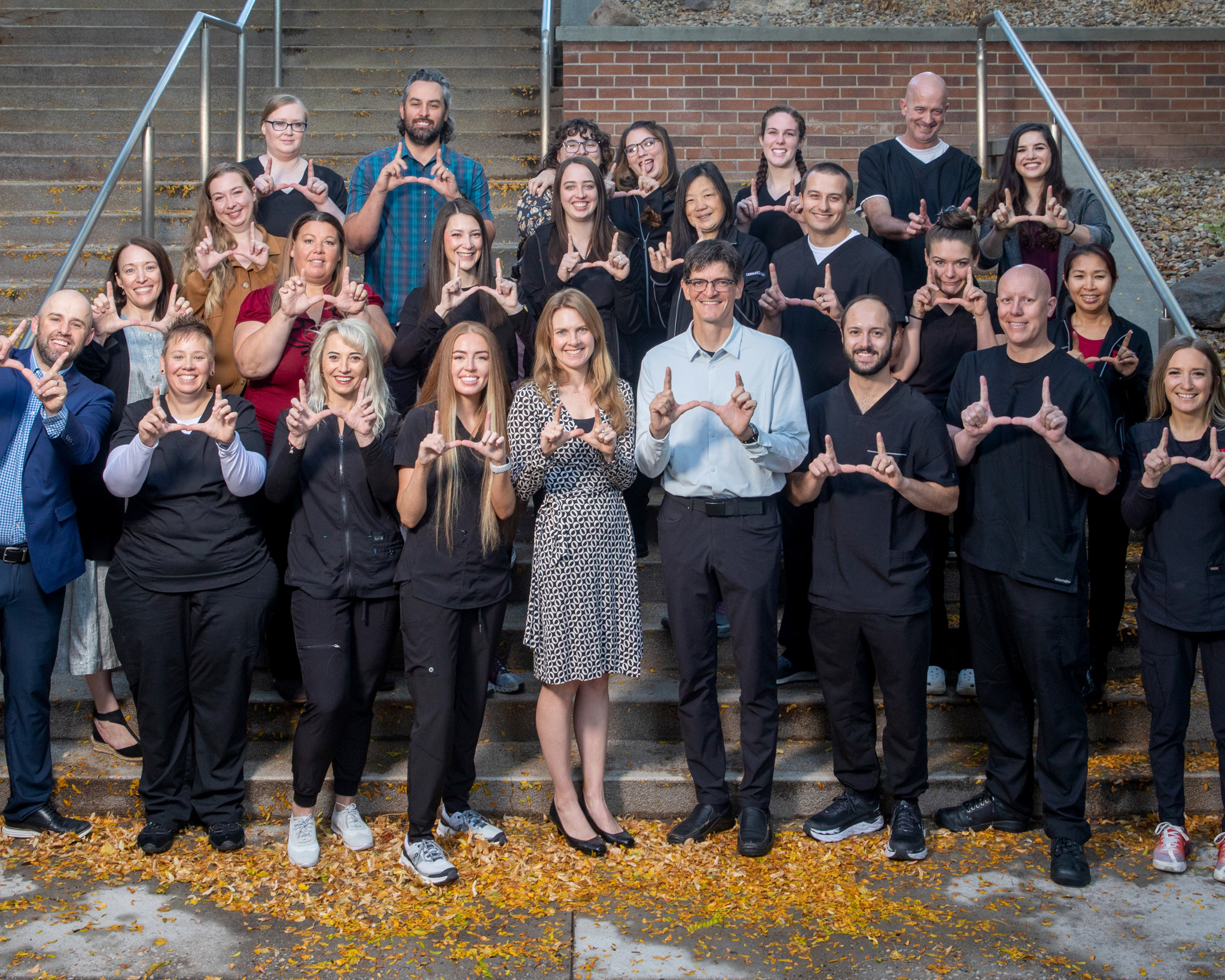 Our mission as a Laboratory Services group is to continue to grow our understanding of our three disciplines; Immunodermatology, Dermatopathology and Oralpathology.  With that knowledge, greater understanding of the diseases affecting the skin to create individualized treatments for our clients and patients. 
We began in 1972 with Dr. Gerald Krueger joining The University of Utah Internal Medicine Department. Dr. Krueger laid the building blocks for Dermatology to become its own division in 1980, the V.A. partnership followed shortly after in 1986 and the hiring of our previous chair, Dr. John Zone, in 1987. Dr. Zone entrepreneurial mindset led us to become our own Department in 1990. Fast forward 30 years later with Dr. Zone, passing his chair title to Dr. Kristina Callis Duffin who took over in 2020. Dr. Duffin being the first female chair in the School of Medicine, has enriched the Department with her relentless work ethic and commitment to the DEI initiative.
PDPC
One of our Department's educational missions is to provide outreach to all health care providers who deal with patient skin problems in the primary care setting. A key component of this effort has been the establishment of a one day CME course entitled Practical Dermatology For Primary Care that has been held annually during the spring in the University of Utah School of Medicine over the past 11 years. This course has been received very warmly by its attendees.
IDS
To promote and maintain high standards of dermatology practice, to promote the science and art of dermatology, and to assist in providing continuing medical education for dermatologists and other providers of dermatology.