As the US is confronted with a rise in opioid use disorder (OUD), opioid misuse, and opioid-associated harms, opioid-related overdose deaths more than quadrupled from 1999 to 2016. As of 2019, 9.7 million Americans reported using prescription opioids non-medically. Opioid-related overdose fatalities had an economic cost of more than $75 billion for the US in 2016. The scarcity of prevention and treatment services for addiction in rural areas necessitates a broad-based health system response. New, sustainable interventions to educate the healthcare workforce about substance use disorder(SUD)/OUD and training for implementation of evidence-based strategies in rural areas to confront emerging SUD/OUD are urgently needed.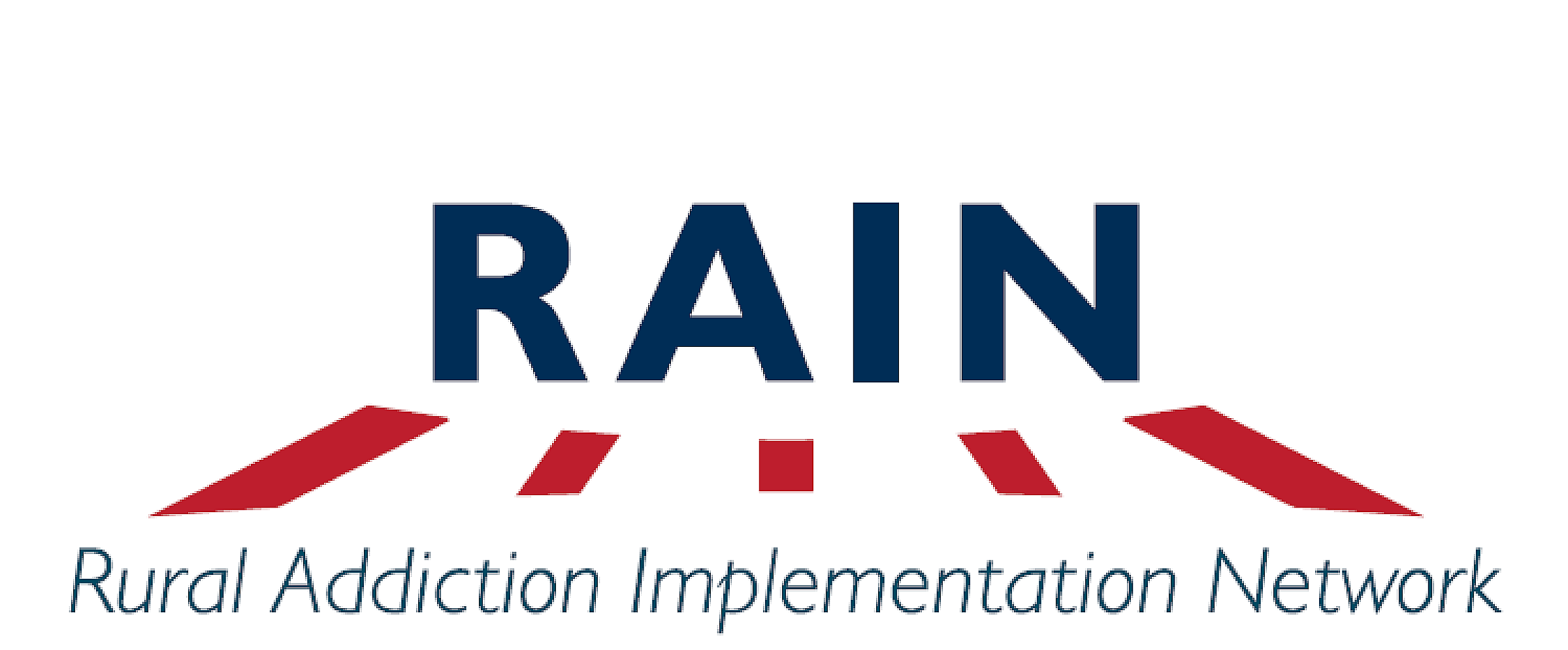 Our rural environments here in Utah, Wyoming, Idaho, and Montana, like many rural communities across the US, have been disproportionally impacted by opioids. We are seeing overdose rates and rates of OUD diagnosis higher in rural communities compared to urban communities and SUDs are more harmful in rural areas. Unfortunately, rural counties are more than twice as likely to have opioid overdoses with most counties severely lacking treatment capacity for SUD/OUD. OUD treatments are traditionally located in urban environments, therefore there is an urgent need to be innovative in addressing addiction engagement in rural areas.
Research at the University of Utah and other academic centers have shown OUD can be effectively identified and treated in non-addiction specialty health care settings, such as primary care, hospital-based settings, and rural hospital network settings. However, there are challenges in implementation of evidence-based addiction practices into real-world practice making it difficult to handle addiction treatment in our rural communities. Addiction care is hindered by the low quality of its treatment infrastructure, and lack of addiction education among healthcare professionals. Educating rural health care providers about 1) SUD/OUD prevention, treatment, and recovery and 2) training for implementation of these practices, has the dual opportunity to develop a sustainable infrastructure where new evidence-based addiction practices can be rapidly and effectively implemented over time in rural healthcare settings.
The project, the UUHRN-PARCKA Rural Addiction Implementation Network (RAIN Initiative), is a collaboration between the University of Utah Health Regional Network (UUHRN) and the University of Utah's Program for Addiction Research, Clinical Care, Knowledge, and Advocacy (PARCKA).
MISSION: To improve access to care by implementing evidence-based addiction-related prevention, treatment, and recovery activities and services to reduce the morbidity and mortality of substance use disorder—including opioid use disorder—in high-risk rural communities, while improving the knowledge of addiction recovery, treatment, and recovery and implementation processes of rural health care practitioners.
To achieve this mission, over the course of three years, we will achieve the following aims:
AIM 1: "RAIN Teams" within four rural hospitals/health-systems of the UUHRN will implement and evaluate all the required evidence-based 5 addiction Prevention Core, 7 Treatment Core, and 3 Recovery Core Activities amongst four rural hospitals/health-systems of the UUHRN over 36 months.
AIM 2: Educate and provide skills of 1) evidence-based addiction prevention, treatment, and recovery and 2) implementation processes to RAIN Teams within four hospitals/health-systems of the UUHRN.
Through these two aims we will develop a sustainable, collaborative infrastructure through the RAIN Initiative where the consortium can be 1) responsive to emerging addictions among their medically underserved patients, 2) become a practice-based research network (PBRB), 3) disseminate the RAIN Initiative results, and 4) enhance the ability of our rural network collaboration efforts to confront other addiction, and non-addiction, health care challenges and disparities. While we are starting out with only four rural hospitals, over time we hope to expand the reach and implement these initiatives to a larger population in other rural hospitals/systems.