Equity, Diversity, and Inclusion (EDI) is a key foundational pillar across the Department of Internal Medicine. We serve as an intentional catalyst for transformation toward equity, diversity, and inclusion. We share the vision and mission of the University of Utah Health's EDI office.
The mission of the University of Utah Health Equity, Diversity, & Inclusion (UHEDI) is two-fold.
The first part of our mission is to create a culture where inclusion fuels innovation and quality while also addressing health and education inequities within the University of Utah Health (UUH). An inclusive climate is vital to the intellectual rigor, commitment to excellence, and social fabric of the University; preparing faculty, staff, students, and trainees with evidence-based skills necessary to provide high-quality and high-value care in a world defined by cultural and intellectual diversity.
The second portion of our charge is to establish coordinated outreach and inclusion efforts across UUH that ensure the workplace environment attracts and promotes the success of diverse communities.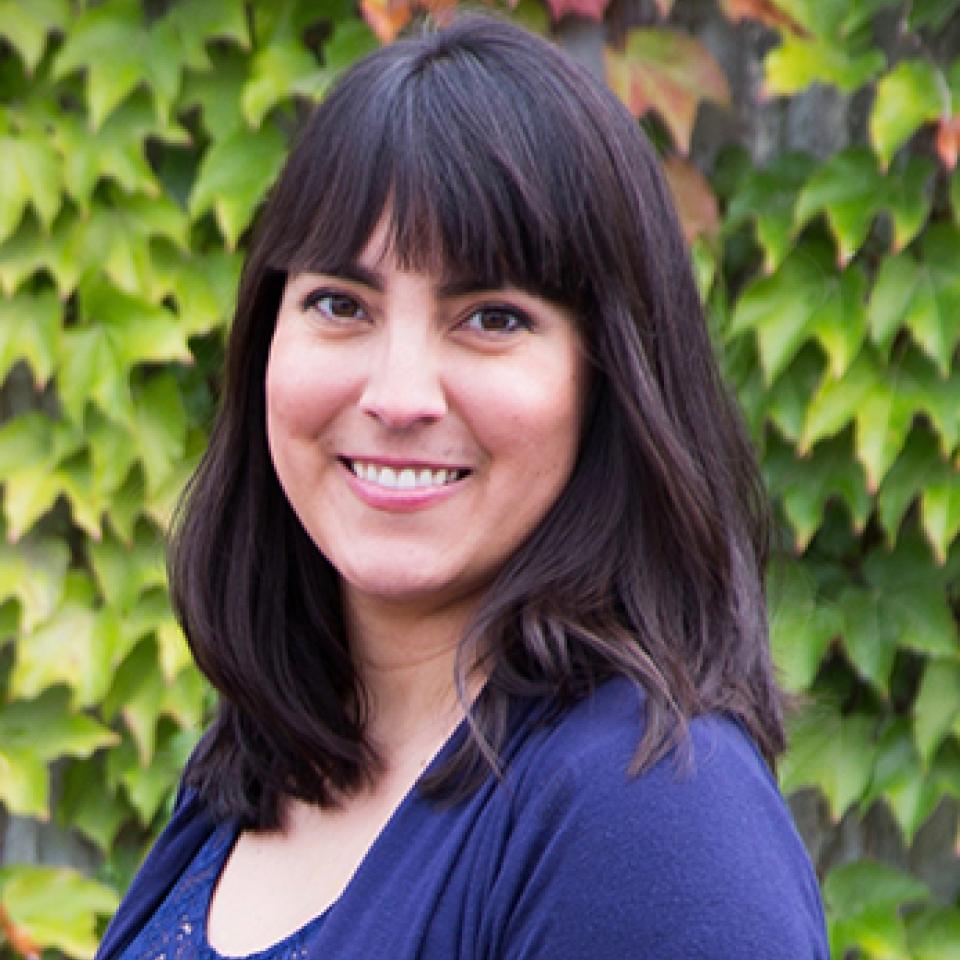 I believe that we can deliver excellence in care and research when equity, diversity, inclusion, and justice are infused in our work. I am excited to serve our department and the University of Utah by collaborating to advance evidence-based strategies that lead to a culture of belonging, where we can thrive together, and all our unique identities, lived experiences, talents, and contributions are engaged, supported and celebrated.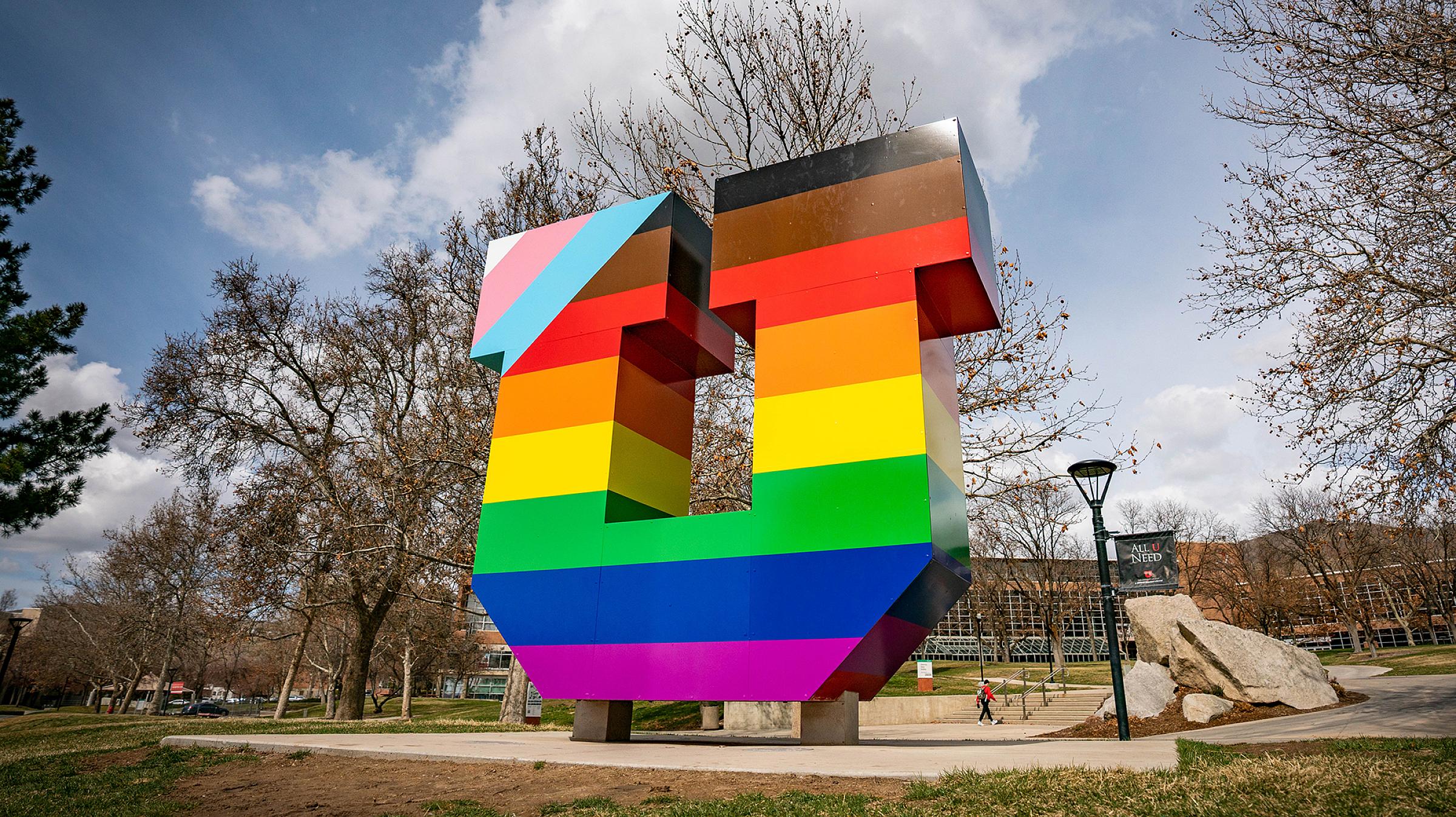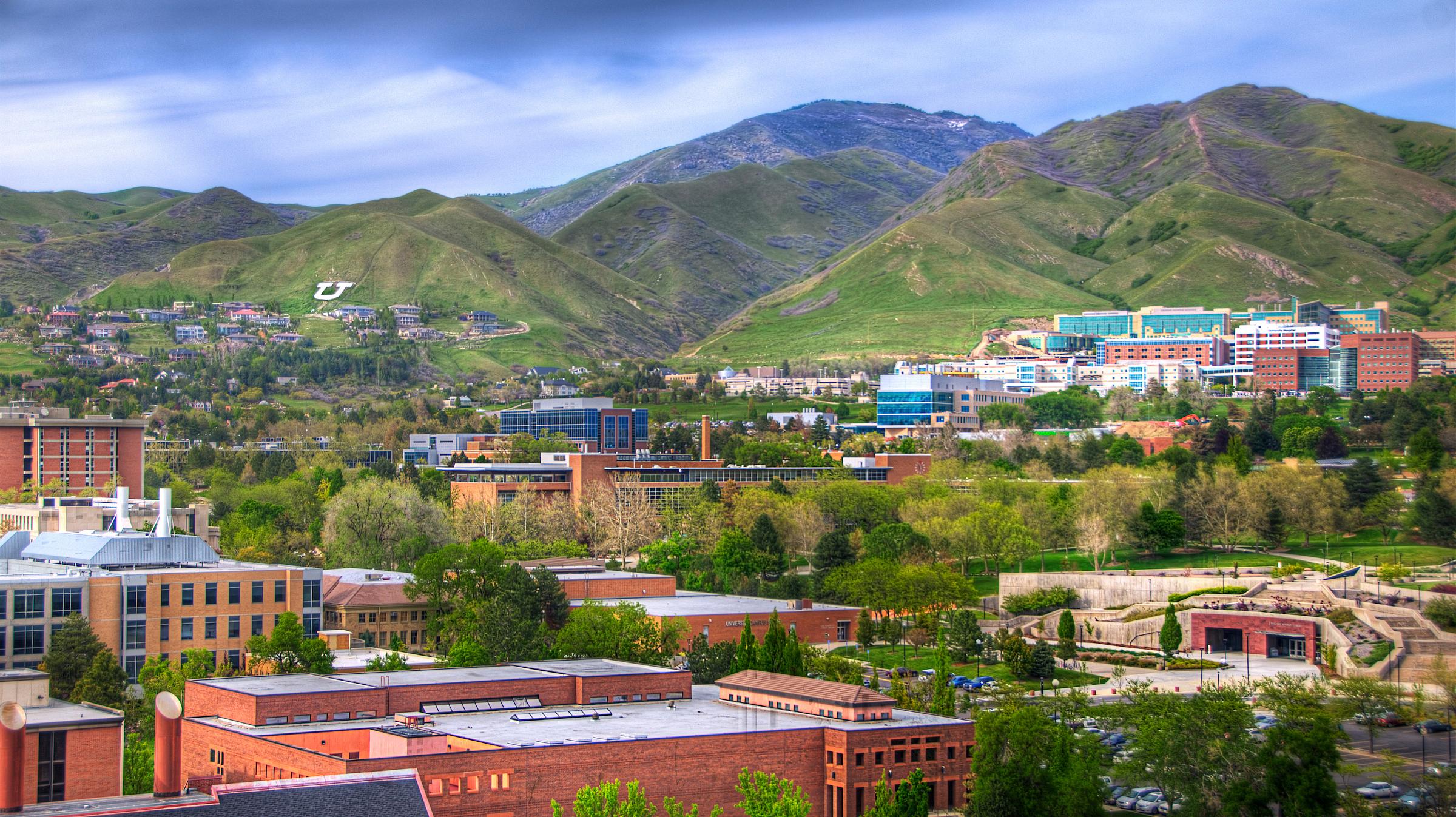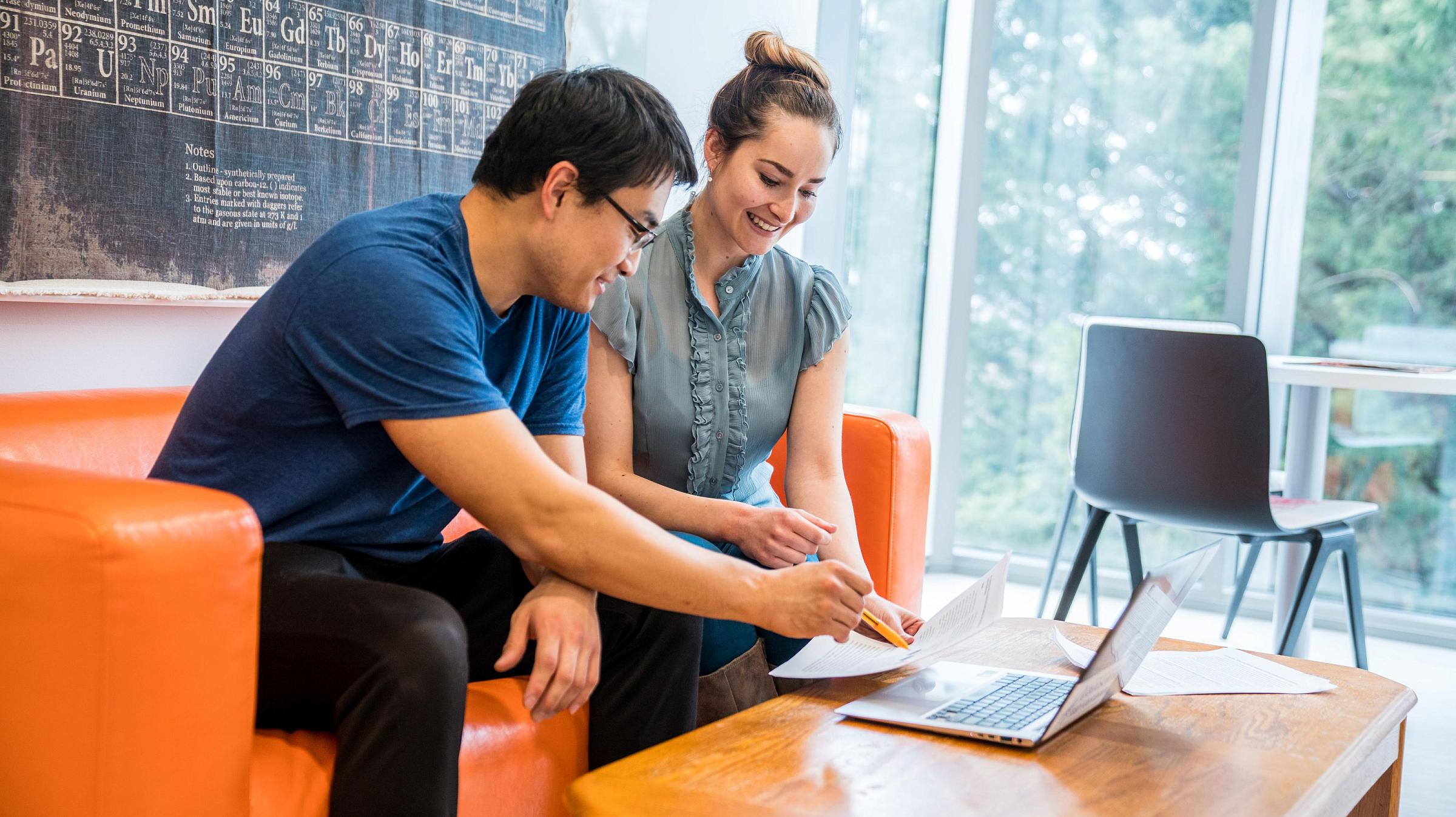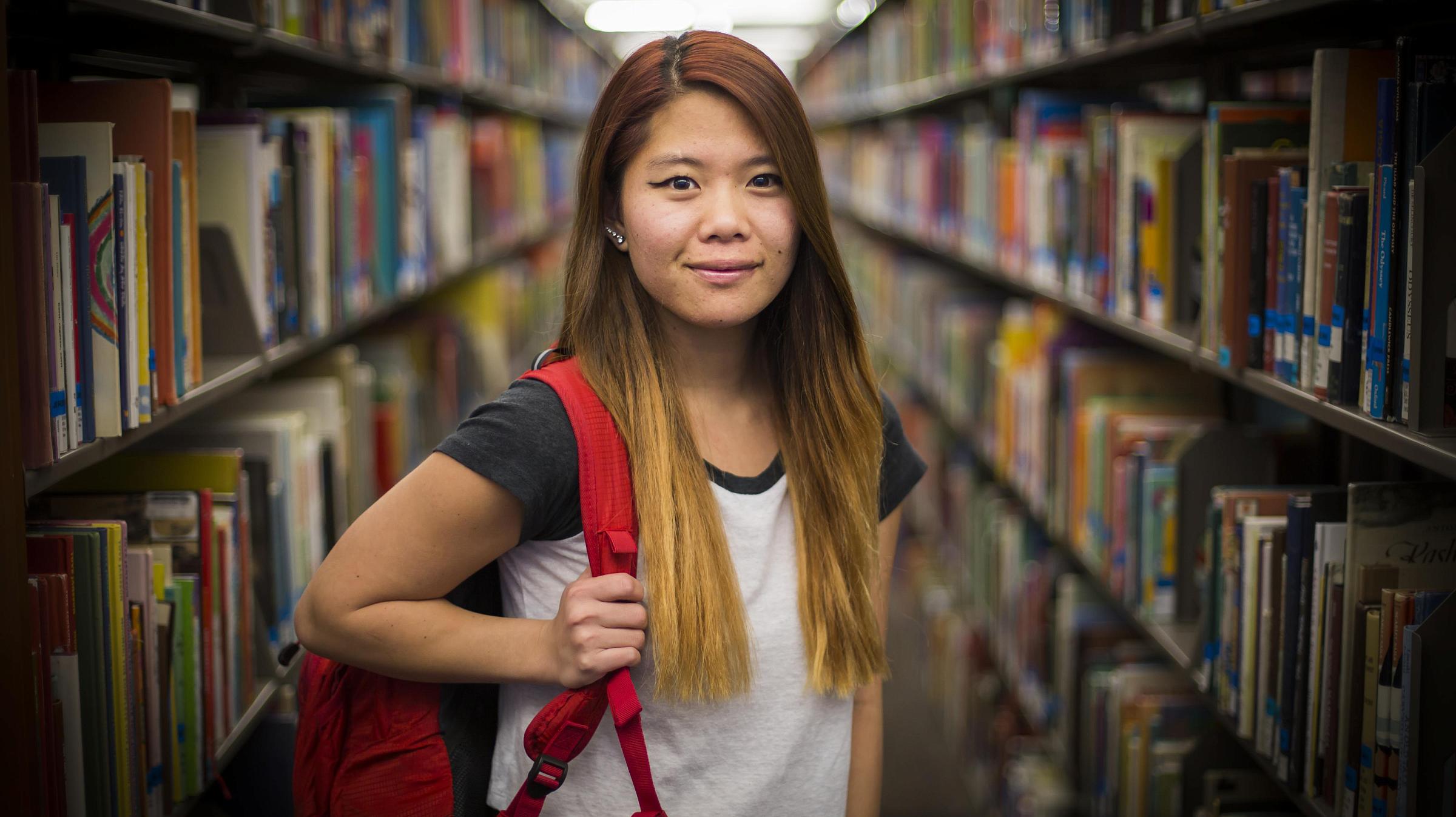 Understanding the assumptions and behaviors that are tied to our implicit biases allows teams to engage and embrace their differences and move toward solving complex problems.
EDI Podcast
Doing the Work: EDI as a Shared Responsibility
Equity, diversity, and inclusion work is never easy. It requires that we face our flaws and grapple with challenging questions. How do we foster civil discourse so that people with different view points can have conversations that are healthy and productive instead of isolating and divisive? 
Listen to the entire podcast where Dr. April Mohanty, MPH, PhD; and Drs. Paloma Cariello and Quang-Tuyen Nguyen open up about their personal struggles, the systemic barriers they face, and their commitment to forward momentum.
In October 2020, the University of Utah officially launched its Indigenous Land Acknowledgment.
The Department of Internal Medicine and the University of Utah recognizes and honors the fact that the university is located on the traditional and ancestral homelands of the Shoshone, Paiute, Goshute and Ute tribes; the state of Utah is home to eight distinct tribal nations.
The Native American Land Use Committee worked for about a year to develop the Indigenous Land Acknowledgment Statement which is intended to be used campus wide. 
The Department of Internal Medicine is committed to promoting Equity, Diversity, and Inclusion in every way and at every level. As a member in the department, we'd like to hear your suggestion and work with you to bring initiatives to life. 
#BetterTogether