Pulmonary Fellowship Program
The Pulmonary and Critical Care Medicine (P&CCM) Fellowship Program at the University of Utah is a three-year training experience designed to provide the fellow with state of the art training in the management of patients with common and complex respiratory disease and critical illness and provide the skills necessary for a career as an investigator, educator, and leader in the field of P&CCM.
The typical training experience consists of a first year of experiential training in the care of patients with complex respiratory disease and critical illness. The second and third year of fellowship training is devoted to pursuit of a scholarly project designed by the trainee and ongoing clinical training that includes 6 months of inpatient clinical rotations, pulmonary continuity clinics, and sub-specialty clinics within the field of pulmonary medicine.
Purpose: To create future leaders in academic pulmonary and critical medicine in the domains of clinical care, education, discovery, and quality improvement.
Core Values: Above all else we value integrity, empathy, intellectual curiosity, perseverance, generosity, a passion for life-long learning, and inclusivity
Our training experience centers on a commitment to medical education that is experiential, collaborative, and integrative. Fellows can expect extensive training in the diagnosis and management of common and complex respiratory diseases and critical illness through activities that include:
Extensive clinical training by committed faculty in our intensive care units, inpatient wards, and outpatient clinics.
The use of didactic activities to enhance clinical problem solving, medical knowledge, and an understanding of cardiopulmonary and respiratory physiology and pathophysiology.
Formal instruction and extensive experience in procedural skills including bronchoscopy and related procedures, critical care ultrasound to assess pulmonary and cardiac function in the setting of acute disease, pleural procedures, basic and complex airway management, vascular access and monitoring, pulmonary function testing, and cardiopulmonary exercise testing.
Our program values rigorous scientific inquiry and provides our fellows the skills necessary to develop and investigate clinically and/or biologically relevant research questions in clinical, basic, translational, and educational domains. Fellows are also provided skills to become leaders in quality improvement.
For more information about our Pulmonary Fellowship Program, please contact Melissa Dobson, Academic Program Manager, at melissa.dobson@hsc.utah.edu.
Karl A. Sanders, MD
Fellowship Program Director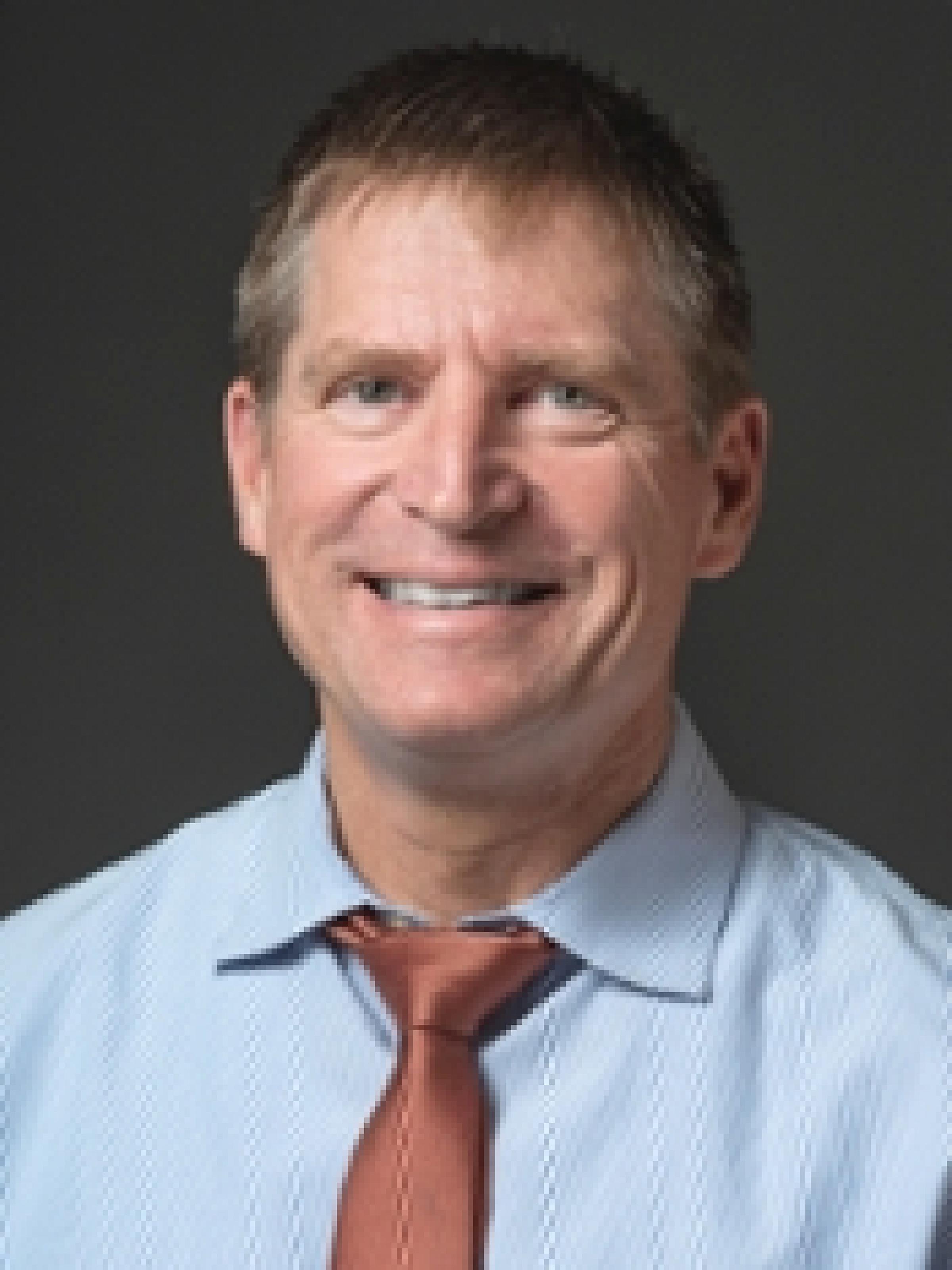 Cheryl Pirozzi, MD
Associate Program Director