Specialty Sessions & Ask the Expert
Learn from the experts as they present on specific topics related to migraine and headache, such as diet, nutrition, and sleep; understanding medications for pain; the science of headaches; and how different factors may be the source of headache/migraine. These monthly sessions often end with a Q&A.
Therapeutic Sessions
Therapeutic sessions include coping strategies, movement therapy, and guided relaxations, and practicing visualization.
Please feel free to make requests or with suggestions for future sessions on our Facebook page.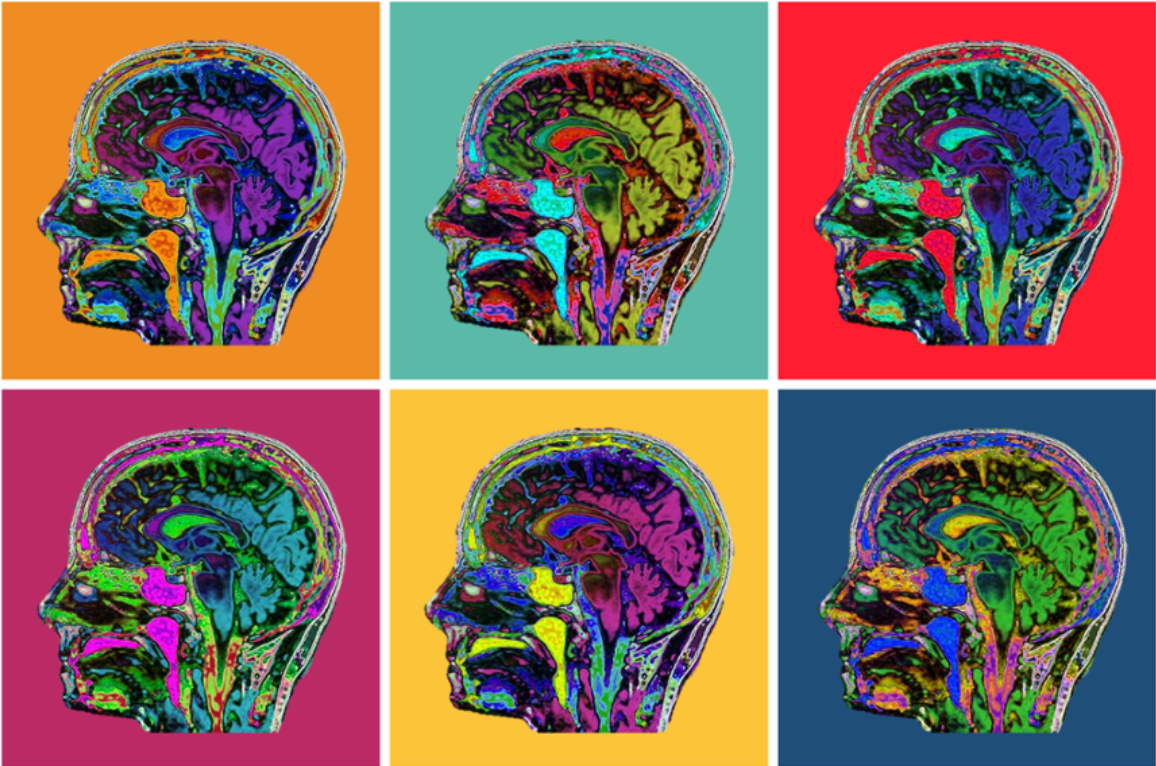 6:30 p.m. MT
July 12, 2022 | "What Can I Do about My Nausea?" by Jared Bartell, MD
July 26, 2022 | "The Pain-Fear Cycle: How Can We Get Out of It?" by Dan Kaufmann, PhD
Participants are not allowed to record Zoom sessions. However, we will post the meeting recording to YouTube shortly afterward.
WATCH LIVE
2nd & 4th Tuesdays
6:30-7:30p.m. MT
The lecture will be recorded. For your privacy, please keep your camera off and microphone muted until the Q&A section.
Watch Live