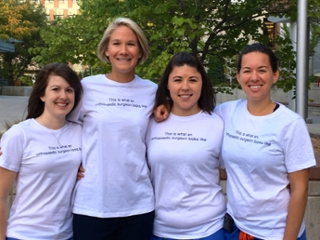 Orthopaedic surgery is one of the fastest growing surgical specialties and provides physicians with the opportunity to decrease pain and improve function in patients of all ages. Currently, women make up less than 14 percent of residents in orthopaedic surgery—the lowest ratio of any residency program. Further, among practicing Orthopaedic surgeons, only five percent of are women.
The University of Utah School of Medicine's Department of Orthopaedics is leading the charge to attract women candidates to orthopaedic surgery. At all levels of training and practice, women orthopaedists improve quality and strengthen patient care. We realize that by missing out on half of the medical student pool, our specialty is losing out on hundreds of extremely qualified and competent surgeons that could lead our field for years to come. Our surgeons should be as diverse as the patients we serve.
Good News - Growing Opportunities for Women in Orthopaedics?
The good news is that the number of women entering orthopaedics is on the rise. Our orthopaedic residency program offers an ideal training environment for all medical students entering residency—men and women.
The Women in Academic Orthopaedics Research Internship is another great opportunity that offers an in-depth orthopaedic research experience to women interested in the field.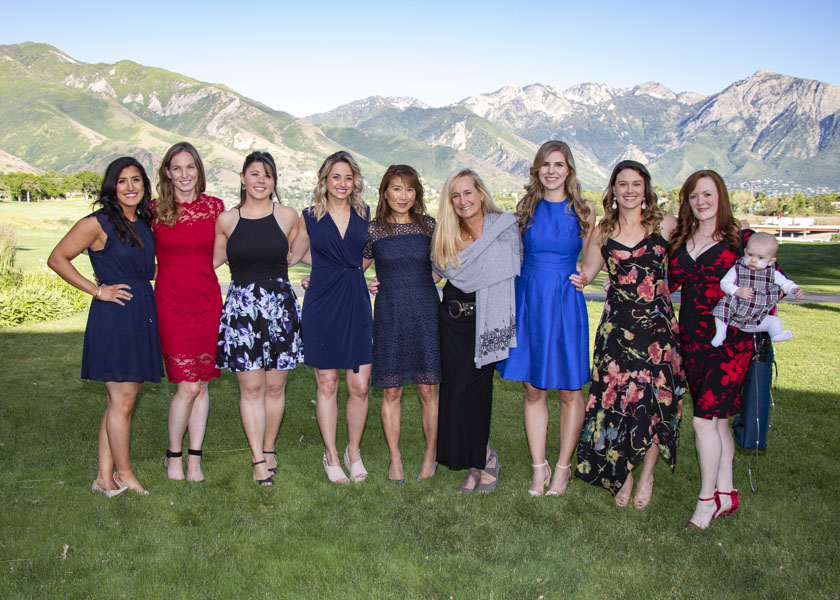 Orthopaedic surgeons provide care for a wide array of musculoskeletal conditions in both adults and children.  By correcting long standing deformities and acute injuries, orthopaedic surgeons are able to enjoy the satisfaction of providing rapid improvements in patients quality of life.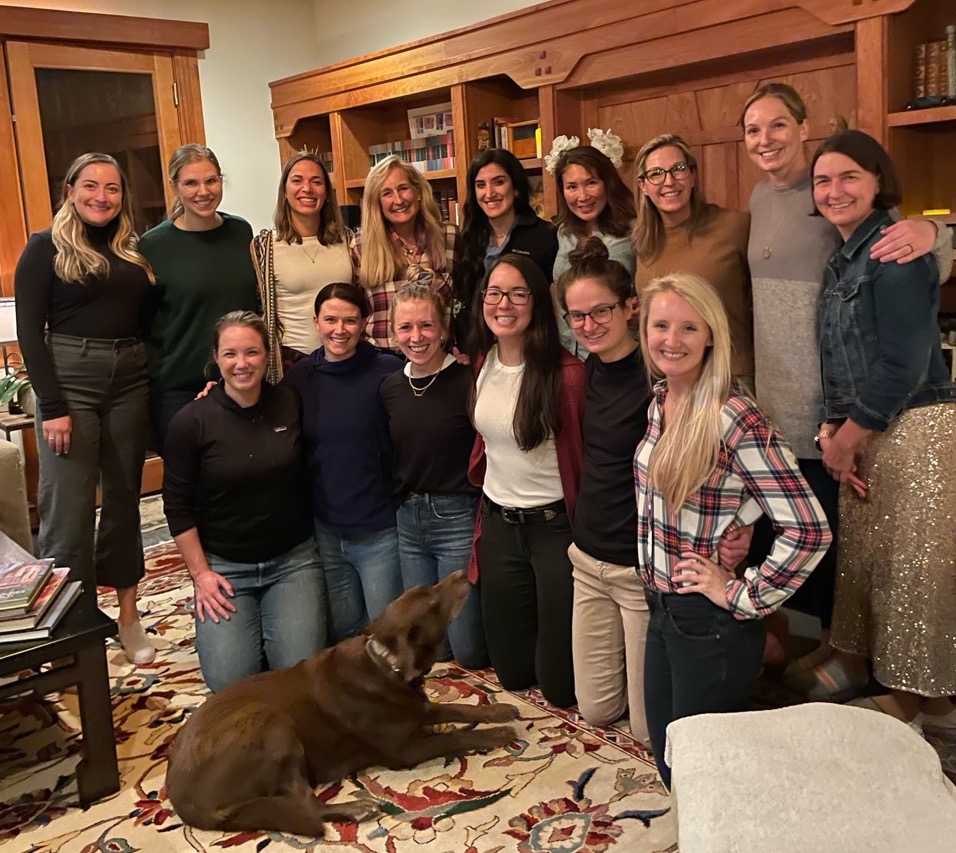 The University of Utah School of Medicine's Orthopaedic Surgery residency program offers outstanding benefits and opportunities to our residents' needs. Our residency program boasts:
Opportunities to work with national leaders in all areas of Orthopaedic Surgery, including: Pediatrics, Hand Surgery, Sports, Foot and Ankle, Arthroplasty and Spine.
Flexibility in clinical experience and workload
Abundant Clinical Volume to provide an outstanding clinical experience
Well established research teams to allow residents ample opportunities to contribute projects and develop their own.
Unique location with immediate access to both outdoor activities and a major urban center.
Orthopaedic Residency
We invite you to explore our orthopaedics residency program and how it can help you achieve your unique goals.
Help Progress, Give Today
You can help the Department of Orthopaedics continue to progress with even a small contribution. Give Today!