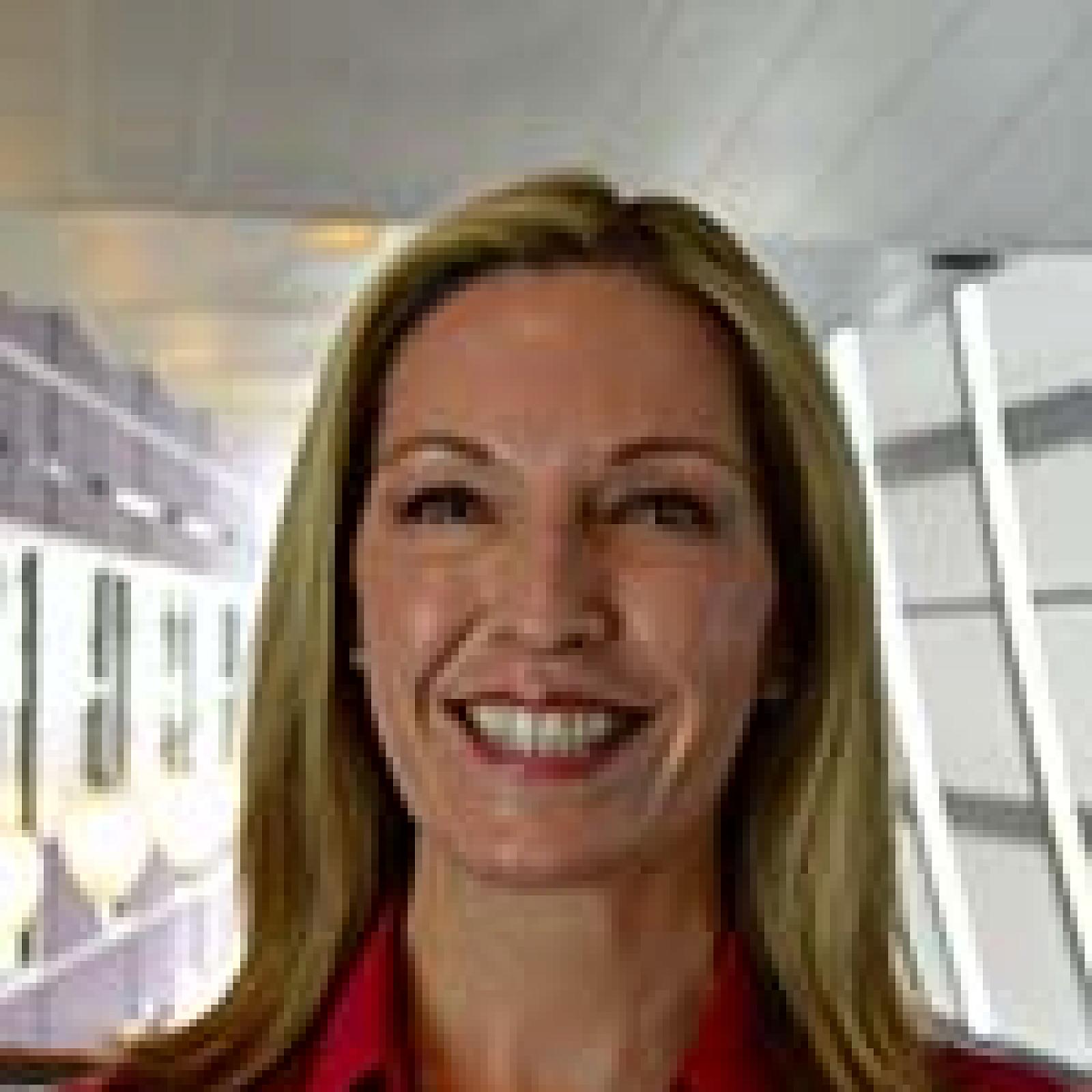 Administrative Director
As a "third culture kid" she developed a passion for different cultures, and an empathy for those disadvantaged. While raising four children, she has built partnerships and led change for over 20 years. An expert in program management, clinical research and global health, she professionally educates on issues, domestically and in developing countries.
While completing her Masters of Public Health, she managed the development of a clinical research unit and lab in Tanzania, and multiple NIH studies to further understand the pathology of pediatric severe malaria. She also managed multiple industry-sponsored HIV ART clinical trials for the University of Utah Infectious Diseases Division, evaluated reproductive health clinics and youth programs in Guyanaon a short term mission for the United Nations Population Fund (UNFPA), and revamped surgical suites for Globus Relief in Chamba, India.
Rebecca enjoys travel, nature, and spending time with her family. In her spare time, she skippers sailboats on theGreat Salt Lake, and dances Argentinian tango, anywhere they will let her.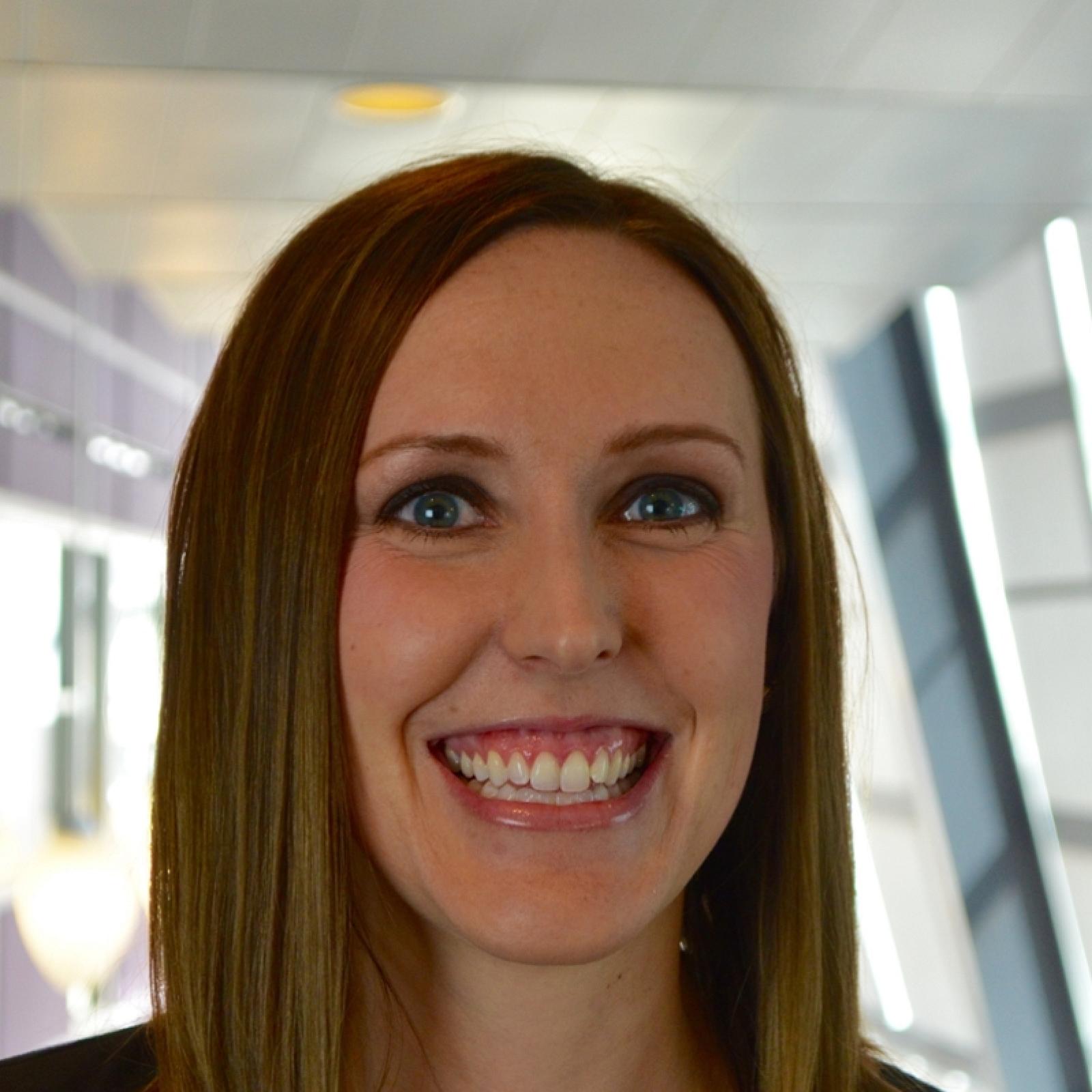 PS Manager, Research
Title: Clinical Research Coordinator/mEVAL Program Manager
Ashley Neese has been working in the research department of the University of Utah Orthopaedic Center for over 8 years as the Clinical Research Coordinator for the spine team under the direction of Dr. Darrel Brodke, Dr. Brandon Lawrence, Dr. William Spiker and Dr. Nicholas Spina. Before joining the spine team, Ashley received her BS in Behavioral Science and Health from the University of Utah. She has coordinated the development and implementation of industry sponsored clinical trials, retrospective and PI initiated prospective trials, data collection, and IRB application submissions. Recently, Ashley began a new role as the Research and Program Manager, overseeing the development and management of our mEVAL portal system for patient reported outcomes which is now being implemented University wide.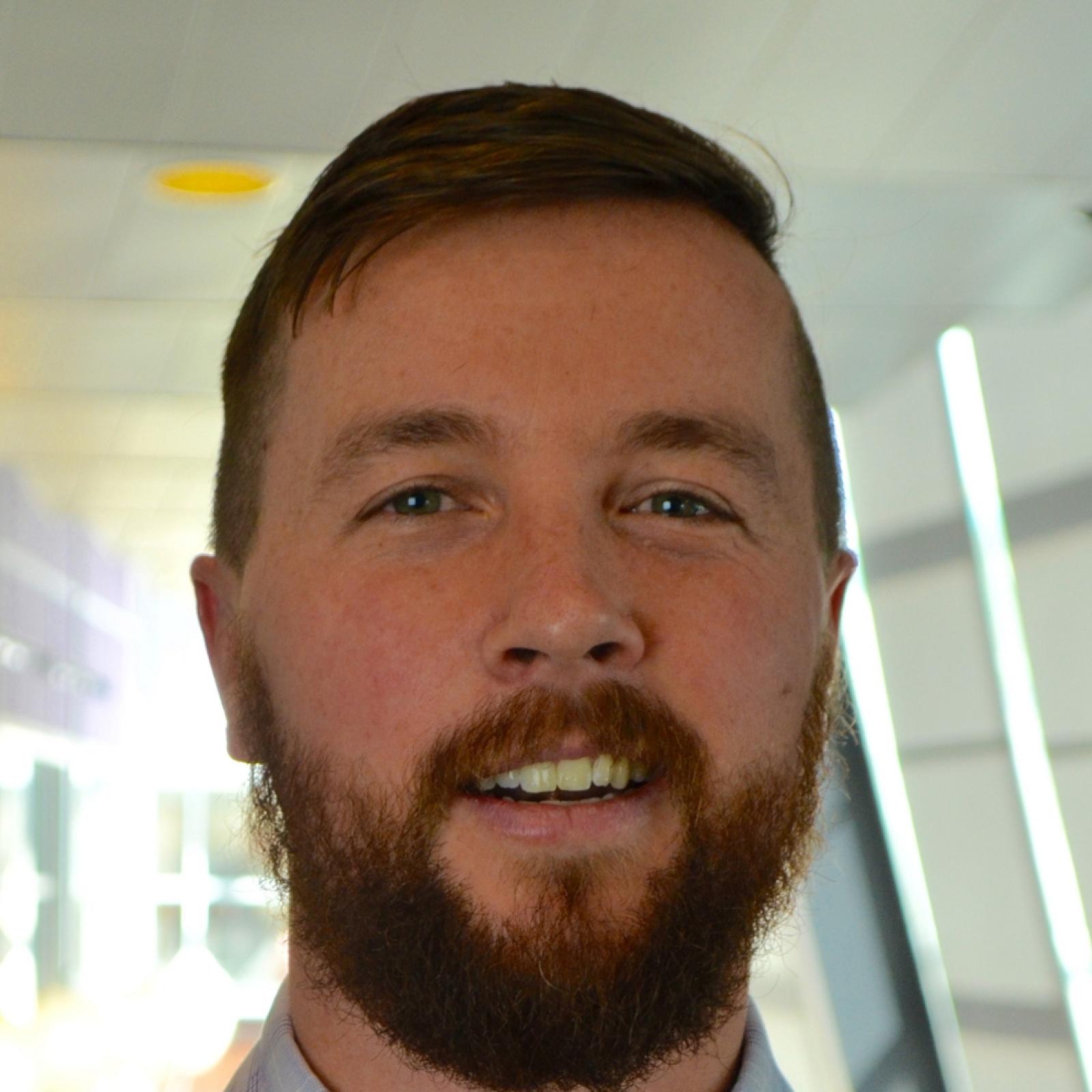 Financial Mgmt Analyst
GRANTS & RESEARCH ACCOUNTING POST-AWARD
How Can We Support Our Researchers?
Proposal Preparation
Submission Guidelines Consulting
Grant setup and internal University processes
Sponsor Communication
Assist with budget building
Contract Negotiations
Progress Reporting
Financial overview reports
Regulatory Coordination
Research Education
Connect Researchers with Statistical, Analytical, Data Access, Technical Writing and Publishing Resources, as needed.