The Microbial Pathogenesis Training Grant is funded by the National Institute of Allergy and Immunology of the NIH, and supports three pre-doctoral and three post-doctoral trainees working on projects in the area of microbial pathogenesis. Microbial Pathogenesis involves the study of the interactions between microbial pathogens and their hosts. Many pathogen virulence factors are only fully understood when investigated in the context of host responses to infection. Our training grant supports research that studies the molecular events involved in microbial infections and host responses. Example pathogenic microbes include bacterial pathogens associated with acute and chronic infections, viral pathogens responsible for HIV and influenza, pathogenic yeast and fungi, and biodefense-related and emerging pathogens.
Our training program provides courses in microbial pathogenesis, viral pathogenesis, parasites, immunology, genetics, cell biology and gene regulation. Research opportunities with many important pathogens are available with our faculty, as well as opportunities to study immune mechanisms involved in innate and adaptive responses to these pathogens.
Faculty members participating in the training grant reside in several departments at the university, including Pathology, Biochemistry, Oncological Sciences, Biology, Medicine, Pediatrics, Human Genetics, and Medicinal Chemistry. Trainees receive many opportunities to meet with outside speakers and to interact with both clinicians and basic scientists in multiple venues, including the Microbial Pathogenesis Seminar Series, our annual retreat, summer journal clubs, and the Combined Clinical-Microbiology Seminars. In addition, trainees present their ongoing research to one another during informal lunch talks, and have the opportunity to learn about varying career paths through interactions with outside academic and non-academic experts.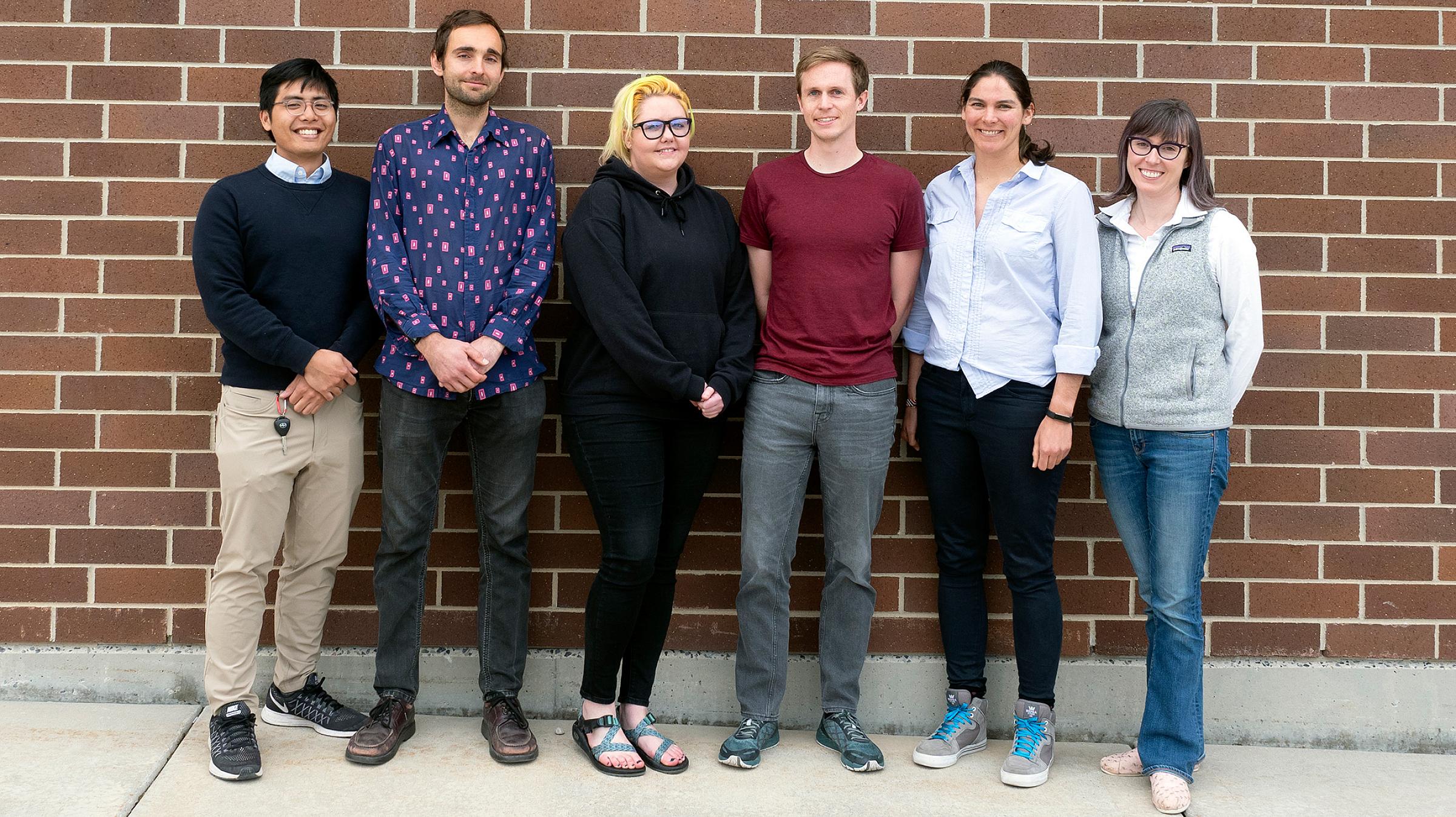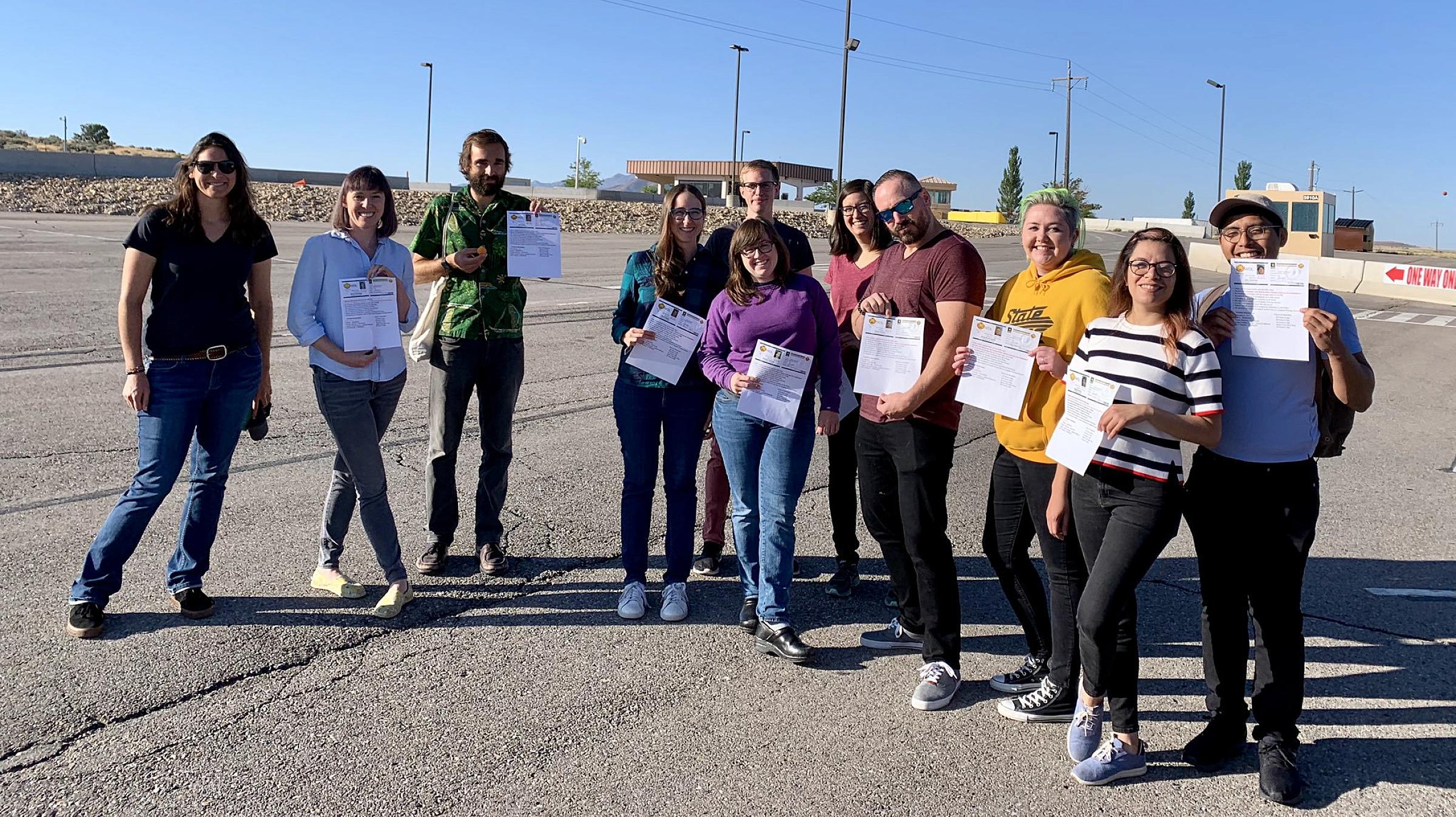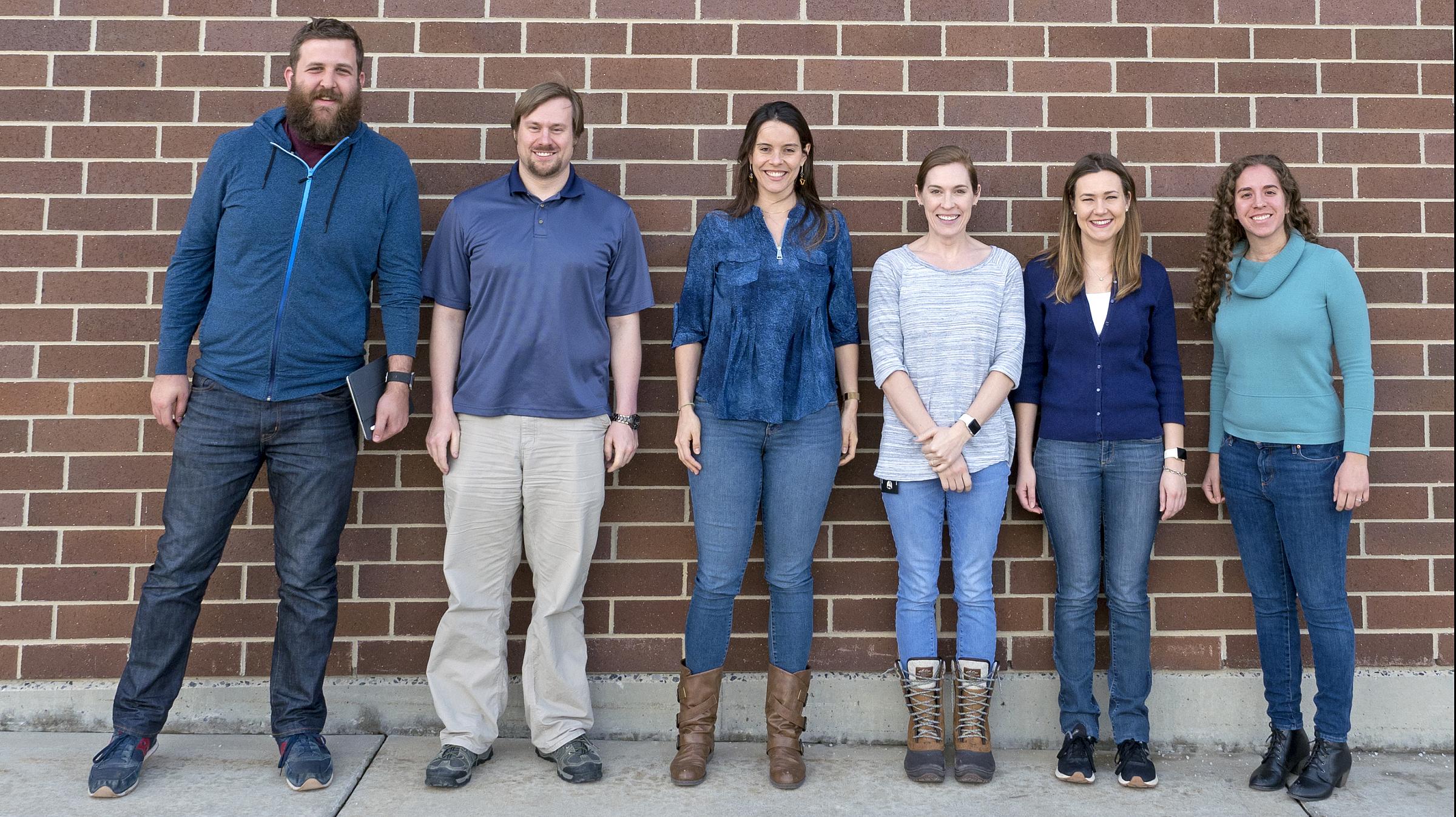 For the three pre-doctoral trainees and three post-doctoral trainees, support includes NIH level stipend, health insurance, tuition, and travel expenses for appropriate meetings. Applications are solicited when openings are available. Announcements are posted and emailed to the mentor list and departmental representatives. Requirements
Trainees must complete an ethics course.
Pre-doctoral trainees must enroll in a course on microbial pathogenesis, virology, parasites, or immunology.
Post-doctoral trainees are encouraged to enroll in these courses as needed for their training.
All trainees participate in the Microbial Pathogenesis Seminar Series, the Microbial Pathogenesis Summer Journal Club, Lunch Talks, and the Annual Retreat.
Qualifications
Scientific Excellence
Current member of a microbial pathogenesis mentored lab
Relevance of the proposed research to microbial pathogenesis
US citizen or permanent resident of the US
Pre-doctoral students must have successfully completed the Capstone examination.
Next application deadline: Check back for our next opportunity
To be considered for an appointment to the Training Grant, email the following items to MPTG@utah.edu :
Required components of the application include (must be combined into one .pdf file):
a 2-page summary (single spaced, 12 point font, 0.5 inch margins) of the proposed research project including: specific aims, significance, preliminary results and figures (if available) and research plan (references can exceed the 2-page limit);
a CV with a list of educational experiences and publications;
a one-page outline of the candidate's career goals;
unofficial or copied transcripts of undergraduate, graduate and/or medical course grades; and
three letters of recommendation, including one from the training mentor.
Questions? Contact Matt Mulvey (MPTG Director) or Vicente Planelles (MPTG Co-Director)
The retreat includes presentations by the training grant trainees and by outstanding scientists from other institutions. 
Members of interested labs are welcome to attend and encouraged to participate in the afternoon poster session.