Welcome to the M&I Graduate Program
Welcome to our website!
We are excited that you are considering or have chosen the M&I Graduate Program for your PhD studies. Our goal is to train students with diverse backgrounds to become innovative and independent researchers with solid generic skills and a strong foundation in Immunology and Microbiology that will prepare you for a variety of careers in Biomedical science and independent research positions. We offer a flexible choice of courses and unique facilities which enable you to incorporate cutting-edge techniques into your research. Our faculty have expertise in a variety of topics spanning from immunology to microbial pathogenesis and basic science research to bench-to-bedside approaches. We cordially invite you to browse our website for more information or contact us with any questions you might have.
-- Tracey Lamb, Graduate Program Director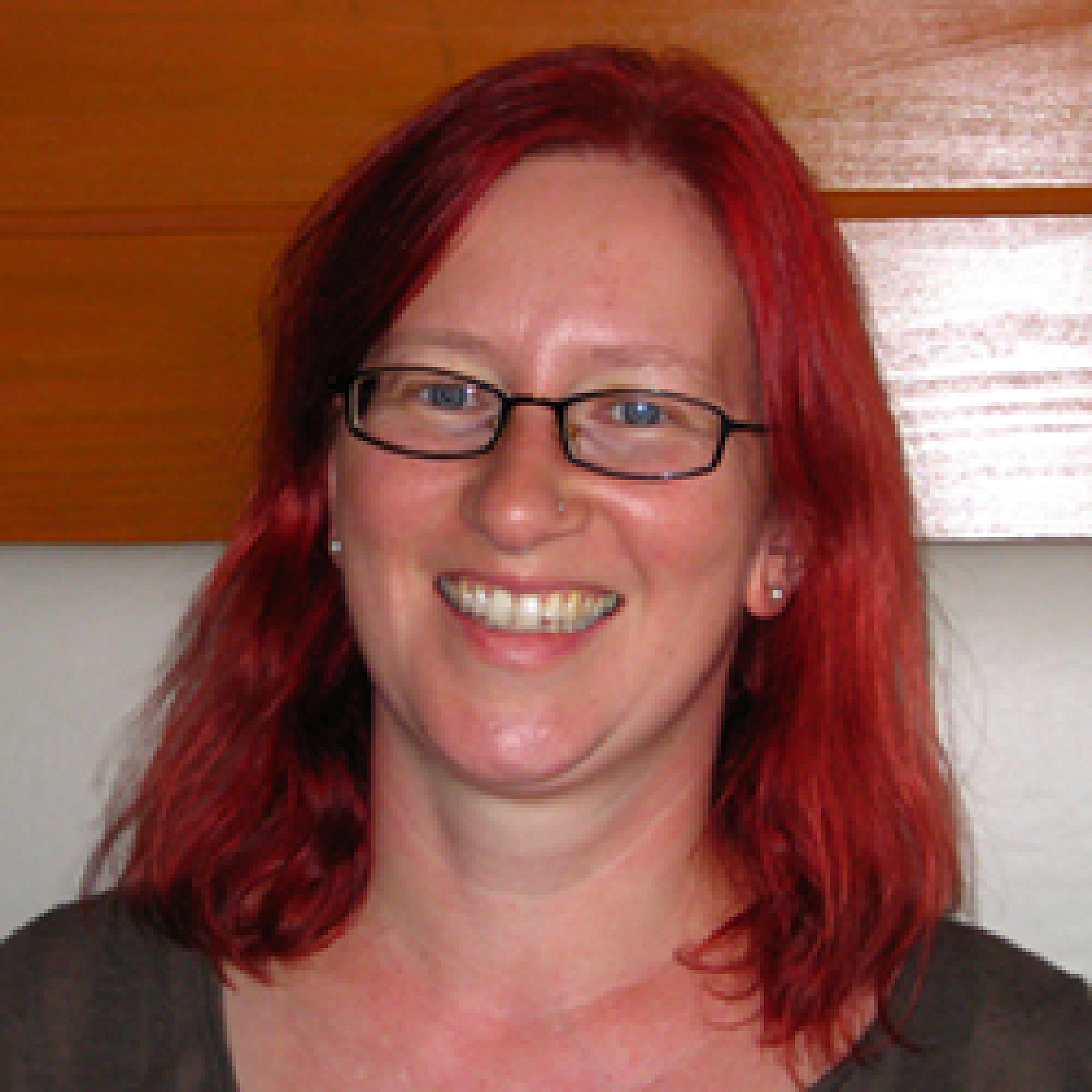 Welcome to the University of Utah!
Graduate school is an exciting and memorable time in your life. I am here to help you navigate all of the administrative aspects of your graduate career. As the Program Coordinator, I am your first contact for any questions you may have. My responsibilities include maintaining graduate records, monitoring student progress, assisting graduate students with registration and course scheduling, coordinating travel to meetings, and facilitating your enrollment in health, vision, and dental insurance for you and your dependents. I am always happy to help you with anything! You have chosen to attend a wonderful graduate school program at a University in a terrific, vibrant city. There are many educational, cultural, recreational, and entertainment opportunities all around you. Salt Lake City offers something for everyone.
I wish you the best of luck in your graduate studies.
-- Kim Springer, Graduate Student Coordinator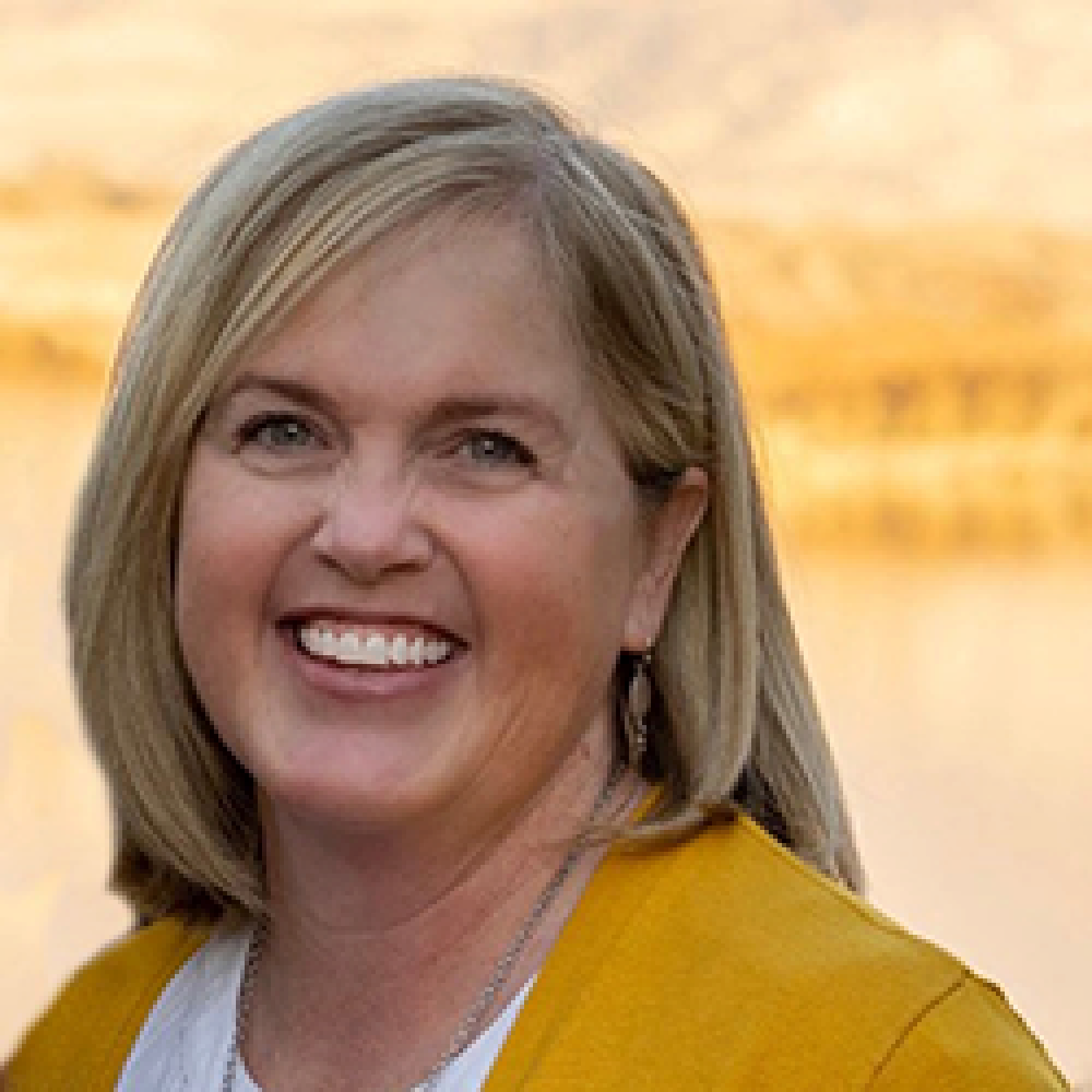 Microbiology & Immunology Graduate Program
15 North Medical Drive East
Emma Eccles Jones Medical Research Building
Suite 1100
Salt Lake City, UT 84112
Email: migradinquiry@path.utah.edu
Phone: (801) 581-3962
Fax: (801) 585-7376