Spencer B. Barnes, MD
The University of Utah Pathology Residency Program has provided opportunities for my career development I hadn't even considered before beginning my training. This inclusive and exciting program provides residents with well-balanced anatomic and clinical pathology programs that are focused on local, regional, and national patient-centered healthcare. Our Anatomic Pathology division is located on the third floor of the Huntsman Cancer Institute building, which is nestled into the foothills of the Wasatch Range and boasts amazing views of the Salt Lake Valley all the way to the Great Salt Lake. Here we see a diverse set of over 30,000 in house surgical pathology cases and have opportunities to be involved in consult surgical pathology cases from around the United States. Just across the University of Utah campus, our Clinical Pathology site is housed within the expansive and cutting-edge laboratories and buildings of ARUP Laboratories. ARUP Laboratories is a national reference laboratory, with over 65 centralized labs at the forefront of diagnostic medicine. Training here allows us to interact with experts in a variety of fields with a culture focused on trainee education that translates to hand-on and in-depth patient-centered laboratory training.
Not only is the training outstanding, but the experiences you can enjoy in Utah are broad in appeal. Utah continues to grow in population, leading to an ever-changing landscape of varied and incredible restaurants, bars, local craft breweries, coffee shops, and entertainment. For those interested in outdoor activities, you can get to mountains, rivers, lakes, reservoirs, desert and more within 45 minutes or less. The opportunity to explore and experience outdoor adventures is almost unparalleled in my experience, and I take full advantage of the fact. It's been my experience that our residents work together to take advantage of the great opportunities we enjoy here in Utah both in and out of training. I look forward to meeting all who are interested in exploring our program, passing on what I've learned, and identifying how we can help you achieve your goals!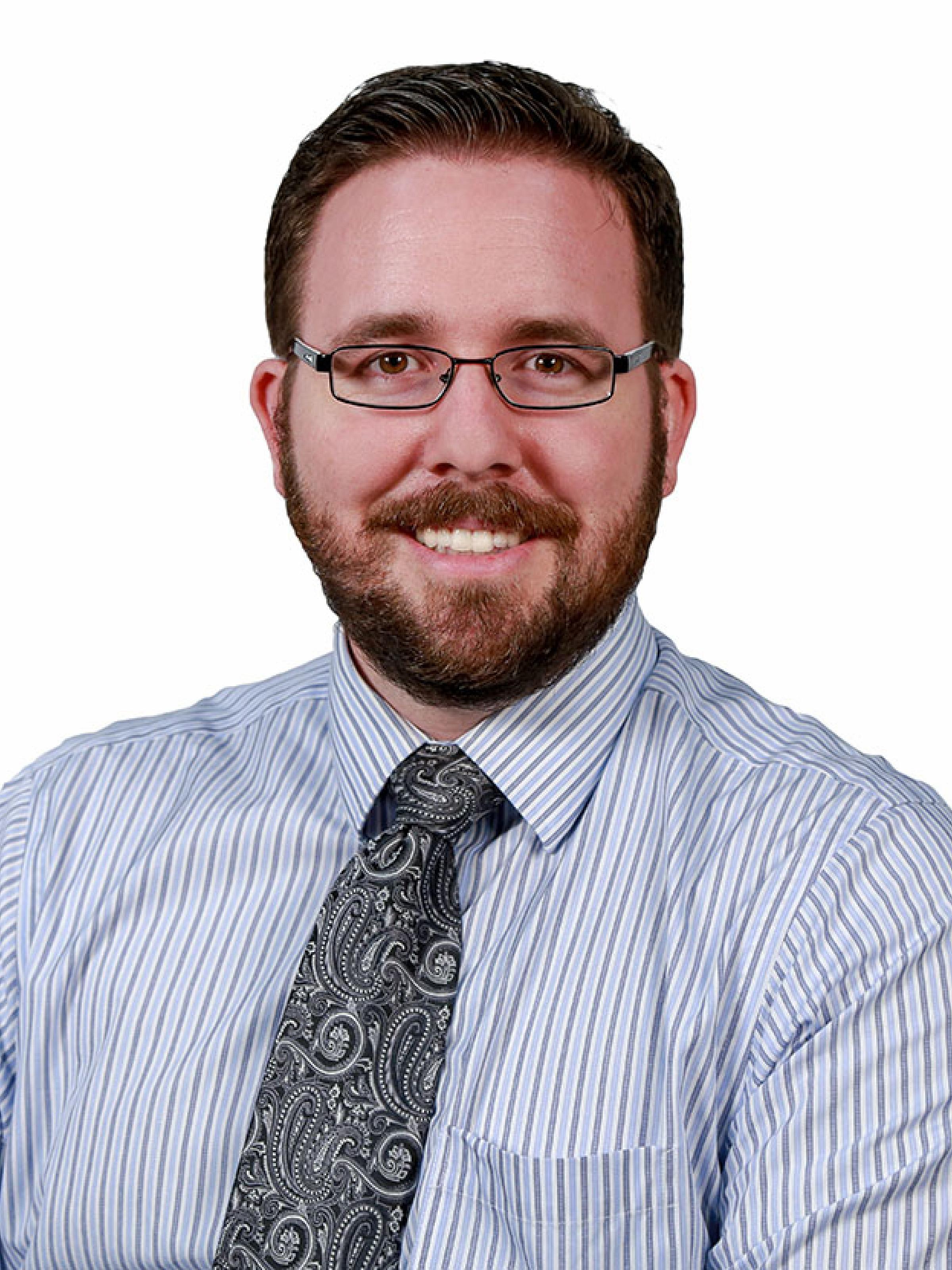 Scott Potter, MD
The Department of Pathology at the University of Utah and ARUP Laboratories in Salt Lake City provide a perfect environment for education and training. The broad reach of a nationally known reference laboratory provides ample opportunity to see the full extent of cases pathology has to offer. For example, the Pathologist-on-Call service at ARUP Laboratories provides trainees an opportunity to consult on challenging and interesting clinical chemistry cases across all our laboratory divisions with clients from Hawaii to New York. Our greatest strength is our faculty and staff who provide an expertise in training and support to rival any other institution. There is no shortage of opportunity for mentorship in whatever field or subspecialty you may explore!
Outside of work, with five national parks and forty-three state parks packed inside Utah, you will have something to explore every weekend. See a different flavor with each season and enjoy some of the best outdoor experiences in the world. In the city you can see the symphony, Tabernacle Choir, outdoor concert series, and find some great food with friends. Our residents have a wide variety of interests both outdoor and indoor and we can't wait to share them with you. Welcome to Utah!