BRIDGE UP HBCU provides an opportunity for students from Historically Black Colleges/Universities to begin or advance their research experience/career.
Summary of program
The Biomedical Research Inclusion & Diversity to Grow Excellence in science Undergraduate program in Pathology for Historically Black Colleges and Universities (BRIDGE UP–HBCU) program at the University of Utah is motivated by the need to recruit, and importantly retain, more Black trainees to the translational research enterprise. The program is designed to address three key needs of Black students in the transition from undergraduate to graduate education: acquiring deeper research experience, developing their 'scientific identity' and skills for success in the lab and academic settings, and building supportive long-term professional networks. In addition to preparing Black students to enter PhD and MD/PhD programs, this program will also promote their retention beyond graduate education, through growth into mentors and role-models to produce alumni who are empowered to overcome toxic training environments and fill the gaps of representation in faculty and leadership positions across clinical and translational disciplines.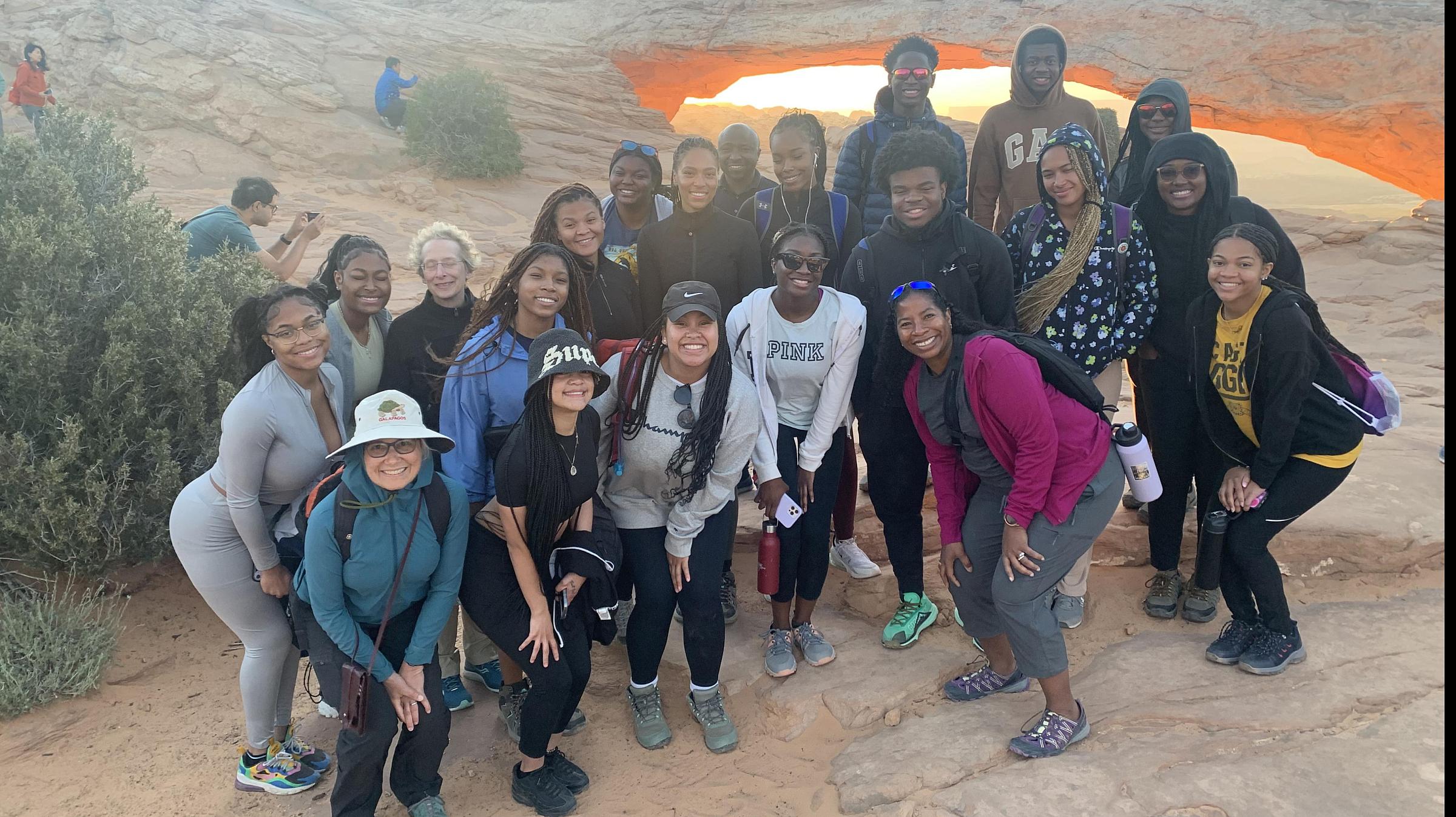 The aims for this program include 1. Build a career-long mentoring network, 2. Provide rigorous mentored research training as a foundation for pursuing graduate training, and 3. Prepare students for admission to doctoral programs by providing long-term access to scientific skills development.
The BRIDGE UP HBCU Program lasts 10 weeks beginning in late May and ending in early August. During the duration of the program, students will be paired with faculty mentor and work in their labs. This will allow students to get first hand research experience working in a lab. Additionally, students will work on their own summer research project with the guidance of their mentor and will present during the poster symposium at the end of the program. Students will have the opportunity to participate in clinical shadowing where students will get to shadow a provider(s) in areas that the student is interested throughout the University of Utah. Students will also have the opportunity to visit areas of Utah including Moab, Park City, and the Hogle Zoo.
Provide opportunities for HBCU students in research activities
Ensure students are trained mentored and equipped for Medical and/or Research careers
Increase the number of HBCU students in MD and MD/PhD programs as well as Pathology and Clinical and Translation Sciences.
The BRIDGE UP HBCU program is funded through grants from the National Institutes of Health (R25AI170381) and the Clinical and Translational Science Institute (R25TR004388) at the University of Utah. These grants fund program activities, provides stipends for students, travel and lodging for students, and program related supplies
Dr. Keke Fairfax
Dr. Keke Fairfax is an Associate Professor of Microbiology and Immunology and Director of Equity, Diversity, and Inclusion at the University of Utah. Her research areas include B Cells, Macrophages, Schistosomiasis, Maternal Infection, and Pathogenesis. Dr. Fairfax has been leading the BRIDGE UP HBCU program as the Program Director since summer 2021.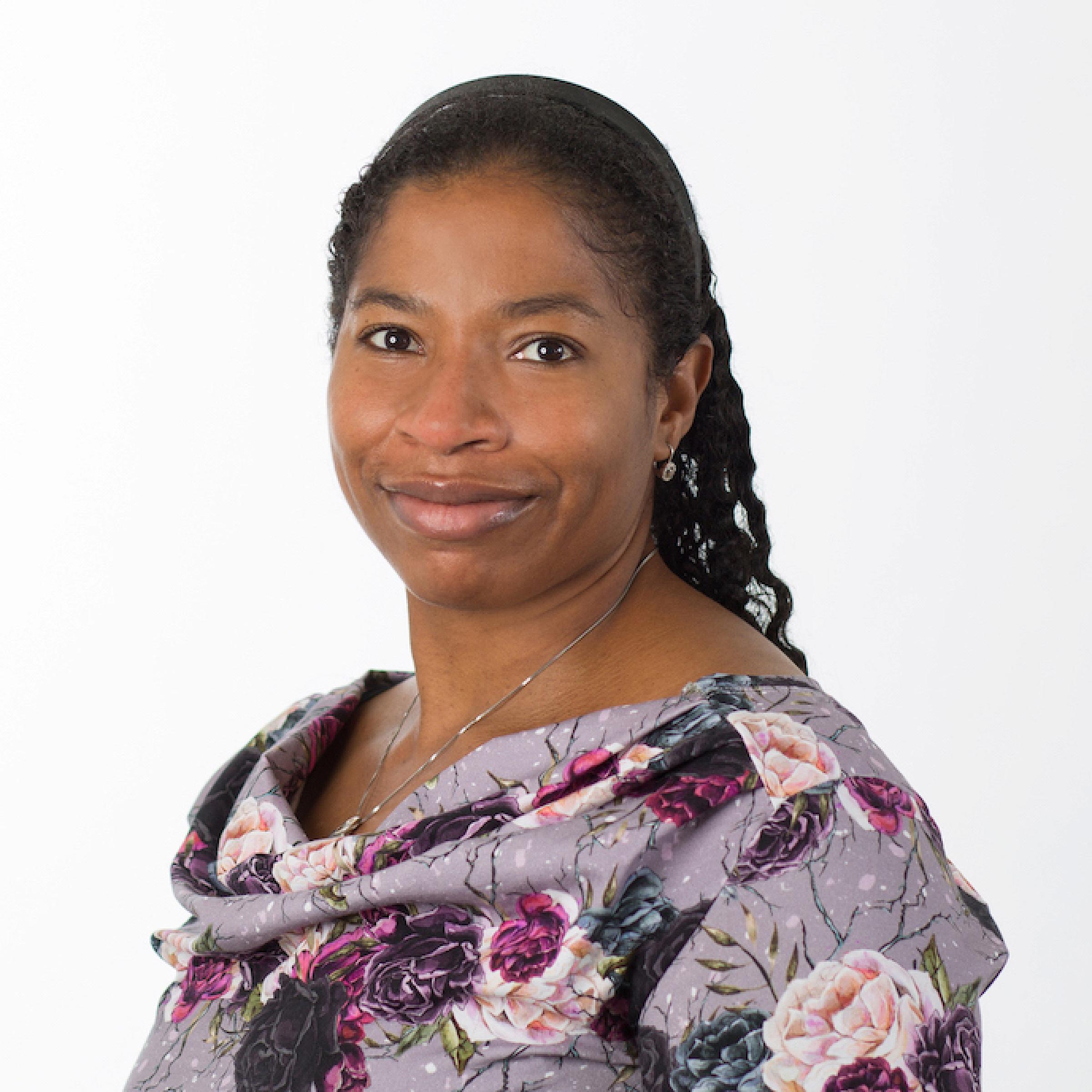 Orientation/Welcome Breakfast
After students arrive, they will join their mentors and near peer mentors for a welcome breakfast and orientation. Students will introduce themselves and be introduced to their mentor/near peer mentor as well as learning a little bit more about the program. After introductions, students will be escorted to the card office where they will receive their university badge that will allow them to access relevant buildings and public transportation.
Trip to Moab, Utah
Students will take a 3-day trip to explore southern Utah area of Moab. While on this trip students will go on several hikes and river rafts. To participate in river rafting, students will be required to complete a waiver. This waiver will be sent via email and will need to be signed and returned prior to the trip.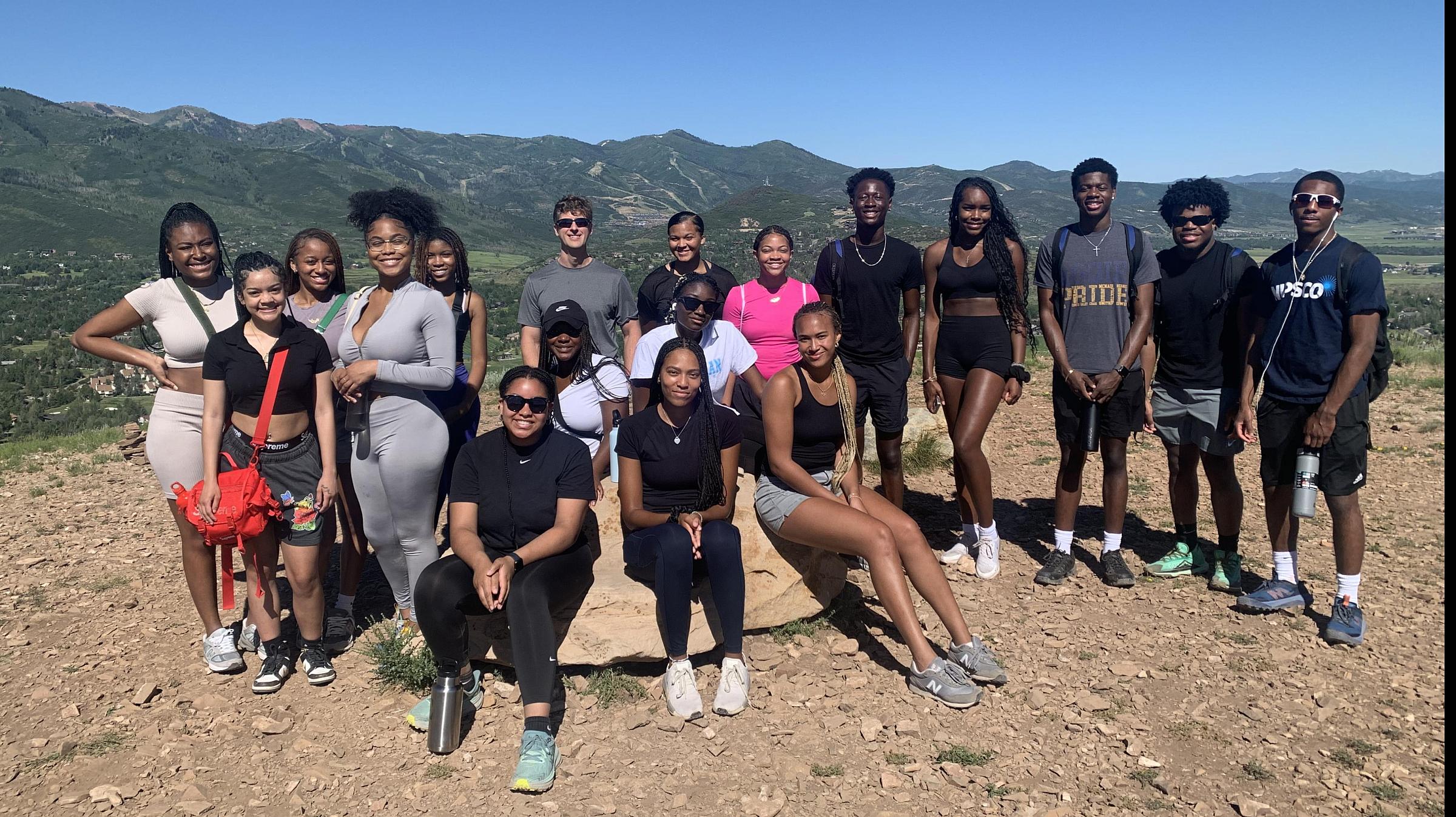 Visit to Red Butte Gardens
Students will be given a tour of the University's Red Butte Garden. Red Butte consists of a botanical garden, arboretum, and amphitheater. It is one of the largest botanical gardens in the Intermountain West and is the state arboretum of Utah. https://www.redbuttegarden.org/
Visit to Park City, Utah
Students will visit Park City, Utah which is the location of the Sundance Film Festival, resorts, ski lodges, as well as Utah Olympic Park. Students will have an opportunity to tour Park City with the Program Director and mentors.
Wrap Up Picnic
Towards the end of the program, students, mentors, and near peer mentors will gather together to celebrate the end of the program.
Visit to Hogle Zoo
Students, program staff, and mentors will have the opportunity to attend the Hogle Zoo. The Hogle Zoo is located in Salt Lake City and houses animals from diverse ecosystems. https://www.hoglezoo.org/
Poster Symposium
During the duration of the program, students will be working on their own research project with their mentor and near peer mentor. This will involve running analyses on data that has been collected by the assigned lab. At the end of the program, students will present their poster at the Poster Symposium. Posters must be completed and submitted for printing no later than 4 business days prior to symposium to ensure that the poster is printed on time.
Journal Club
The journal club is designed to help students understand and discuss academic literature. Students will have the opportunity to be led in a discussion of academic journal articles by a rotation of University of Utah faculty members.
Writing Club
The Writing Club is designed to help students improve their academic and professional writing skills. This group is held once a week with Dr. Fairfax so that students may gain necessary tools and skills in writing.
Clinical Shadowing
Students will have an opportunity to shadow a faculty member/provider at the University of Utah in an area they are interested. By providing this experience, students will be able to hone their interests to determine which field they wish to pursue.
Post Program Evaluation Survey
At the end of the program, students will be sent a survey to provide their feedback around the BRIDGE UP HBCU program at the University of Utah. This feedback allows Dr. Fairfax to gauge what is going well is the program and necessary improvements. This feedback is vital as it help the program to improve the benefits and positive impacts of participating students.