WELCOME TO THE PEDIATRIC CARDIOLOGY GLOBAL HEALTH TRACK
The overall goal of the University of Utah Pediatric Cardiology fellowship program Global Health (GH) track is to produce academically oriented Cardiology physicians who have a focus on global health disparities with superb clinical skills, the ability to expand the field's knowledge base, and will be the future leaders in Pediatric Cardiology Global Health. The educational goals and objectives of the training program are structured to achieve this overall program goal. These educational goals and objectives are categorized into six main areas: clinical, research, teaching, administration, quality improvement and career development, and are adapted from those described from successful general international cardiology fellowships. By fulfilling these educational goals and objectives, the fellow acquires the experience and skills to fulfill his or her maximal potential as a clinician, researcher, teacher, and administrator.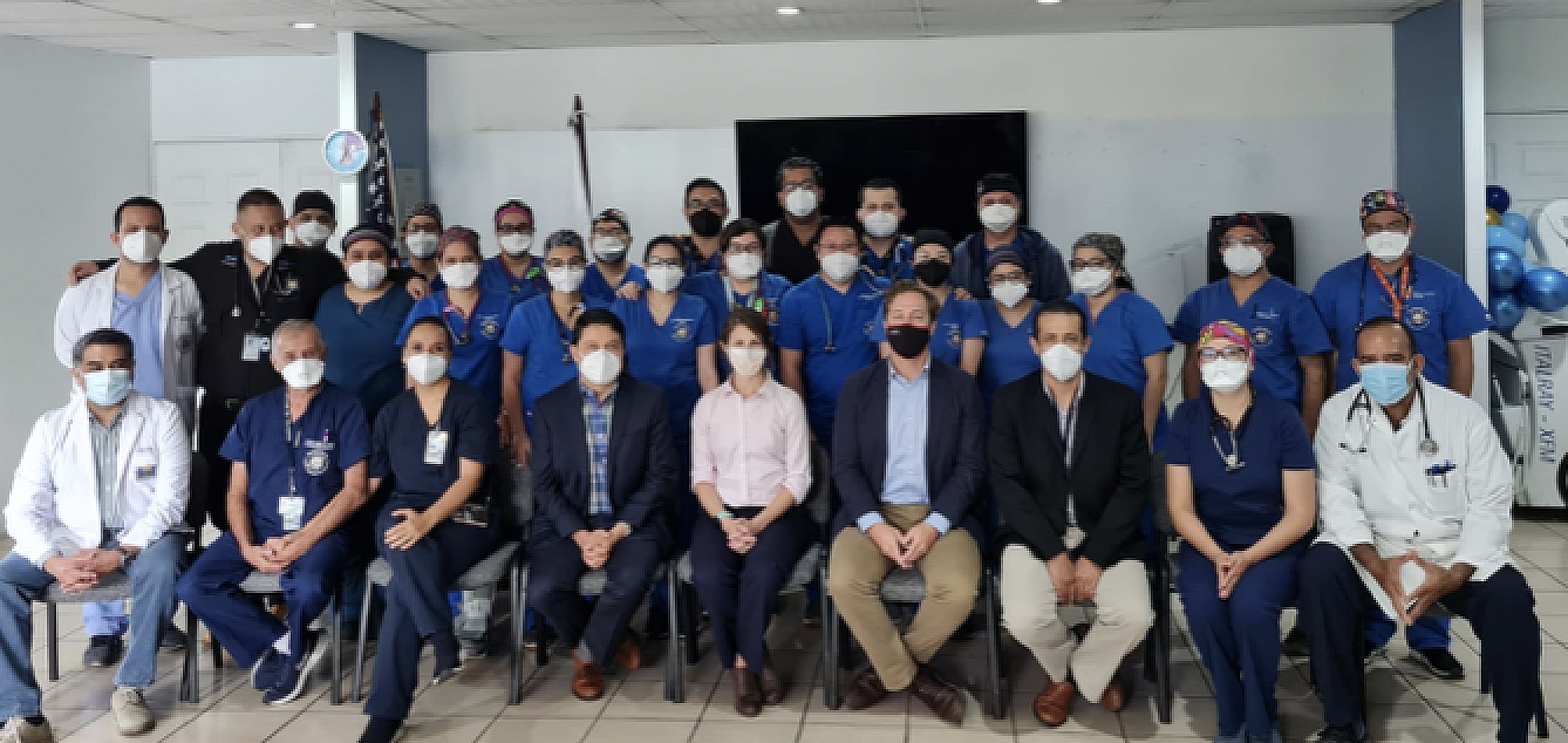 The Pediatric Cardiology Global Health fellowship track is part of the University of Utah Division of Pediatric Cardiology. The goals and objectives for the fellowship track below incorporate the core competencies required of Pediatric Cardiology fellowship training programs by the Accreditation Council of Graduate Medical Education (ACGME).
Clinical

Provide patient care in resource-limited settings both abroad and locally.
Supervise and teach residents on clinical rotations in resource-limited settings.

Research and Quality Improvement

Participate in international field projects in either research or quality improvement areas.
Identify and learn how to apply for grant proposals specific to global health initiatives.
Conduct research and/or scholarly activity in pediatric emergency medicine in resource-limited settings.

Fellows may join ongoing faculty research projects or develop and implement individual projects in their areas of interest mentored by both US-based and international on-site healthcare providers.
As University of Utah trainees, fellows have access to faculty mentors and advisors, research support infrastructures, and training resources throughout the institution.

Education/Teaching

Develop fundamental knowledge in global public health, medical education, and/or tropical medicine.
Have the opportunity to teach medical students and residents in global health course work.

Administration

Obtain a working knowledge of university, governmental, and non-governmental global health organizations through field experience working abroad and partnering with local stakeholders.
Gain knowledge regarding development, funding, and sustainability of international programs.

Career Development

Have exposure to a range of international experiences during fellowship to develop their global health career.
Training is tailored to the individual fellow's career interests and may include travel medicine, disaster response, refugee medicine, public health, medical education, Pediatric Cardiology program development, quality improvement, and emergency provider development training.
Begin networking necessary for a successful career in global health.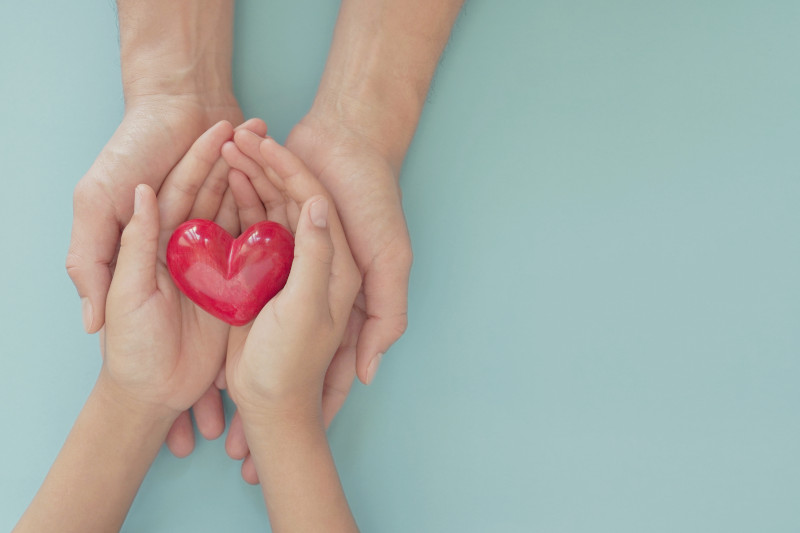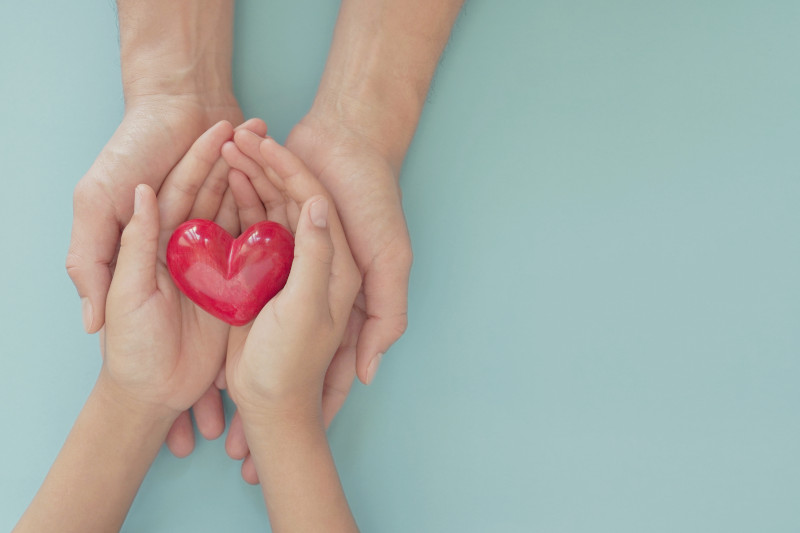 DONATION LINK: HERE
Trainees at our partner institutions, including Rwanda, Guatemala, Malawi, and the Navajo Nation, must raise their own funds to pay for observerships at the University of Utah, a large expense for individuals living in low- and middle- income countries.
If you would like to help financially support trainees from our partner institutions who are looking to grow their fund of medical knowledge and learn from our providers, please click on the above link.