Body
Our Stance on Racism in Medicine
The University of Utah Pediatrics Program is committed to dismantling racism and discrimination in medical care, medical training, and society at large. We recognize that racism is not merely enacted by police, judges, legislators, or "bad apple" individuals; rather, it is systemic, perpetuated by structures and policies that hold up the walls of our hospitals and clinics. Collective silence, apathy, and ignorance bolsters systems of oppression, and breaking that silence is the first step on the journey to ending white supremacy and achieving social and health justice. This path starts with personal reflection and necessitates effective advocacy at every level, every day. As physicians, acknowledging the existence of racism is not enough. To be effective advocates for justice, we must actively resist prejudiced, racist, and white supremacist thinking and actions within ourselves, our team members, our institutions, and our communities.
About the University of Utah and Primary Children's Hospital
Framed against the backdrop of the Wasatch Mountains, Primary Children's Hospital and the University of Utah collaborate to provide exceptional patient care and comprehensive resident training. The Department of Pediatrics is the interface of a special working relationship between these two organizations, which allows residents to benefit from exposure to the two largest healthcare systems in the state. Our department is the second largest department in the University of Utah School of Medicine and one of the largest pediatric departments in the country. We are a medium sized program in a high volume referral center with a balance of inpatient, critical care and ambulatory settings. Our catchment area is vast and encompasses a five state region with more than 1 million children, providing full spectrum training for our residents. Residents can expect to spend most of their time at Intermountain Healthcare's Primary Children's Hospital, a nationally ranked children's hospital. Besides ample exposure to clinical learning, residents can expect to be part of a close working family of faculty that are innovators in patient care, quality improvement, research, advocacy and academic medicine. We look forward to meeting you!
Education in Pediatrics Across the Continuum Pilot Project
What Is EPAC?
The University of Utah School of Medicine and the Department of Pediatrics are participating in an exciting, innovative pilot project in medical education, Education in Pediatrics Across the Continuum (EPAC). The continuum is the educational journey through medical school, residency and into a professional career. We are one of three medical Schools (Universities of California-San Francisco, Minnesota and Utah) which are collaborating with several national organizations, including the American Association of Medical Colleges (AAMC), to test the feasibility of advancing medical students and residents based on competency. EPAC's vision is to create a new model of education that seamlessly spans these educational experiences and uses competency-based methods, rather than time, to measure student progress.
Each year, 1-3 EPAC participants are selected during their second year at the University of Utah School of Medicine. As these students advance through their undergraduate and graduate medical education, using a competency based rather than time based process.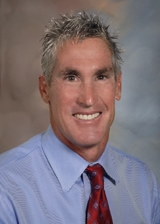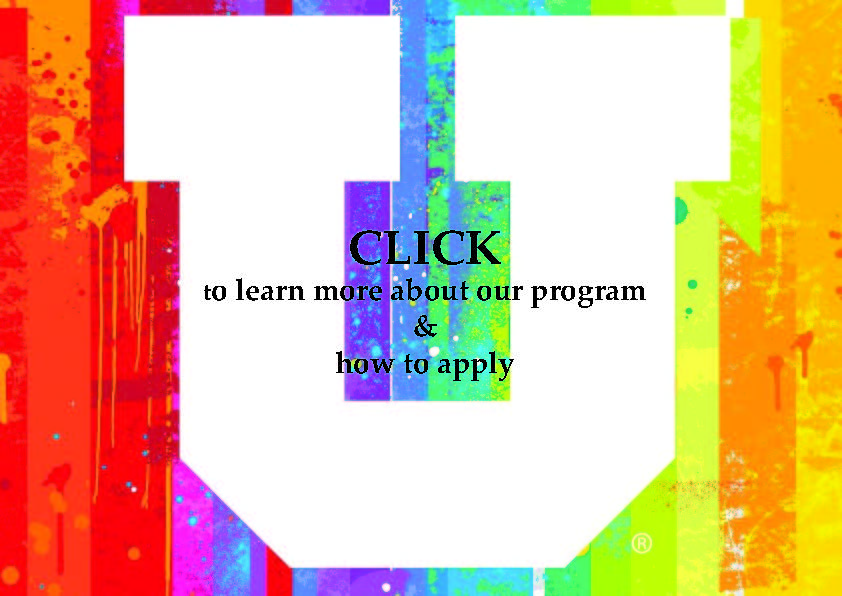 URIM Pediatrics Preceptorship SWAY