Prerequisites for Fellowship
To be eligible for the program applicants must meet ALL of the following criteria:
Graduate of an ACGME accredited Pediatric Residency in good standing at the time of enrollment in the training program
Fulfill all the requirements for certification or eligibility for certification by the American Board of Pediatrics
US citizen or permanent resident, or J-1 visa holder (no other visas are accepted)
Must have a medical license to practice in the state of Utah at the time of enrollment in the training program
To Apply
We accept applications through the online Electronic Residency Application Service (ERAS).
(All documents below must be submitted through ERAS.)
Online application through ERAS
Curriculum vitae
Personal statement
Recent photograph
Copies of USMLE scores or COMLEX scores
Medical school Dean's letter (MSPE)
Letters of recommendation (no more than four) from physicians familiar with the applicant, one of which should be from the applicant's residency program director or department chair
The University of Utah School of Medicine does not discriminate on the basis of gender, gender identity/expression, sexual orientation, race, age, religion, color, national origin, disability, genetic information, or veteran's status.
PROGRAM DIRECTOR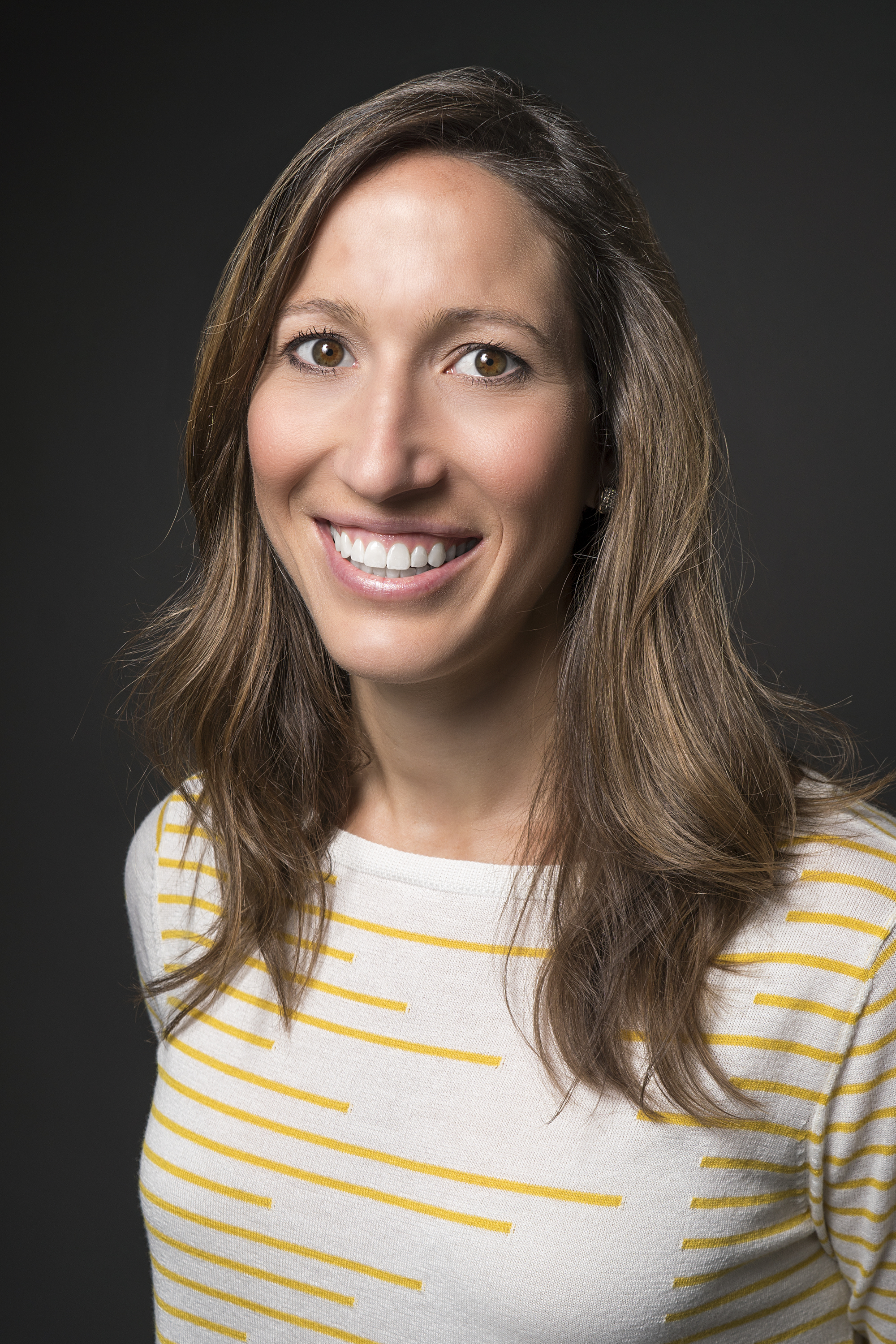 ANNA ERMARTH, MD, MS
ASSISTANT PROGRAM DIRECTOR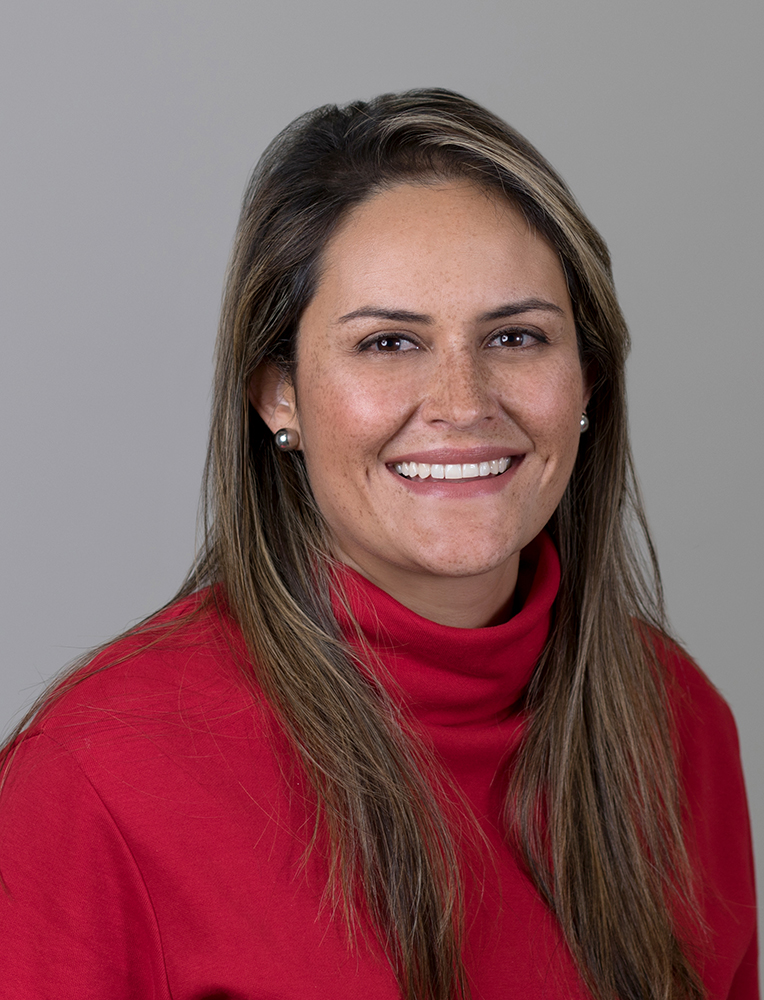 CATALINA JARAMILLO, MD, MS