The following trainee stipend schedule has been approved for the academic year 2022-2023
| | | | |
| --- | --- | --- | --- |
| Training Level | Stipend Amount | Job Class | Step |
| 1 | $66,344 | 0253 | 1 |
| 2 | $68,792 | 0253 | 2 |
| 3 | $71,381 | 0253 | 3 |
| 4 | $74,564 | 0253 | 4 |
| 5 | $77,237 | 0253 | 5 |
| 6 | $81,629 | 0253 | 6 |
| 7 | $83,889 | 0253 | 7 |
| 8 | $88,673 | 0253 | 8 |
The following trainee benefits are expected to be
Three weeks (15 working days) of paid annual vacation, and one week (5 working days) of paid annual personal/professional development time which must be scheduled with the approval of the Program Director. Both vacation and personal/professional development time is non-accruing.
Choice of health insurance plans, including hospitalization coverage – premium costs are shared between the Hospital and the trainee for health coverage for the trainee and family.
Group dental insurance for trainee and family at a nominal charge per month.
Group term life insurance up to the salary amount but not to exceed $25,000 at no charge. Additional life insurance may be purchased by the trainee.
Disability insurance for specialty-specific occupation with benefit equal to approximately 66.6% of monthly earnings up to $3,000/month (less benefits from other sources) and built-in cost-of-living rider. Basic policy paid by Hospital. Additional individual coverage may be purchased by the trainee.
Malpractice insurance is provided by the hospital for professional activities that are an approved part of the training program.
Utah Medical Association (UMA) membership provided for all trainees. Membership includes financial counseling and other benefits.
$100 per month to be spent on food at any Primary Children's facility
Other benefits, such as reduced tuition, bookstore discount, and others as offered to all University employees.
If you have specific questions that you are unable to answer, please reach out to the Office of Graduate Medical Education.
Faculty, senior fellows, and staff of the Division of Pediatric Hematology/Oncology are fully committed to the education of our fellows. As a reflection of this commitment, first year fellows are granted these two additional benefits:
During the fall, fellows have approximately two weeks of dedicated study time immediately before the Pediatric Board Examination. The fellow's only clinical responsibility during this time is their weekly continuity clinic and advanced preparation for clinic with their assigned mentor.
The University of Utah and the Department of Pediatrics maintains subscriptions to board review materials such as the PREP series. All these resources are available to fellows to facilitate study for General Pediatrics board certification.
PROGRAM DIRECTOR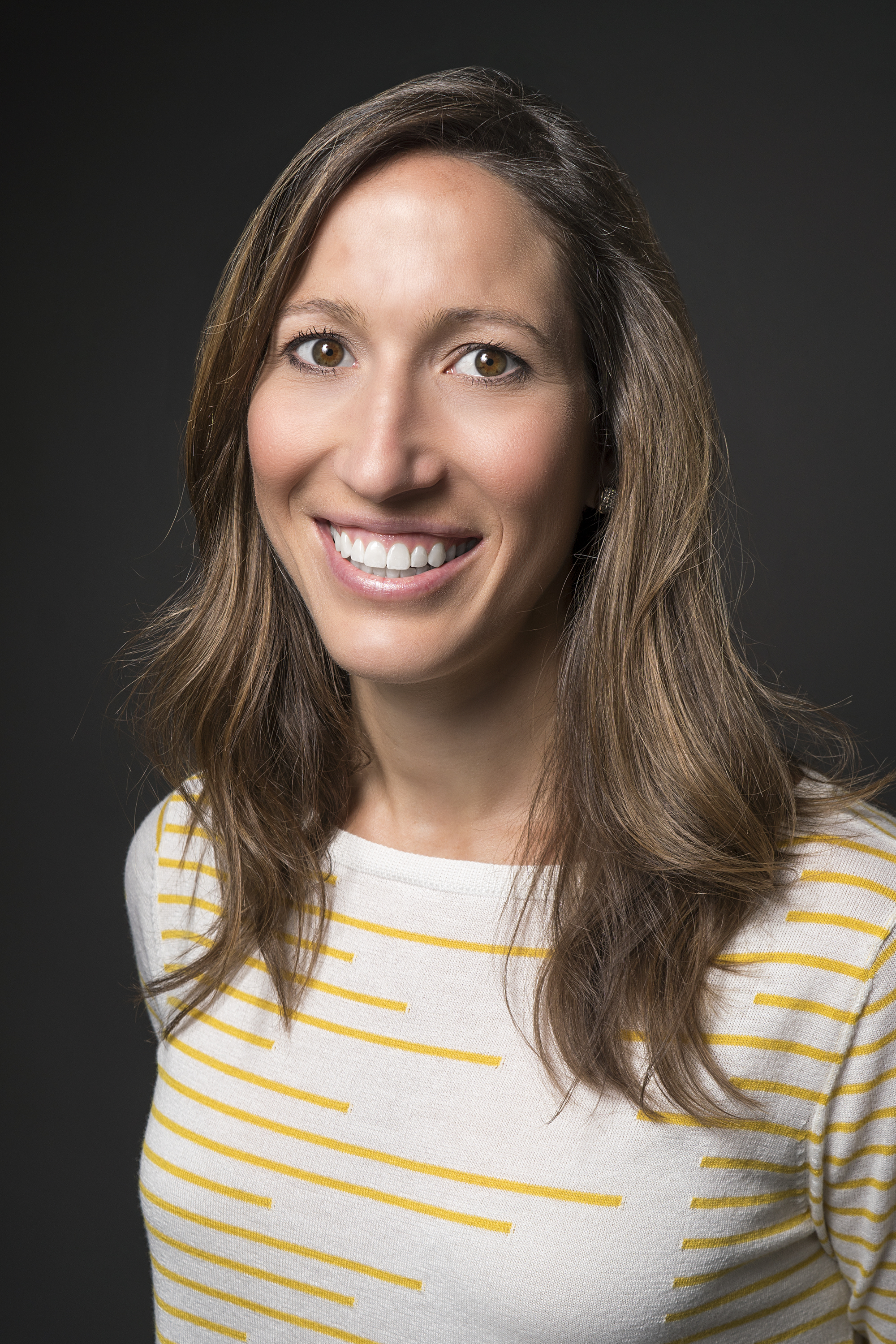 ANNA ERMARTH, MD, MS
ASSISTANT PROGRAM DIRECTOR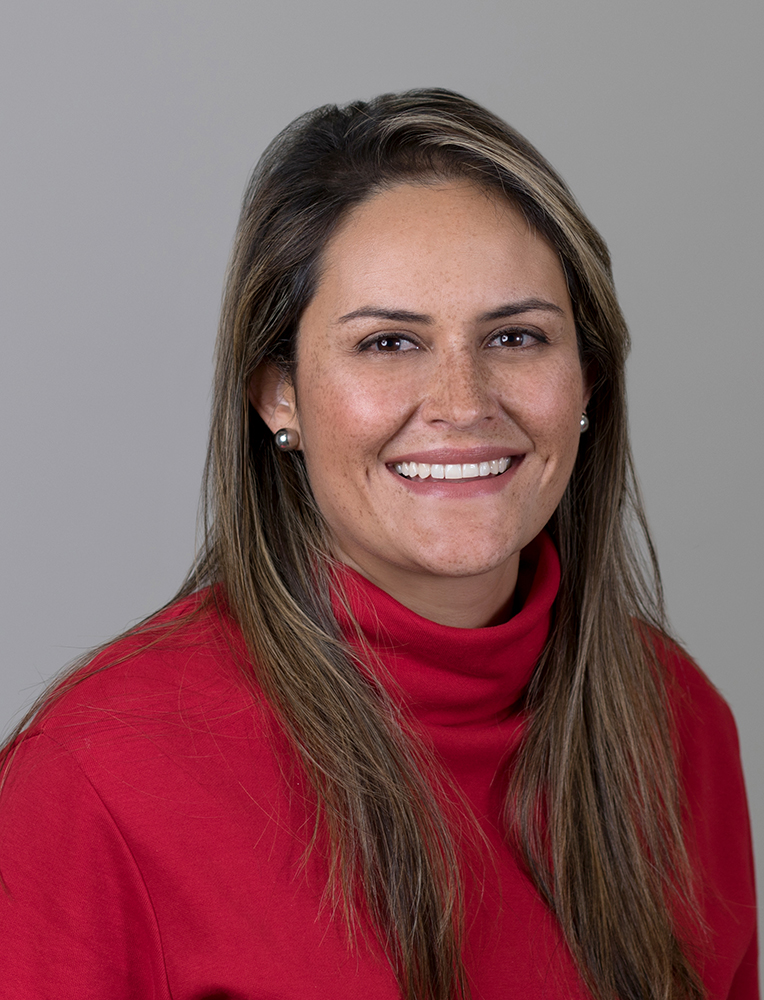 CATALINA JARAMILLO, MD, MS