Our pediatric GI fellows are given an open and quiet work area with a beautiful view of the Wasatch Mountains.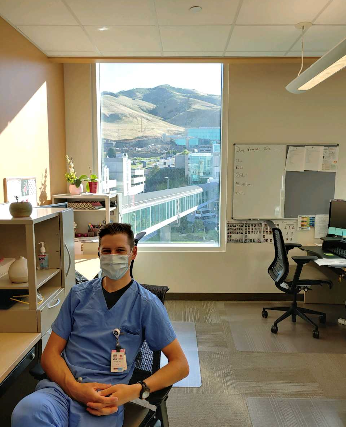 Conference Rooms
All GI conferences have full computer and AV support with wonderful views of Salt Lake City and the Salt Lake Valley.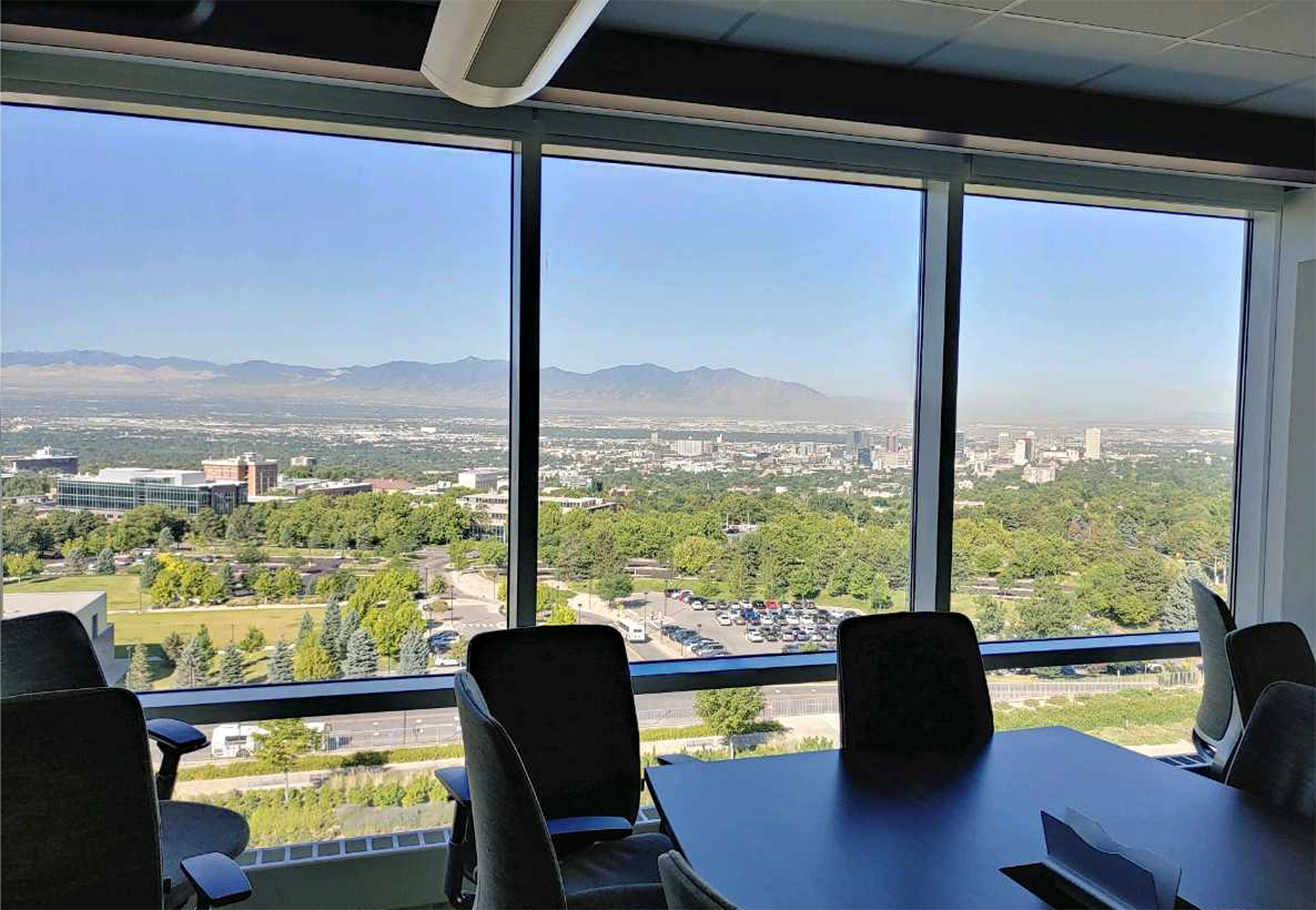 Research
We have a long history of commitment to clinical care, education, and research.  Our pediatric GI fellows can get a Master of Science in Clinical Investigation during their training at our program.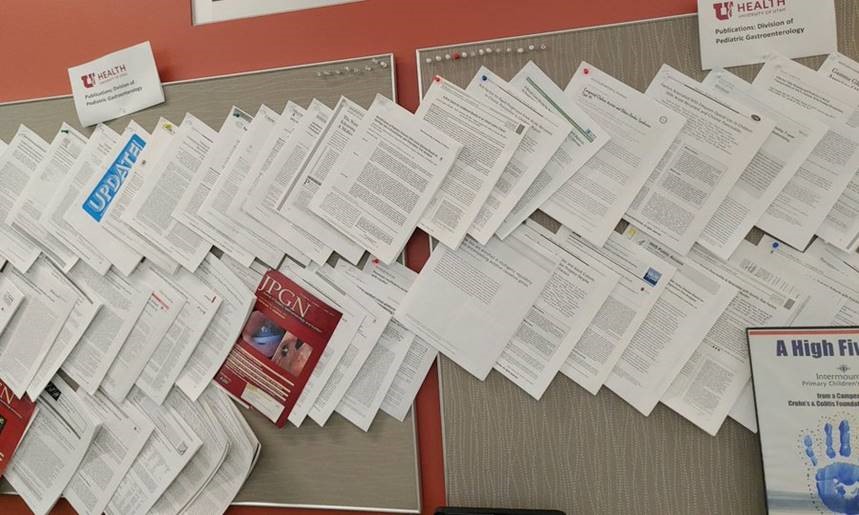 Endoscopy
Our fellows are trained in the entire spectrum of pediatric endoscopy, including interventional endoscopy.  Our endoscopy director is Raza Patel MD, MPH (left).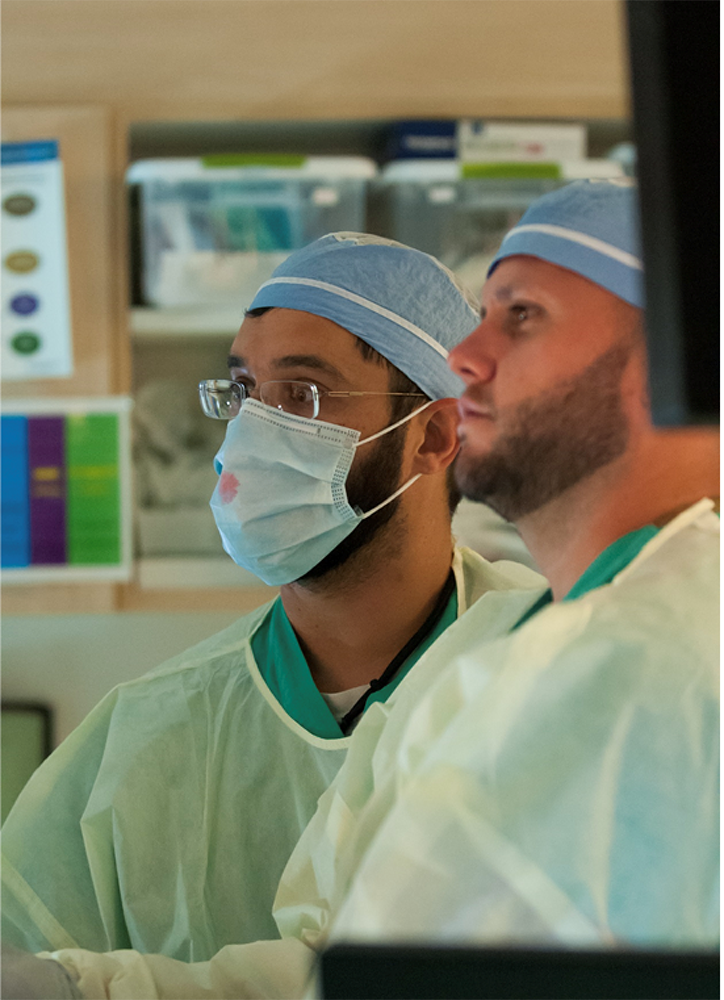 Pig Lab
Every 6 months, our endoscopy team of GI faculty, GI fellows, nurses, and endoscopy technicians practice interventional endoscopy techniques on pig stomachs in order to improve pediatric endoscopy care from a team approach.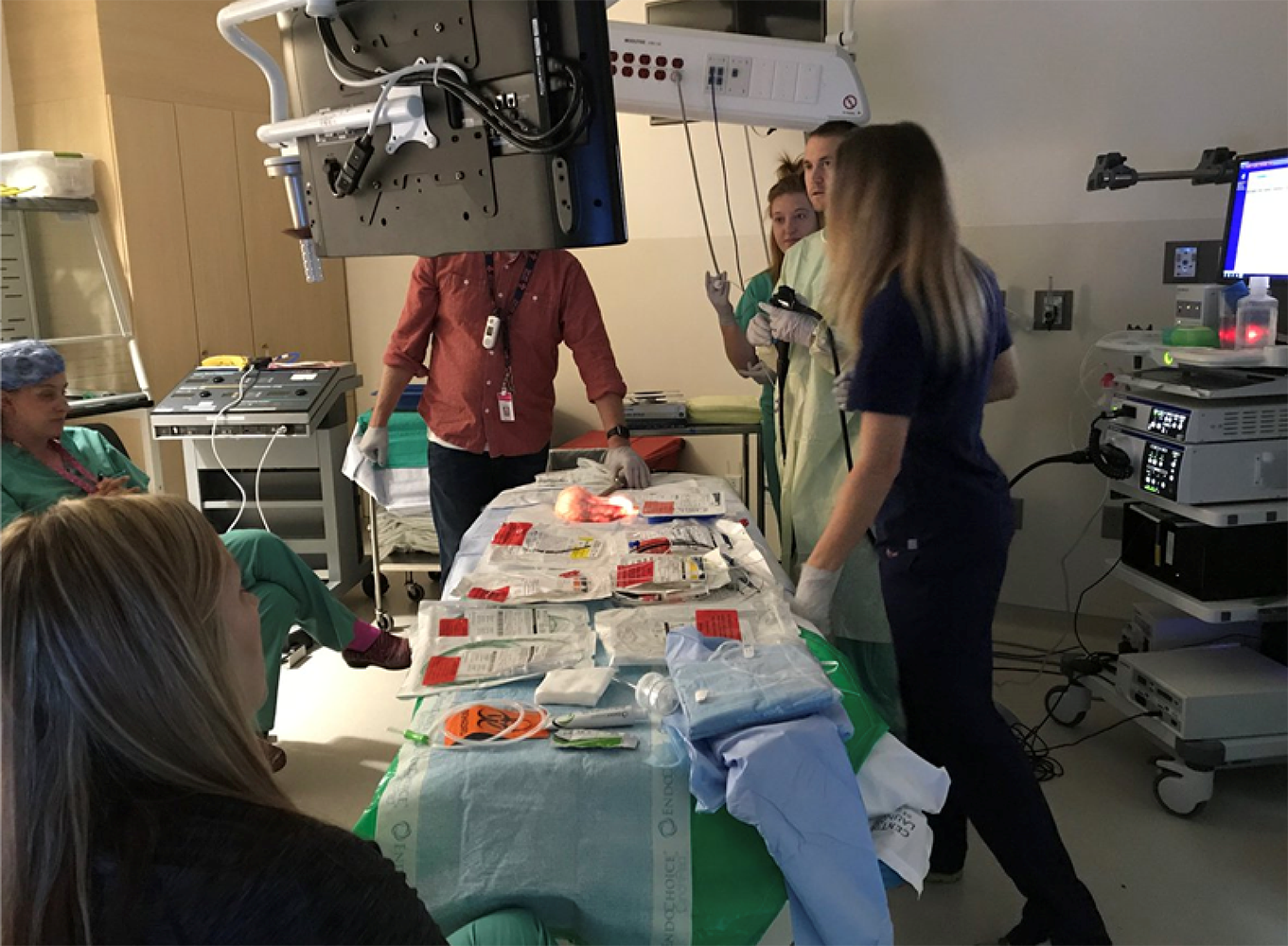 Our fellows and faculty love life in Utah and all of its many wonders. Take a peak into just some of the many adventures they have experienced while living here.
PROGRAM DIRECTOR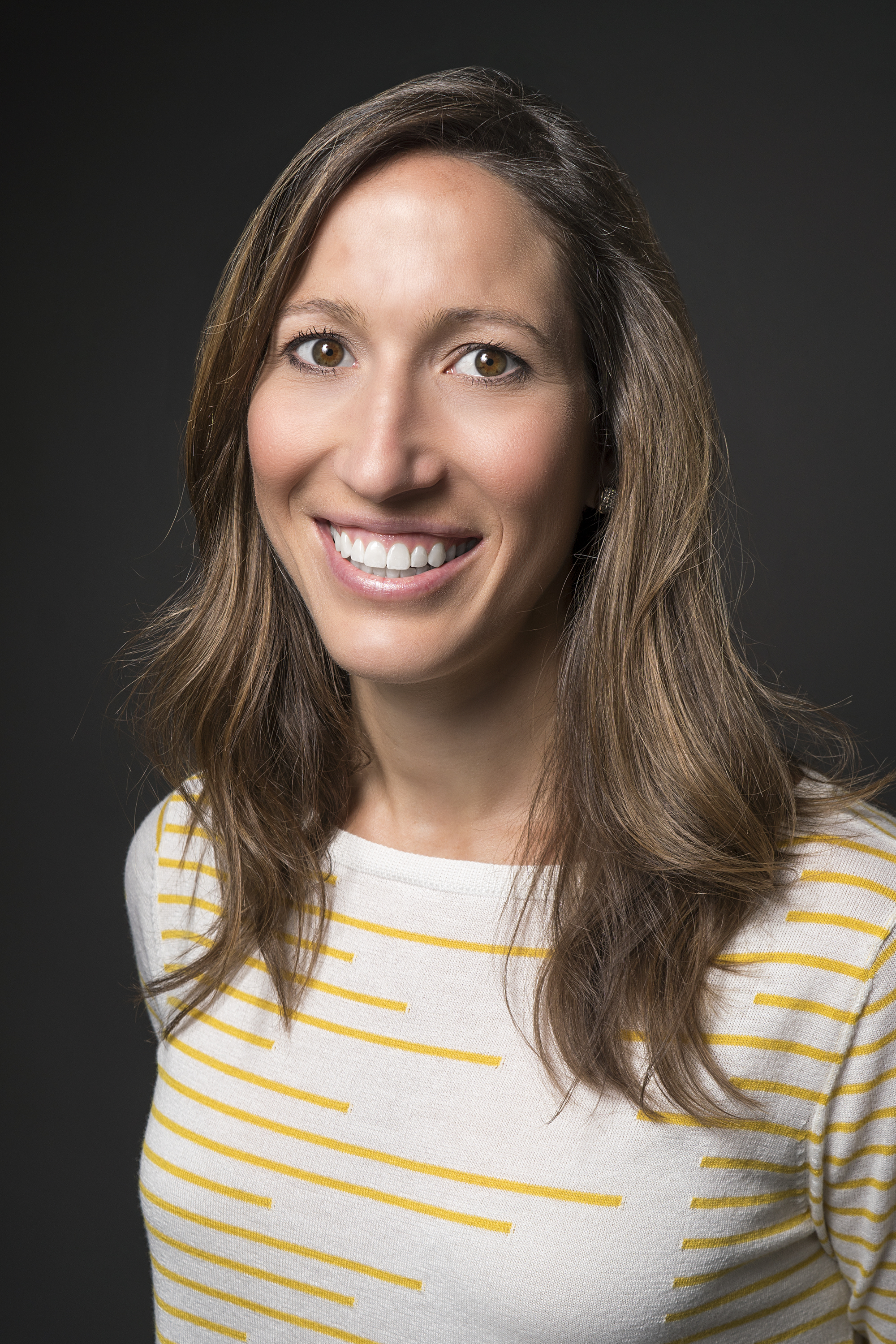 ANNA ERMARTH, MD, MS
ASSISTANT PROGRAM DIRECTOR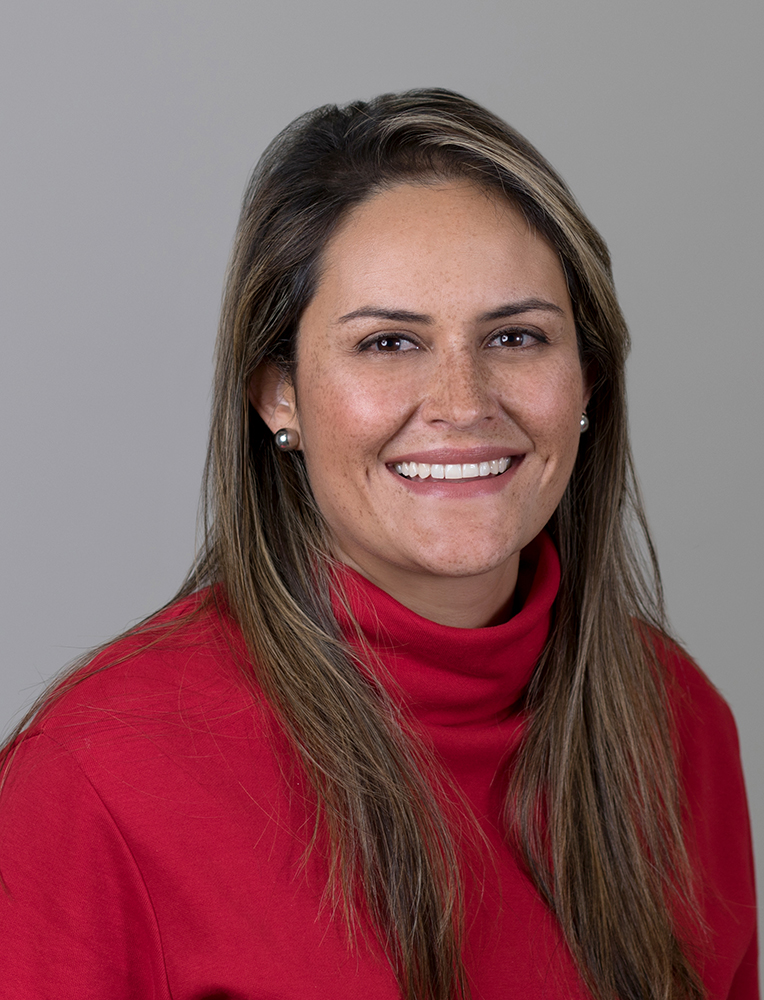 CATALINA JARAMILLO, MD, MS