Inflammatory Bowel Disease
The inflammatory bowel diseases - or IBD - are chronic disorders characterized by inflammation of the gastrointestinal tract. The two most common forms of IBD are ulcerative colitis and Crohn's disease. Both disorders have symptoms like diarrhea, abdominal cramping, gastrointestinal bleeding, and changes in appetite.
The causes of IBD are unknown, IBD can run in families. Our early studies indicate that in Utah, first degree relatives of an affected individual are at a five-fold risk for developing IBD.
Join Our Study
Researchers at the University of Utah School of Medicine, led by Dr. Stephen Guthery, are enrolling patients 18 years and younger and their family members in a study to understand why people get IBD.
To be eligible for the study subjects must:
Sign a permission form for themselves or their child if their child is under the age of 18 years.
Provide a sample of either blood or saliva.
Sign a release of medical records to allow researchers to confirm a diagnosis of IBD.
More Information
Ann Rutherford
Study Coordinator, Clinical Genetics Research Program
801-585-9495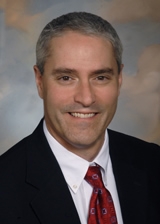 STEPHEN L. GUTHERY, M.D., M.S., CHIEF OF PEDIATRIC GI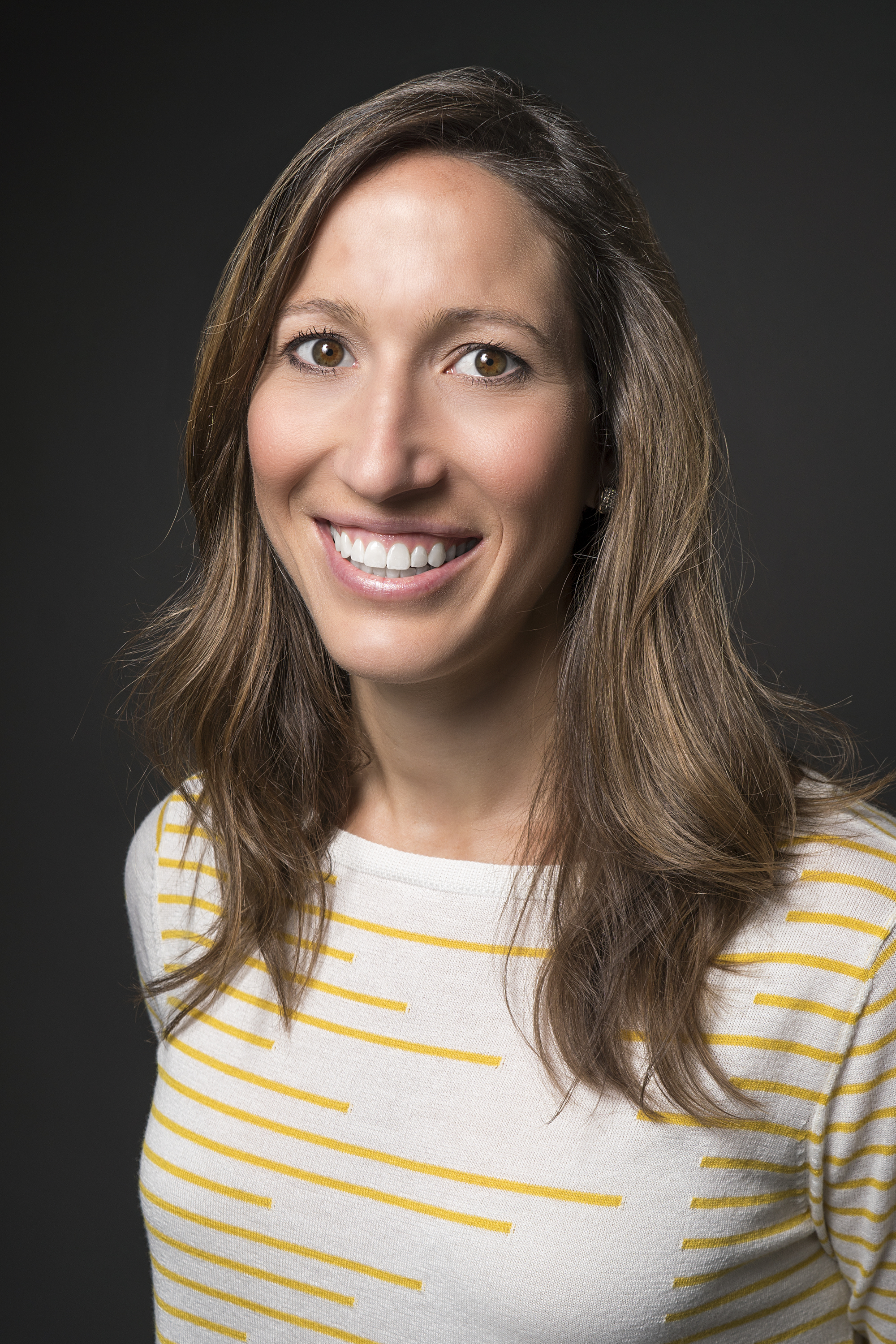 ANNA ERMARTH, M.D., MS, FELLOWSHIP DIRECTOR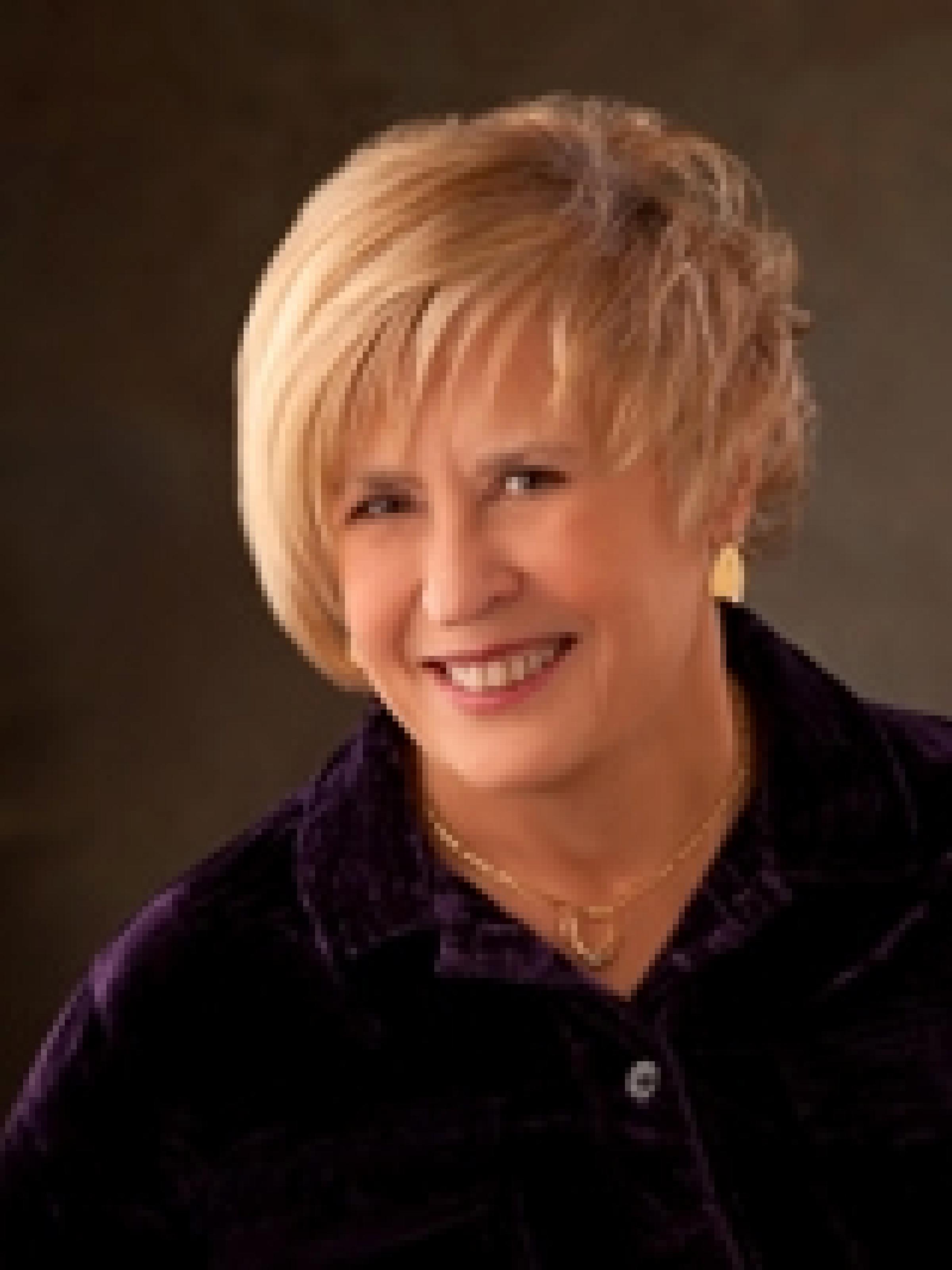 LINDA S. BOOK, M.D., MEDICAL DIRECTOR, LIVER TRANSPLANTATION
Contact Us
Phone: 801-213-3599
Fax: 801-587-7539
Department of Pediatrics
Division of Gastroenterology, Hepatology & Nutrition
Eccles Primary Children's
Outpatient Services Building
81 N Mario Capecchi Drive
Salt Lake City, Utah 84113