Dear Prospective Applicate,
Thank you for your interest in the Pediatric Infectious Disease Fellowship program at the University of Utah and Primary Children's Hospital.
The Pediatric Infectious Diseases Division at the University of Utah is committed to providing outstanding clinical care, performing innovative research and training future leaders in the field. Faculty in our Division create an atmosphere of intellectual curiosity and discovery that allows faculty, staff, students, and fellows to maximize their potential while benefiting the health of children on a global scale.
Primary Children's Hospital (PCH) is the main site for clinical training and has a busy and varied clinical service. PCH is a 289-bed pediatric hospital that serves both as the community hospital for Salt Lake City and northern Utah and as a referral center for southern Utah, Idaho, Wyoming, Nevada, and Montana. With no other Children's Hospital within a 500-mile radius, our consultation service provides a broad exposure to the full range of infectious conditions, from straightforward infections in healthy children, to complex infectious complications of immune compromised and transplant patients. Fellows in our program develop the skills and experience to practice infectious diseases independently in any setting. Upon completion of fellowship, they compete at the highest level for jobs in academic infectious diseases.
In addition to clinical training, our fellows have diverse opportunities for research. Research interests of our faculty include:
Epidemiology and diagnosis of respiratory infections including bacterial pneumonia, influenza and other viruses
Molecular diagnostics
Outcomes research, Health services research
Antimicrobial stewardship
Hospital-acquired infections
Infections in the immune-compromised host
Clinical Pharmacology
Fellows most often do their research projects under the supervision of Division faculty, but also have opportunities to work with faculty in the wider Medical School and University Community. As funding is guaranteed for all 3 years of fellowship, fellows have the freedom to pursue research in a wide range of areas. Additionally, fellows have the opportunity to complement their ID training with coursework in several areas including the possible completion of a Masters Degree program in clinical epidemiology, quality improvement via Intermountain Healthcare's renowned Advanced Training Program and training in clinical pharmacology.
All trainees participate in a fellows training course offered by the Department of Pediatrics that includes training in study design, statistics, grant preparation, scientific writing, scientific lecturing and research ethics. In addition to preparing fellows for academic careers, this course allows fellows from across the Department to meet each other and interact. Pediatric Infectious Diseases Fellows also receive training in clinical microbiology, molecular diagnostics, antibiotic stewardship, and hospital epidemiology. Our Division was one of the first pediatric infectious diseases divisions to start an antimicrobial stewardship program and our Division includes two dedicated antimicrobial stewardship pharmacists in addition to 3 faculty members with a focus in this area.
The University of Utah is located in the North East corner of the Salt Lake Valley. Most faculty and fellows live in neighborhoods close to the University, many within 5-10 minutes away. The University of Utah is just 10 minutes from downtown Salt Lake City and adjacent to the foothills of the Wasatch mountains which provide endless opportunities for outdoor recreation, including hiking, mountain biking and running. Utah winters boast "the best snow on earth" and there are seven ski resorts located less than an hour's drive from the University. Utah's 5 National Parks are all within a day's drive and there is ample hiking and camping in the surrounding Salt Lake Valley and mountains. For those who are looking for a more "city" atmosphere, Salt Lake City has a vibrant arts and entertainment scene, including restaurants, bars and clubs, a Broadway Theater and Symphony as well as smaller theaters and ballet. Utah's Natural History Museum and Utah's only zoo are located 5 minutes from the University.
We hope you will consider the University of Utah for your Pediatric Infectious Diseases Fellowship. Please do not hesitate to reach out to us with any questions.
Warm Regards,
Sonia Mehra, MBBS
Professor of Pediatrics and Pediatric Infectious Disease
Fellowship Director, Pediatric Infectious Diseases Fellowship Program
University of Utah School of Medicine
Primary Children's Hospital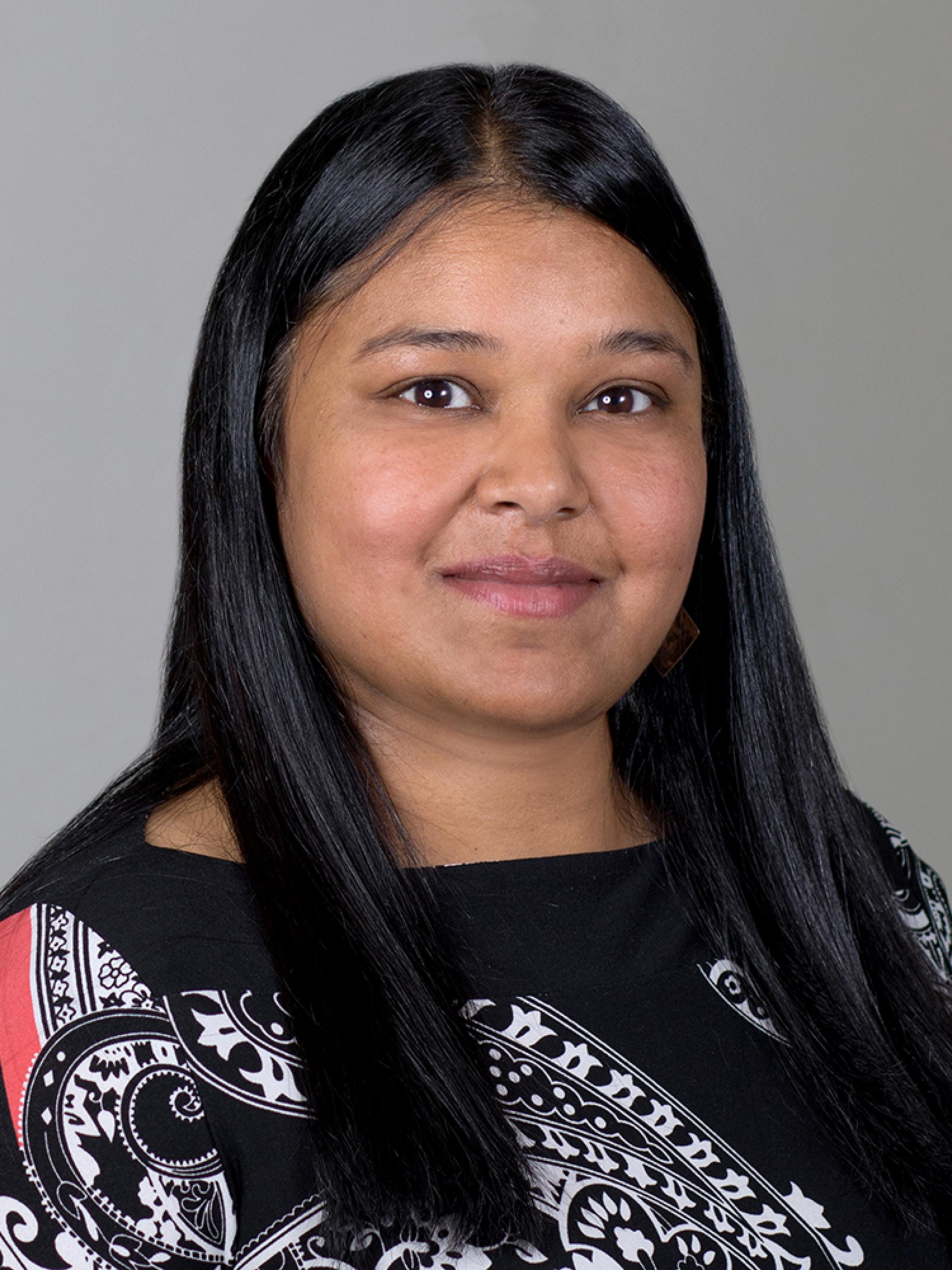 Program Director
Contact Us
Department of Pediatrics
Division of Pediatric Infectious Diseases
295 Chipeta Way
Salt Lake City, UT 84108
Program Director
Sonia Mehra, MD, MSCI
Email: sonia.mehra@hsc.utah.edu
Program Coordinator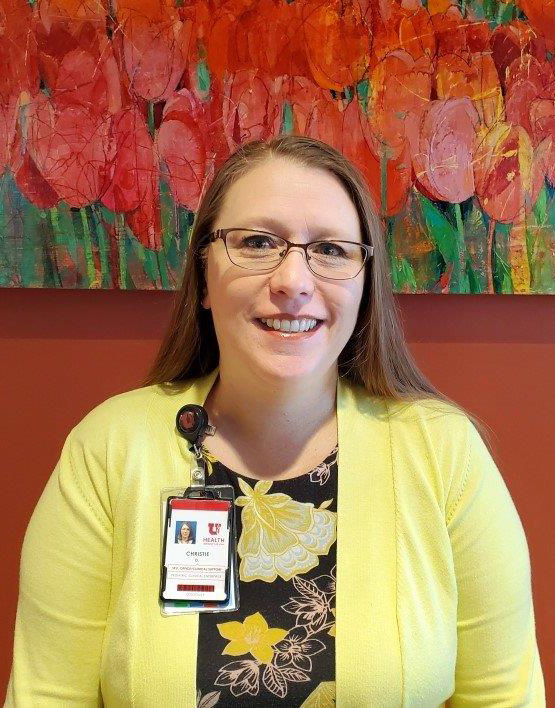 Christie Davis
Email: christie.davis@hsc.utah.edu
Phone: 801-662-5710