All applications are processed through the Electronic Resident Application System (ERAS).
To submit your application through ERAS, you will need the following materials:
Complete ERAS Application
Curriculum vitae
Statement of career objectives (personal statement)
USMLE scores
Three or more letters of recommendation
Dear Prospective Fellowship Applicant,
Thank you for your interest in pediatric infectious diseases, an incredibly diverse and rewarding specialty. As evidenced by the ongoing COVID-19 pandemic, pediatric infectious diseases physicians have never been more important nor their duties more diverse. This pandemic has highlighted the wide array of career paths available to a pediatric infectious diseases' specialist; everything from clinical care, disaster planning, infection prevention and control, antimicrobial and diagnostic stewardship, immunology, microbial pathogenesis, vaccine development, epidemiology and public health, public relations, and social determinants of health. We need you to join this exciting profession and we are committed to helping you find your particular niche within it.
The Pediatric Infectious Diseases Society (PIDS), the PIDS Training Programs Committee, and pediatric infectious diseases program directors understand that the 2021-2022 fellowship application season falls during a complex time. We also understand that some anticipated infectious diseases clinical and research elective rotations may not have been pursued, anticipated research projects may not be completed, and previously envisioned letters of recommendation may not materialize. We assure you that we will be mindful of these realities when reviewing applications.
Therefore, we strongly encourage anyone who is considering applying for pediatric infectious diseases fellowship to apply during this application cycle. In order to ensure that the recruitment process is fair, equitable, and socially responsible, all pediatric infectious diseases fellowship interviews for the 2022-2023 academic year will only be offered virtually.
We look forward to meeting you and getting to know your interests within our rewarding and ever-changing subspecialty!
Regards,
Pediatric Infectious Diseases Fellowship Program Directors
ADULT & PEDIATRIC INFECTIOUS DISEASES COMBINED TRAINING
The Infectious Diseases Fellowship Programs in both Pediatrics and Internal Medicine at the University of Utah are pleased to support candidates in pursuing a combined IM/Peds Infectious Diseases Fellowship. This 4-year program will combine training in both adult and pediatric clinical infectious diseases and scholarly work in an area pertinent to both specialties. After completing the program fellows with board certification in both Pediatrics and Internal Medicine will be eligible to sit for both IM and Pediatric Infectious Diseases Boards.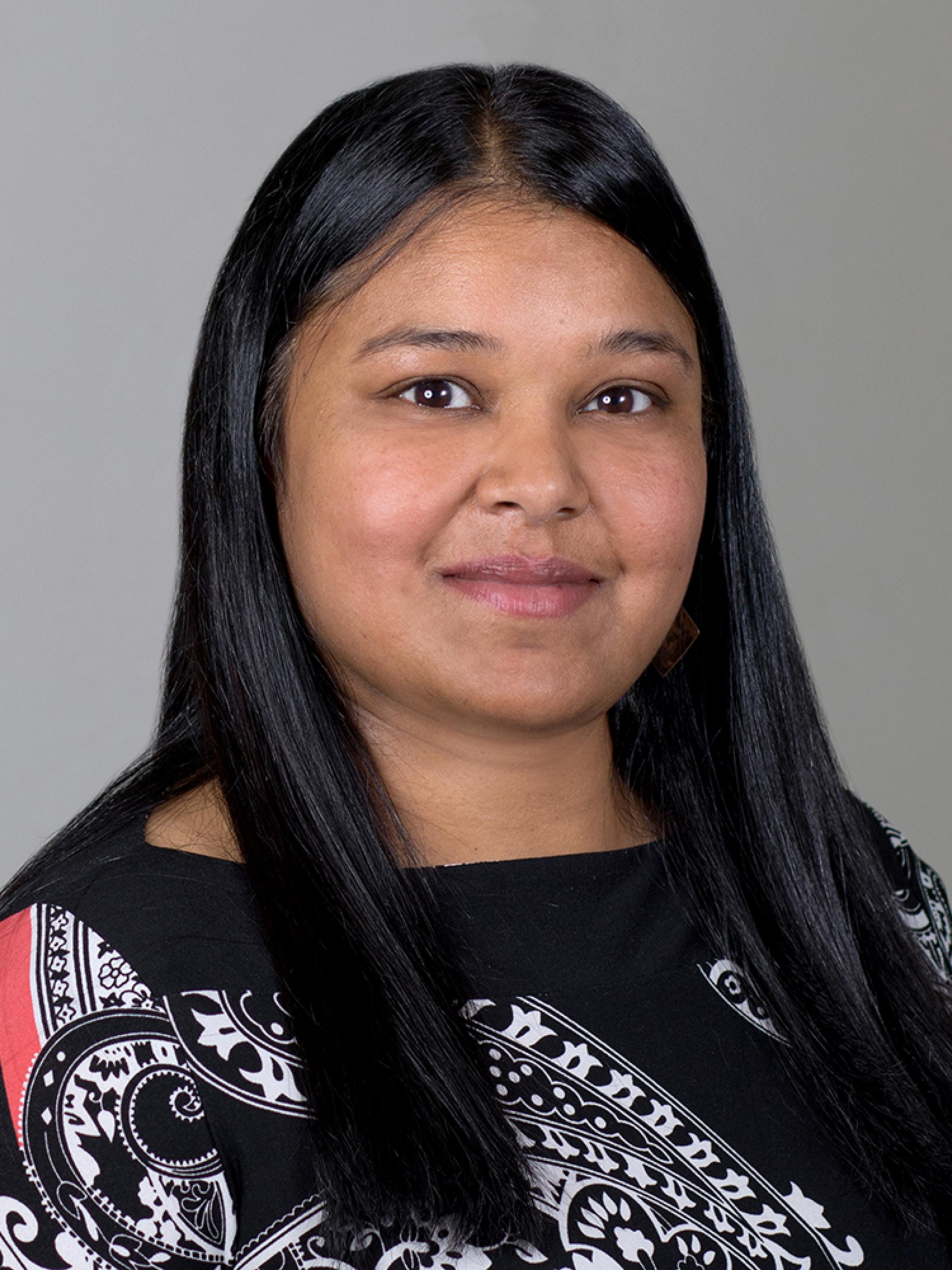 Program Director
Contact Us
Department of Pediatrics
Division of Pediatric Infectious Diseases
295 Chipeta Way
Salt Lake City, UT 84108
Program Director
Sonia Mehra, MD, MSCI
Email: sonia.mehra@hsc.utah.edu
Program Coordinator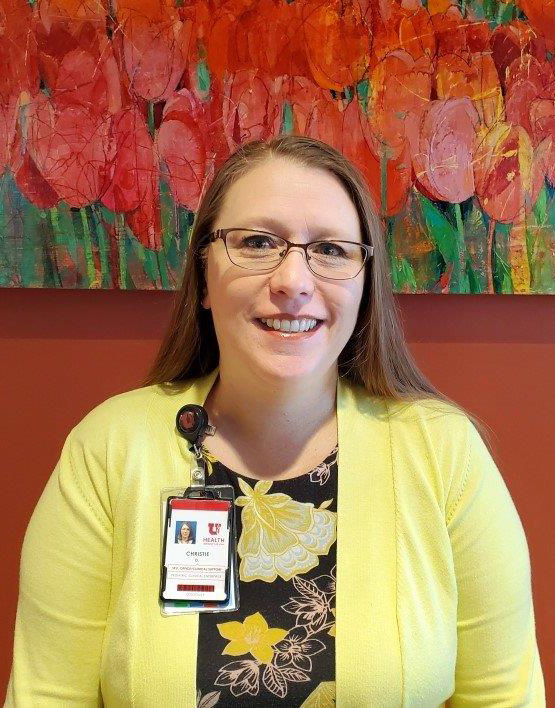 Christie Davis
Email: christie.davis@hsc.utah.edu
Phone: 801-662-5710