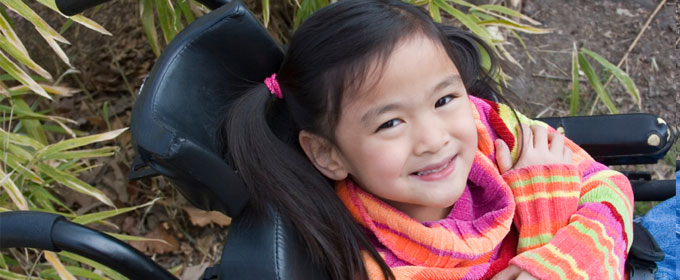 The Division of Pediatric Neurology is committed to excellence in patient care, academic training, and research. We work to provide the most compassionate and up-to-date care for children with pediatric neurological disorders.
We also recruit and train the best young neurologists; we are excited to participate in the education of medical students and residents in pediatrics, emergency medicine, neurology, and psychiatry.
Research
Research is the cornerstone of medicine. Our faculty is active in a spectrum of basic science, clinical, and translational research projects.
Welcome to Child Neuro Chat! Let's demystify the medical world of Child Neurology together. Join Nurse Kim and Dr. Carey Wilson, specialists in child neurology, with the University of Utah at Primary Children's Hospital in Salt Lake City, Utah.
Help Progress, Give Today
You can help Pediatric Neurology continue to progress with even a small contribution.