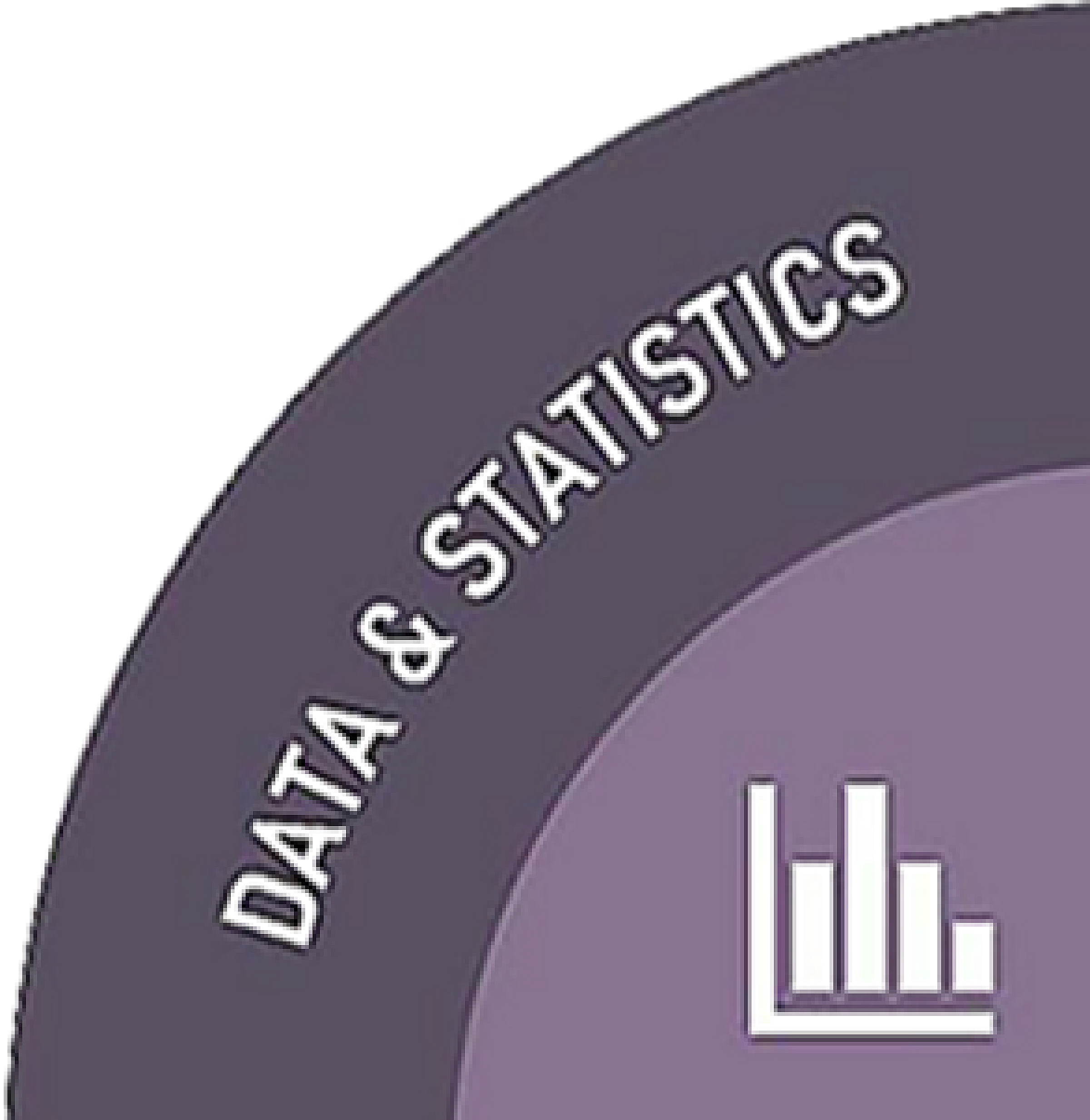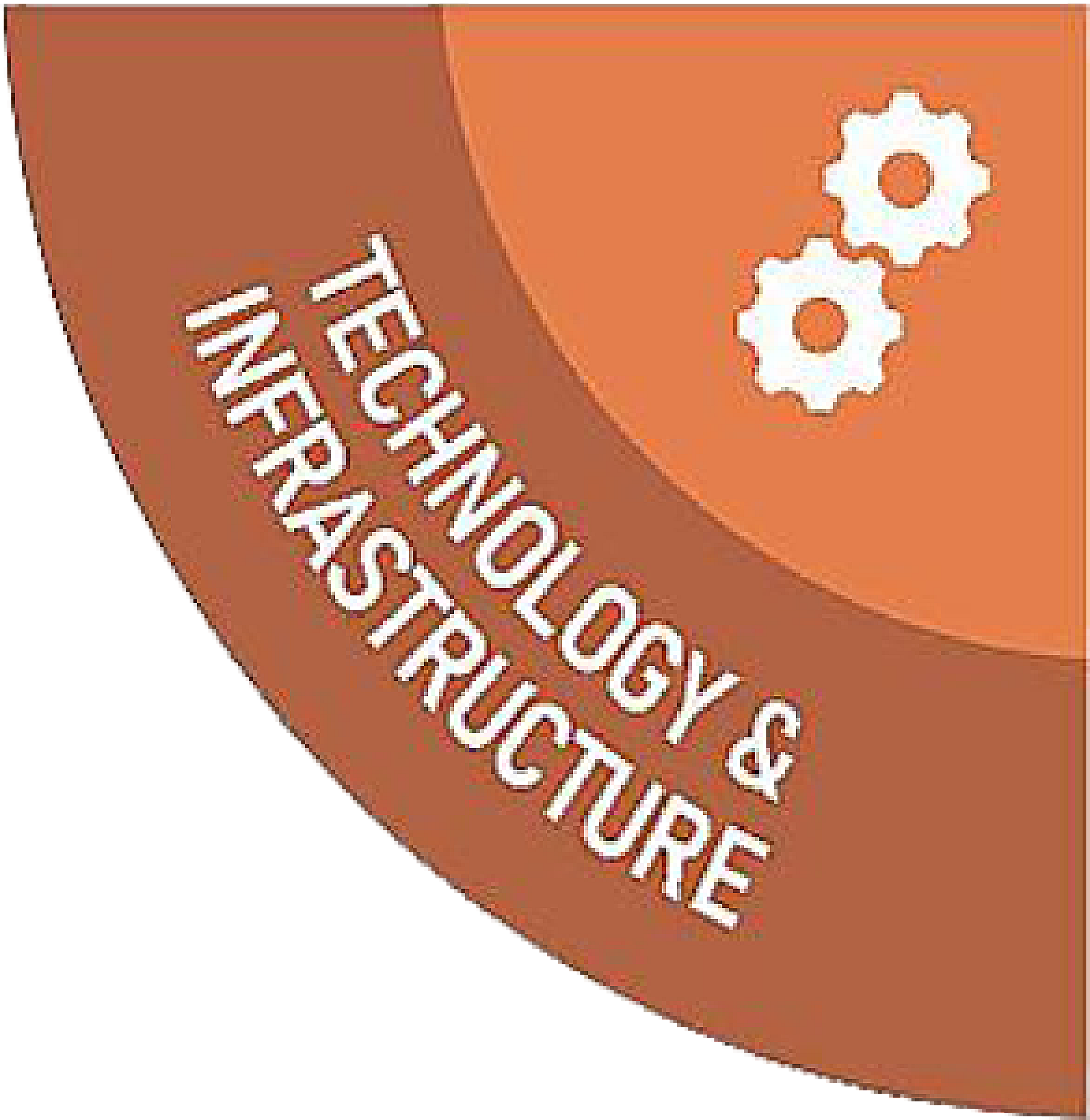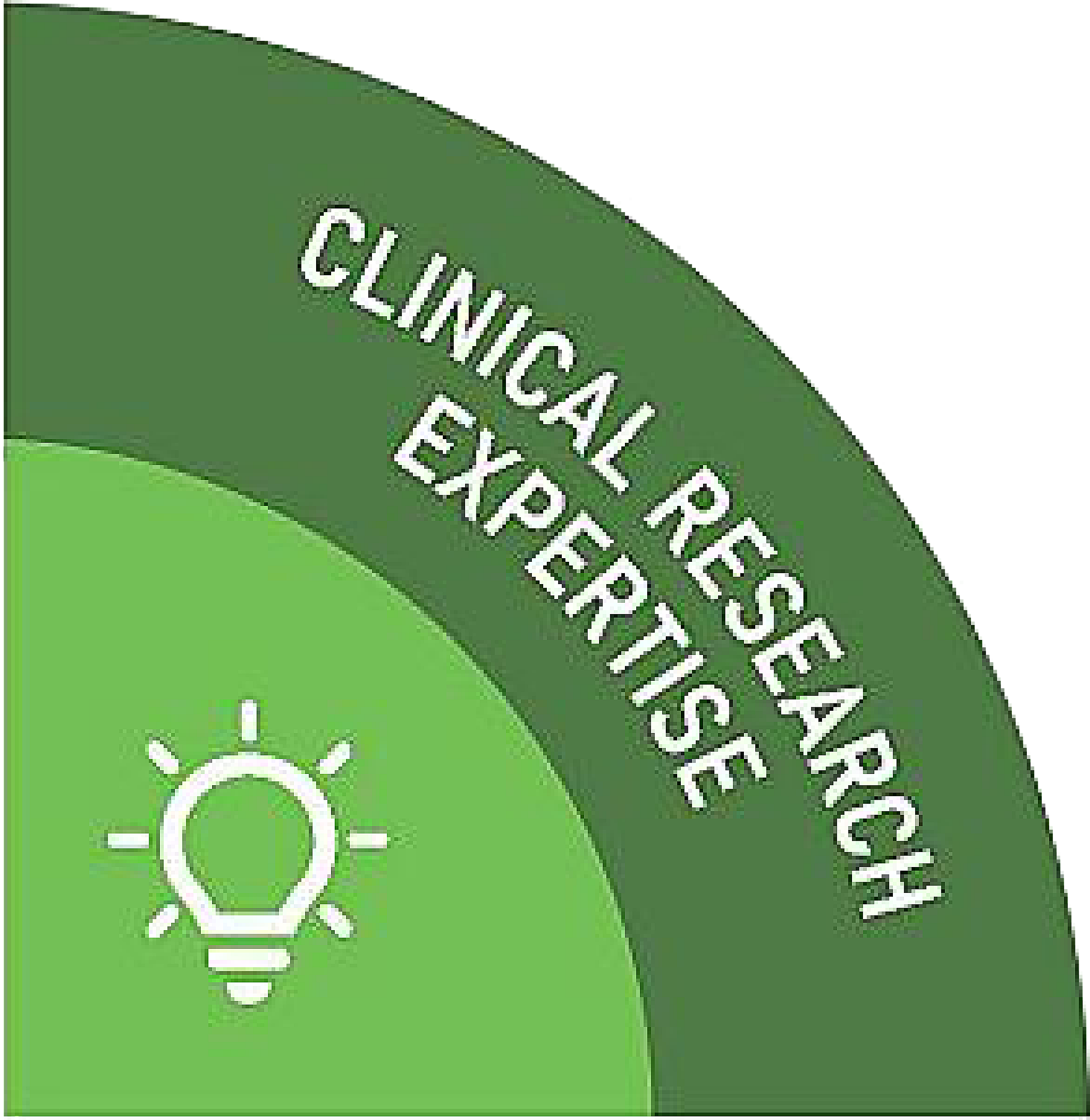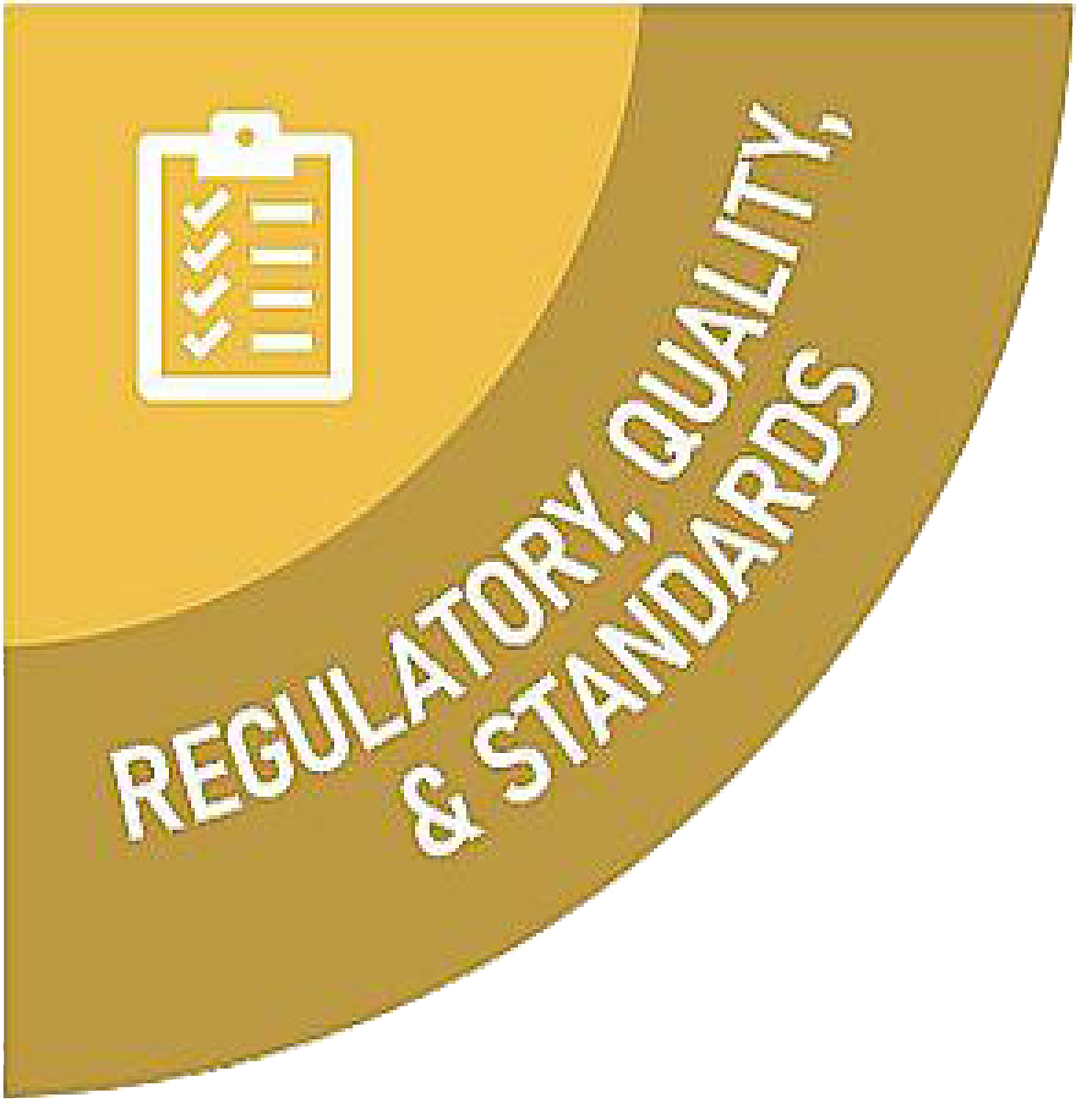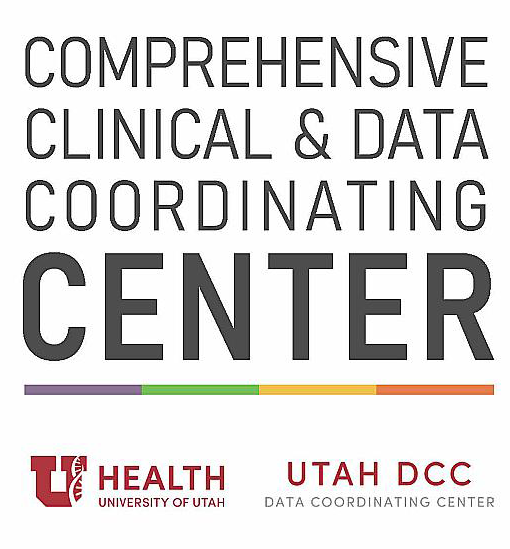 Our mission is to accelerate the translation of research to the bedside.
Our University of Utah investigators and staff at the Data Coordinating Center (DCC), in conjunction with the Clinical Trials Office (CTO), have extensive experience with coordinating complex multicenter registries, observational studies, and randomized trials.
For more than a decade we have supported over a dozen research networks in both adult and pediatric populations.
We have validated an electronic data capture (EDC) system to meet 21 CRF Part 11 compliance for the submission of data to the FDA.