To submit a proposal to the Curriculum Committee, please use this template and send it to Brian Good (CC Chair) at brian.good@hsc.utah.edu, Kerri Shaffer (Curriculum Director) at kerri.shaffer@hsc.utah.edu, or Thomas Jordan (Program Coordinator) at thomas.jordan@hsc.utah.edu.
The Curriculum Committee (CC) was created in 2008 to put the ideas generated by the Curriculum Transformation Committee into practice. As of August 2022, the CC consists of:
The Chair
Course Directors: Year 1, Year 2, Year 3, and Year 4
Core Educators: Foundational Science Domain Expert, Clinical Domain Expert, Health Systems Science Domain Expert, Pathway/Research/IPE Lead, LOM faculty representation, CMC faculty representation, CBL faculty representation
General Faculty 

BIPOC Faculty Representative
BIPOC Resident Representative
At large Faculty Representatives

Ex Officio
Student Representatives: 2 from each class (MS1, MS2, MS3, and MS4), 1 BIPOC, 1 Dual Degree, 1 LOA
The Curriculum Committee (CC) holds sole authority and responsibility for creating, overseeing and managing the medical student education program, and ensuring compliance with all LCME accreditation standards. The Committee defines objectives and competencies, determines curricular content, pedagogy and methods of teaching, reviews feedback and recommendations, and utilizes information to improve the curriculum. Committee membership comprises basic science and clinical teaching faculty, evaluation and assessment experts and students, who are invited to participate in discussions about curricular issues. Due to the significant time commitments this Committee demands of its members, student attendance requirements are modified to accommodate their educational commitments. 

Subcommittees that report to the Curriculum Committee welcome student participation and input.
Phase 1-2 Subcommittee: The authority and responsibility for the administration of the pre-clerkship curriculum as approved by the CC.
Phase 3 Subcommittee: Oversees developments and implementation of the Phase 3 curriculum including clinical clerkships. Includes oversight of curriculum content, integration of core curricular elements, instructional methods, student assessments, faculty development, and curriculum delivery.
Phase 4 Subcommittee: Adheres to the same responsibility and authority as Phase 3 subcommittee, but specifically for Phase 4.
Curriculum Evaluation Subcommittee (CESC): The authority and responsibility for quality control and improvement of the curriculum, through careful monitoring of program evaluation data and regularly schedules reviews of courses, clerkships, and other required experiences in the medical school education program.
Education and Technology: Evaluates and recommends technologies that impact teaching and learning at UUSOM.
Student Representatives of Curriculum Committee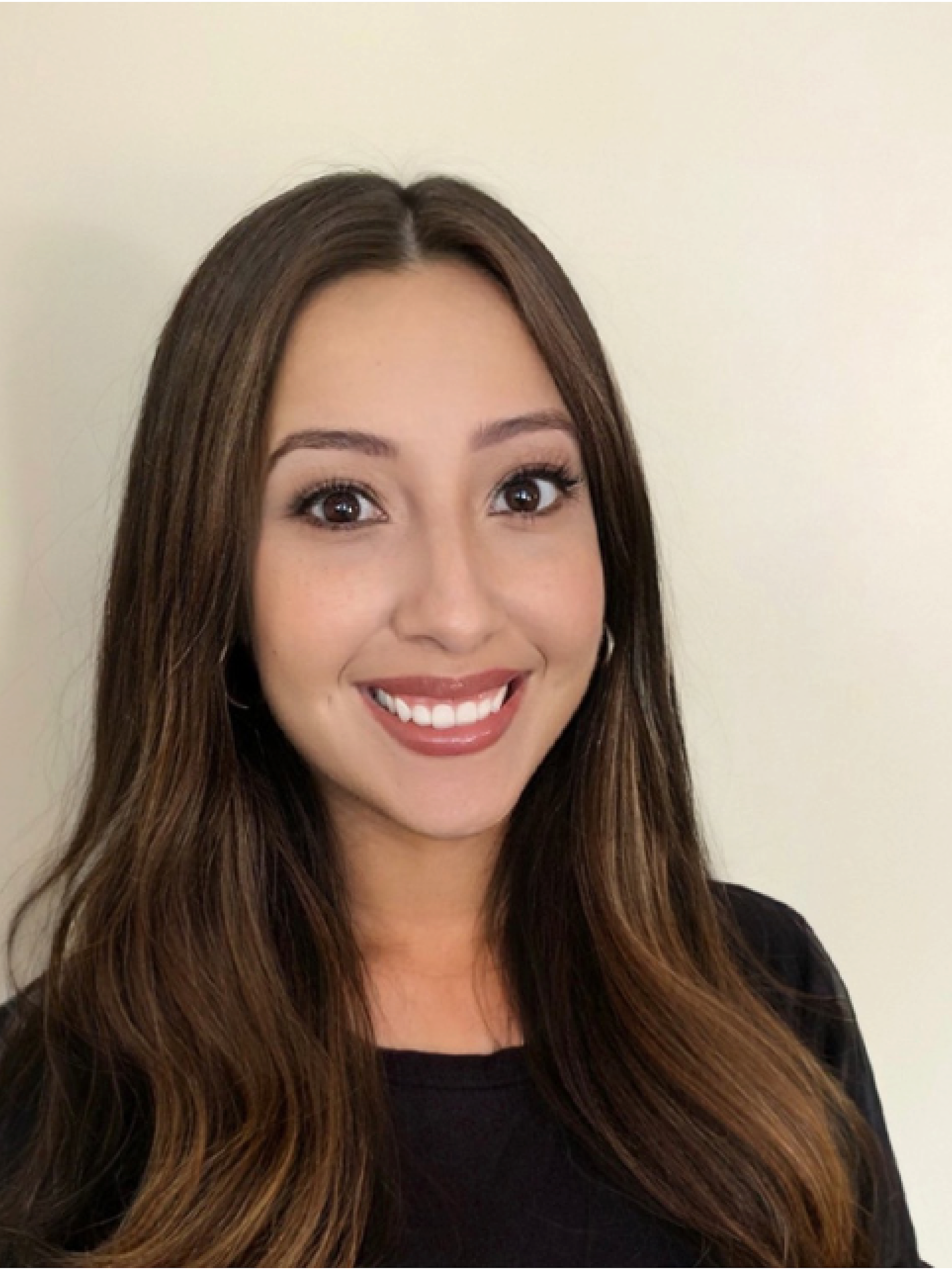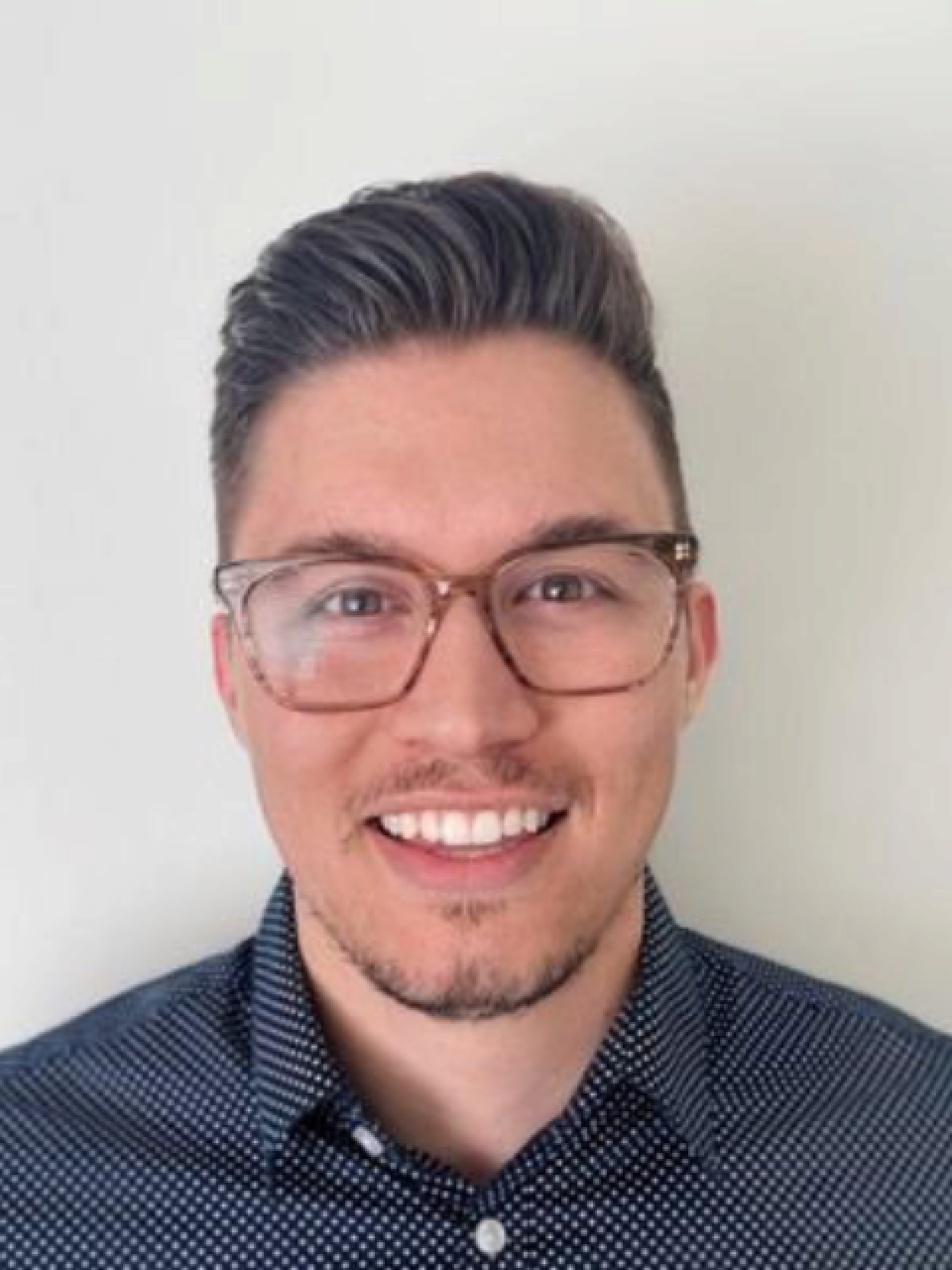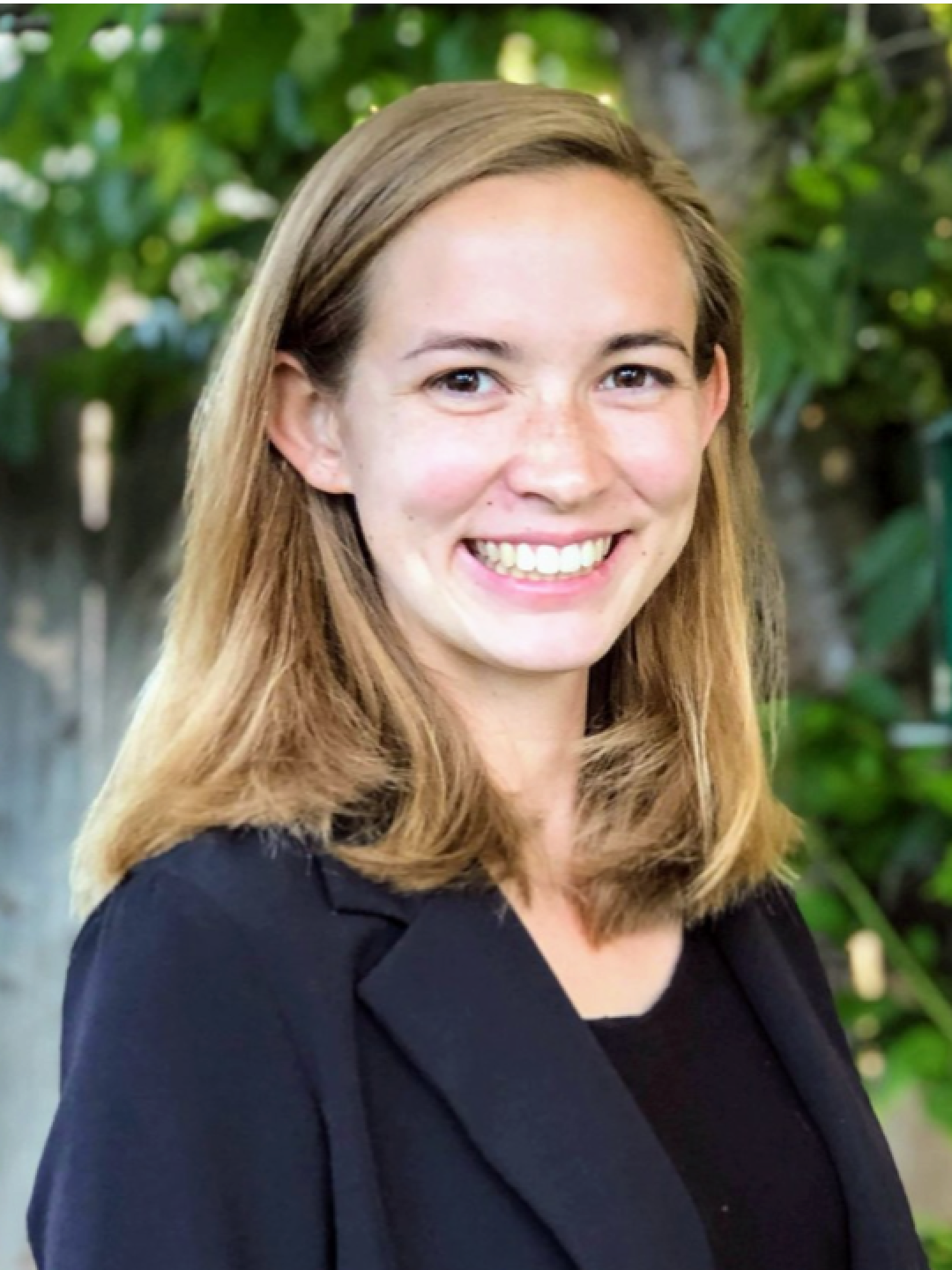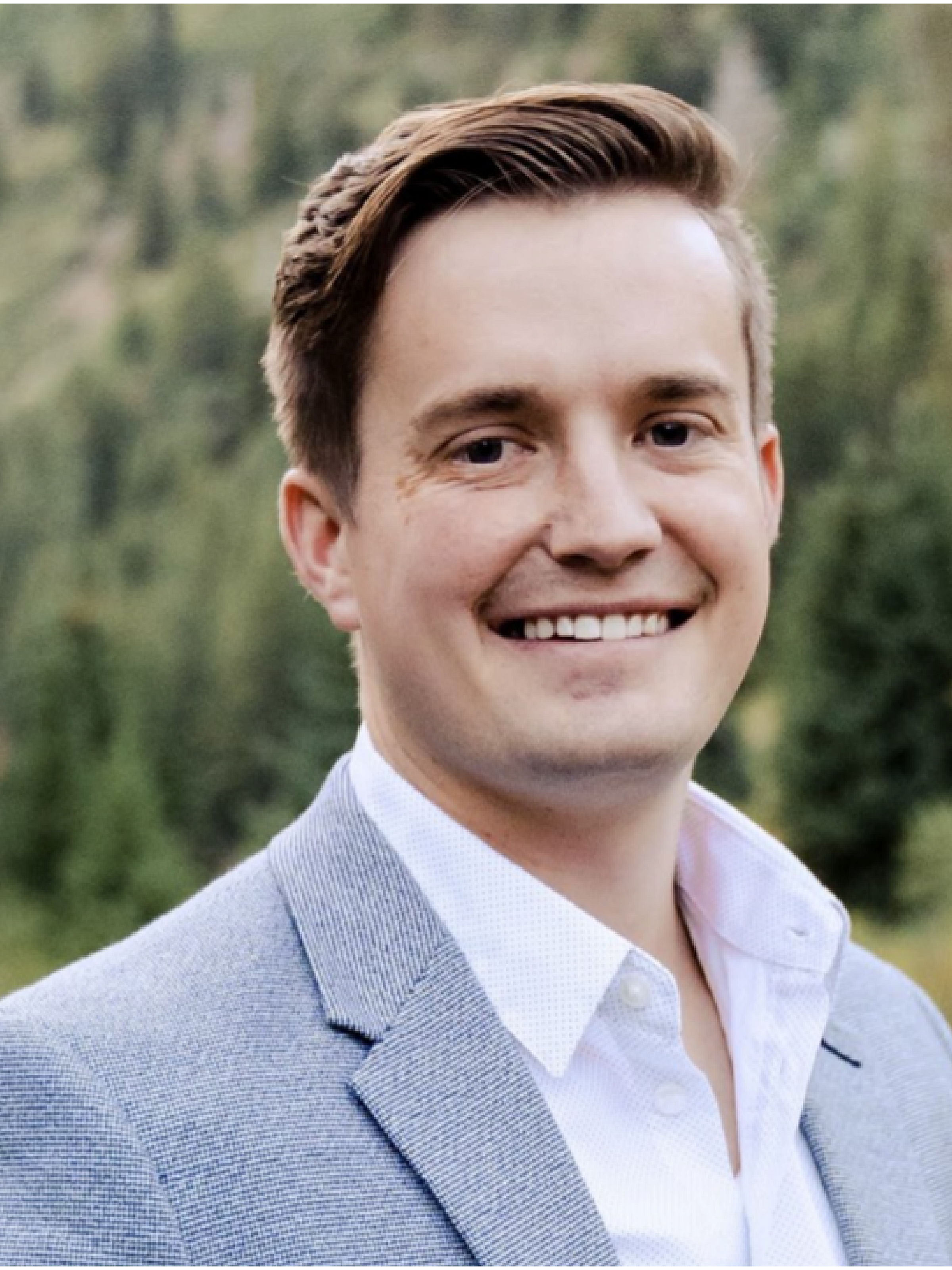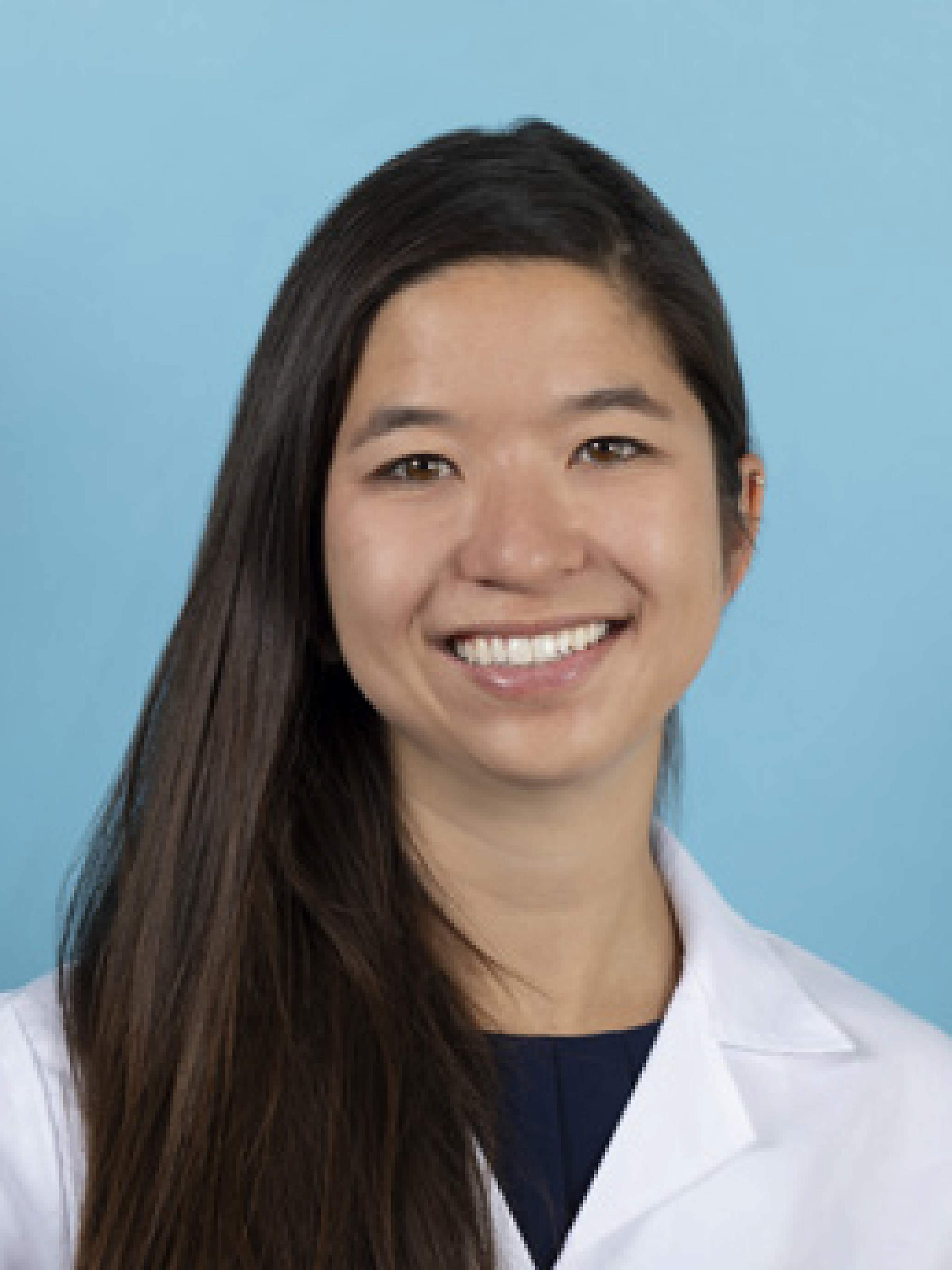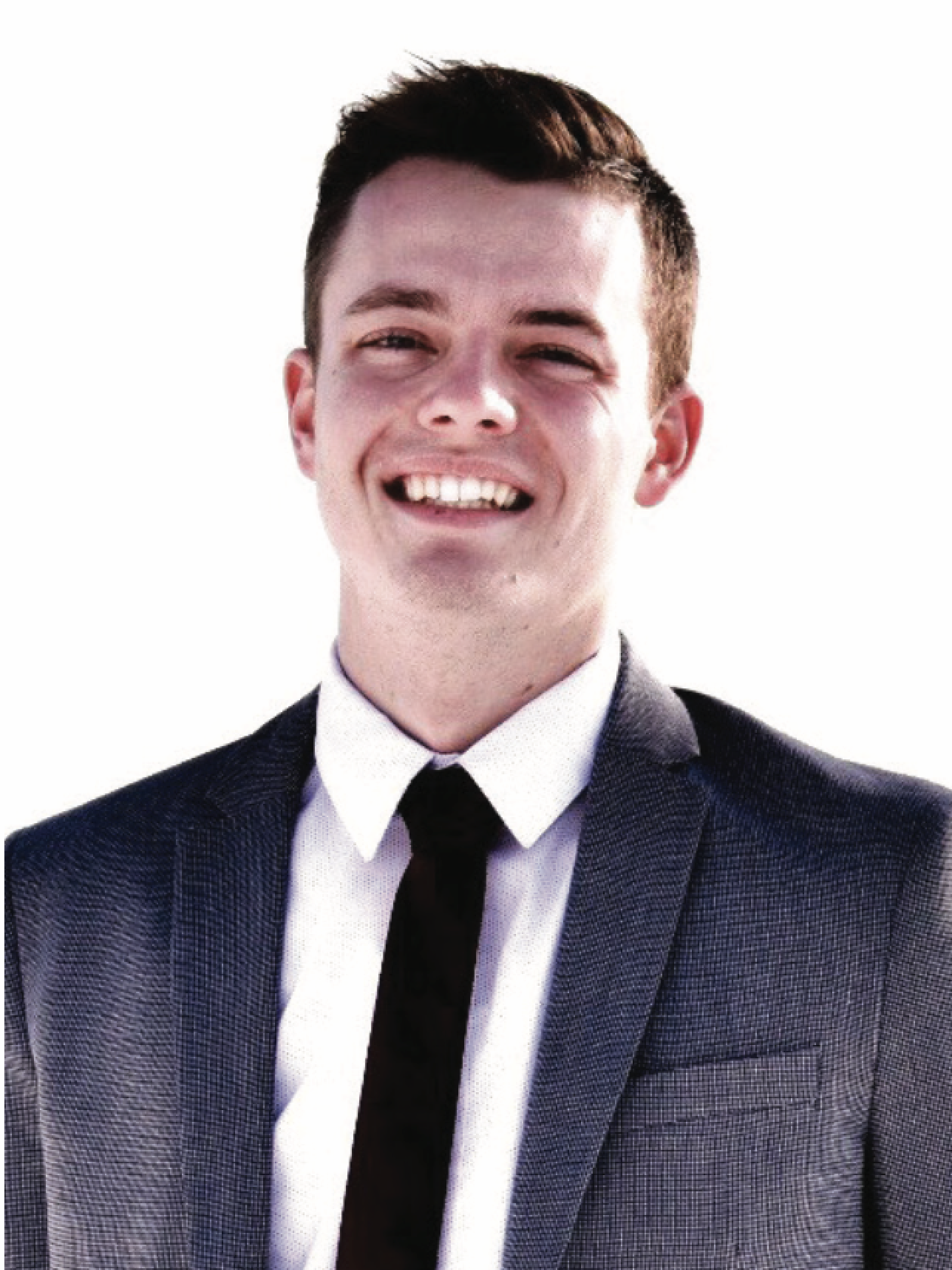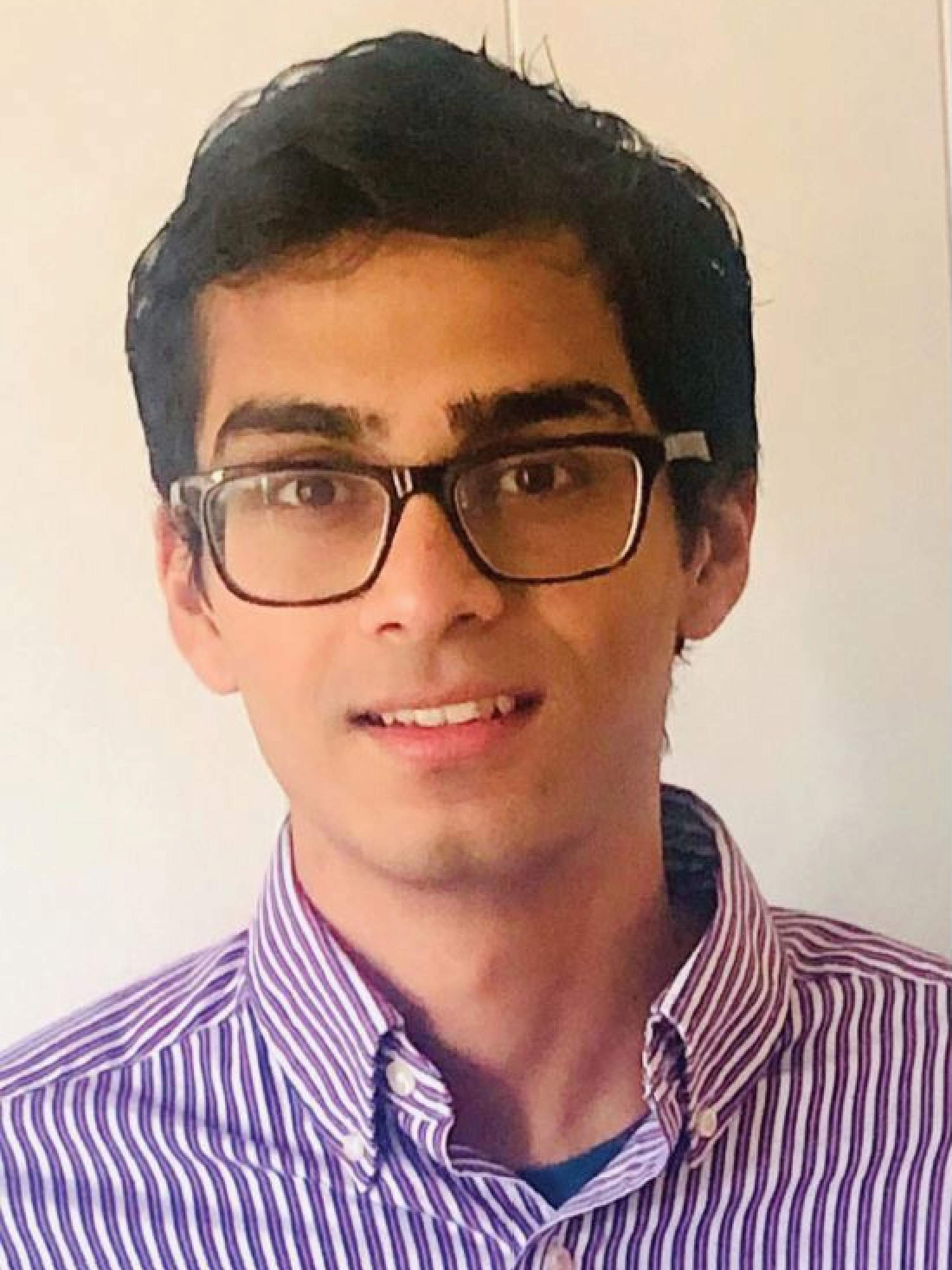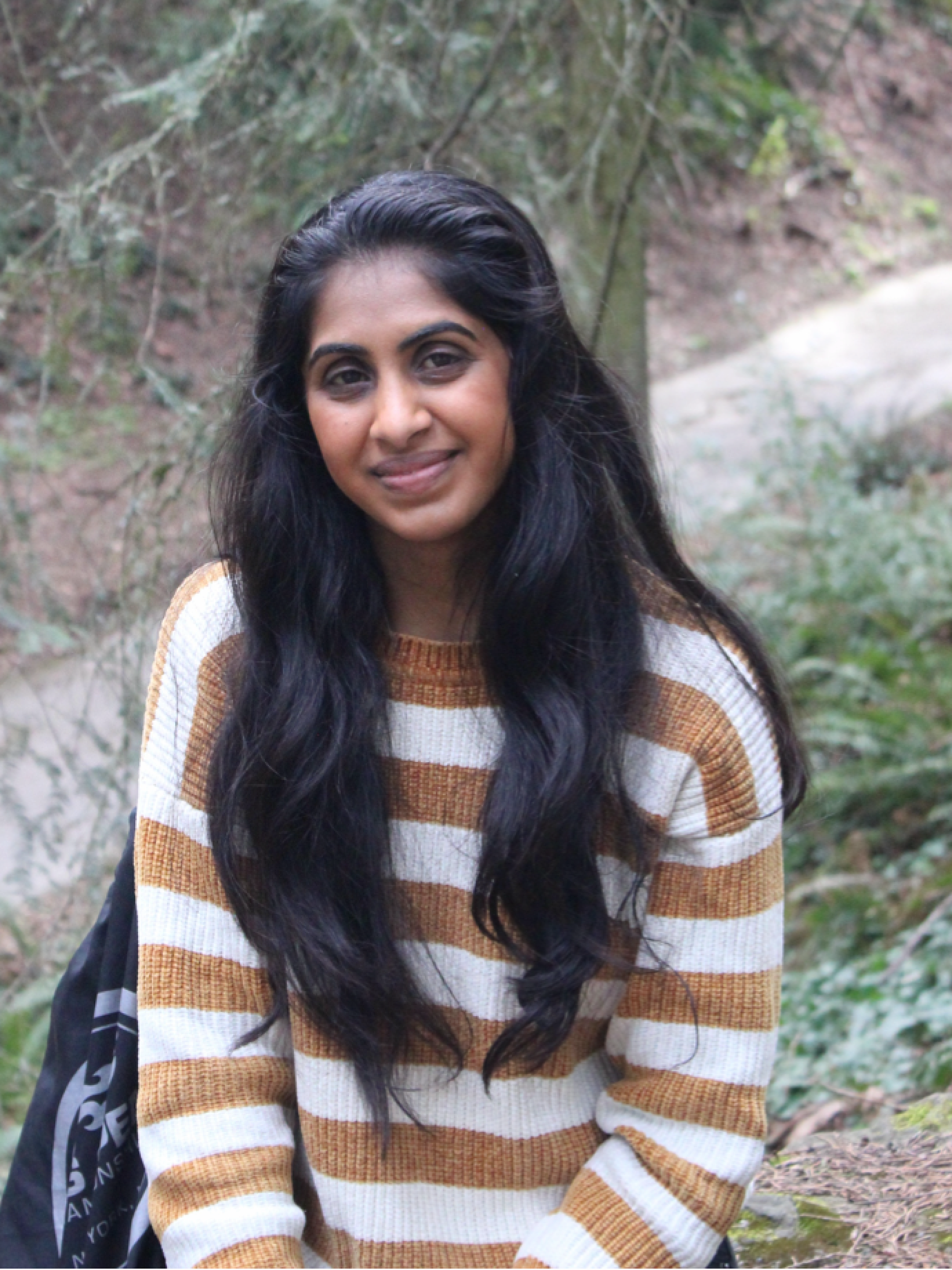 Walid Salah, LOA Dual Degree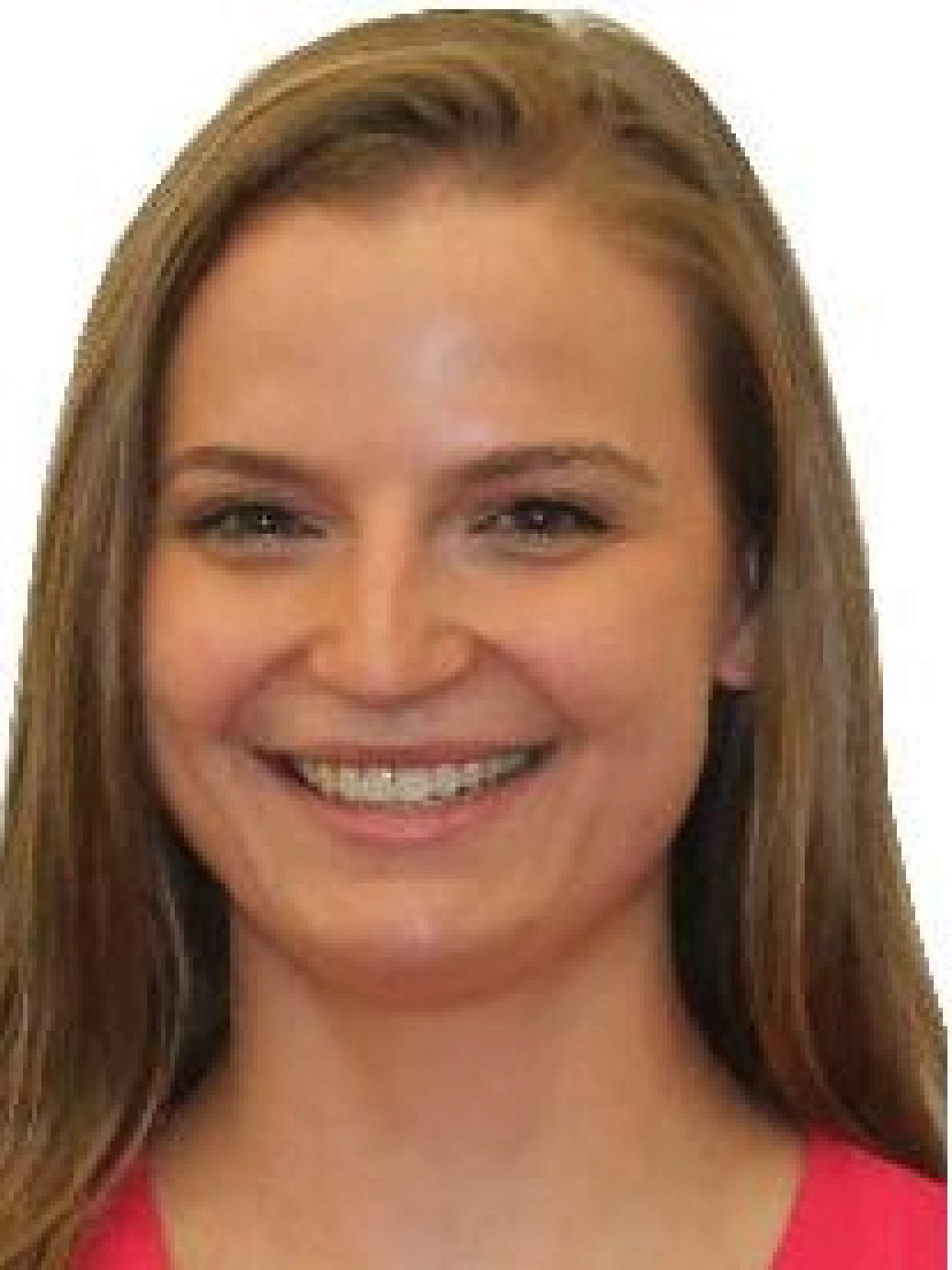 Student Representatives of Phase 1 and 2 Subcommittee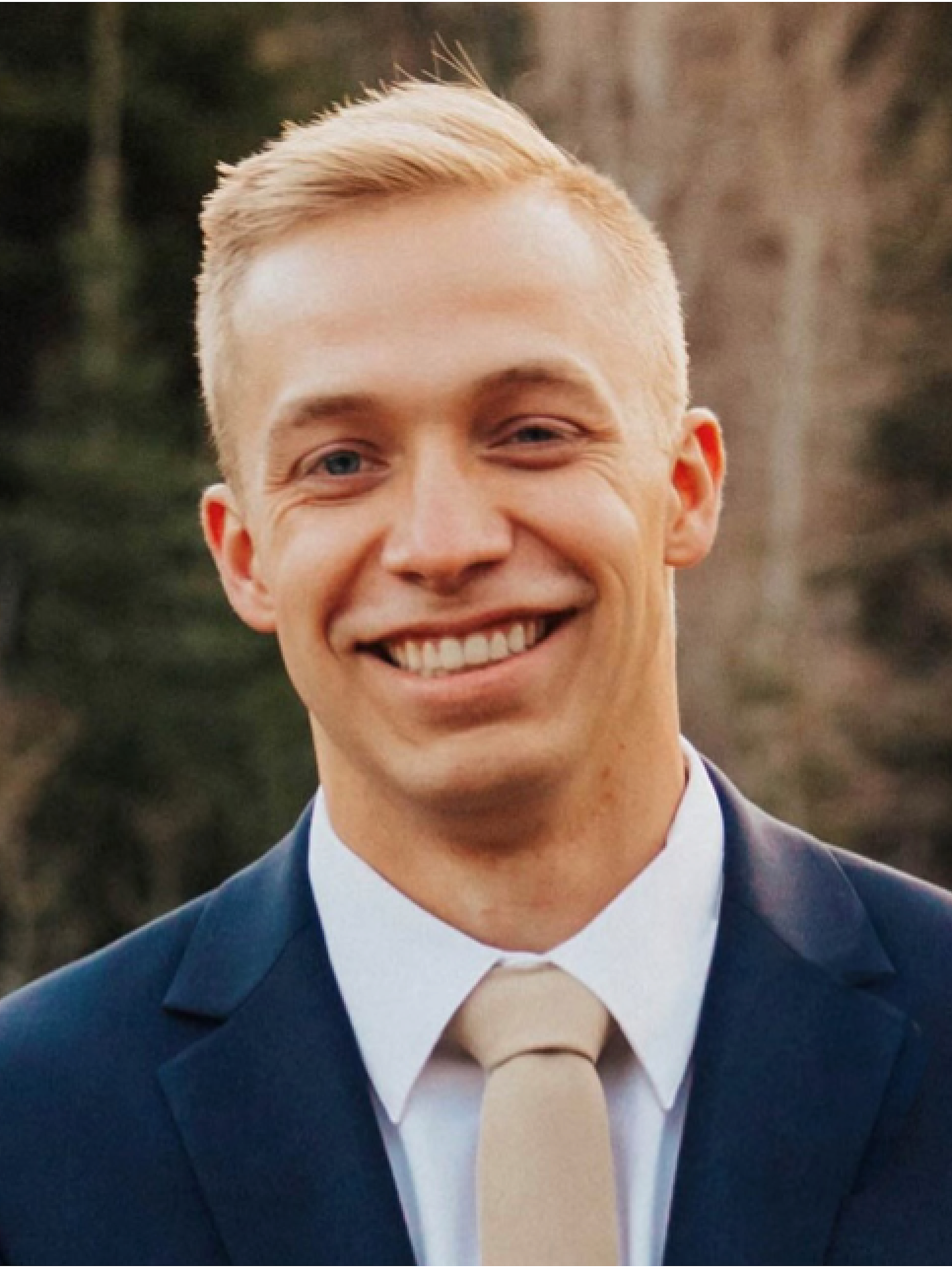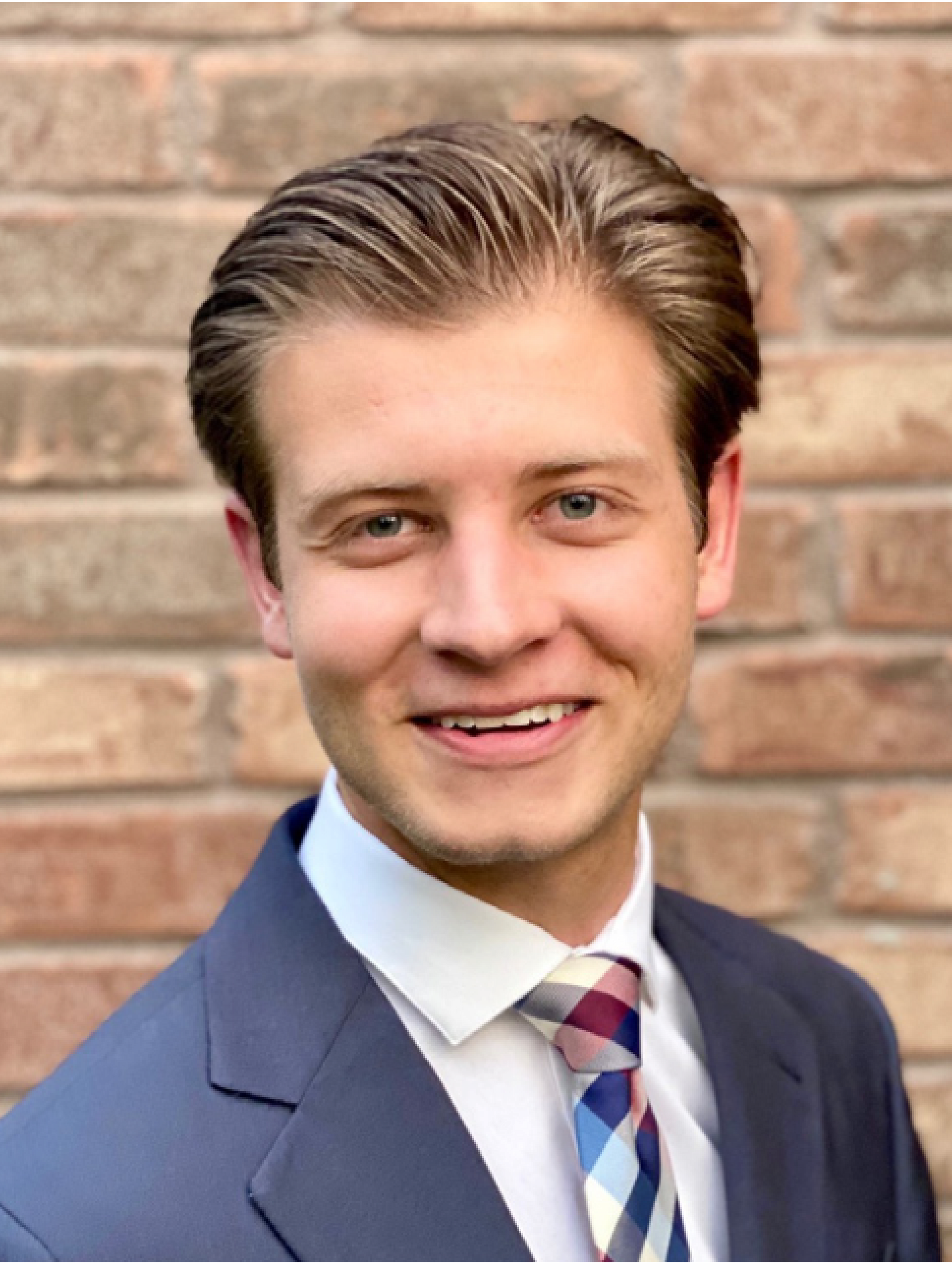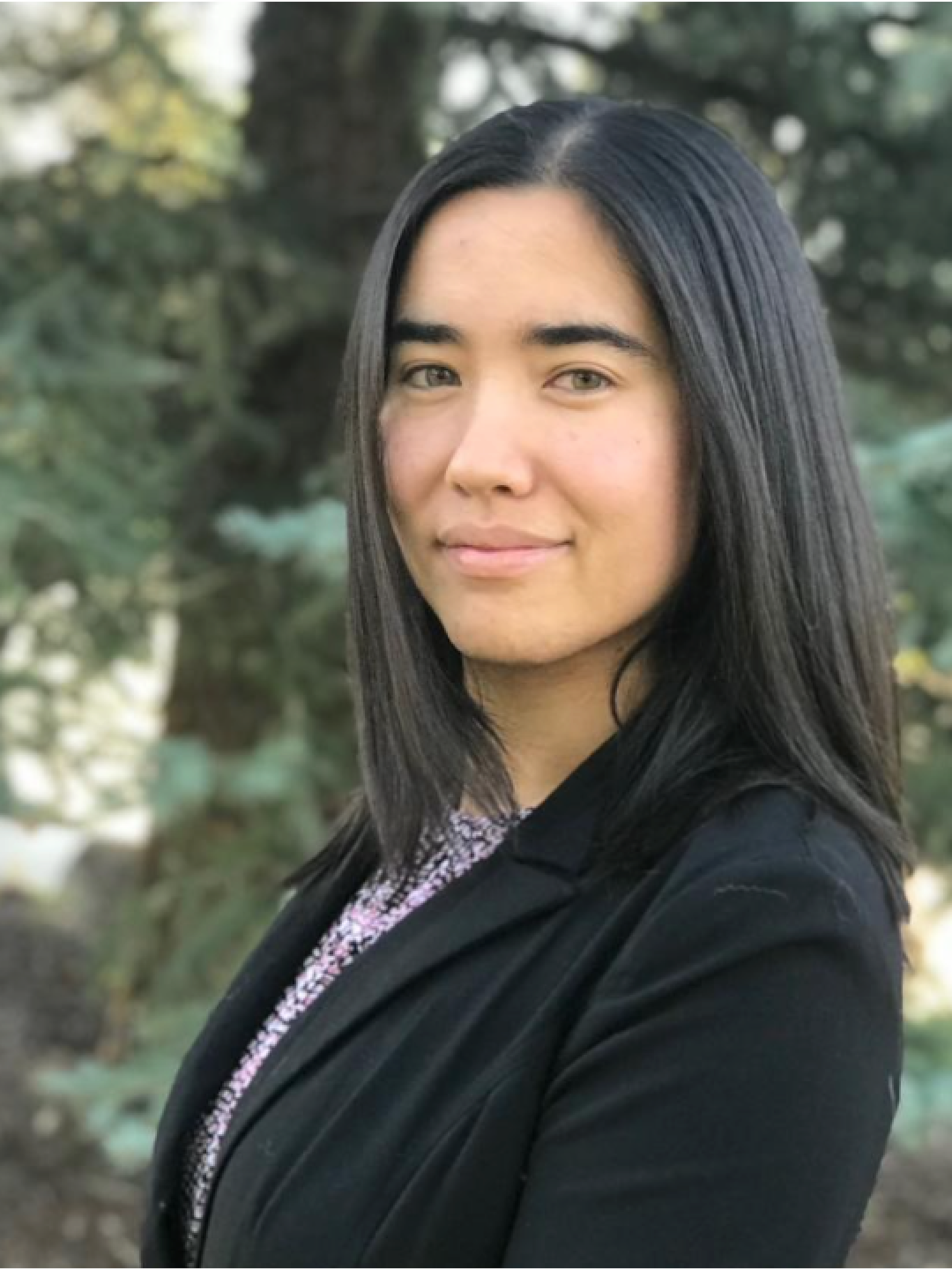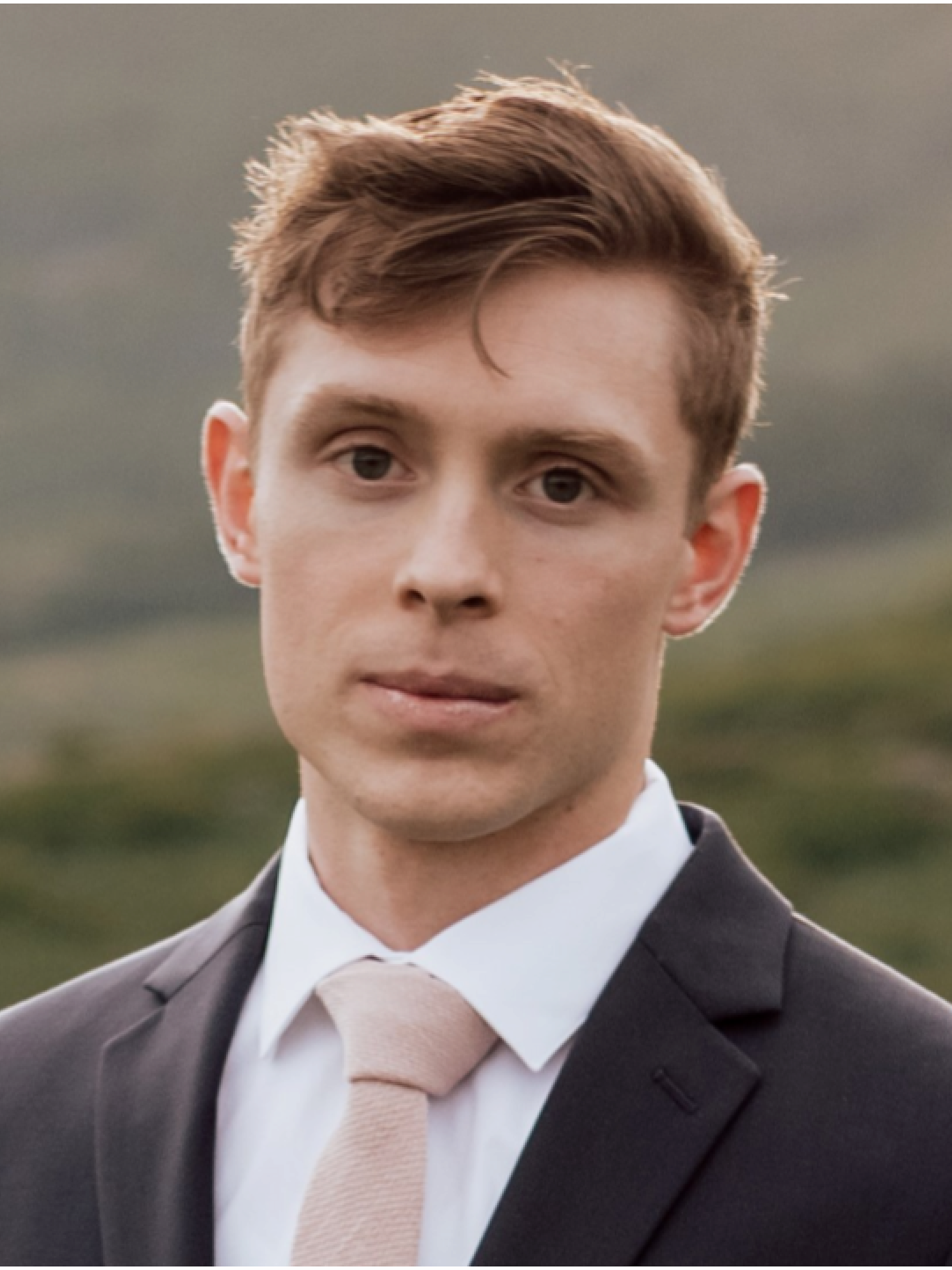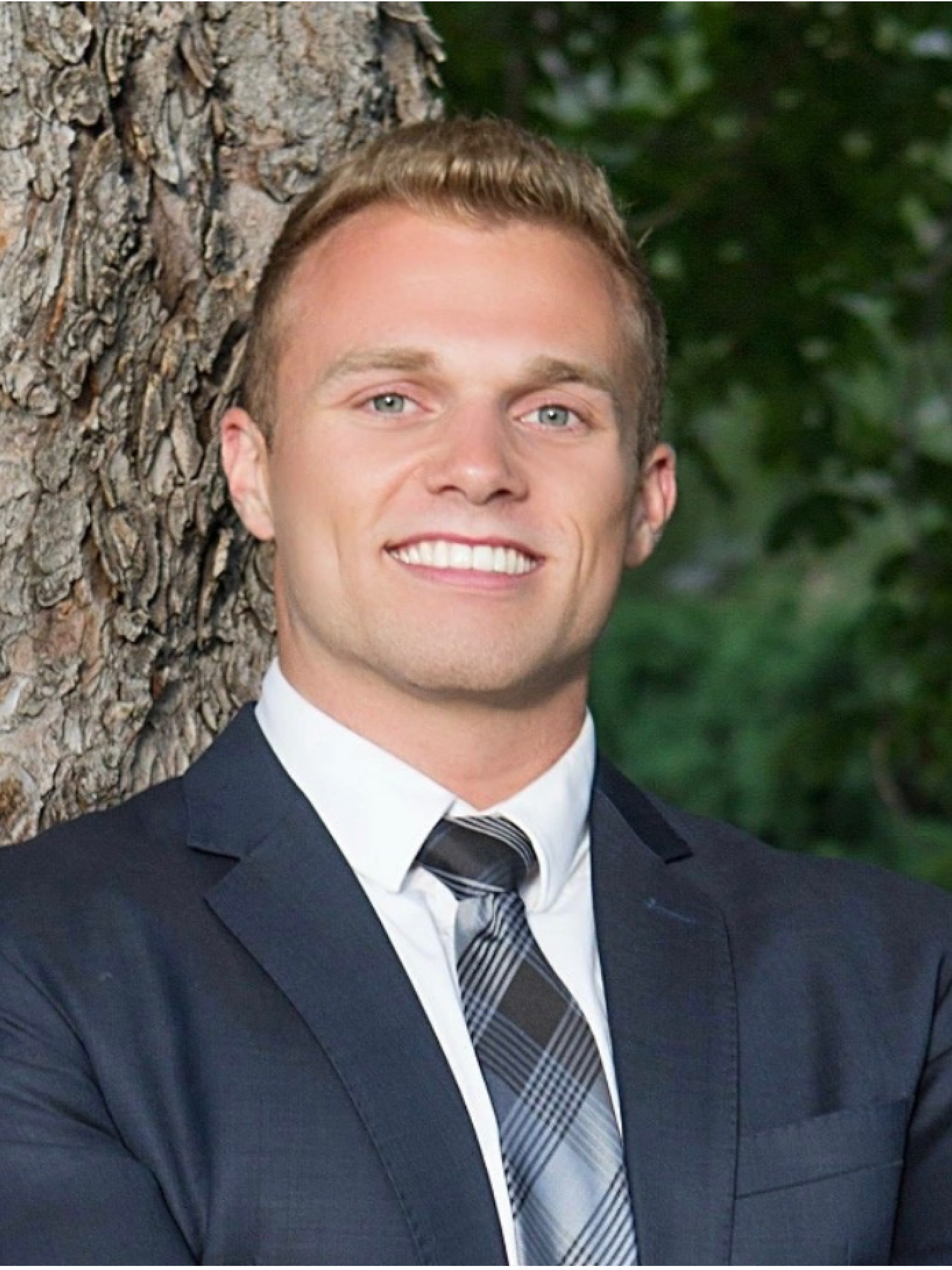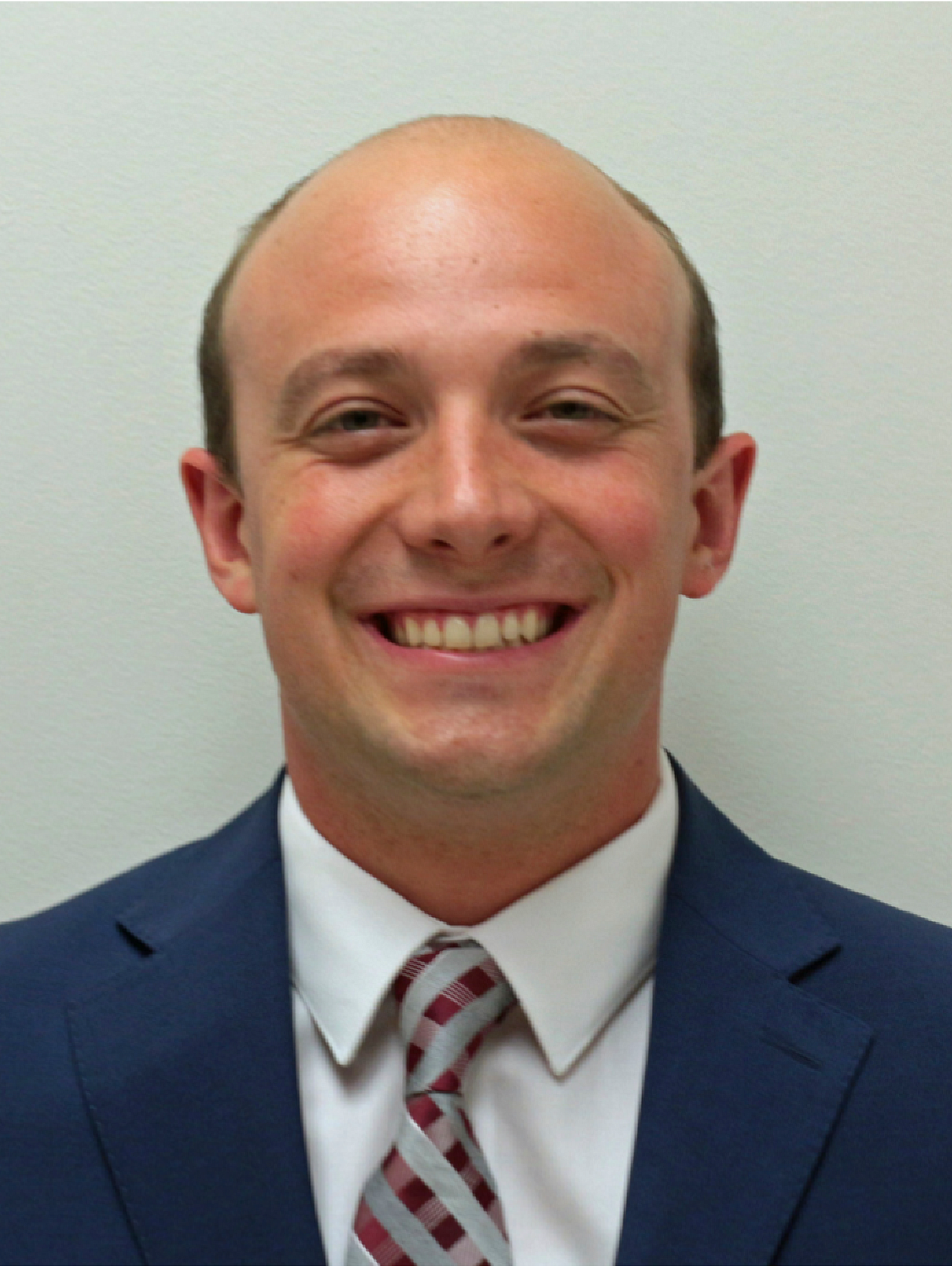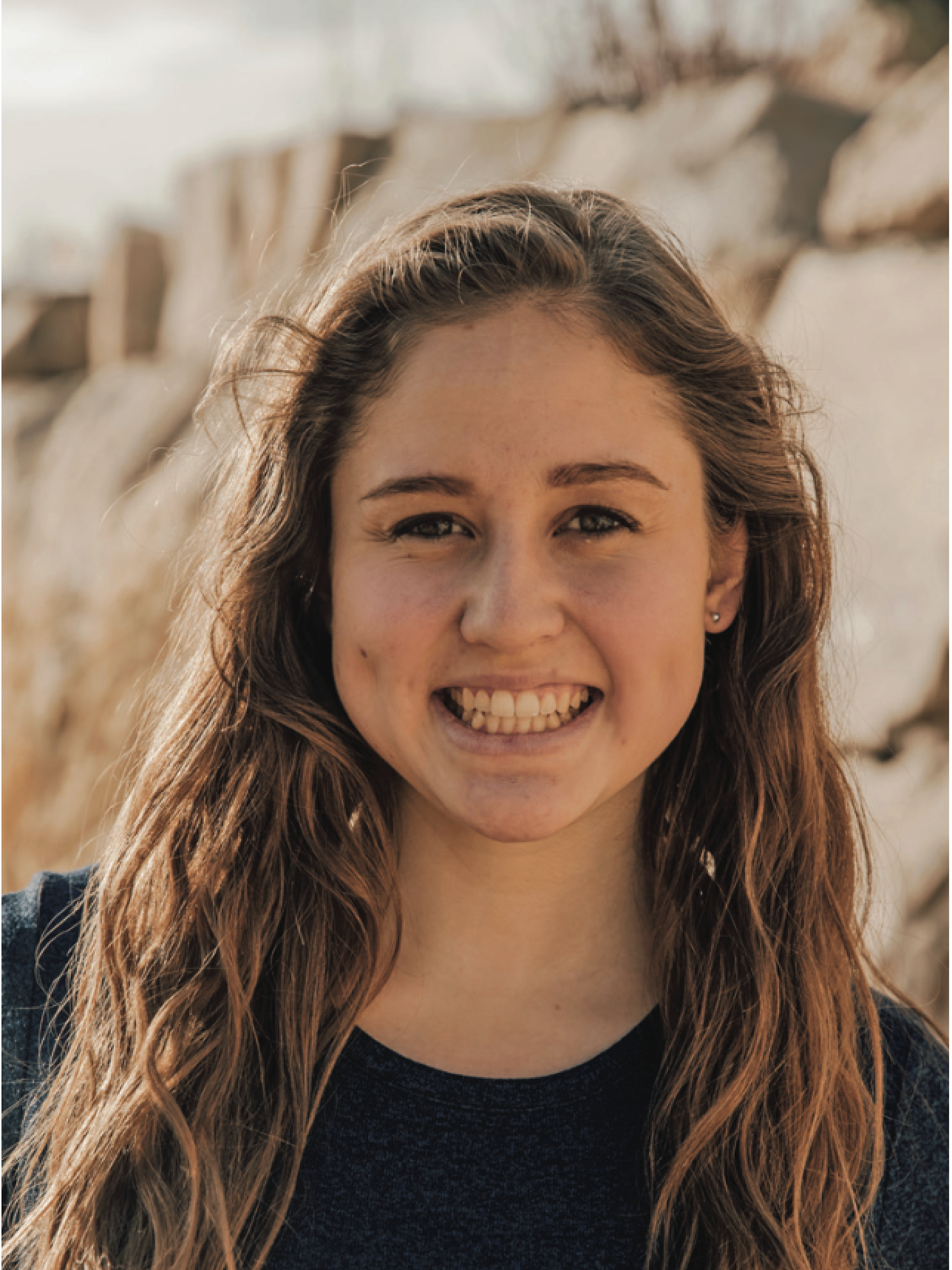 Student Representatives of Phase 3 Subcommittee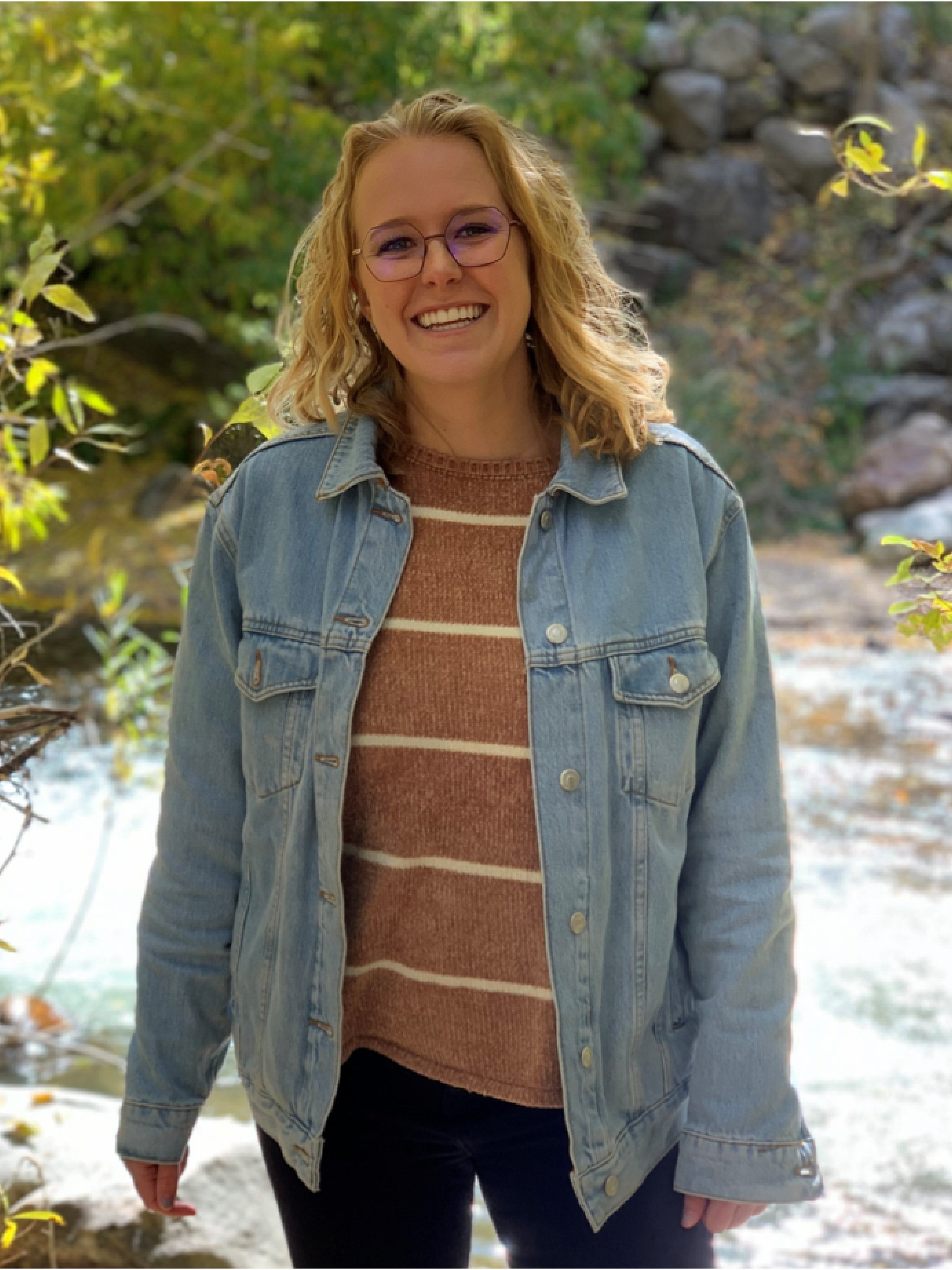 Student Representatives of Phase 4 Subcommittee
Student Representatives of Curriculum Evaluation Subcommittee (CESC)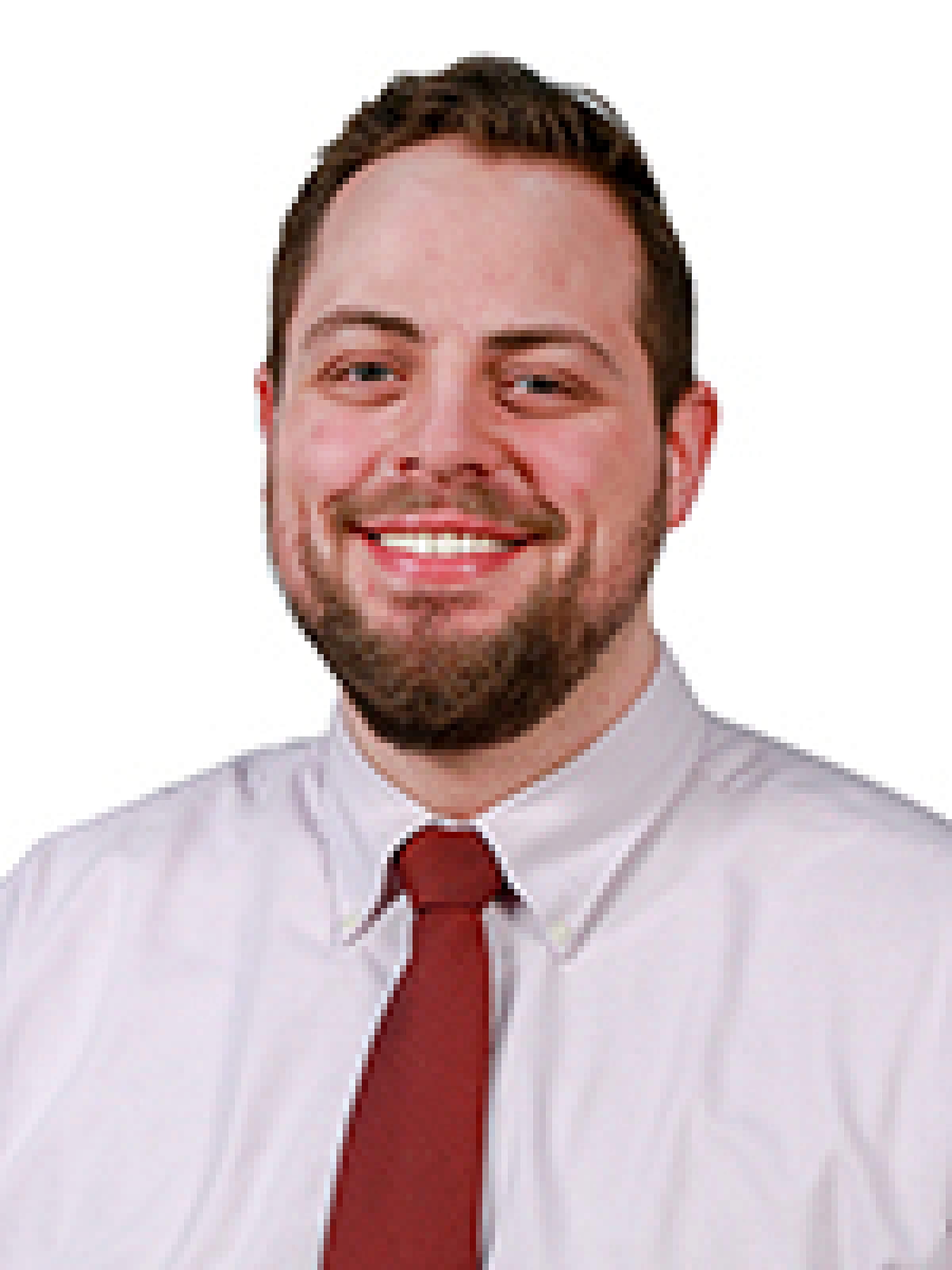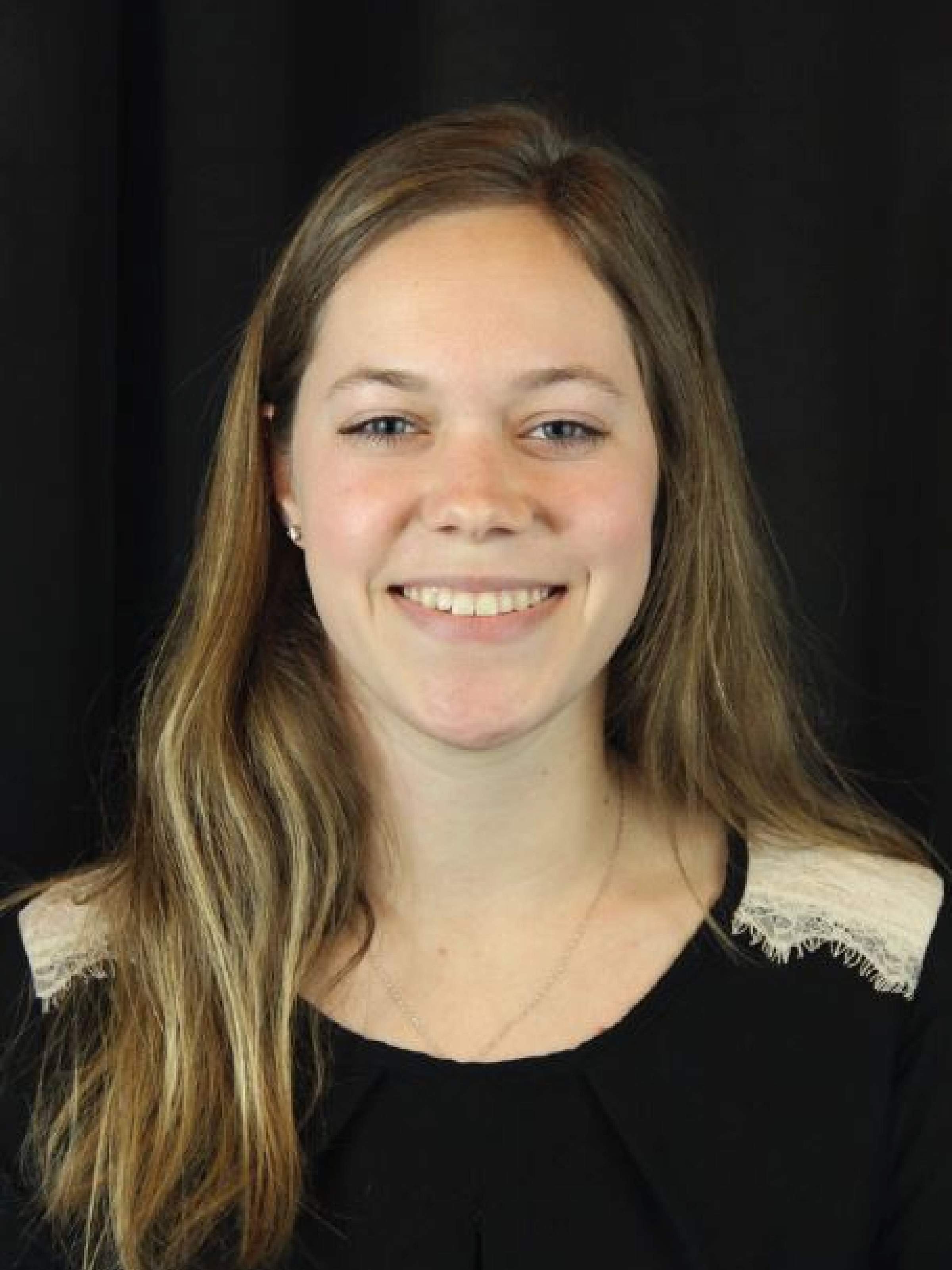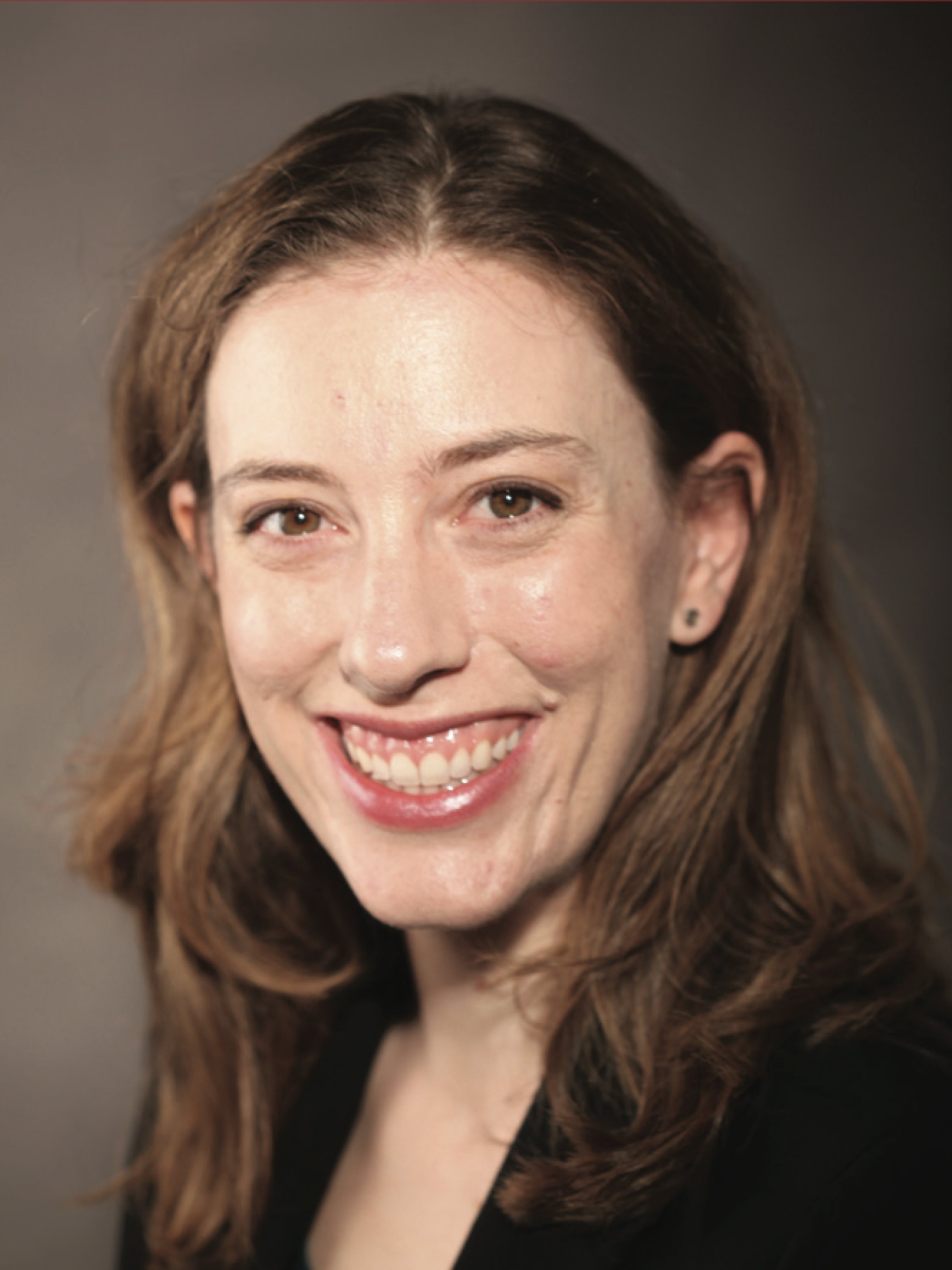 Student Representatives of Education and Technology Subcommittee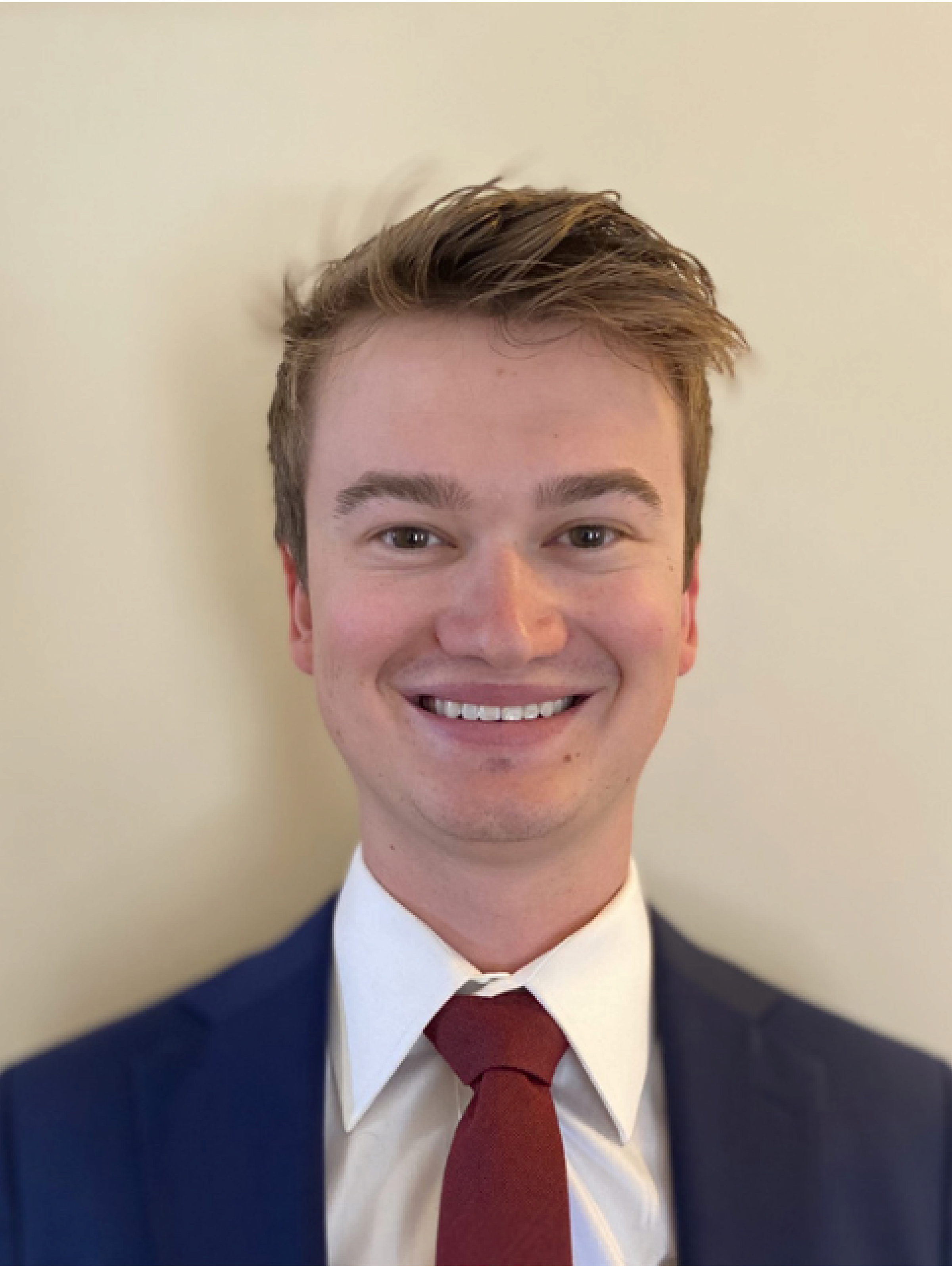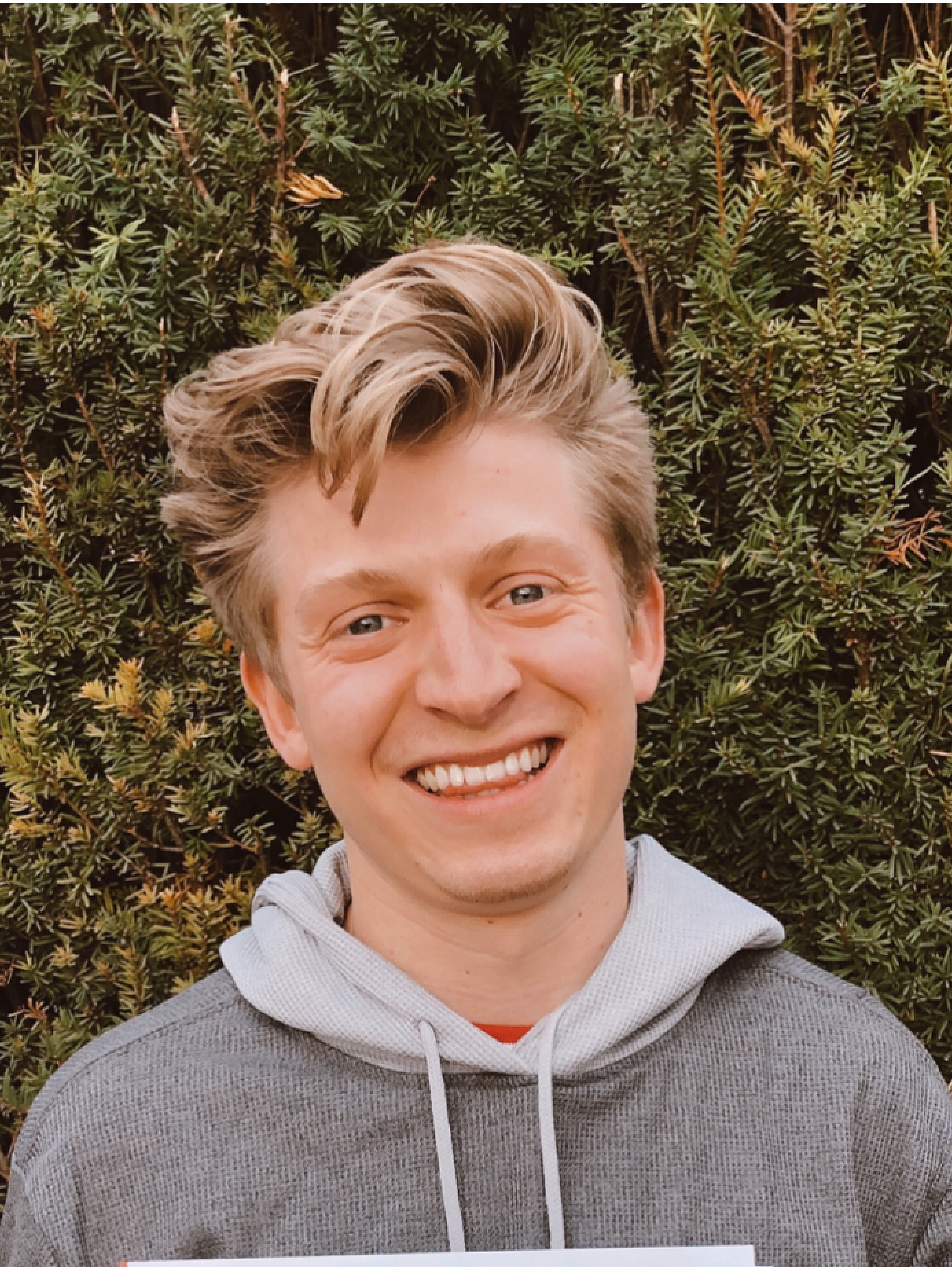 CONTACT US
For any further questions please contact:
Kerri Shaffer, MEd, MLIS
Director of Curriculum and Faculty Support