Our research group aims to understand the neurobiological causes of depression and related diseases, to discern the mechanisms of effective antidepressant interventions, and to develop novel therapies for treatment-resistant depression.
To accomplish these aims, we study human subjects using positron emission tomography (PET), magnetic resonance imaging (MRI), brain stimulation, pharmacologic interventions, and clinical-trial methods.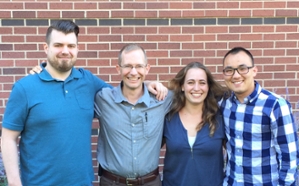 Support Healthy Minds, Give Today
Please help the Department of Psychiatry to expand our clinical care, research and academic programs. Donate here!