"Welcome! The University of Utah's General Psychiatry Program is expanding to South East Idaho. The program has been received very well in the community and we are excited for the opportunities that lie ahead for the program and residents. We feel fortunate to be a part of the Idaho track, it's development and the future of increasing training opportunities for residents who want to focus their training of serving in a rural or minimal access area. We feel our residents will have the best of both worlds. They will start their training in scenic Salt Lake City for years one and two and then relocate to beautiful Pocatello, Idaho for years three and four. While in Salt Lake City our residents will have many opportunities to train in the well respected and established General Psychiatry Residency Program. This will allow you to train in a level 1 trauma center during your intern year as well as establish a foundation of medicine as well as a broad base of psychiatric illness. In addition you will also be able to engage with fantastic mentors both clinically and those interested in research. The relationships you gain will continue to benefit you as you make the transition to life in Southeastern Idaho.
 
While in Idaho the residents will be able to enjoy a small cohort with opportunities for close relationships with local psychiatrists and other physicians as they work together to treat the communities of rural Idaho. In addition to having the resources from the University of Utah, residents will also work closely with the Idaho State University family medicine program including a mental health integration (MHI) clinic as well as the possibility of integrated didactics, teaching, consulting and social interactions with family medicine residents.
 
We are confident that not only will you receive an amazing education as part of the University of Utah's General Psychiatry Rural Track in Idaho, you will also have access to fantastic outdoor activities such as hiking, backpacking, fly-fishing, mountain-biking, down-hill and cross country skiing and more!
 
Please reach out to the Idaho Rural Track Co-chiefs with any questions."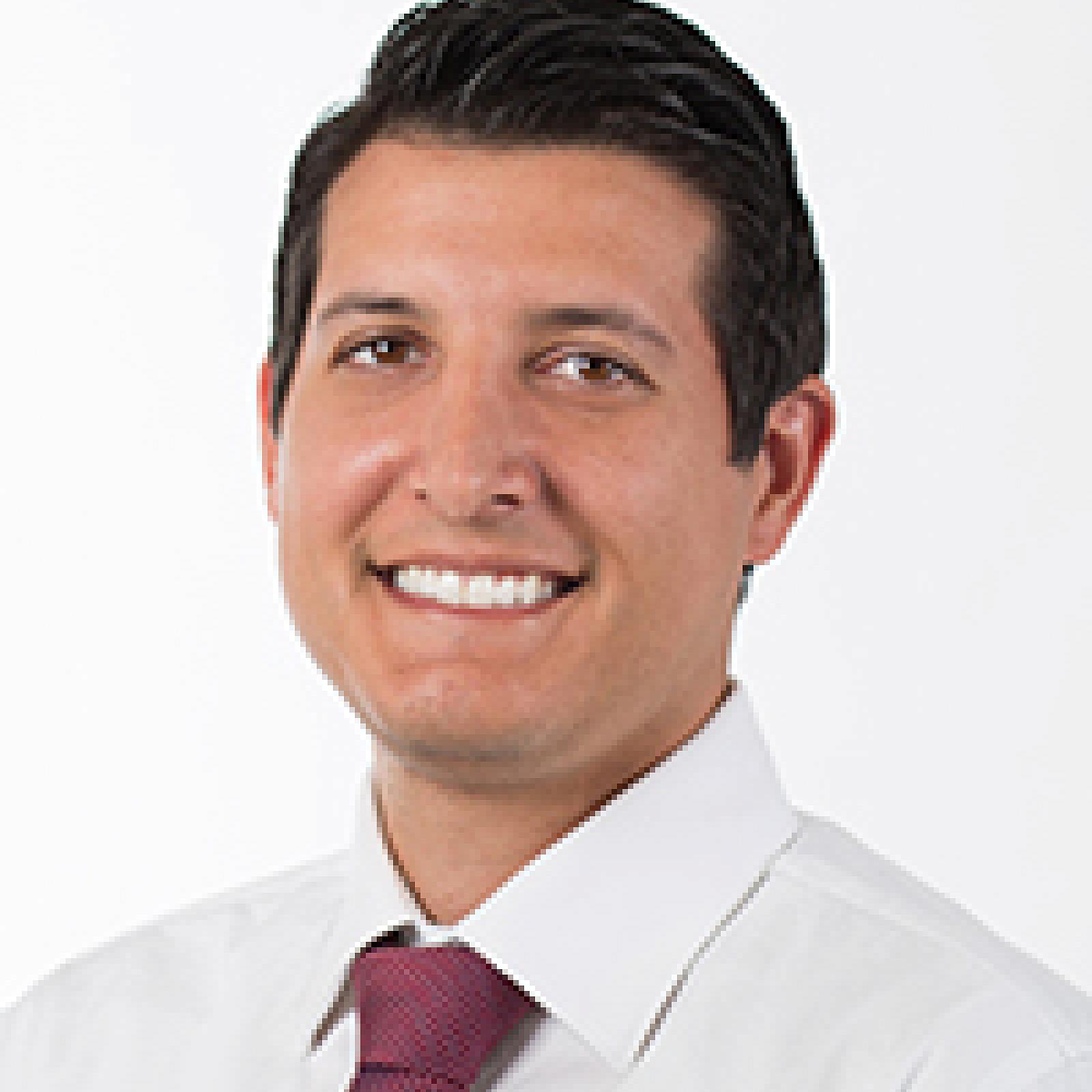 Idaho Rural Track Co-Chief Resident
Support Healthy Minds, Give Today
Please help the Department of Psychiatry to expand our clinical care, research and academic programs. Donate here!