Our program consists of four years of diagnostic radiology beginning with the PGY-2 level. All PGY-2 residents are selected through the National Resident Matching Program (NRMP). The four-year diagnostic radiology curriculum is designed to involve the resident directly in image acquisition, interpretation, and patient care from the beginning of their training. Initially in residency, supervision by the diagnostic radiology staff is close with gradual assumption of responsibility by the resident as experience and expertise increase.
Residents have repeated exposures to all subspecialties of diagnostic radiology within the first three years of their four-year curriculum. During these years, it is expected that residents will grasp the basics of each subspecialty and will begin to integrate the multiple imaging disciplines. The experience of the PGY-5 is a combination of self-designed electives, independent call, and subspecialty rotations with graduated independence and responsibility. The emphasis of the PGY-5 year is on activities that build skills to bridge from residency to fellowship and practice, including extended exposures to clinical rotations, participation in Multidisciplinary Treatment Planning Conferences (Tumor Boards) and leadership or research related activities.
The overall program goal is to create clinicians who use the knowledge and skills honed during training to take the best care possible of our patients, our clinical enterprise, and our society. Residents will graduate from this program with a dynamic and robust skill set that enables continuous engagement in critical and innovative thinking. Scholarly opportunities are available and may be tailored to specific interests, whether clinical, applied, or in basic sciences.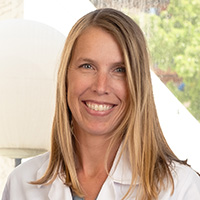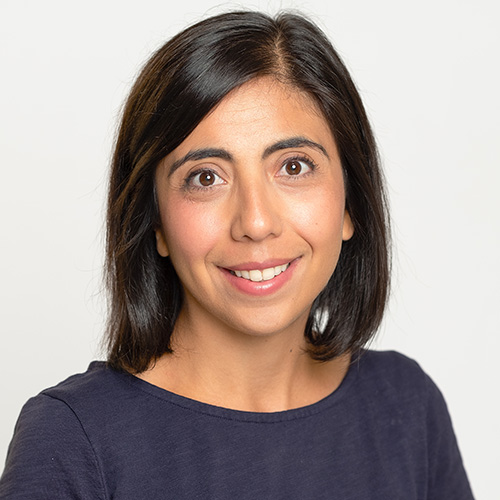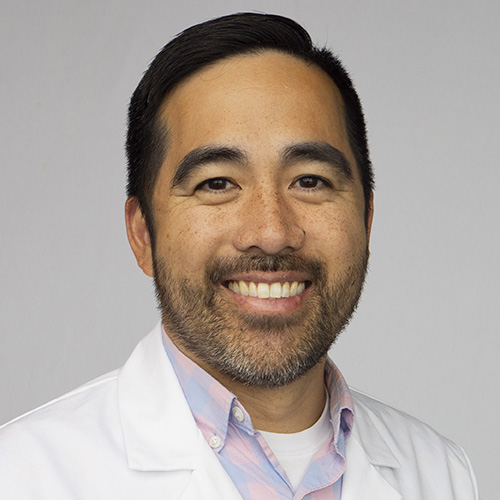 We believe a diverse and inclusive environment is the best environment for everyone!
Facilities where our residents train