ACUTE CARE SURGERY FELLOWSHIP
The University of Utah Acute Care Surgery (ACS) Fellowship program was established at the University of Utah in 2020 and has been continuously accredited by the American Association for the Surgery of Trauma (AAST) since then.
The program focuses on training surgeons to handle urgent and emergent surgical cases, primarily in the field of trauma and emergency surgery. Fellows gain experience in managing a broad spectrum of acute surgical conditions, including trauma, emergency general surgery, and surgical emergencies. They acquire skills in rapid assessment, resuscitation, and decision-making in critical situations. The fellowship also emphasizes the management of complex abdominal emergencies, such as acute appendicitis, bowel obstruction, and perforated viscera. Fellows become adept at performing a range of procedures, from damage control surgery to advanced laparoscopic techniques. The program prepares surgeons to provide immediate, life-saving interventions and expert acute surgical care.
Furthermore, fellows have the opportunity to not only acquire an in-depth knowledge of advanced skills in acute care surgery, but also to develop both academically and professionally. The program is committed to delivering excellent clinical exposure, as well as directed, expert instruction, promoting autonomous education, and fostering the refinement of fellows' scientific and academic pursuits. The fellowship consists of a combination of mentorship with a gradual increase in clinical, administrative, and educational responsibilities; didactic instruction; hands-on experience; and self-directed learning.
Clinical rotations take place at University of Utah Health, Huntsman Cancer Institute, and Intermountain Medical Center. During clinical rotations fellows evaluate new patients and manage patients under treatment, including the simulation and treatment planning, acting as junior attendings. Fellow progress is evaluated on an individual basis following the completion of each clinical rotation and by the Program Director on a quarterly basis.
The year-long ACS fellowship can only be completed as part of a 2-year track in which the first year is focused on SCC and the second on ACS. One (1) 2-year position is available every academic year.
The University of Utah Acute Care Surgery Fellowship Program Team aims to:
Develop Expert Acute Care Surgeons - Train highly skilled and versatile surgeons capable of providing comprehensive and specialized care to critically ill and injured patients requiring emergency surgical interventions.
Enhance Surgical Expertise - Build upon general surgery residency knowledge and skills to develop specialized expertise in managing a wide spectrum of acute surgical conditions, trauma, and surgical emergencies.
Advance Patient Outcomes - Focus on refining fellows' abilities to provide timely and effective acute care interventions that lead to improved patient outcomes, reduced complications, and enhanced quality of life.
Promote Multidisciplinary Collaboration - Foster collaboration with various medical specialists, including intensivists, anesthesiologists, radiologists, and allied healthcare professionals, to ensure comprehensive patient care.
Encourage Research and Evidence-Based Methods - Engage fellows in acute care surgery research and evidence-based methods, contributing to the evolution of protocols, treatment strategies, and innovations in acute care surgery.
Cultivate Leadership Skills - Develop leadership skills that enable fellows to lead critical care teams, coordinate patient care, and manage complex clinical scenarios.
Foster Professional Growth - Provide a supportive environment for fellows' professional growth, encouraging their pursuit of academic roles, teaching opportunities, and contributions to the field of acute care surgery.
Empower Compassionate Care - Instill a patient-focused approach, emphasizing effective communication, empathy, and compassionate care to patients and their families during critical moments.
Champion Ethical Practice - Engender ethical values and principles, ensuring fellows prioritize patient well-being, respect patient autonomy, and maintain the highest standards of integrity in their practice.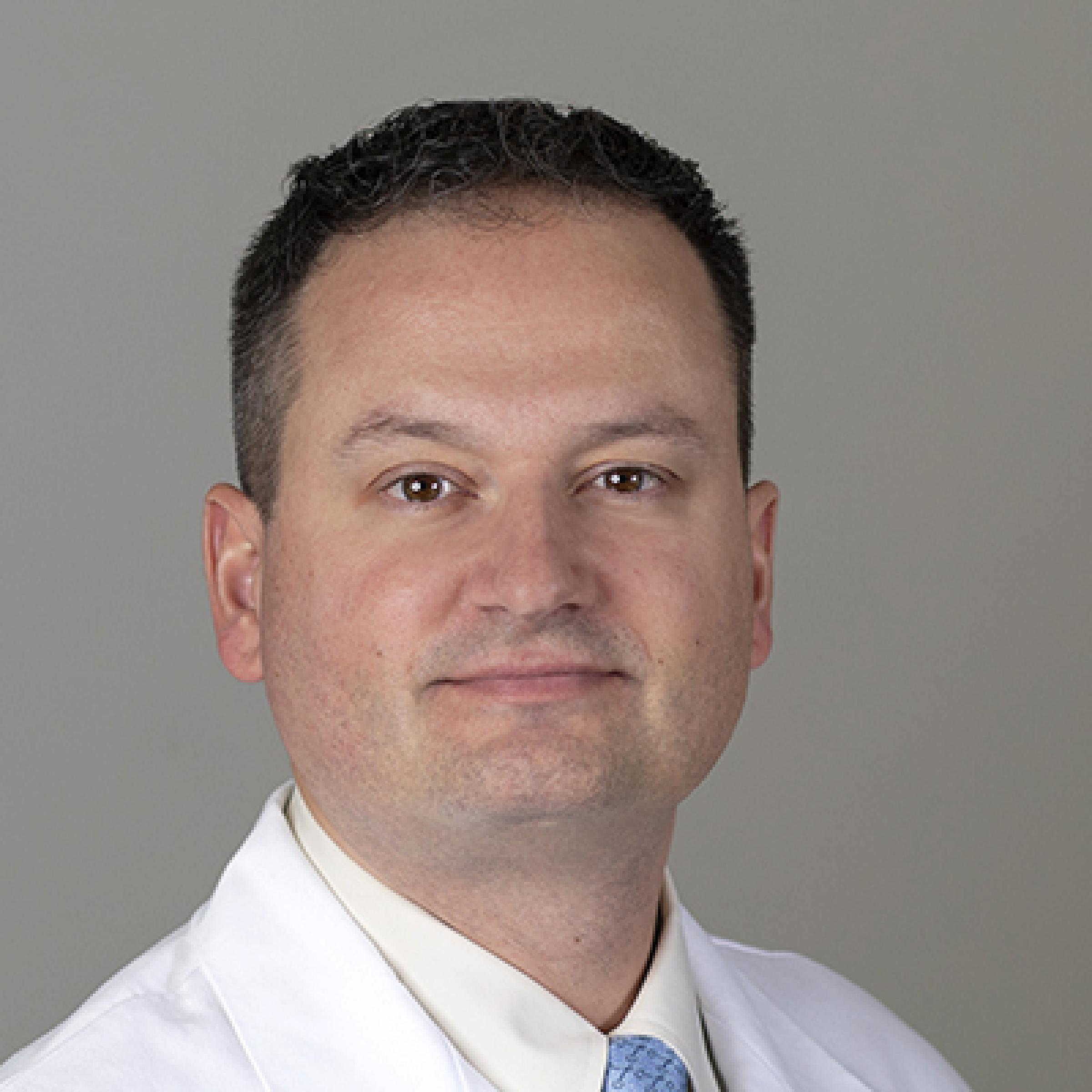 Alexander Colonna, MD, MSCI, FACS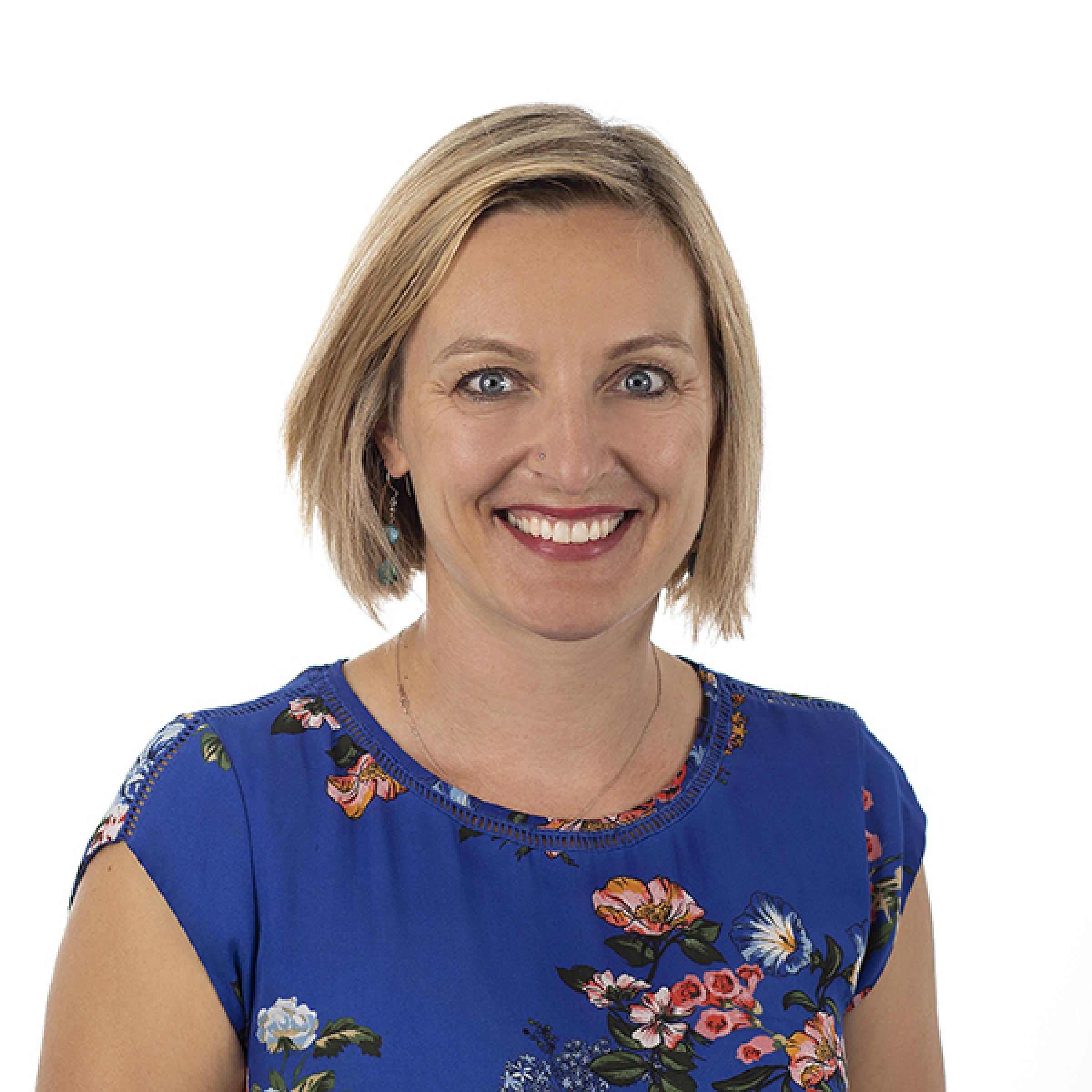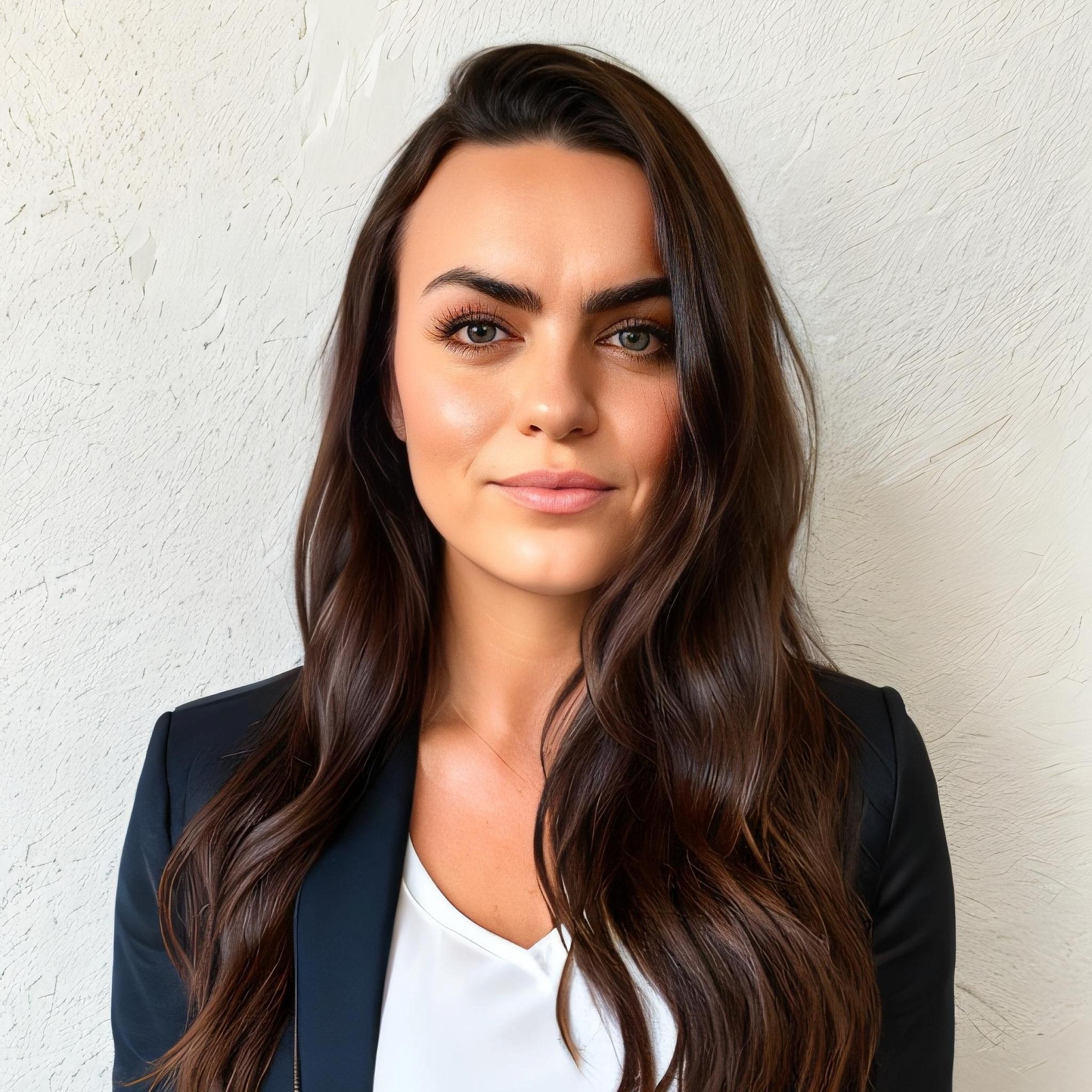 Anna Darelli-Anderson, MEd, BA, C-TAGME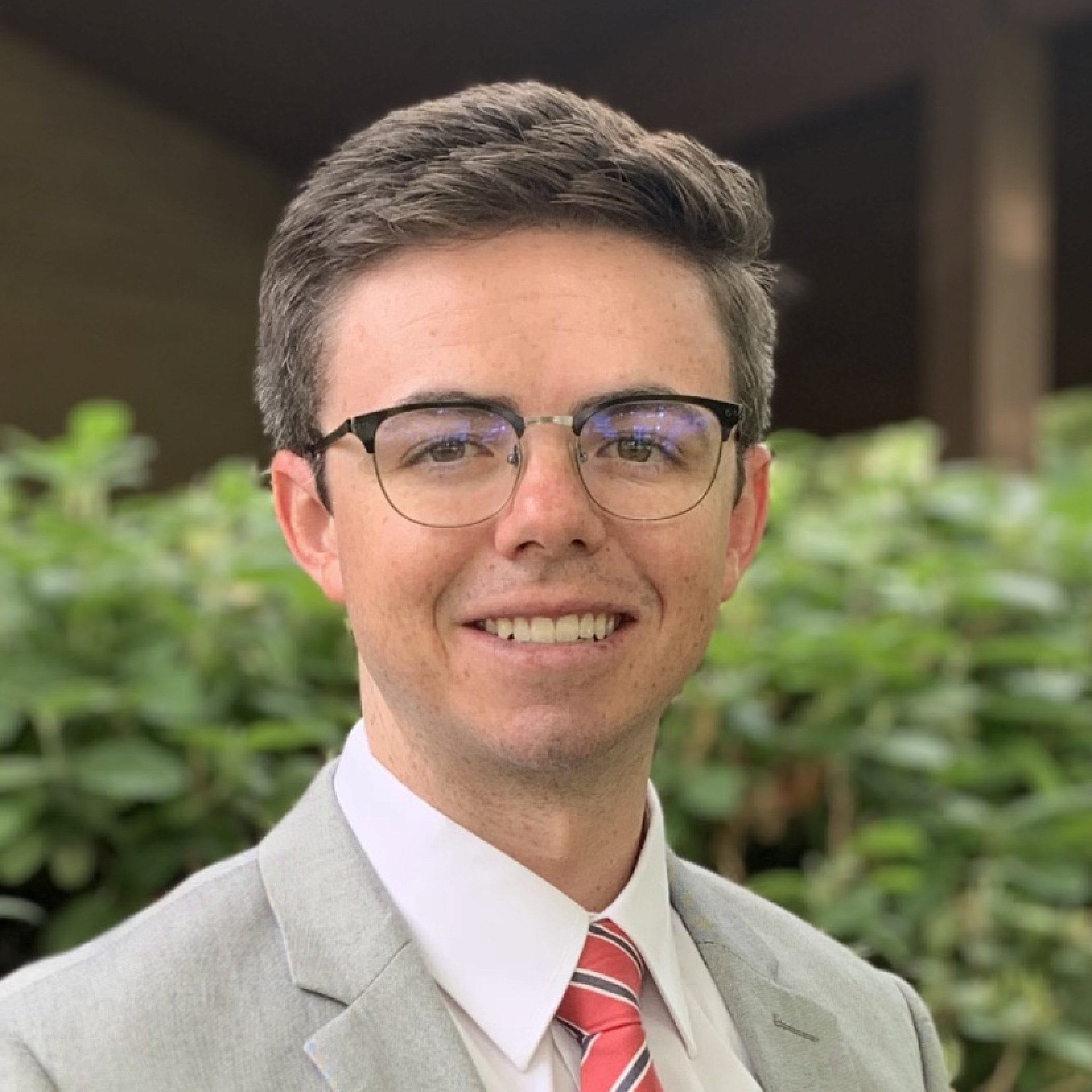 Alexander Colonna, MD, MSCI, FACS

Joanna Grudziak, MD, MPH
Raminder Nirula, MD, MPH

Toby Enniss, MD, MBA FACS

Jade Nunez, MD, FACS

Sudha Jayaraman, MD, MSc, FACS

Jason Young, MD, PharmD, FACS

Marta McCrum, MD, MPH

Sarah Lombardo, MD, MSC
| Procedure | 2020 | 2021 |
| --- | --- | --- |
| Head and Neck | 18 | 19 |
| Thoracic | 143 | 90 |
| Abdominal | 422 | 256 |
| Vascular | 48 | 36 |
| Ultrasound | 290 | 50 |
| Management of Complex Trauma | 107 | 53 |
| Complex EGS | 63 | 36 |
| Non-index/Other | 2 | 100 |
| Total | 1093 | 640 |
To be eligible for the two-year SCC/ACS Fellowship, an applicant must have completed an ACGME-accredited general surgery residency program in the United States or Canada.
Additionally, the fellow must meet all the requirements contained in the "Eligibility and Credentialing of Housestaff" Policy of the University of Utah Office of Graduate Medical Education (GME), including:
Being eligible for and obtaining a license to practice medicine in the state of Utah.
Completion of all United States Medical Licensing Examination (USMLE) examinations.
Graduation from a U.S. or Canadian medical school accredited by the ACGME
OR
Graduation from a college of osteopathic medicine in the United States accredited by the American Osteopathic Association (AOA) OR
Graduation from a medical school outside of the United States and meets one or more of the following qualifications:

Has a currently valid Educational Commission for Foreign Medical Graduates (ECFMG) certificate OR
Has a full and unrestricted license to practice medicine in U.S. licensing jurisdictions OR
Is a graduate of a medical school outside of the United States and has completed a Fifth Pathway program provided by a Liaison Committee on Medical Education (LCME)-accredited medical

Passing a criminal background check
Compliance with the Health Sciences Center Drug Testing
You can obtain more information regarding the GME policies and benefits, along with general information, at the GME website.
Eligible applicants apply through the Surgical Critical Care and Acute Care Surgery Fellowship Application Service (SAFAS). Applications are screened and then reviewed by the Program Director and a diverse group of at least four faculty members and selected applicants are invited to interview. Candidates will then be evaluated on their standing within their residency program, educational qualifications, academic productivity (grants, publications, degrees, and experience), interviews, and letters of recommendation. Finally, selected fellows are matched via the National Resident Matching Program (NRMP) and are sent an offer letter.
REQUIRED INFORMATION
In addition to the standard SAFAS application, the following are required:
Personal statement
Curriculum Vitae
Three (3) letters of recommendation
USMLE and ABSITE Scores
March 1, 2023: Interview season begins
May 31, 2023: Application deadline
June 21, 2023: Match opens
July 12, 2023: Ranking opens
June 27 and July 7, 10, 12, 13, 20, 2023: Interview dates
August 23, 2023: Rank order list certification deadline
September 6, 2023: Match day
Contacts and Helpful Links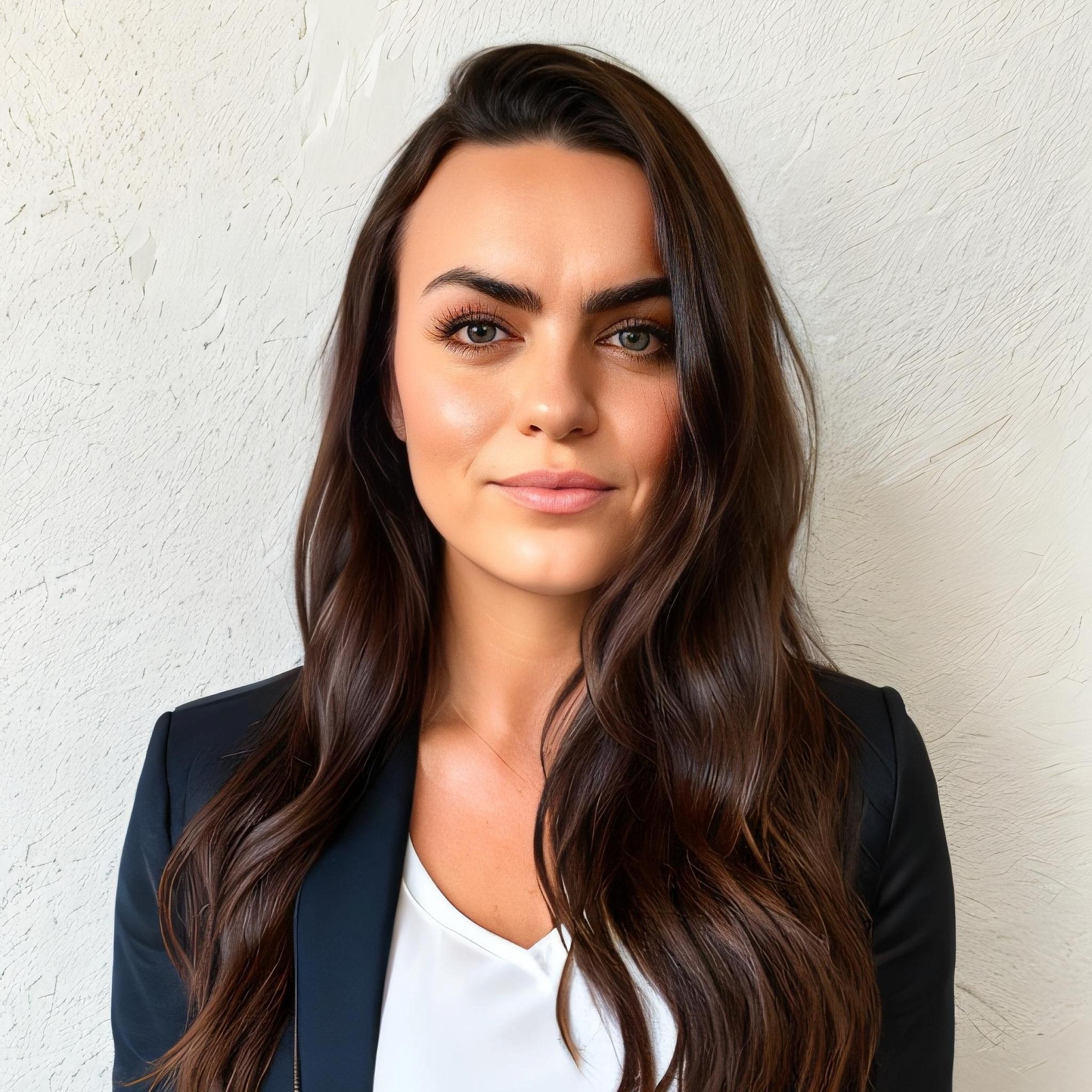 Anna Darelli-Anderson, MEd, BA, C-TAGME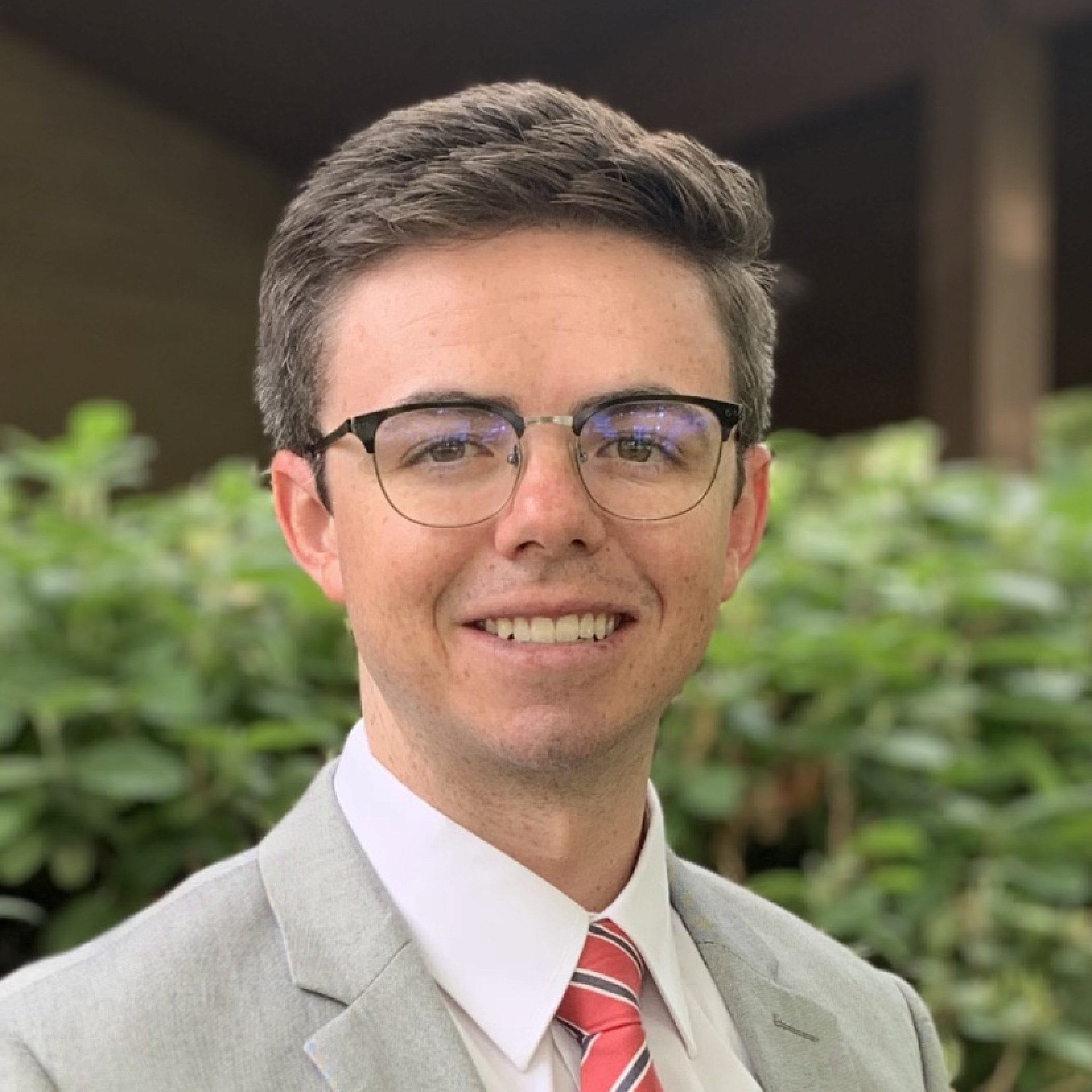 Morgan Creamer, BS
University of Utah
Department of Surgery
30 N. Mario Capecchi Dr. 4N217.01
Salt Lake City, UT 84112
u0967231@utah.edu