Joyce A. Mitchell, PhD
Endowed Scholarship
This endowment celebrates Dr. Mitchell's legacy by providing travel assistance to deserving Biomedical Informatics students who have been accepted to present at a meeting or have been invited to participate at a meeting or other scholarly activity.
Dr. Joyce Mitchell served as the department chair from 2005-2102. During her tenure at the U, Dr. Mitchell was instrumental in creating a robust program, hiring 18 faculty members across all ranks and tracks of medicine and biomedical informatics. Among her many accomplishments, she:
Revamped the curriculum across all biomedical informatics courses;

Created an inter-professional education/research program in conjunction with the Nursing Informatics Program and College of Nursing;

Developed a curriculum thread in the revised School of Medicine curriculum focusing on biomedical informatics and information concepts and competencies;

And developed a program for inclusion that mentored and funded a Biomedical Informatics graduate program, including a partnership with the University of Texas, Brownsville.
Dr. Mitchell wore many hats during her tenure at the U. Not only did she serve as department chair, she also served as Associate Vice President for Health Sciences IT (2007-12) and director of the Biomedical Informatics Core for the Center for Clinical and Translational Sciences (CCTS). She also served as president of the American College of Medical Informatics, chair of the Board of Regents, National Library of Medicine (NLM), and member of the NIH Council of Councils.
| | | |
| --- | --- | --- |
| | 2022 | Elaine Fan |
| | 2021 | Keaton Morgan |
| | 2020 | Elaine Fan |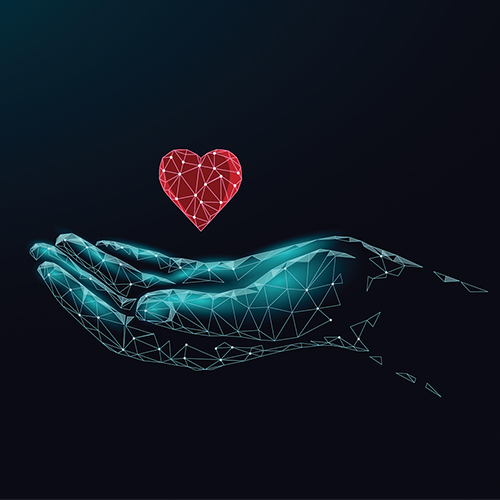 You can help the Department of Biomedical Informatics continue to progress with even a small contribution.