WELCOME TO THE DEPARTMENT OF DERMATOLOGY AT THE UNIVERSITY OF UTAH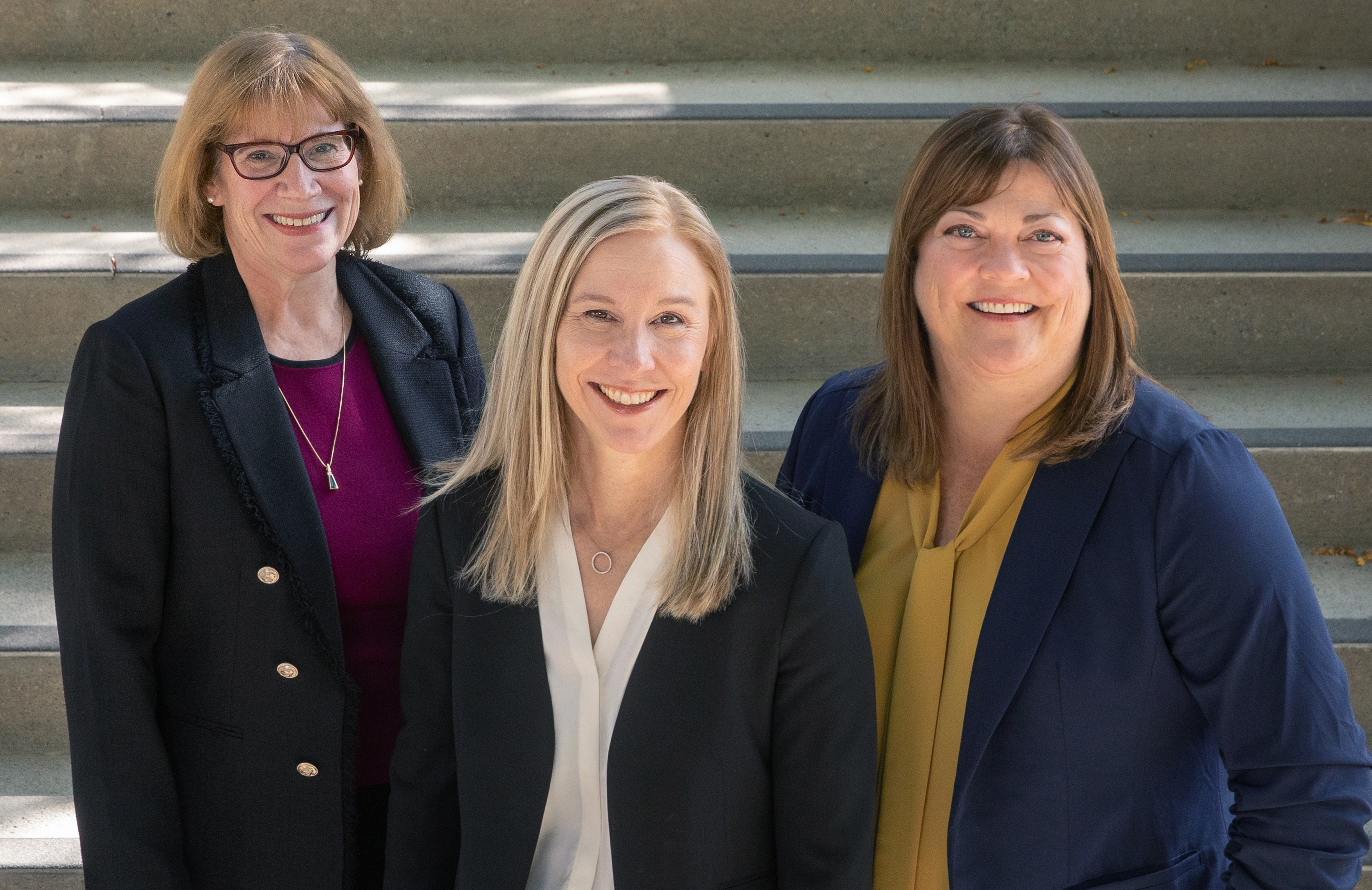 The Department of Dermatology, which includes Allergy and Immunology, shares the mission of University of Utah Health, which is to serve the people of Utah and beyond by continually improving health and quality of life through excellence in patient care, education, and research. We deliver collaborative, compassionate, cutting-edge care. We are committed to advancement of knowledge through innovation and discovery, to promotion of lifelong learning, and to engagement with our community.
Excellence – we strive for excellence in the pursuit of our mission.
Compassion – we care about the well-being of our patients, our staff, our faculty, our colleagues, and our community.
Collaboration – we work to build and maintain collaborative relationships through respectful communication, team building, and relational leadership.
Diversity, Equity, and Inclusion – we seek and celebrate diversity, equity, inclusion, and support anti-racism efforts in all aspects of our organization.
Responsibility – we hold ourselves accountable to our commitments.
Integrity - We expect honesty and adhere to the highest moral and ethical standards, demonstrated through personal and professional behavior.
Clinical Mission, Dermatology:
To deliver the most advanced and comprehensive care available to the patients we serve. We are dedicated to delivering collaborative, compassionate, cutting-edge care in all subspecialties of adult and pediatric dermatology, allergy and immunology.
For every skin condition, our department will have a regionally and nationally recognized expert. To be known as a leading clinical and academic department we must realize a culture of academic excellence. Our goal is for every clinical faculty member to have a scholarly pursuit and that faculty from Utah are on the podium of every regional and national clinical and academic dermatology meeting. We will strategically recruit faculty to ensure that all dermatology subspecialties are represented.
Clinical, Educational, and Investigative Mission: Allergy/Immunology
To build a strong clinical and investigative academic Allergy/Immunology program in collaboration with the Department of Pediatrics. In partnership with the Department of Pediatrics, we will build a strong allergy/immunology clinical core by 2025, with allergy service expansion to additional UUHC outpatient sites and the Miller (PCH) campus and the development of an allergy/Immunology fellowship. We will expand our academic allergy/immunology research mission through succession planning and recruitment.
Investigation/Innovation, Dermatology:
To raise our ranking into the top 10 in extramural funding. In the last 5 years, we have been as high as 19th and as low as 31st of the 72 departments and 52 divisions of dermatology in the country. We will broaden the scope and impact of our research programs in melanoma, dermatoepidemiology/health services research, immunology/inflammation, and clinical trials through investment in strategic hiring, interdepartmental collaboration, digital imaging excellence, and a sustainable infrastructure.
To be recognized as a leader in innovating digital cutaneous imaging. We will establish the region's most advanced Center for Cutaneous Imaging and Digital Dermatopathology Services. Which will synergize our clinical, educational, and research mission and generate a valuable database of images and metadata that will drive future discovery.
Education:
To be a top-10 ranked training program. our residency and fellowship programs will be known by the larger dermatology community as one that exemplifies clinical training, academic achievement, and diversity in an inclusive, collaborative environment. We will provide integrated medical student dermatology education across all four years. We will lead the institution in diversity and inclusion efforts in recruitment and teaching. The addition of a Mohs fellowship in 2020 and planned additions of pediatric dermatology, oncology, and complex medical dermatology fellowships will elevate our recognition as a top-10 school.
Departmental Values and Administrative Strength:
To be known as a department committed to diversity, equity, inclusion, anti-racism, and wellness. We will create a Departmental Diversity, Equity, Inclusion and Anti-Racism Taskforce to create a more inclusive environment and diverse staff in parallel in alignment with institutional efforts.

To continue our upward trajectory of administrative and financial strength. We have created a strong administrative core with faculty participation. We will maintain and grow an effective administrative team to foster financial and administrative success of our clinical, educational and research missions.
We began in 1972 with Dr. Gerald Krueger joining The University of Utah Internal Medicine Department. Dr. Krueger laid the building blocks for Dermatology to become its own division in 1980, the V.A. partnership followed shortly after in 1986 and the hiring of our previous chair, Dr. John Zone, in 1987. Dr. Zone entrepreneurial mindset led us to become our own Department in 1990. Fast forward 30 years later with Dr. Zone, passing his chair title to Dr. Kristina Callis Duffin who took over in 2020. Dr. Duffin being the first female chair in the School of Medicine, has enriched the Department with her relentless work ethic and commitment to the DEI initiative.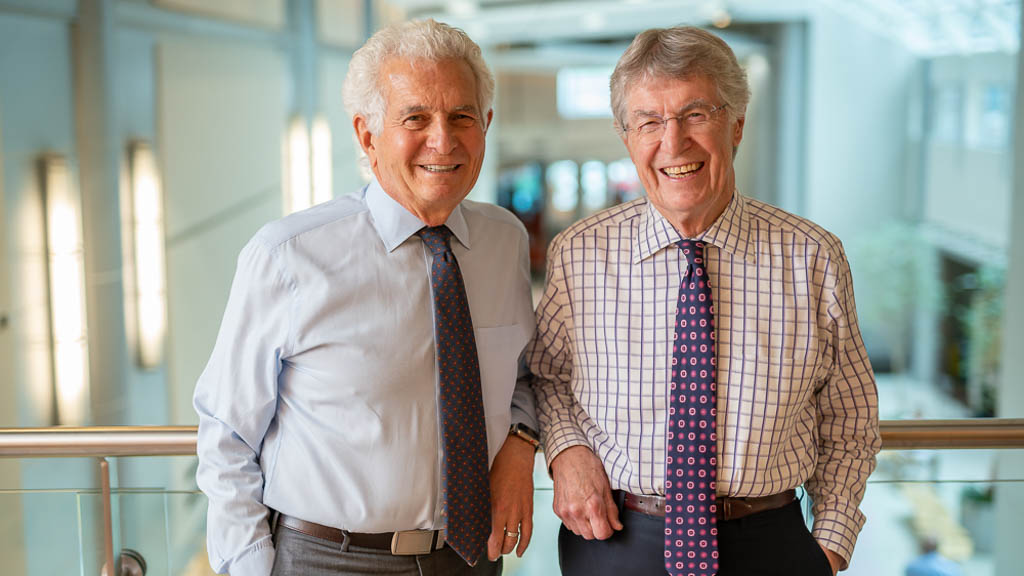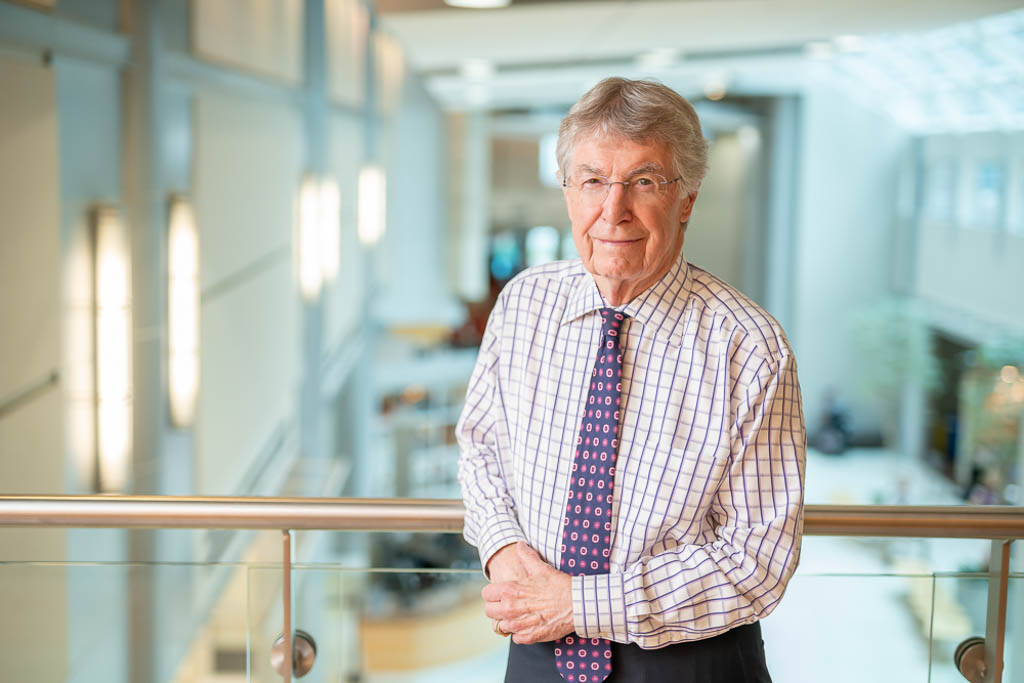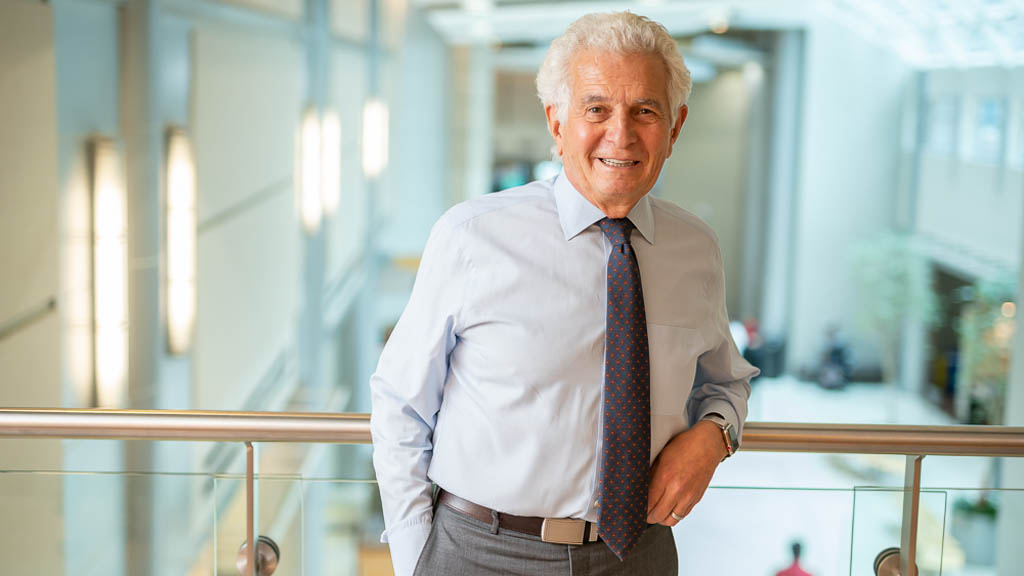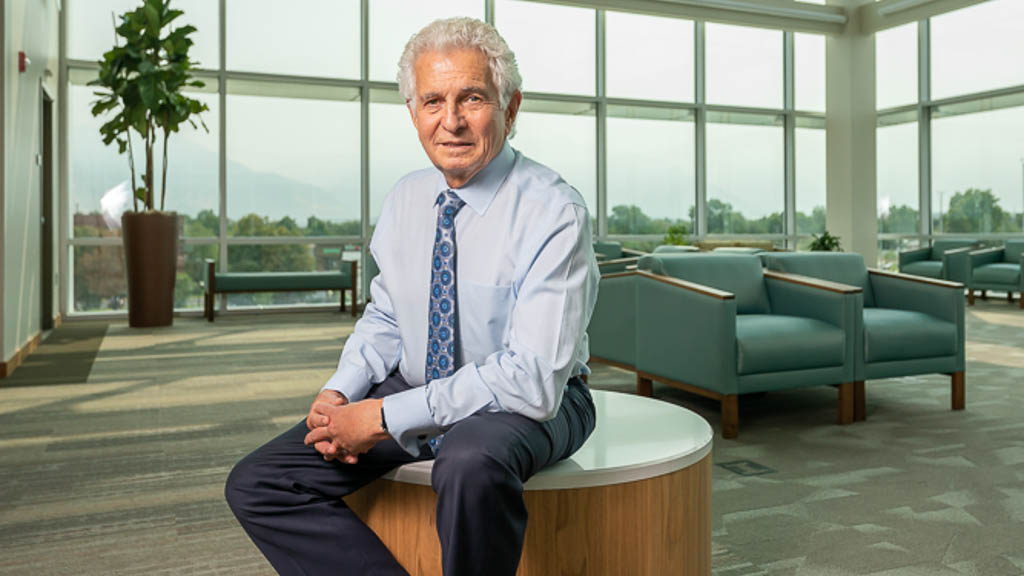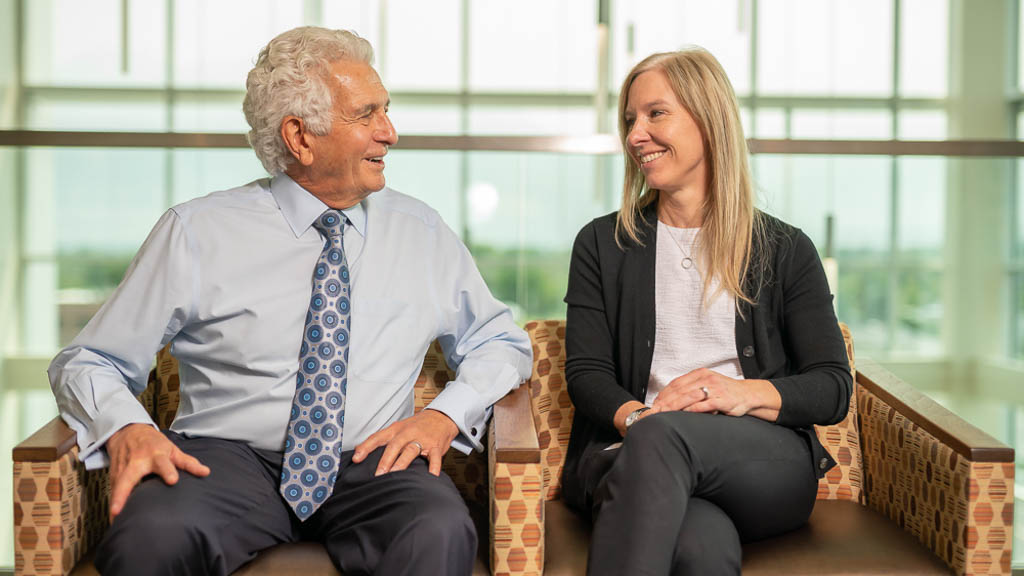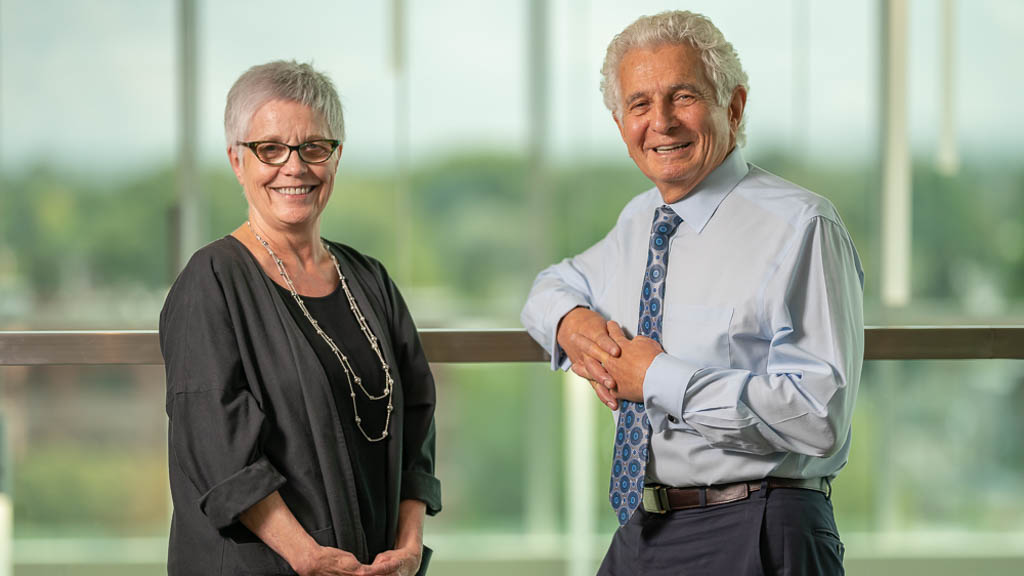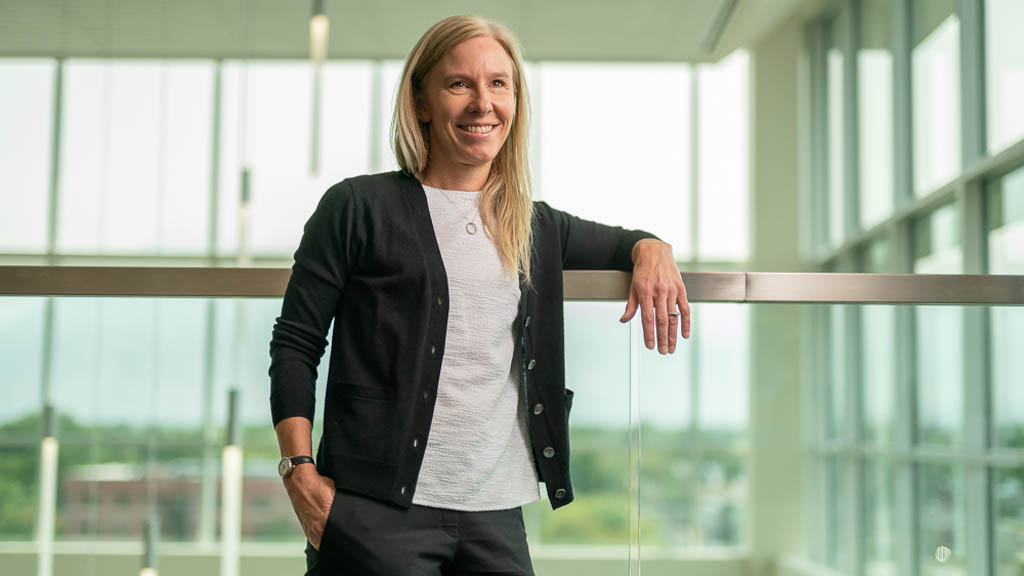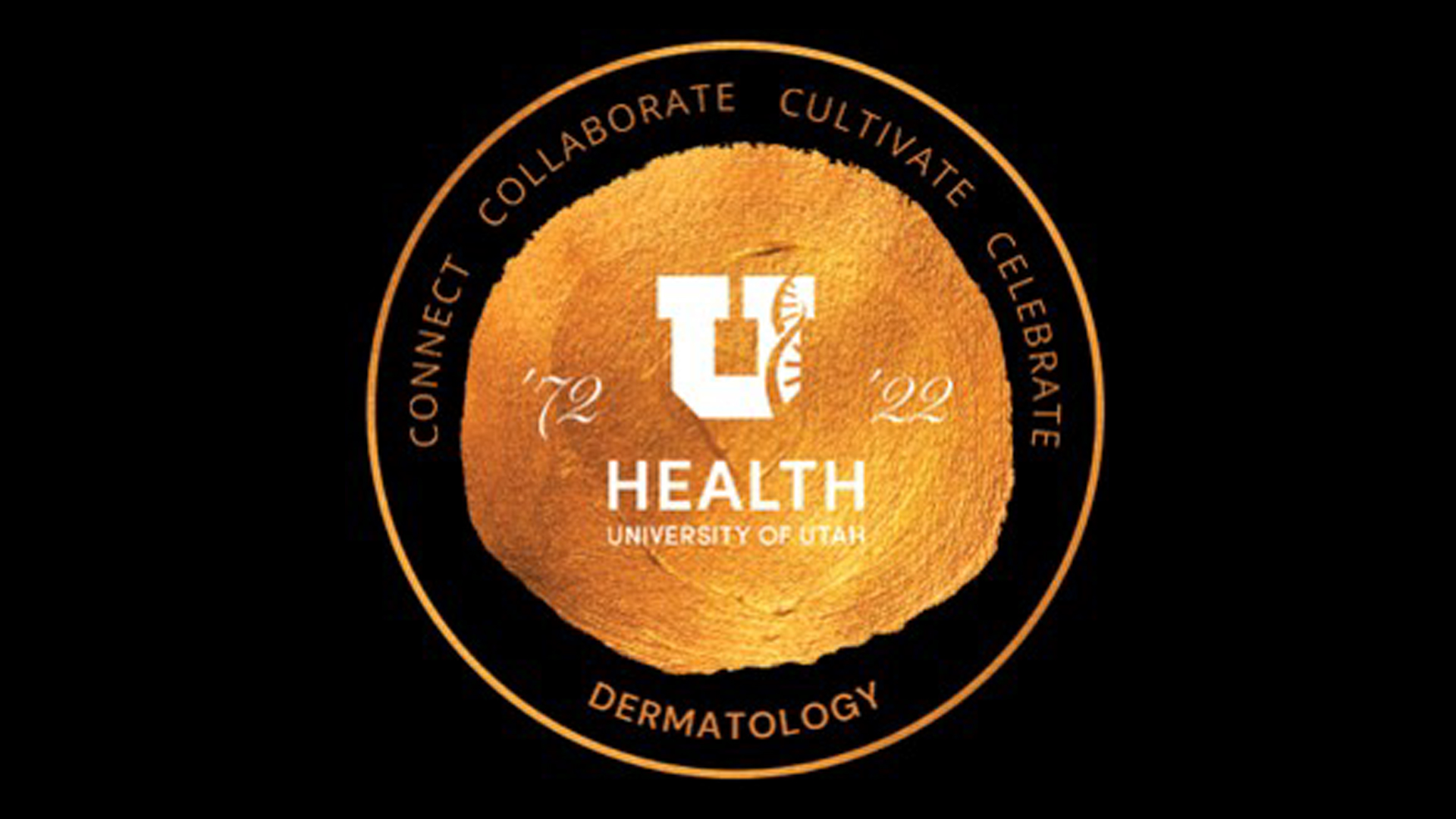 Casino Night
Kimpton Hotel Monaco, SLC UT
No entrance fee.
"These funds have really benefited our group from a wellness perspective. We were one of the first groups to do a weekend wellness retreat. During the retreat, we were able to check out from residency, visit the mountains together, and connect on a personal level. Your support made that possible along with the GME wellness grant. We couldn't have done it without you. Thank you!"
-CICI TOPHAM, MD
Donate Today