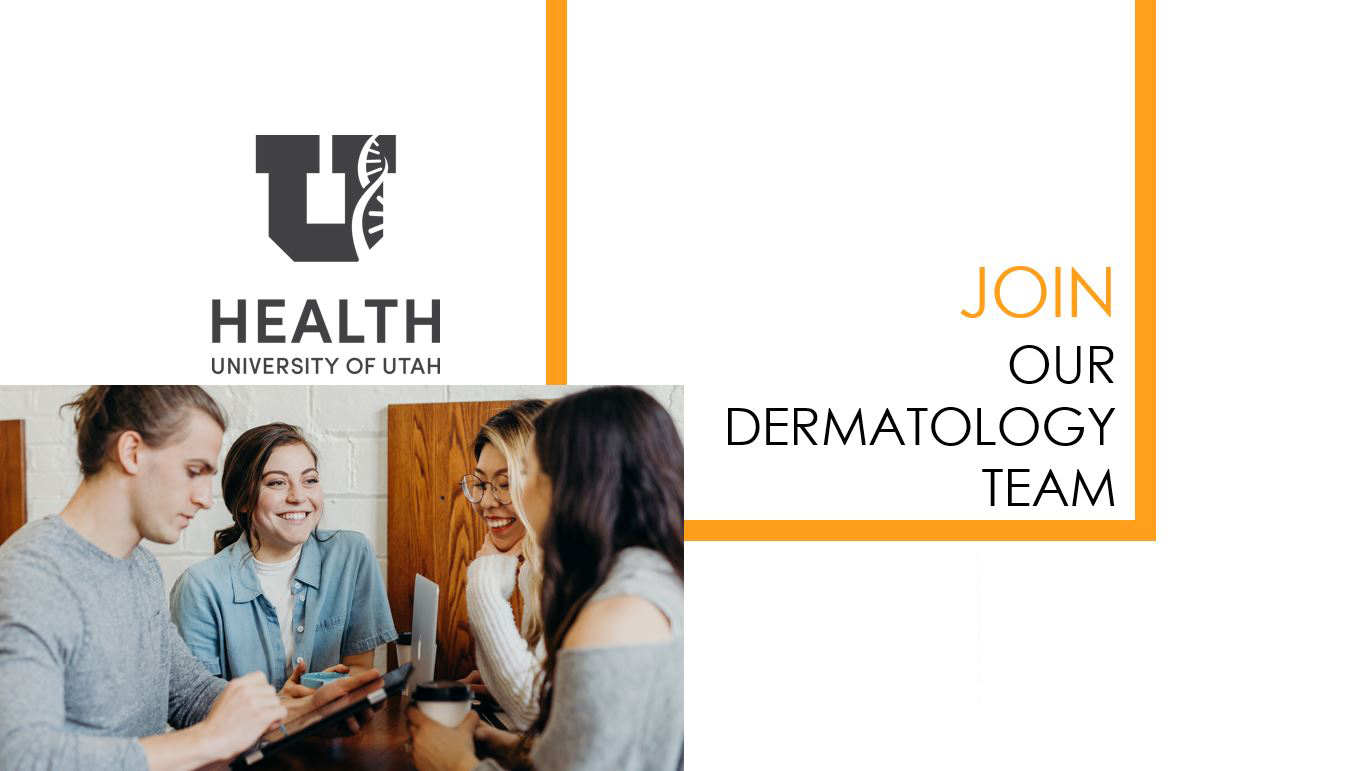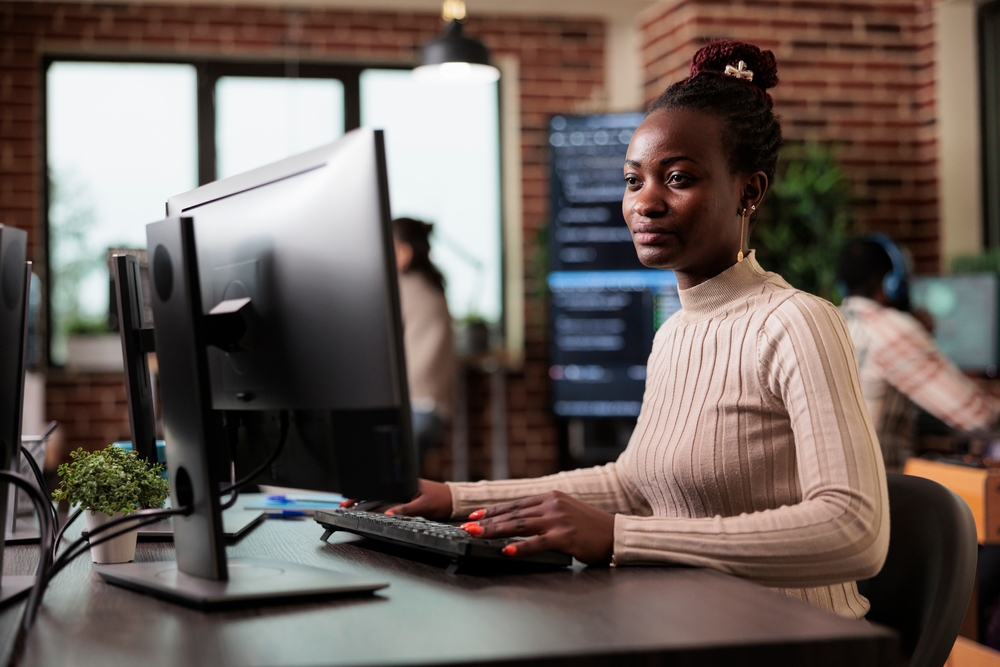 Our administrative team includes a variety of positions, supporting our physicians and other aspects of department operations. These positions are primarily onsite, but many have options for a hybrid work schedule with some work-from-home days.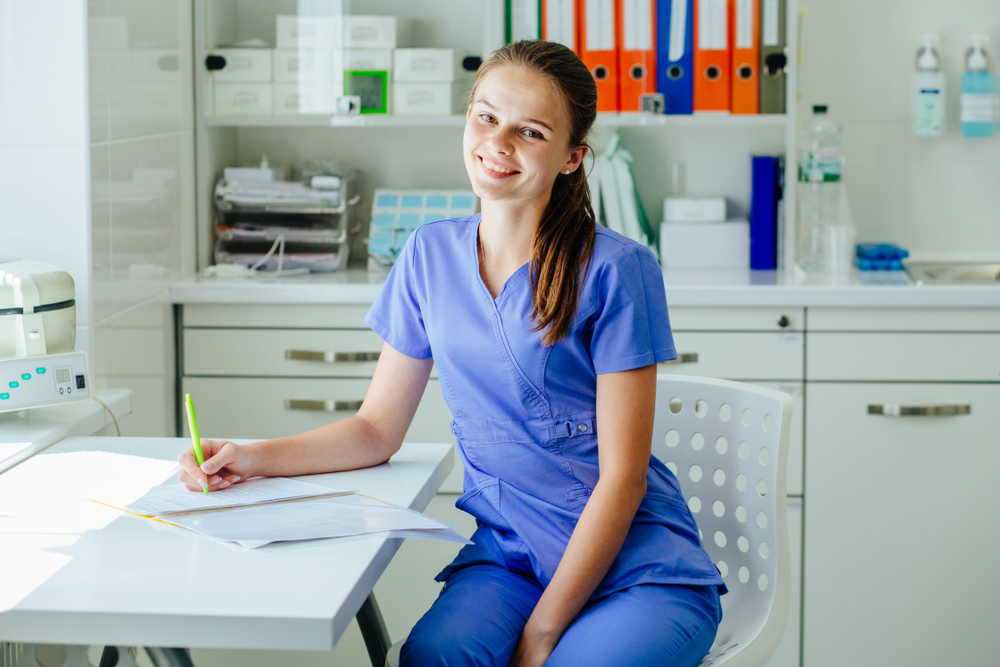 We are always looking for great clinical staff to join our team! We hire Medical Assistants, Phlebotomists, CNAs as Health Care Assistants, and have Clinical Nurses on our team as well. If you're interested in a hands-on patient care position that includes assisting with patient visits and procedures, these positions are for you!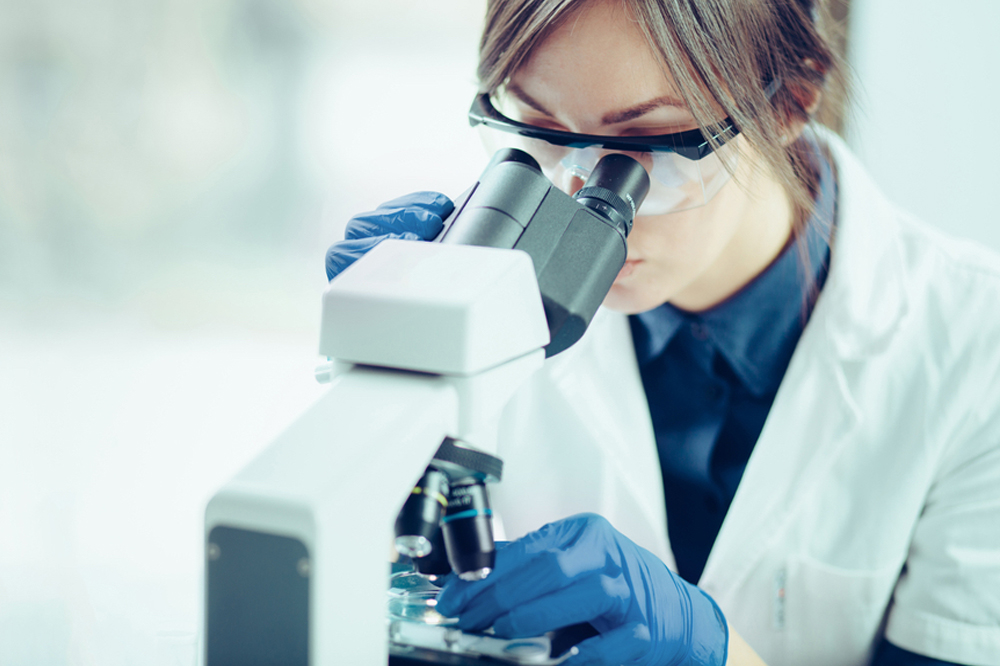 We have a variety of positions in our laboratory services area, including Histology Technicians working in our Dermatopathology lab, Immunology lab, or with our Mohs surgery teams. We also hire Medical Secretaries to help provide crucial administrative support to the labs.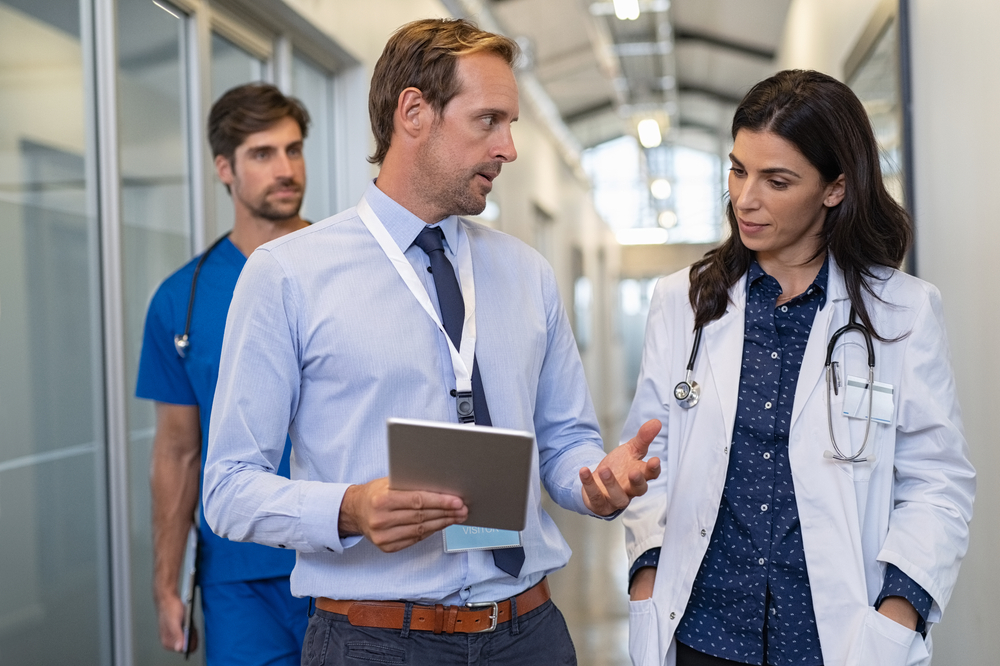 RESEARCH & CLINICAL TRIALS
Our clinical trials team oversee the implementation, quality control, and completion of research studies conducted in our clinics. Our Clinical Research Coordinators coordinate with research participants, Principal Investigators, and other parts of our health care and research teams.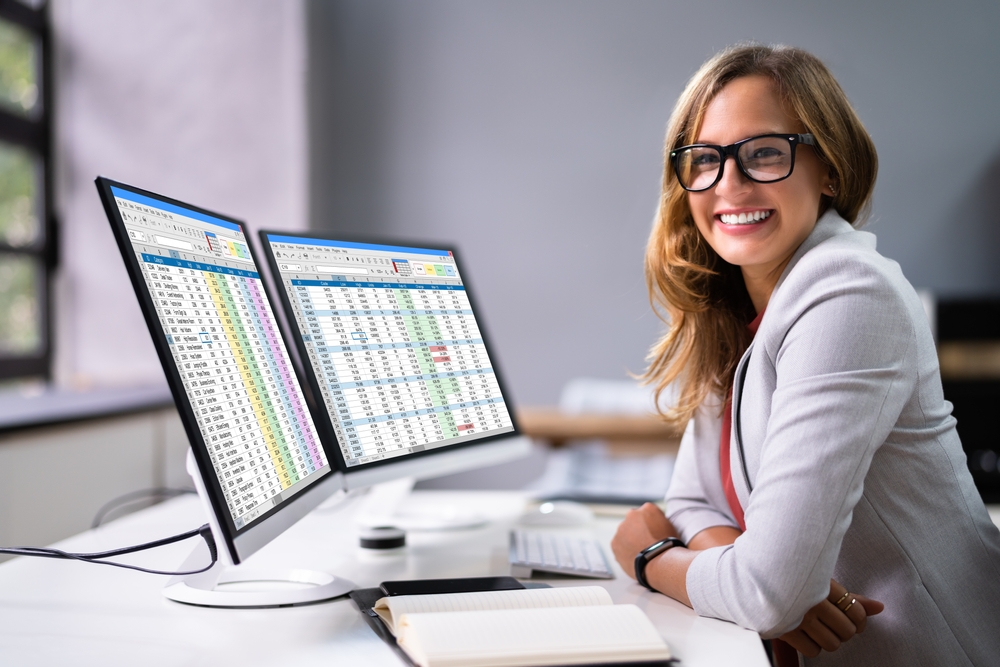 Our positions in this area include all aspects of the revenue cycle, including billing, coding, payment posting, and prior-authorizations. Many of these positions have the option for work-from-home or hybrid work schedules.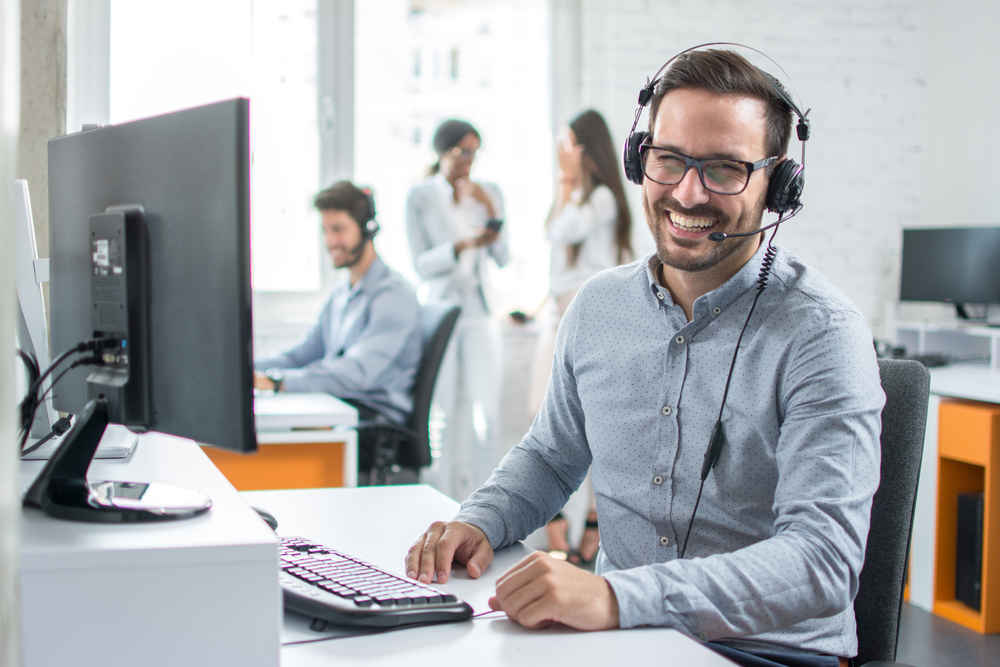 Our scheduling staff help provide excellent customer service to our patients. Scheduling positions include over-the-phone scheduling positions with options to work from home, as well as front desk positions in our Midvalley Dermatology clinic.