Dr. Alison Brann, MD, is a fellow in the Advanced Heart Failure/Transplant program at the University of Utah. She graduated from the Rush Medical College of Rush University in 2017. She completed her internal medicine residency at the University of California, San Diego, in 2020, where she also completed her cardiovascular disease fellowship in 2023.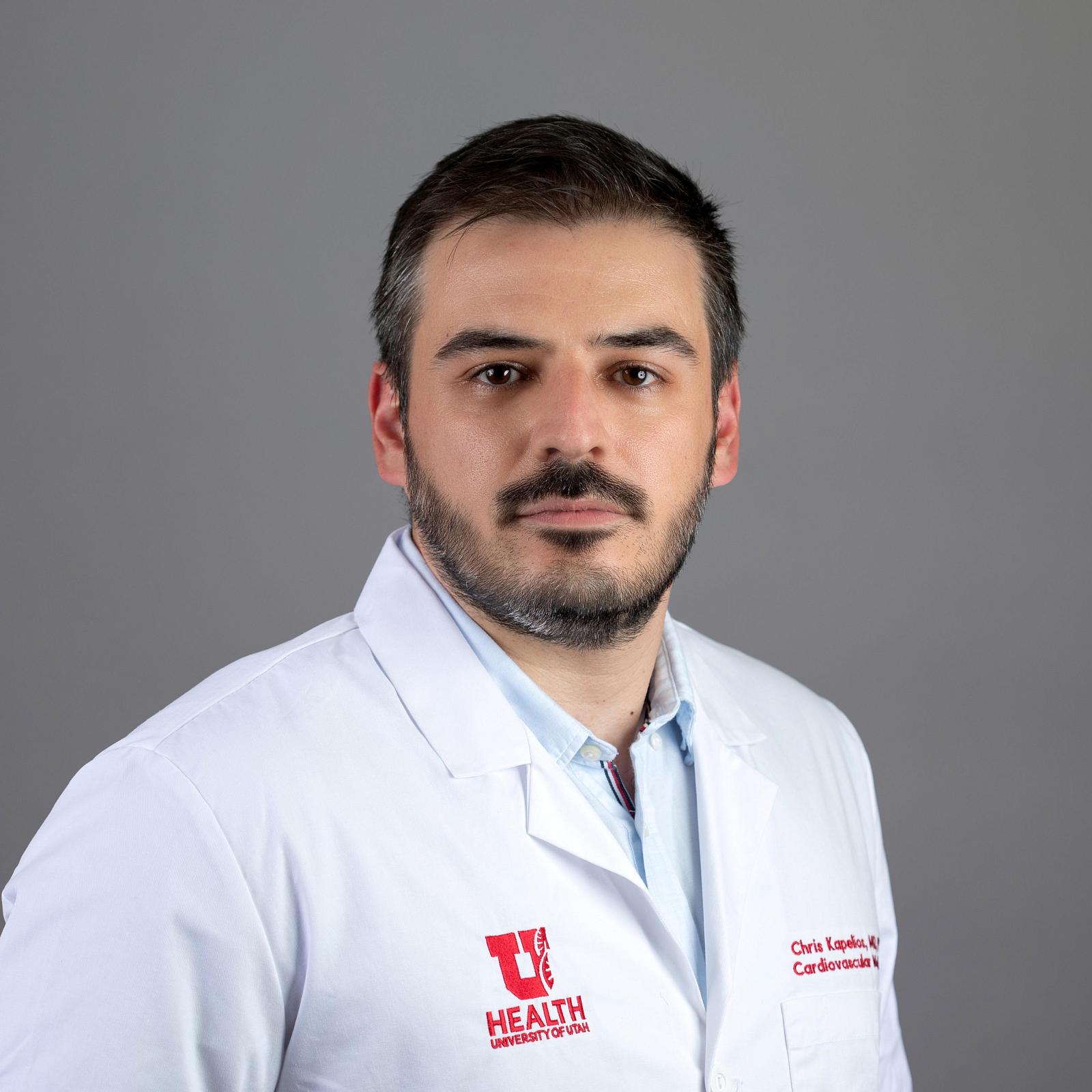 Advanced Heart Failure & Transplant Fellow
Dr. Chris Kapelios is an Advanced Heart Failure & Transplant fellow with the Cardiovascular Medicine division. He graduated from medical school in 2010 from the National and Kapodistrian University of Athens. He completed his Cardiovascular Disease fellowship in the United Kingdom in 2022 before coming to Utah.
Dr. Eleni Tseliou received her medical degree from University of Athens School of Health Sciences in 2007. She did a PhD Fellowship at Alexandra Hospital in Greece from 2007-2009 and at Cedars Sinai Medical Center from 2011-2015. She completed her first year of Internal Medicine residency at the Alexandra Hospital in 2017 and her second and third year at the University of Utah in 2019. She completed her Cardiovascular Disease fellowship at the University of Utah with an extra year of research with out T32 track in 2022.