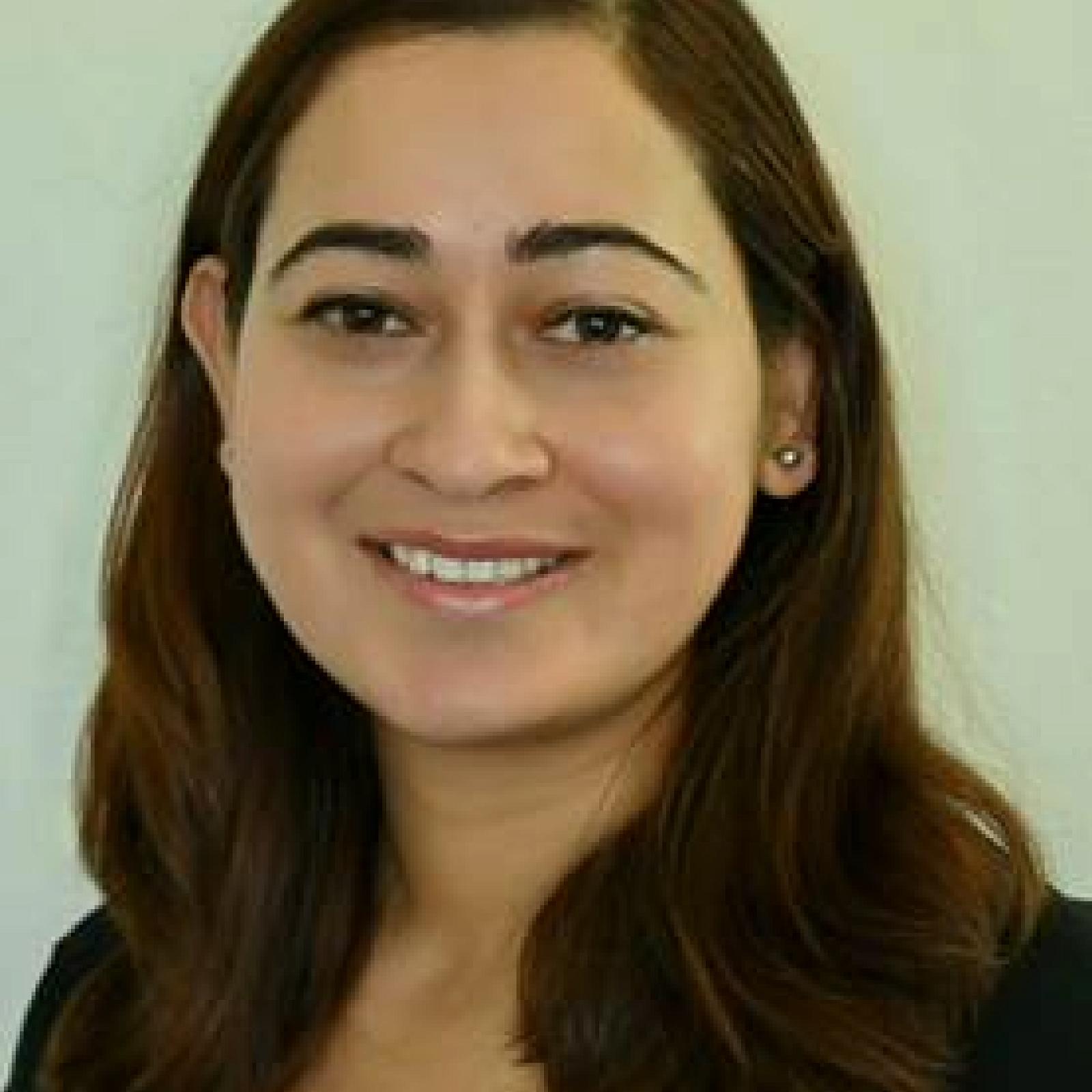 Endocrinology Fellow
I take an active interest in the outdoors. I often enjoy hiking and have explored wonderful mountain ranges in both Nepal and the US. On weekends I also take pleasure in finding new cultural experiences such as cultural performances or new cuisine. I also find fun in dancing, basketball, table tennis, and tending my garden. I highly value being a part of my local community through volunteering with organizations that work with the underserved, pediatric, and geriatric populations. Women's health has also been an important focus for me, and I draw upon my experiences in Nepal to best serve my local community in the US.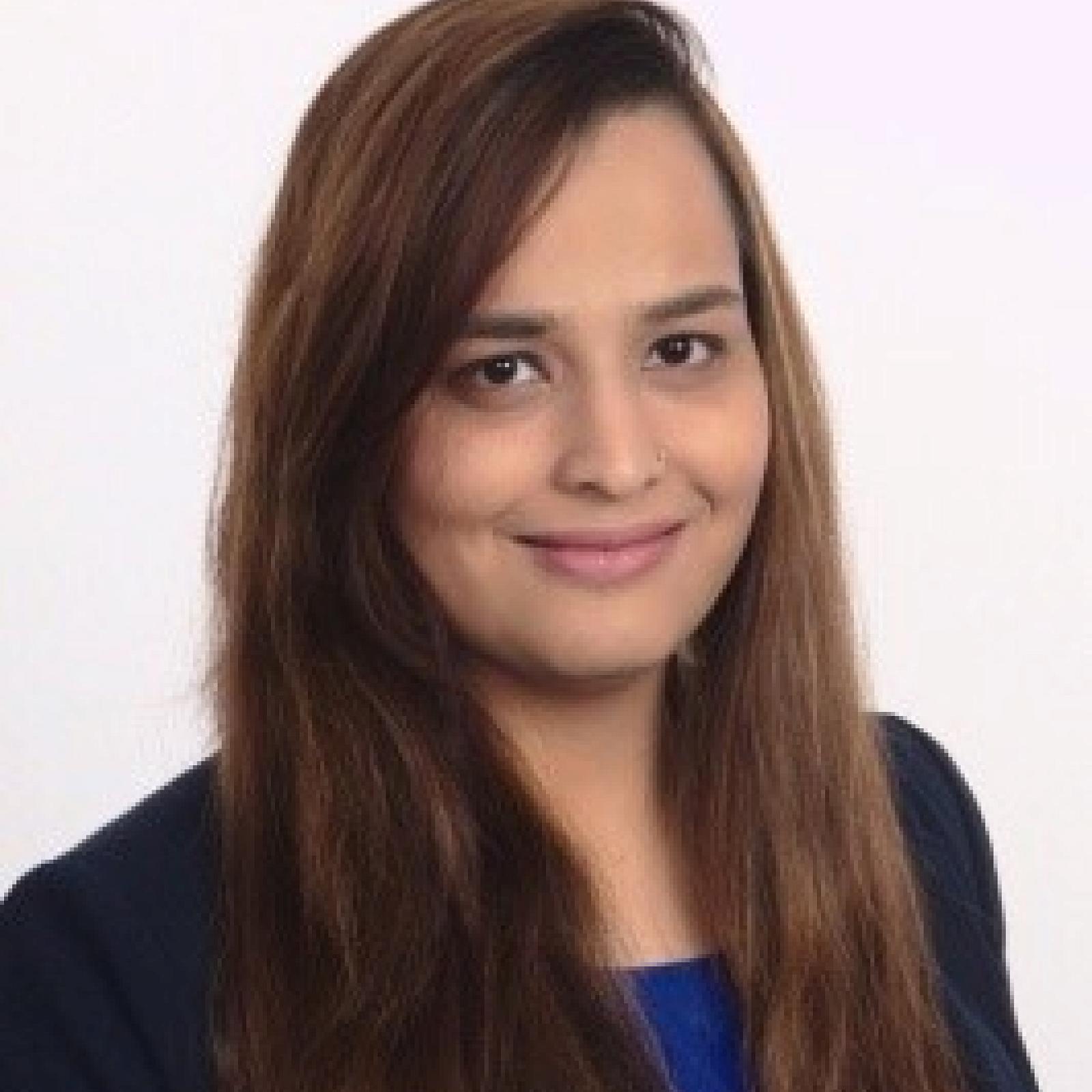 Endocrinology Fellow
I believe in bringing individuals together, and through their collaboration, leveraging the achievement of common goals. I developed this understanding through my involvement in school sports, in managing and organizing school events and charities; and participation in social work, including organizing relief for victims of earthquake, heat stroke or any other natural disasters and counseling their families. I am a socialist and a seasoned traveler. I enjoy hiking and camping, going to movies, designing clothes, trying out all the trendy makeup and style, and interior decoration. I enjoy spending time with my toddlers, playing with them, doing arts and crafts, taking them to theme parks and food places. The joy on their faces motivate me to do bigger things in life, everyday.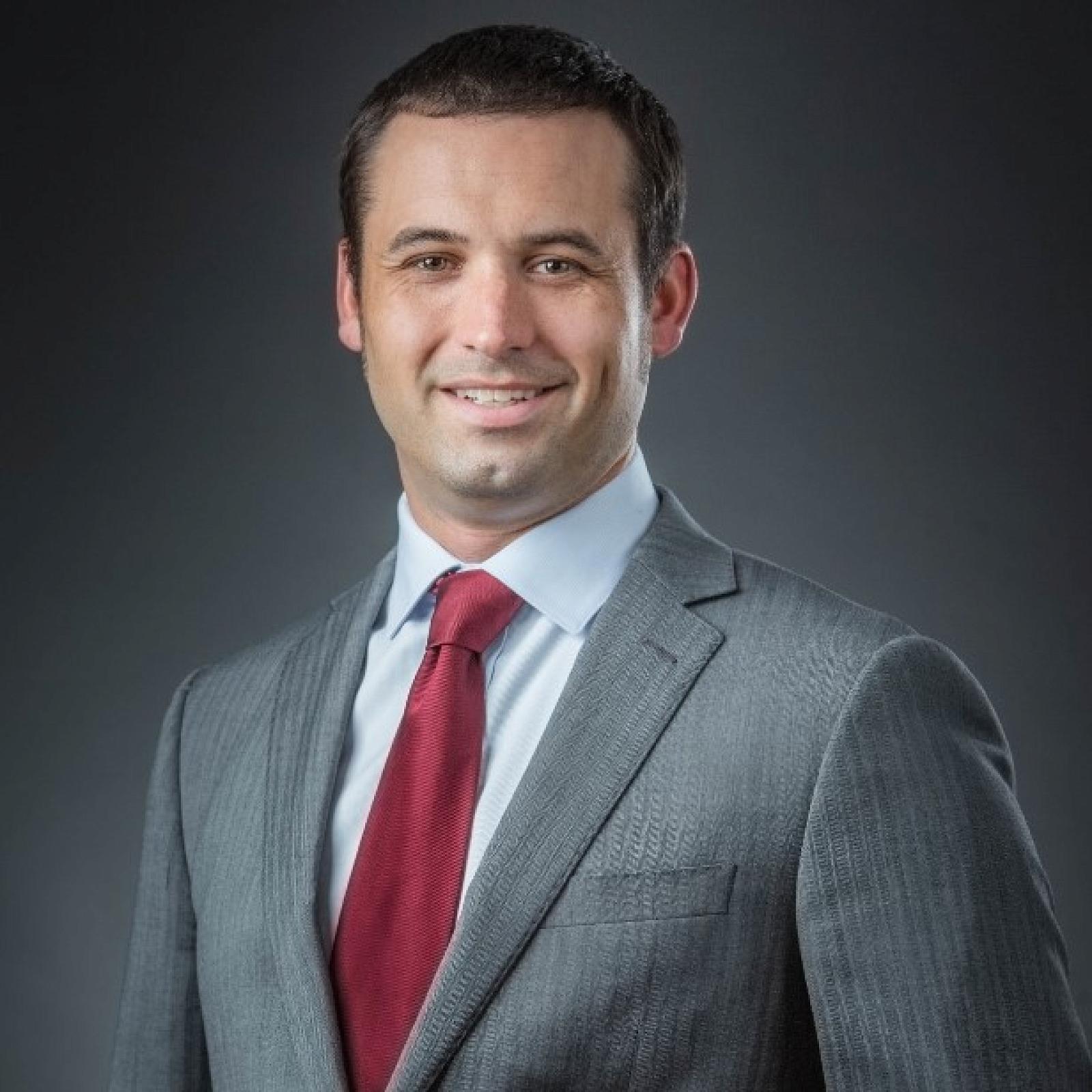 Endocrinology Fellow
Clinical Interests: General endocrinology, DM and its new technology for treatment, obesity/weight loss
Research Interest: Metabolic hormone pathways, critical care endocrinology, CGM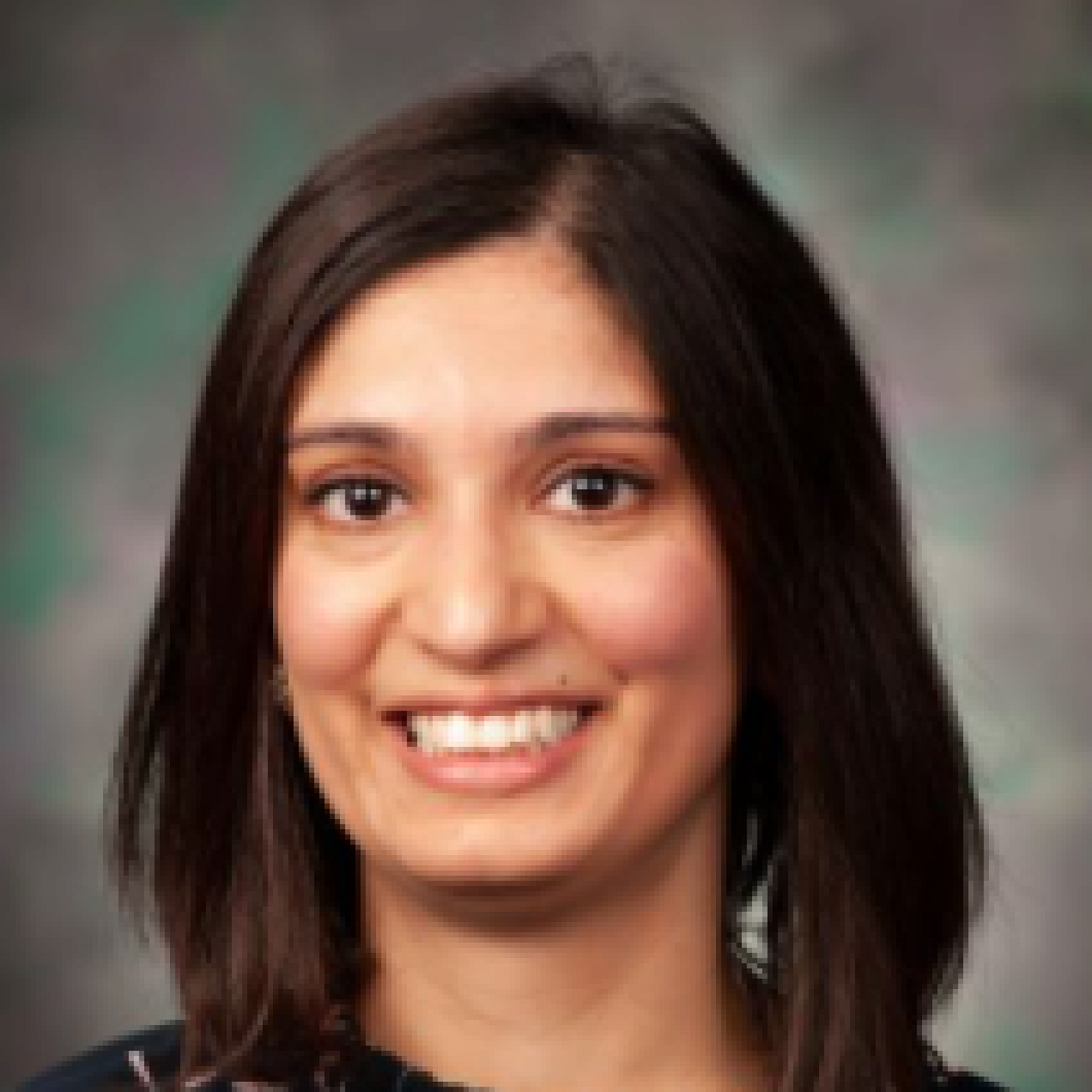 Endocrinology Fellow
Clinic interest- Reproductive endocrinology, osteoporosis
Research interest – Reproductive endocrinology