University of Utah Endocrinology Fellowship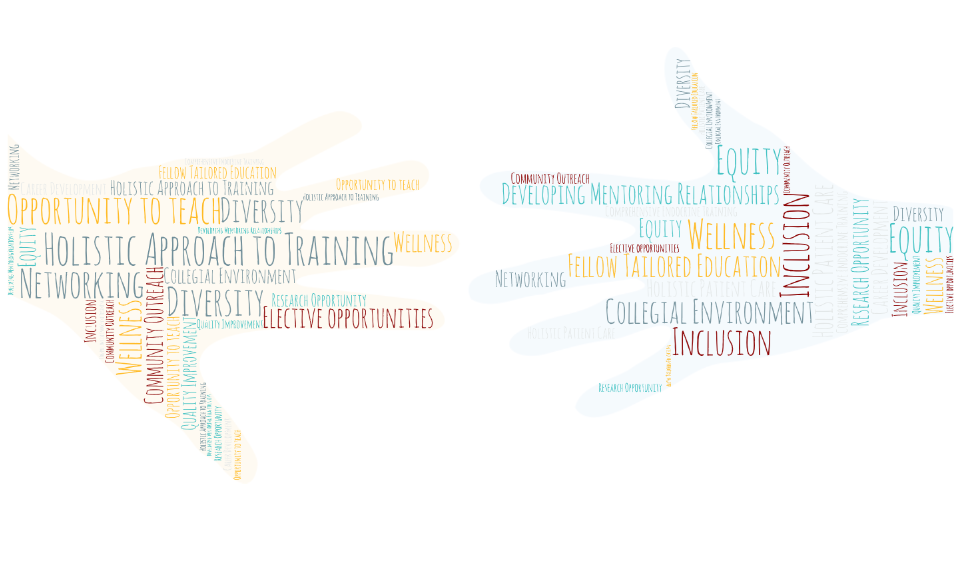 The Endocrinology Fellowship Program is dedicated to providing the highest quality clinical and research training in the subspecialty of endocrinology. It is accredited by the Graduate Medical Education Committee of the University of Utah and by the Residency Review Committee of the ACGME.
Training sites include the University Hospital and Clinics, Salt Lake Veterans Affairs Medical Center, and Primary Children's Hospital. The adult fellowship is a two year program, with optional third year for research. The University of Utah also offers a four-year dual adult/pediatric endocrine fellowship.
Fellows have the opportunity to participate in clinical care, ongoing research projects, community outreach clinical care, and medical student/resident education. Trainees participate in general endocrine clinics, and in specialized clinics that focus on the management of:
Thyroid Disorders (thyroid ultrasound and biopsy training)
Calcium and Bone Metabolism Disorders (DXA interpretation training)
Neuroendocrine Tumors
Obesity
MEN Syndromes
Female Reproductive Disorders
Pituitary Disorders
Lipid Disorders
Transgender Care
Inpatient Glucose Management
Endocrinology Fellowship Schedule
Year 1
University Hospital(UH) and Veteran Affair Medical Center (VA) inpatient service in 1 week blocks
Continuity Clinics 1-2 half days a week.
UH and VA General Endocrine Clinics
Thyroid Ultrasound Clinic
Inpatient and Glucose Management
MEN Clinic
Neuroendocrine (GI) Clinic
Obesity Clinic
Lipid Clinic
Calcium and Bone Health Clinic
QI/Research
Year 2
University Hospital (UH) and Veterans Affairs Medical Center(VA) inpatient services in 1 week blocks
Continuity Clinics 1-2 half days a week
UH and VA General Endocrine Clinics
Thyroid Ultrasound Clinic
Transgender Clinic
Pituitary Clinic
Female Reproduction Clinic
Lipid Clinic
Calcium and Bone Health Clinic
QI/Research
Optional 3rd year for research
Contact Us
Contact our Program Manager, Jamie Smith (jamies.smith@hsc.utah.edu)