Division of Epidemiology
295 Chipeta Way
Salt Lake City UT 84132
801-585-6667
Salt Lake IDEAS Center
VA Salt Lake City Health Care System
500 Foothill Drive Bldg. 182
Salt Lake City UT 84148
801-582-1565 (ext. 2453)
Department of Epidemiology Administrative Team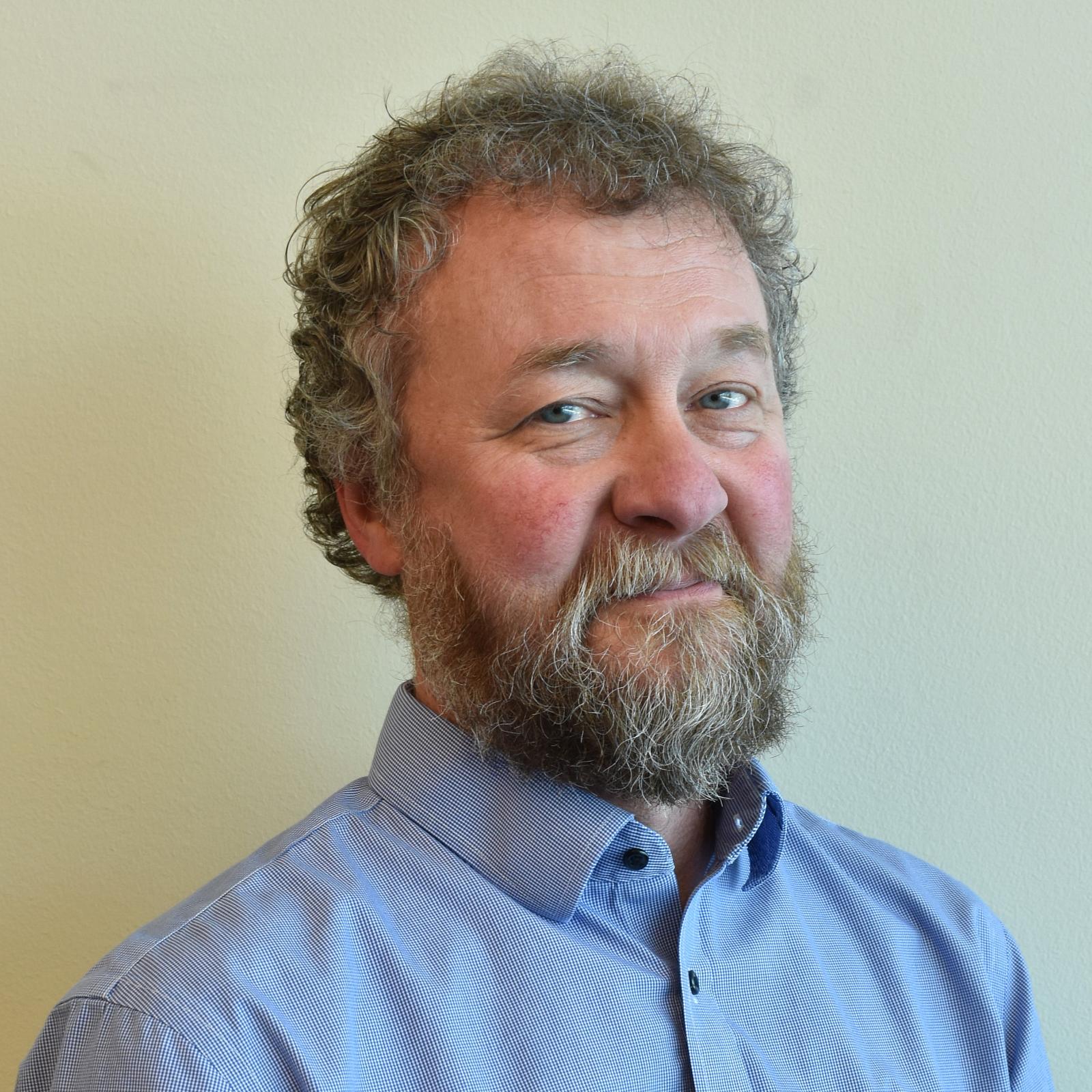 Director of Research & Science
Contact Brian for help with: Division budget; faculty administration; HR and space issues.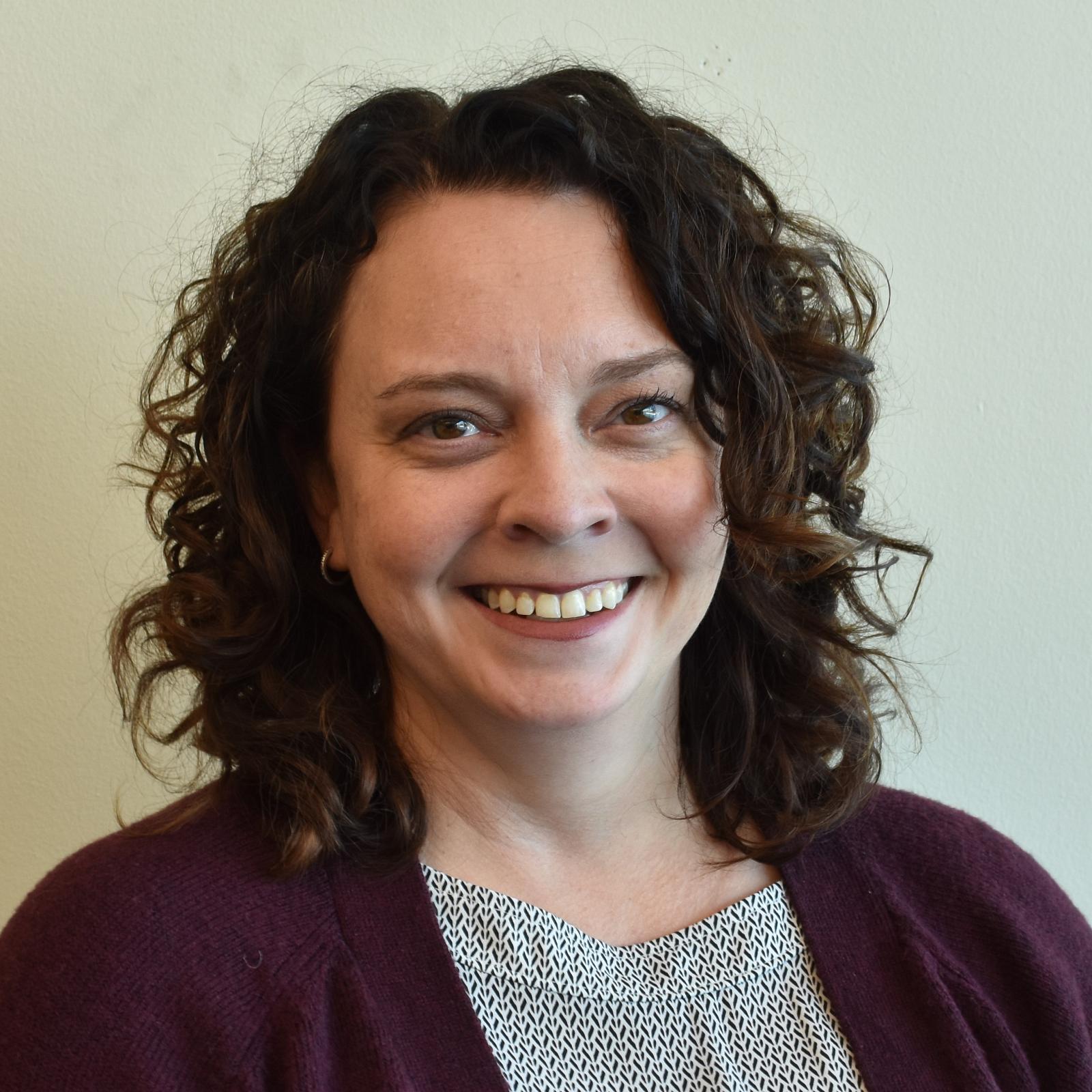 Associate Director of Research & Science
Contact Tricia for help with: proposal submissions; pre- and post-award grant management; UCR budgeting; PARs/EDRs; IPA management; social events for the Division.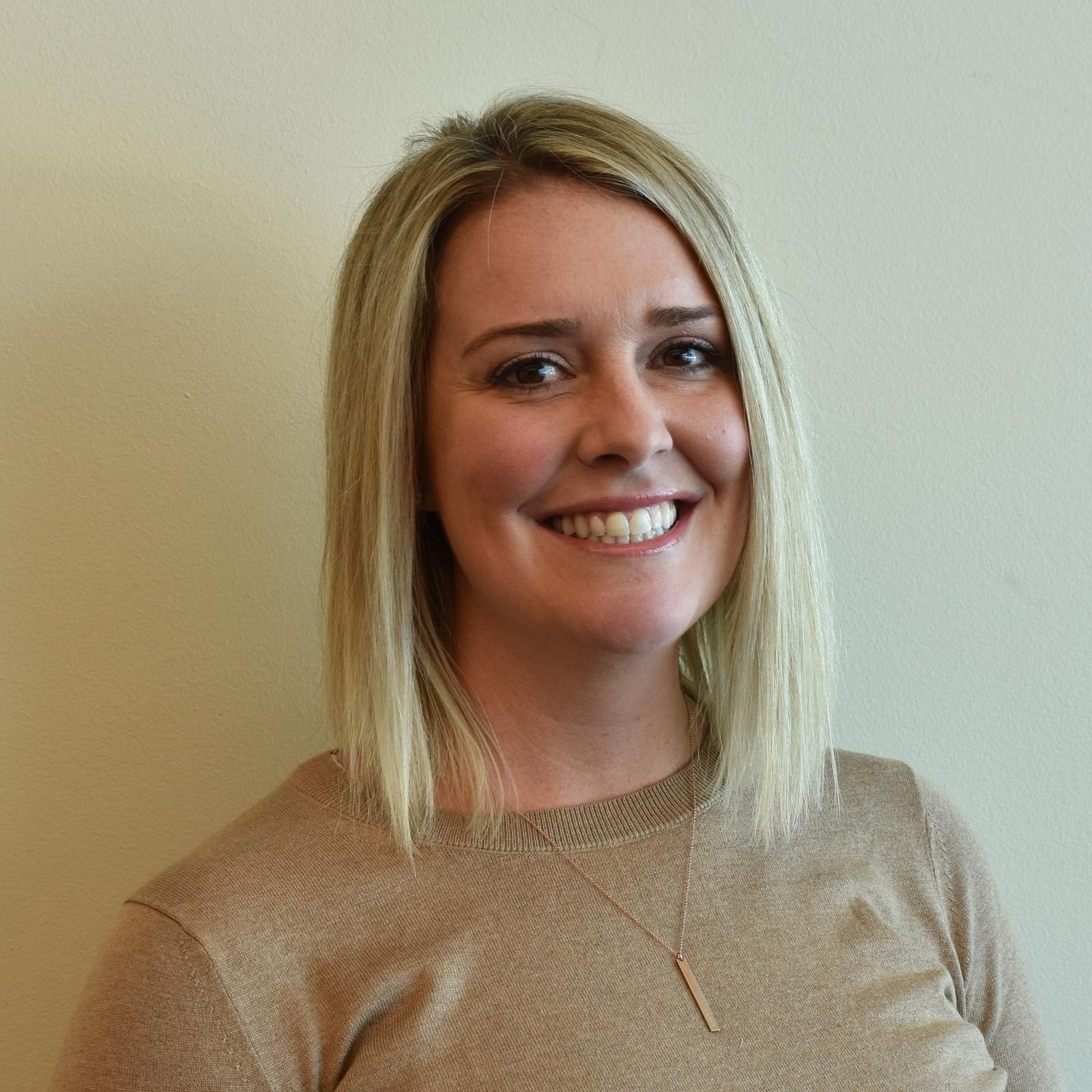 Financial Management Analyst
Contact Samantha for help with: Division financial reporting; IPA support; post-award grant support; SDBC/CCTS financial management.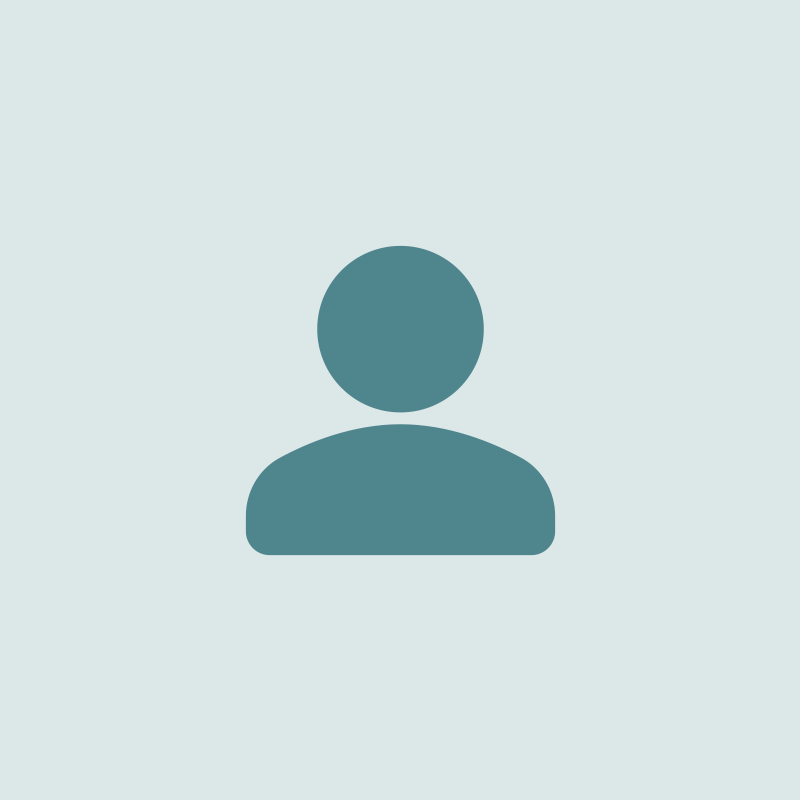 Financial Management Analyst
Contact Camie for help with: WIBR invoicing; SDBC invoicing; hardware/software purchasing.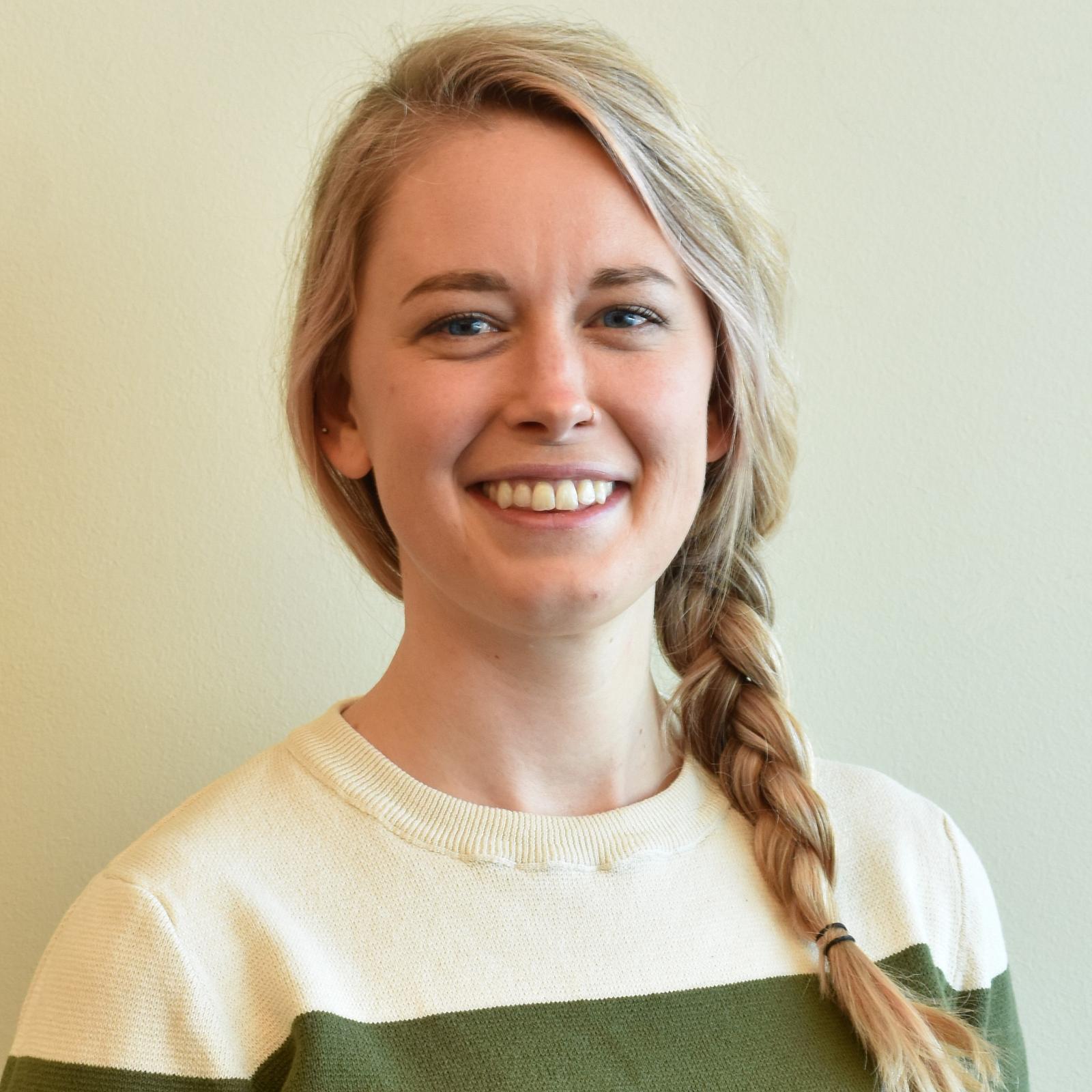 Research Analyst
Contact Amanda for help with: payroll reporting; job postings/hiring process; pre-award grant support; MBM CV updates.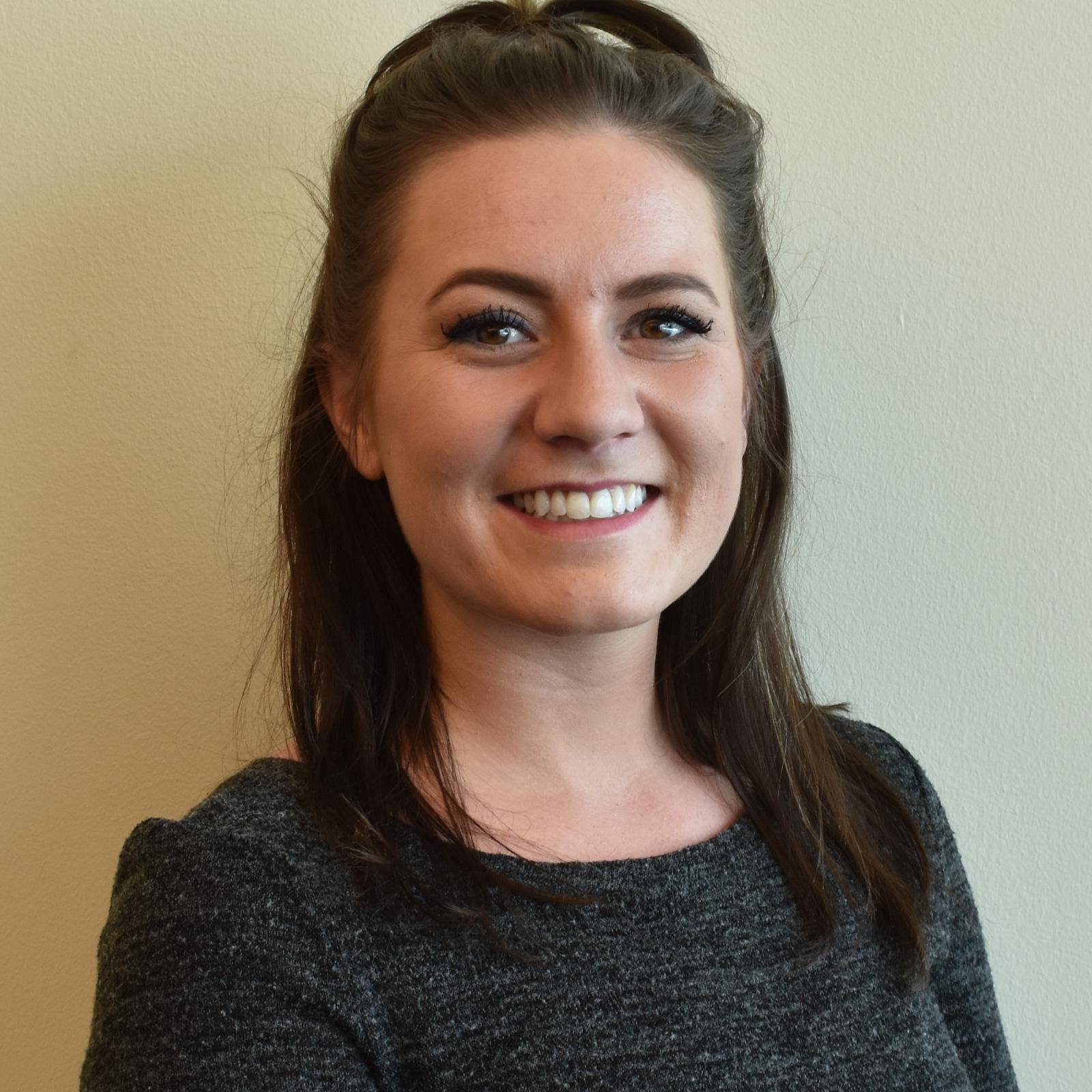 Administrative Officer
Contact Erika for help with: faculty recruitment/visitor coordination; room scheduling; travel & reimbursements; Division Chief scheduling; SDBC administrative support; general purchasing; visa/international staff support.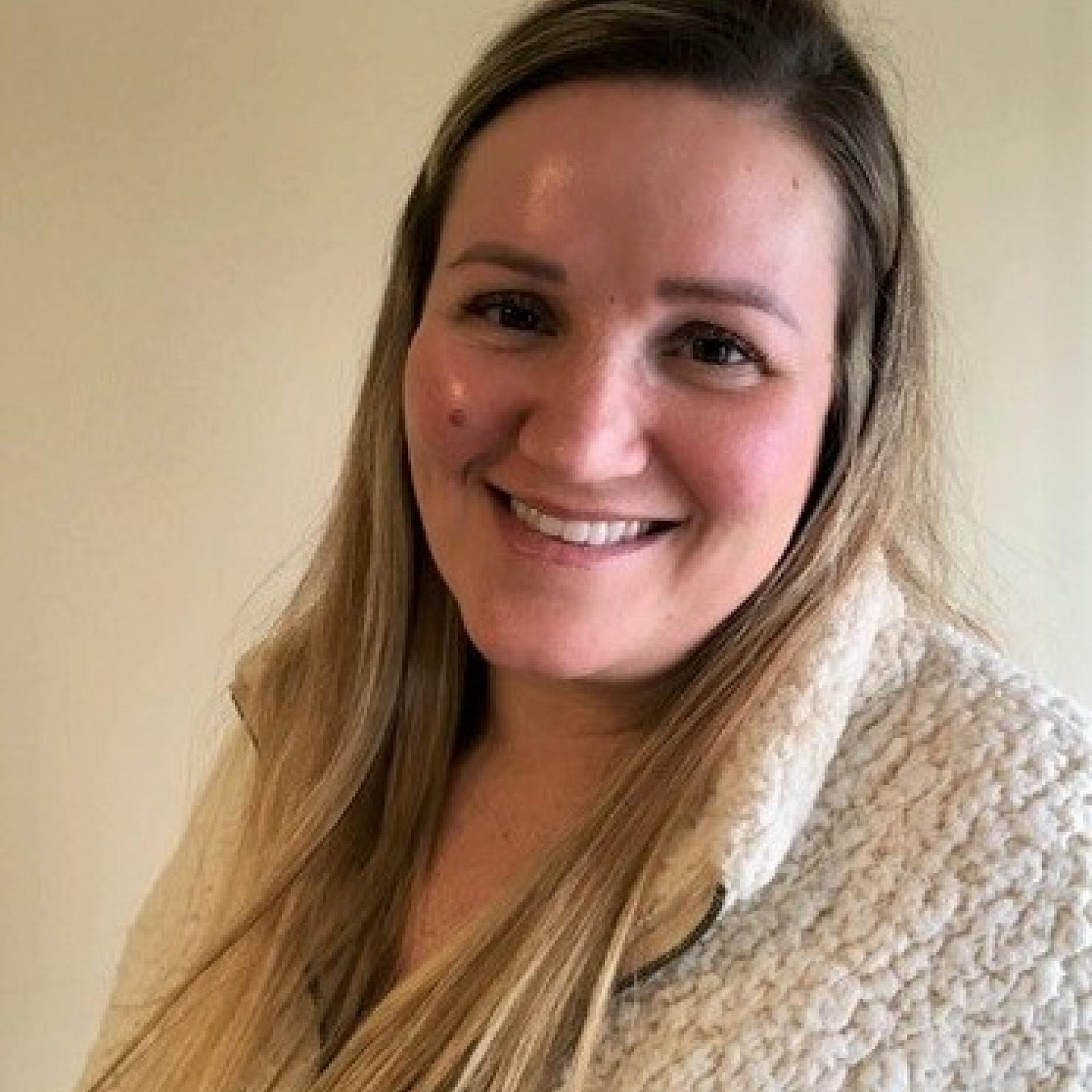 Administrative Assistant
Contact Camilla for help with: faculty IRB submissions, travel and reimbursements, MBM profile updates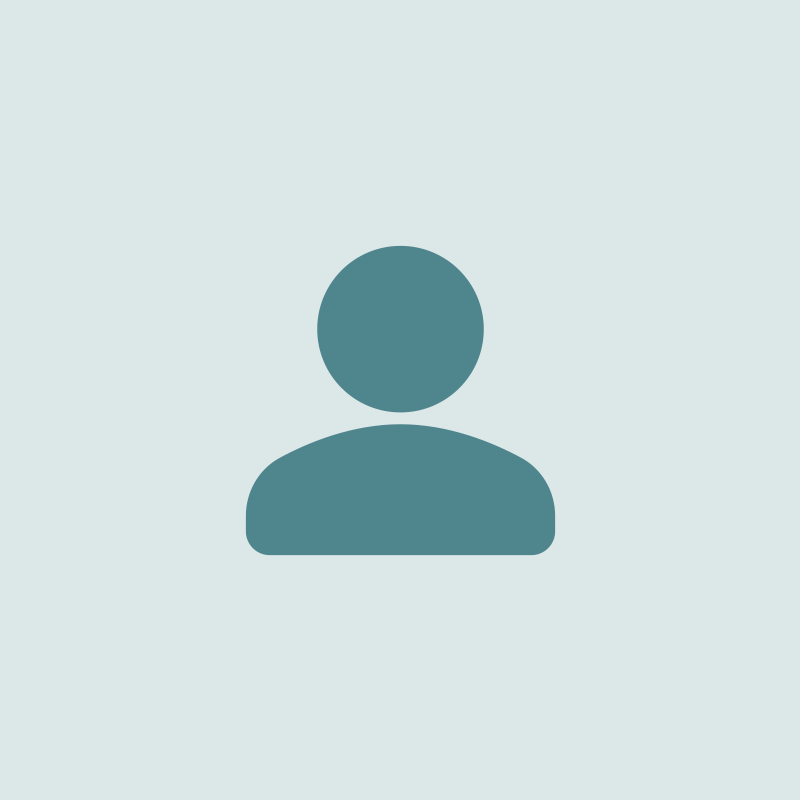 Administrative Officer (VA)