Dallas, Texas
VA North Texas Health Care System
This site is not currently recruiting, please contact the Fellowship Coordinating Center for additional information about our programs.
Coordinating Center of the Interprofessional Advanced Fellowship in Addiction Treatment
The Addiction Treatment Coordinating Center (ATCC) for the VA's Interprofessional Advanced Fellowship in Addiction Treatment is located at the VA Pittsburgh Healthcare System. As the ATCC, we are the education, coordination, dissemination, and recruitment resource for all 7 fellowship sites.
As you start your search for advanced training, we hope you will explore the variety of expertise and resources across our program sites. Feel free to contact us for help in identifying opportunities and mentorship that is the best fit for your goals and training needs.
Coordinating Center Contact Information
Andrea Confer

Program Coordinator

Andrea.confer@va.gov

Karin Daniels, PhD

Coordinating Center Co-Director

Karin.daniels@va.gov

Adam Gordon, MD, MPH

Coordinating Center Co-Director

Adam.gordon@va.gov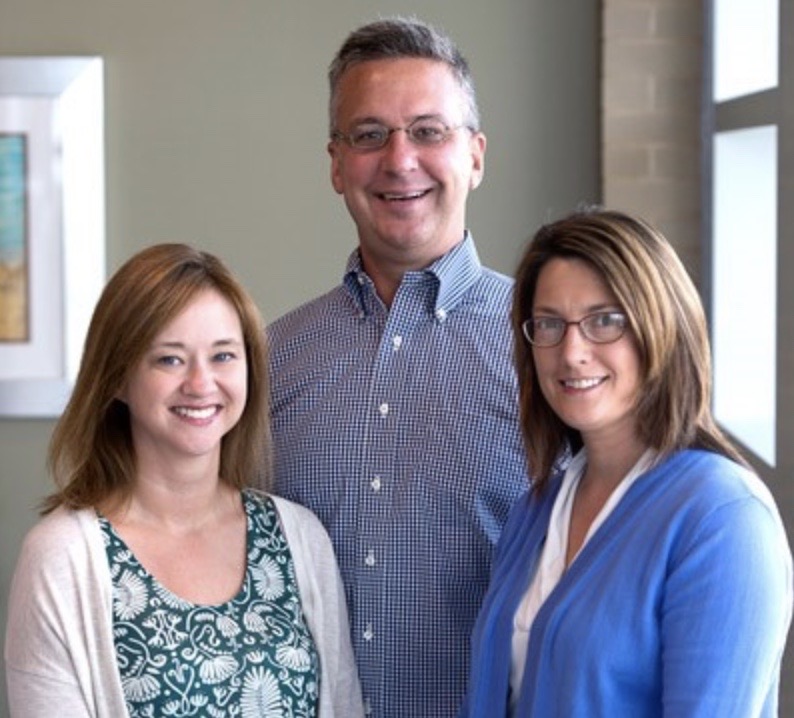 Program Description
The Dallas Addiction Leadership Training fellowship is designed to develop our future clinical, academic, and/or administrative leaders in the addiction field. This program aims to increase the breadth and depth of research in the field of addiction. Fellows are mentored on projects of particular interest and relevance to the fellows' future goals. Fellow applicants may be physicians (any specialty), psychologists or pharmacists.
Fellows spend 75% of their time on a mentored project of particular interest and relevance to the fellows' future goals. No more than 25% of fellow effort shall be for required clinical service. The program is focused on facilitating leadership skills and research mentorship.
The leadership component of the DALT program ensures that fellows cultivate advanced proficiencies in: 1) utilizing the essential leadership and management skills needed to promote addiction clinical care and/or research and its resourcing; 2) maintaining an appreciation of how different disciplines (physicians, psychologists, nurses, administrators, etc.) think, organize information, and communicate; and 3) employing a thorough understanding of how to market addiction efforts with the goal of showing how they align with and support other management efforts.
The mentorship component of the DALT fellowship facilitates the unique career goals and particular interests of the fellows. Fellows work with the co-Directors of the program to determine a primary and secondary mentor whose expertise is consistent with individualized professional goals. In addition to administrators and researchers at the Dallas VA, mentors can be selected from affiliated sites such as UT Southwestern Medical Center, or other professionals within the community.
Research and Clinical Opportunities in Addiction
The scholarship experience develops the DALT fellows' professional skills and knowledge in academic research, ethics, and education. Although the focus of this effort will, of course, be on addictive disorders, these skills and knowledge translate into all of medicine and psychology. Scholarship is promoted with didactics, clinical training, journal clubs, and supervisory sessions on ethics in research, research design, manuscript writing, and individualized mentorship.
In addition to the extensive leadership training at VANTHCS, fellows attend classes within the UT Southwestern Clinical Translational and Research Scholar Program. Fellows share training experiences with advanced trainees from other programs at VANTHCS including the Interdisciplinary Substance Abuse Fellowship Program and Addiction Psychiatry Fellowship Program.
A broad array of clinical service programs, focused on treating Veterans with substance use disorders, are available at the VA North Texas Health Care System (VANTHCS). This allows DALT fellows the opportunity to train in a variety of settings including: 1) Substance Abuse Residential Rehabilitation Program; 2) Inpatient Detoxification Unit; 3) Intensive Outpatient Treatment Program for Addictions; and 4) Opioid Replacement Clinic.
Dallas Addiction Leadership Training (DALT) is an advanced fellowship focused on developing the next generation of leaders to improve quality of care, encourage health care innovation and program implementation in the VA health care system. The fellowship is uniquely designed to promote interdisciplinary collaboration across clinical and professional/leadership contexts. This collaborative focus aims to improve health care outcomes through innovative health care delivery models, discovery through clinical research and inter-agency collaboration.
Clinical Translation Studies in Addiction
Trauma and Substance Use
Epidemiological Approaches using the VA National Database
Psychoeducation for HCV and Alcohol Behaviors
Homelessness in Veterans
Suicide Assessment and Intervention
Integrated Stepped Care of Patients with HIV and Alcohol Use Disorders
Vocational Rehabilitation
Interested applicants should submit a personal statement (maximum 2 pages), CV, and three letters of reference. One of the references should be the training program director or medical director/chief of staff. The letter of interest should include: a brief summary of educational, clinical and research experiences relevant to addictions and a statement of career goals, including areas of focus you are interested in pursuing.
Materials should be submitted by email to the program Director, Julia Smith, Psy.D. at Julia.smith2@va.gov.
Applications will be accepted until the positions are filled.
Completion of an ACGME accredited residency program.
Full/unrestricted license to practice in the U.S. or any of its territories.
Board certified or eligible with demonstration of active pursuit of board certification.
U.S. Citizenship or J1/H1 Visa
If a graduate of a foreign medical school, must have evidence of ECFMG certification.
U.S. citizenship
Graduation from an APA-accredited doctoral program in Clinical or Counseling Psychology or from an APA-approved respecialization training program in Clinical or Counseling Psychology.
Successful completion of an APA-accredited doctoral internship.
Completion of an ACPE-accredited Pharm.D. program.
PGY1 residency training, PGY2 preferred
Full and unrestricted license to practice in the U.S. or any of its territories.
U.S. citizen
Master's in Social Work from an accredited U.S. university program.
Completion of a clinical internship in a psychiatric or substance abuse treatment setting.
U.S. citizen
Dallas is the fourth most populous metropolitan area in the US with a vast array of cultural activities, shopping, and entertainment options available in our great city.