Education & Training
PARCKA is committed to undergraduate, graduate, peer, and community education around unhealthy substance use and addiction. The goal of our educational activities is to provide new knowledge regarding the causes, consequences, and treatments of substance use and addiction. Undergraduates, graduates, peers, and community learners will benefit from the knowledge and skills acquired through education activities. In addition, PARCKA will support training the next generation of clinical scientists.
Addiction Medicine & Addiction Psychiatry Fellowship Programs
The University of Utah Department of Psychiatry was accredited by the Addiction Medicine Foundation (TAMF) in 2010 for the Addiction Psychiatry fellowship and in 2016 for the Addiction Medicine fellowship.  The fellowships offer a one-year Addiction Medicine or Addiction Psychiatry fellowship training program within the Division of Adult Psychiatry.  The fellowships are under the direction of Dr. Elizabeth F. Howell, MD, MS, DLFAPA, DFASAM and are open to applicants who are board-eligible or board-certified in any primary specialty of the American Board of Medical Specialties.  Fellows will train at the University of Neuropsychiatric Institute, the University of Utah Hospital and Community Clinics, and local residential treatment centers.
In June 2020, the University of Utah Addiction Medicine and Addiction Psychiatry received a HRSA Addiction Medicine Fellows grant for 5 years, 2020-2025. The Principal Investigator, Dr. Elizabeth Howell. The HRSA grant added 4 additional fellowship training positions yearly for the five years, for a potential total of 20 medical sub-specialist trainees. These Addiction Medicine and Addiction Psychiatry fellows will increase the number of sub-specialists produced by the existing Addiction Fellowships at the University of Utah. The fellows will train extensively in rural, tribal and underserved communities around the state of Utah. Fellows will receive extensive training and supervision in the prevention, treatment and recovery of individuals with Opioid Use Disorders (OUDs) and other Substance Use Disorders (SUDs). Existing and new faculty will receive enhanced training to support the educational mission of the fellowships.
Interprofessional Advanced Fellowship in Addiction Treatment
The VA Interprofessional Advanced Fellowship in Addiction Treatment (IAFAT) provides two years of post-residency, post-doctoral research, education, and clinical learning opportunities to eligible physicians and associated health professionals at 7 VA Medical Centers across the Nation. Fellows spend 75 percent of their time in research and education and 25 percent in clinical care at selected VA sites. Mentors of national stature provide guidance to fellows in rich learning environments. Graduates are expected to be role models in leading, developing, conducting, and evaluating innovative research, education, and clinical care in health issues pertaining to Addiction Treatment. This fellowship is supported by the VA Office of Academic Affiliations (OAA). 
Led by an interdisciplinary team of specialists, this program will give you the opportunity to learn best practices in addiction care, including diagnosing, treating, and recovery care, and have open discussions around the management of patients dealing with substance use disorder. 
Sessions are accredited for 1.00 AMA PRA Category 1 Credit(s). These credits are valid for physicians, and psychologists (check with your credentialing organization). Work is being done to get CEUs for Nurses and Social Workers as well.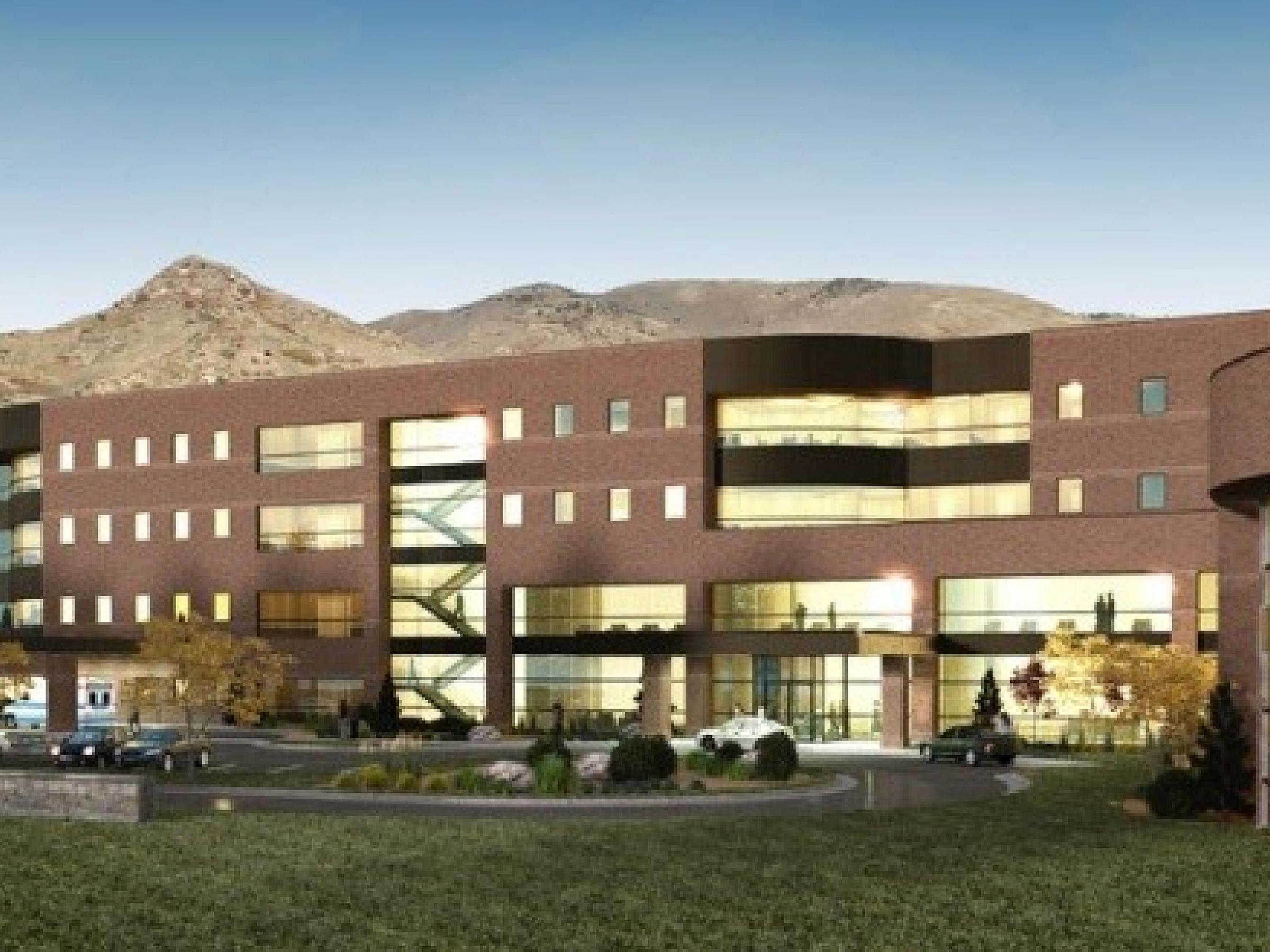 University Neuropsychiatric Institute [UNI]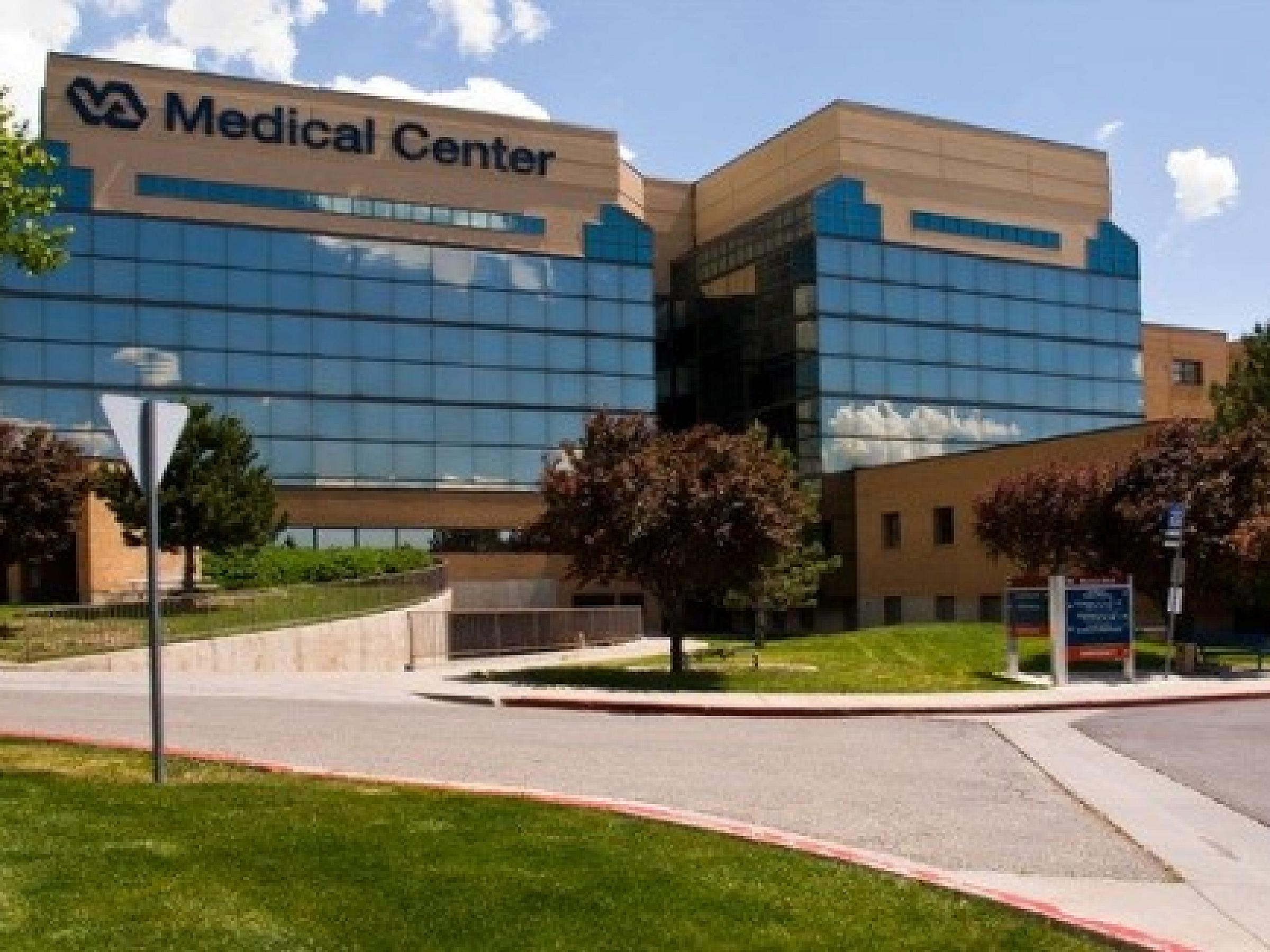 Salt Lake City VA Medical Center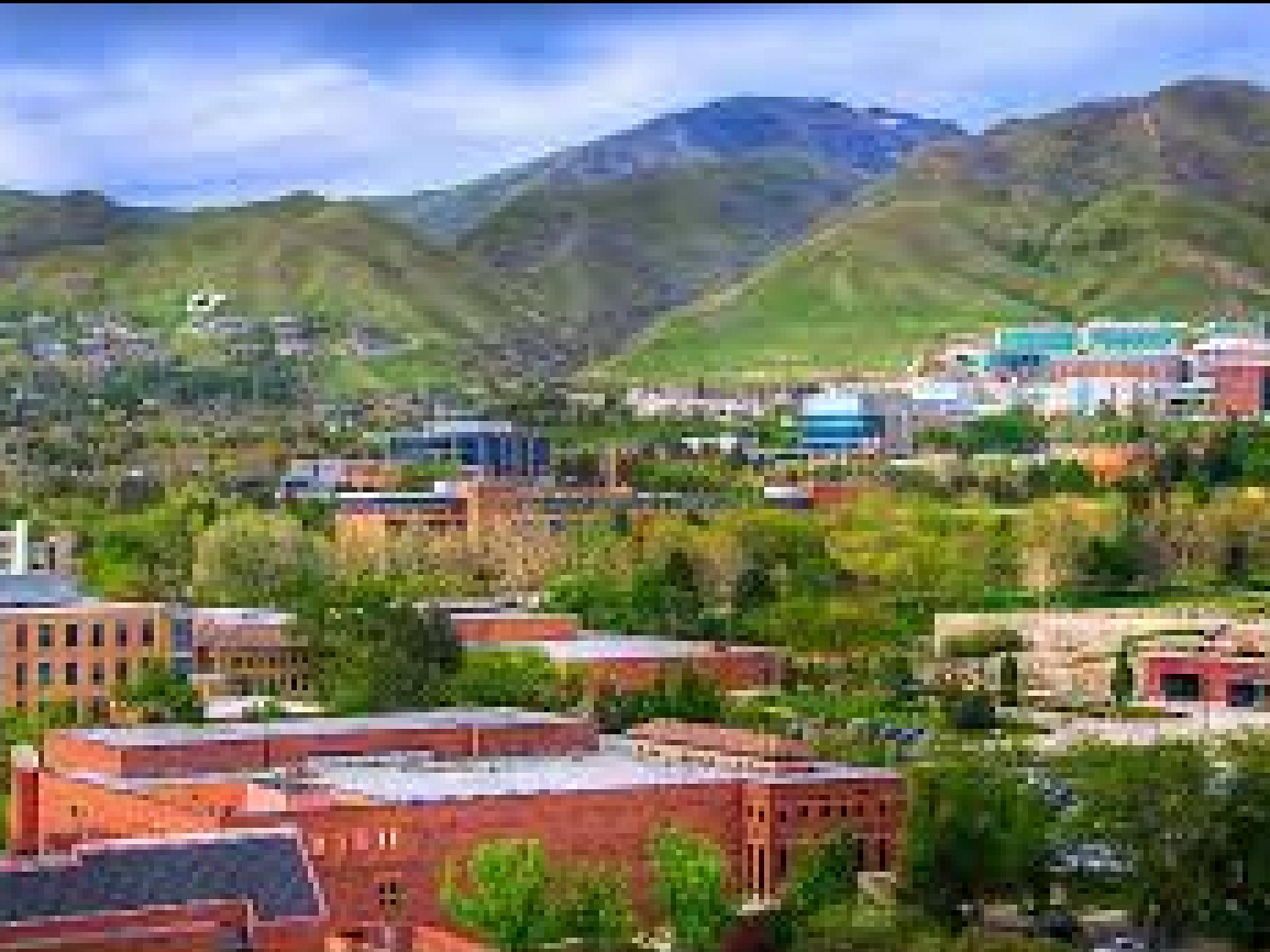 University of Utah