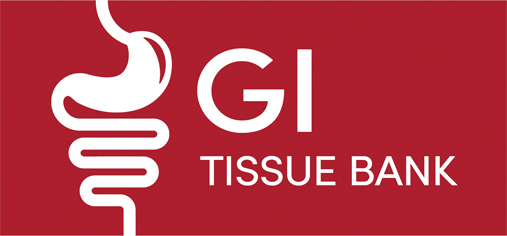 The GI Tissue Bank was co-founded by Drs. Kathryn Peterson, MD and Ellen Beswick, PhD in a collaborative effort to build translational research in gastrointestinal diseases.
Our mission is to foster multidisciplinary team based research related to division strengths in research with early biomarkers for GI cancers, immune biomarkers for inflammatory bowel disease and in clinical practice in treating rare diseases and familial diseases. We collect tissues, mucosal samples, and blood from consenting patients who want to support our research mission.
Dr. Beswick offers consultation and collaboration to develop new studies, particularly focused on, but not limited to immune biomarker discovery and novel therapeutic targets. Dr. Peterson offers consultation on clinical relevance and disease specific outcome approaches.
Our overall goal is to provide a resource to build translational teams, pilot new biomarkers and drug discovery studies, and to aid junior faculty in developing a research niche.