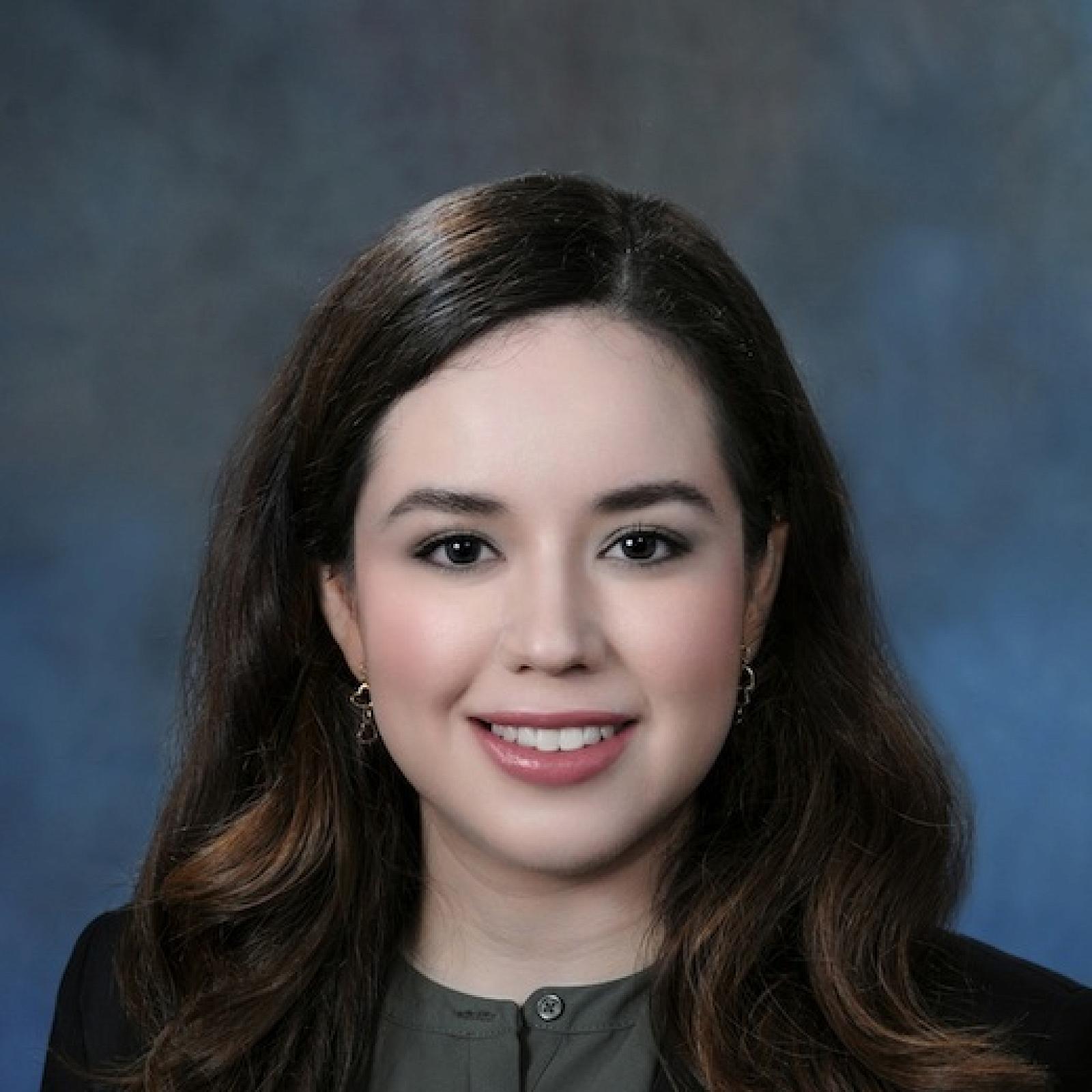 Celia Pena Heredia
Celia was born and raised in Monterrey, Mexico. She received her medical school degree from Tec de Monterrey, where she worked with underserved populations and helped develop a social program for older adults at risk for malnutrition. She moved to the United States in 2016 to work in cardiovascular aging research at Baylor College of Medicine. She later completed her Internal Medicine residency at Houston Methodist. She is now thrilled to move with her husband to the mountains of Utah. Outside of work, Celia enjoys reading, hiking and watching movies with her husband.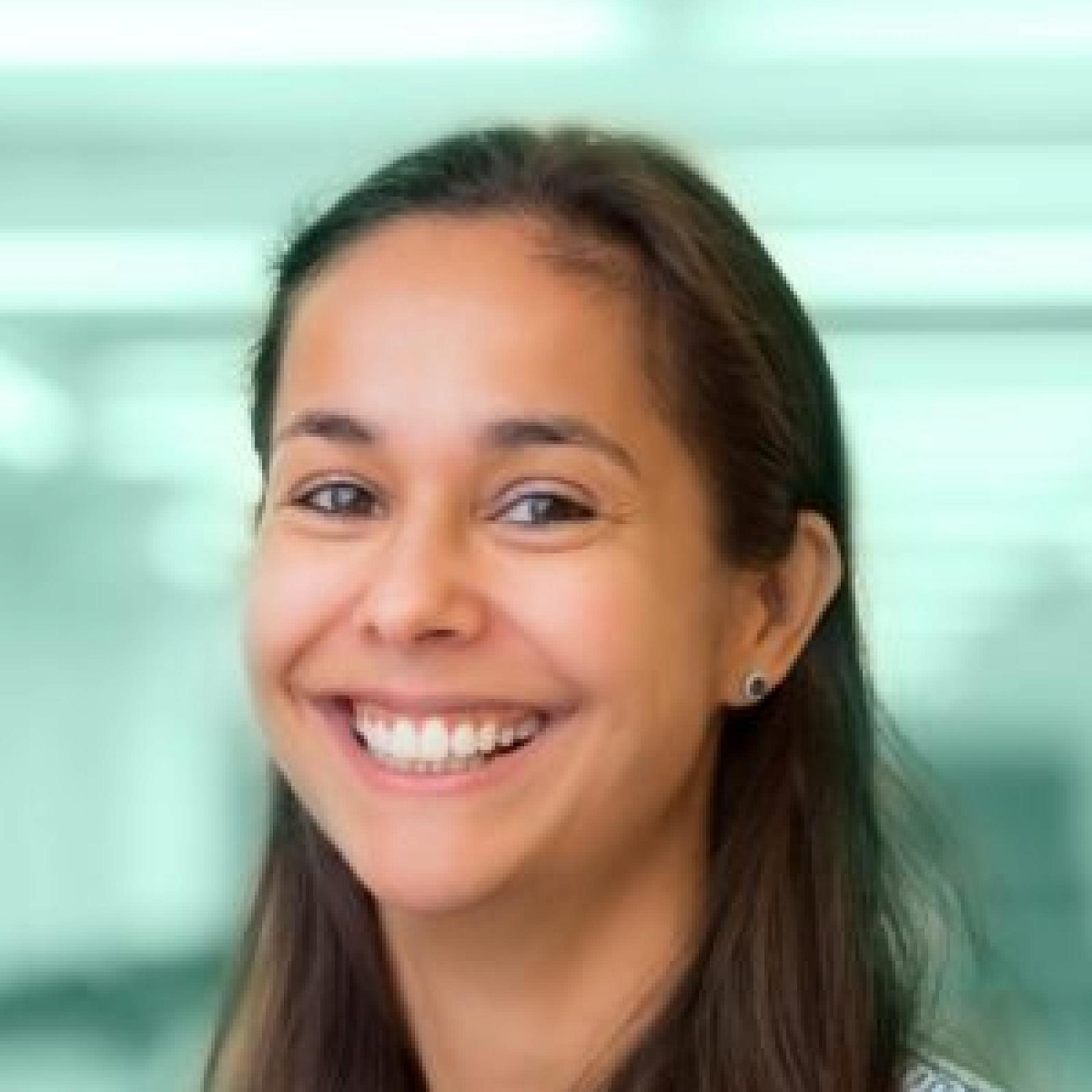 Ronak Iqbal
Ronak grew up in Karachi, Pakistan, and received her medical degree from Ziauddin Medical University. She moved to the USA in 2006. She started her medical career at the University of Illinois at Chicago, initially as a research fellow in solid organ transplantation, and then did a two-year residency in General Surgery residency. After meeting her husband, she moved to Salt Lake City, switched to medicine, and completed her Internal Medicine Residency at the University of Utah. Since residency, Ronak has been working in private practice as an internist and finds gratification working as a hospice and palliative care physician. She will be joining the Geriatric fellowship to broaden her understanding of Geriatric care and the process of aging. Currently, Ronak is also working on an MPH in Global Health at the University of Utah. When not working or studying, Ronak enjoys spending quality time with her husband and their 5-year-old son Giovanni and their dog Luna. Ronak loves hosting dinners and enjoys a long evening in the company of friends.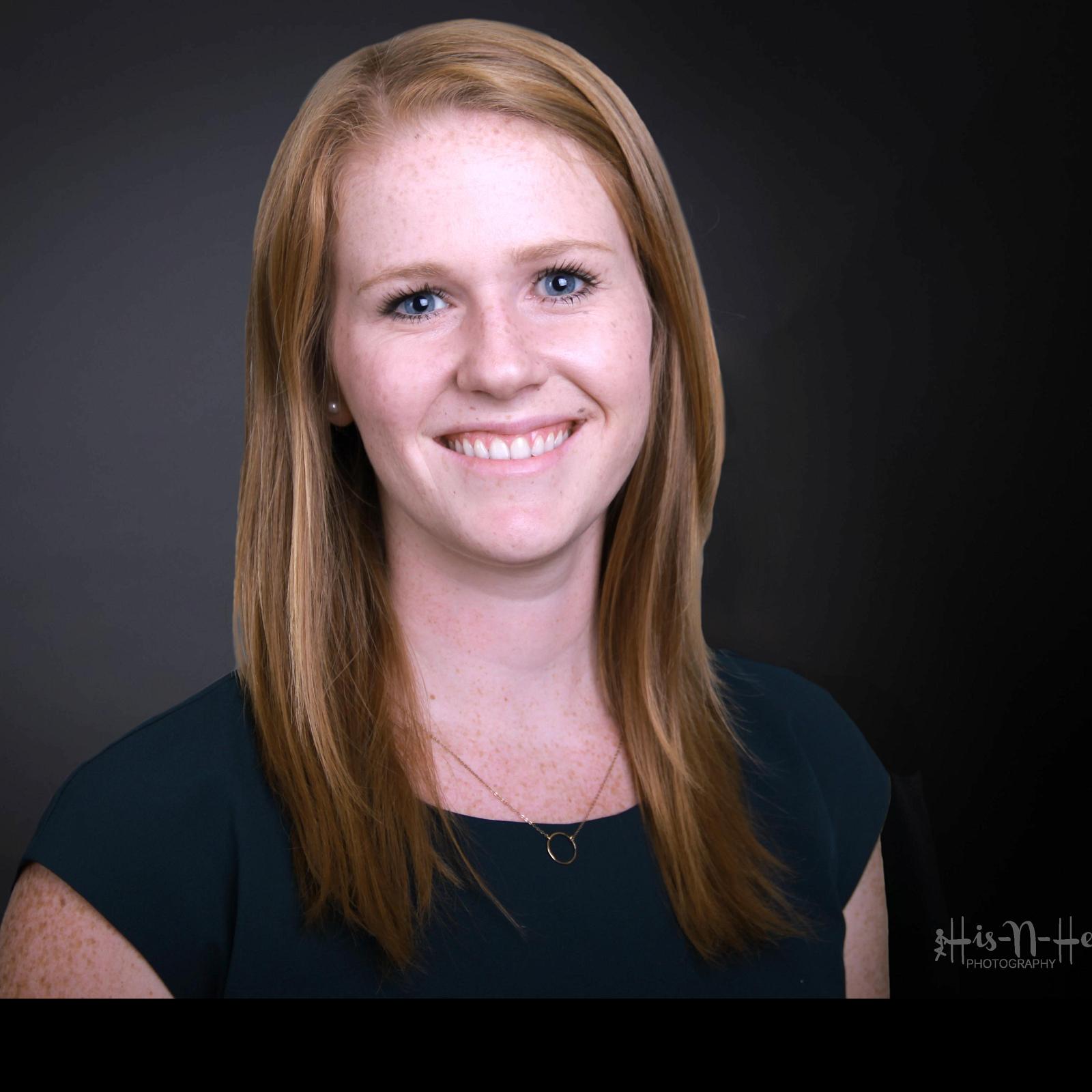 Roxanne Weiss
Roxanne was raised in San Antonio, TX. She earned her undergraduate degree in French from The University of Texas at Austin. She returned back to San Antonio for medical school and was thrilled to move out to Salt Lake City for her residency in Internal Medicine at the University of Utah. She stayed an additional year at the U as a chief medical resident and is delighted to remain in Utah for her next chapter. Outside of work, she enjoys mountain biking, backcountry skiing, and gardening.