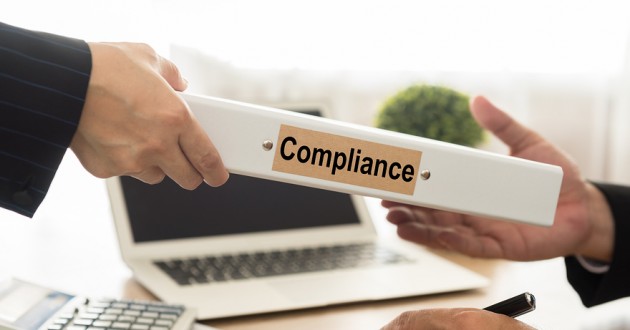 The Monitoring Program for the Department of Internal Medicine has been developed to provide monitoring oversight for investigator initiated trials (IIT) and other human research studies determined to be more than minimal risk that do not have regular monitoring or oversight by an independent sponsor (industry or consortium).
The primary purposes of the program are to ensure that the approved protocol is being followed, the study data is accurate and complete, and the rights and well-being of study subjects are protected.
This procedure applies to trials conducted at the University of Utah where the PI has a primary appointment in the Department of Internal Medicine, and should be followed by Department compliance personnel, clinical research investigators and coordinators in the preparation, conduct and follow-up of internal monitoring. A monitoring visit will generally include a review of subject eligibility, informed consent process, protocol compliance, disease outcome, adverse events and toxicity, data quality, regulatory documentation, and investigational product records.
The CTU monitor will notify the PI and study coordinator of an upcoming monitor visit and convey what information and documentation will be required for the visit.
Common materials required consist of:
Study protocol
Selected subject charts, including source data and informed consent forms (ICF)
Regulatory binder (including CRFs and other applicable study data forms)
Monitoring checklists
Query/Monitoring Finding Form
Monitoring Visit Log (off-site monitor visits only)
Training Records
Safety Reporting
IRB applications, approval letters, reports
Lyna W. Saffell, MS, CCRP