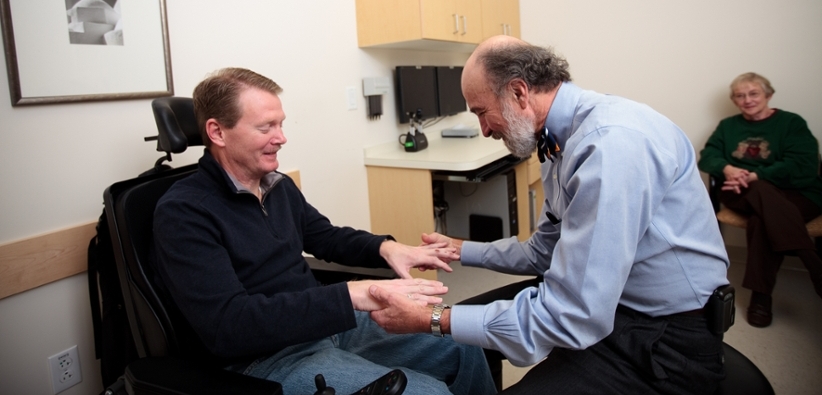 The Neuromuscular Division studies all forms of neuromuscular disease from neuropathy to amyotrophic lateral sclerosis (ALS or Lou Gehrig's disease). We also have an active basic and clinical research program dedicated to understanding these disorders.
Contact Us
Department of Neurology
Neuromuscular Division
Phone: 801-585-6387
175 North Medical Drive E
Salt Lake City, UT 84132
Help Progress, Give Today
You can help the Department of Neurology continue to progress with even a small contribution.