Proficiency testing is performed biannually with other world-class institutions to verify the accuracy and reliability of results.
As a clinical diagnostic/research laboratory, the lab is CAP, CLIA, and FDA-compliant.
Why Choose the University of Utah?
Board certified neurologists specializing in cutaneous innervation
FinalFix, to protect your samples
Personal attention - speak to qualified lab professionals via phone or email
Quick turnaround time for results—most cases in 7–10 business days
Online access to clinical reports via EPIC Link
No charge for biopsy kits and return shipping
Experienced technical staff and rigorous quality control ensure accurate results
For billing questions, please contact the lab at (801) 585-2461. We offer laboratory testing at a 30% discount for self-pay patients.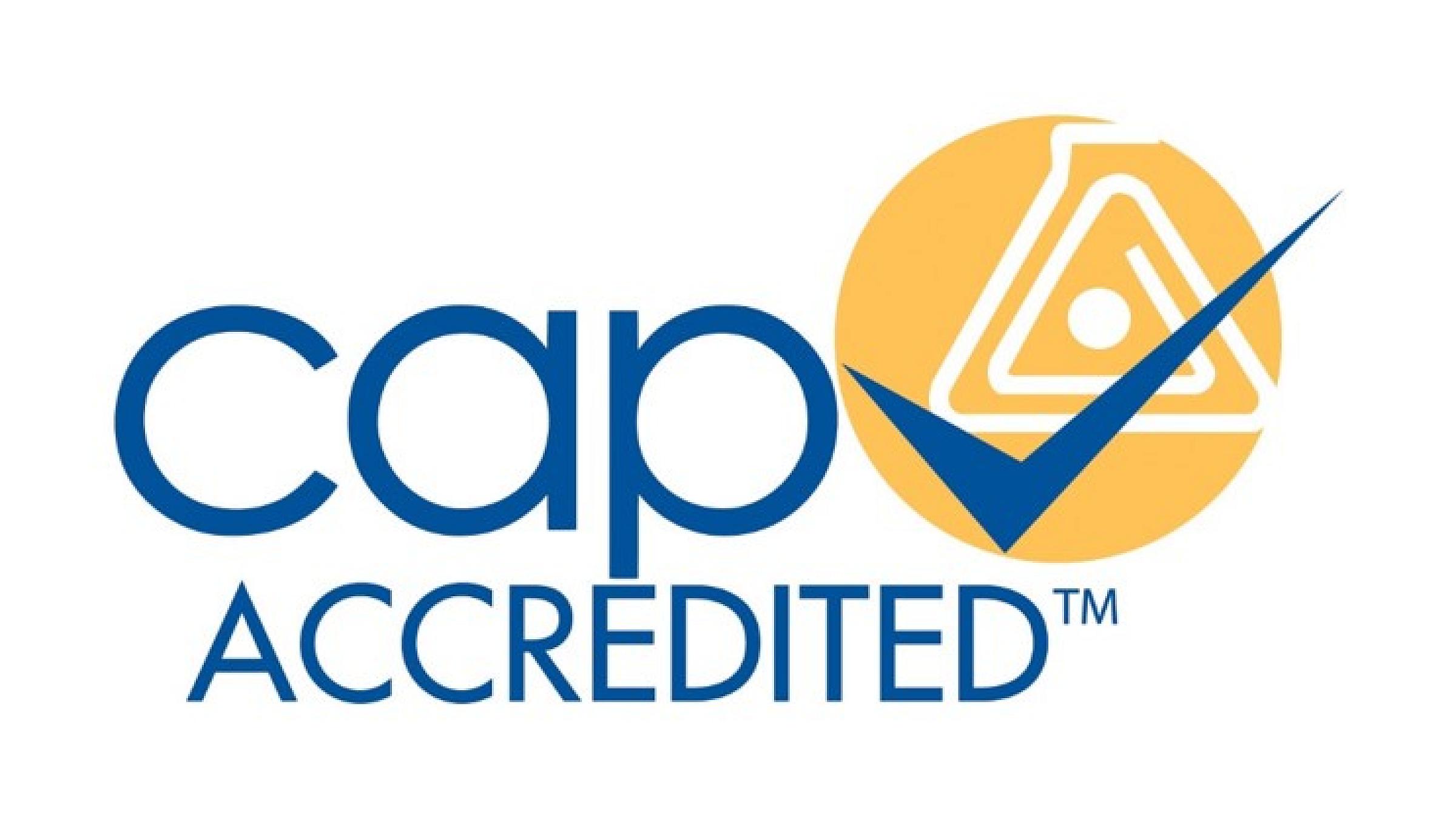 CONTACT US
Cutaneous Nerve Laboratory
Department of Neurology
University of Utah Health
175 N. Medical Drive East, Rm 3335
Salt Lake City, UT 84132
Hours of Operation
Monday-Friday: 8:00 a.m.–4:30 p.m. MT
Saturday-Sunday: Closed
Holidays Closed: New Year's Day, Martin Luther King Jr. Day, Presidents' Day, Memorial Day, Juneteenth, Independence Day, Pioneer Day (July 24), Labor Day, Thanksgiving Day, Day after Thanksgiving, and Christmas Day
Phone: 801-585-2461
Fax: 801-213-0861
Email: biopsy@hsc.utah.edu
Order a Biopsy Kit