Many commercial labs allow shipment of biopsies in aqueous-based fixatives. Up to 40% of these biopsies freeze in shipment, resulting in freezing damage artifact and substantial loss of nerve fibers.
Losing nerve fibers may lead to a false diagnosis of peripheral neuropathy.
FinalFix is a proprietary formula specifically formulated to eliminate shipping damage during shipment.
Benefits of FinalFix
Benefits of FinalFix include:
Protect your patient samples
A solution that fixes & cryoprotects samples in ONE easy step
Same day shipping without compromising sample quality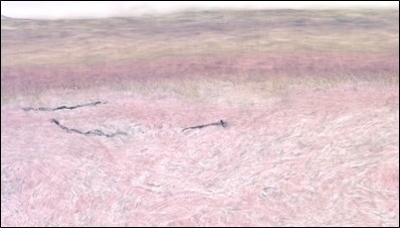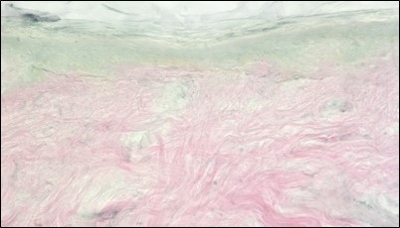 Normal—Frozen in FinalFix**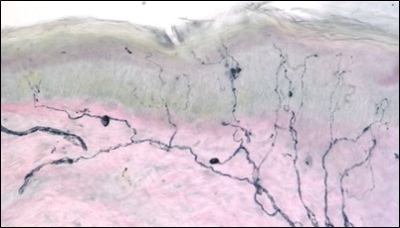 Our laboratory fixative, tested over time, allows centers to safely ship biopsies in fixative, without freezing damage artifact.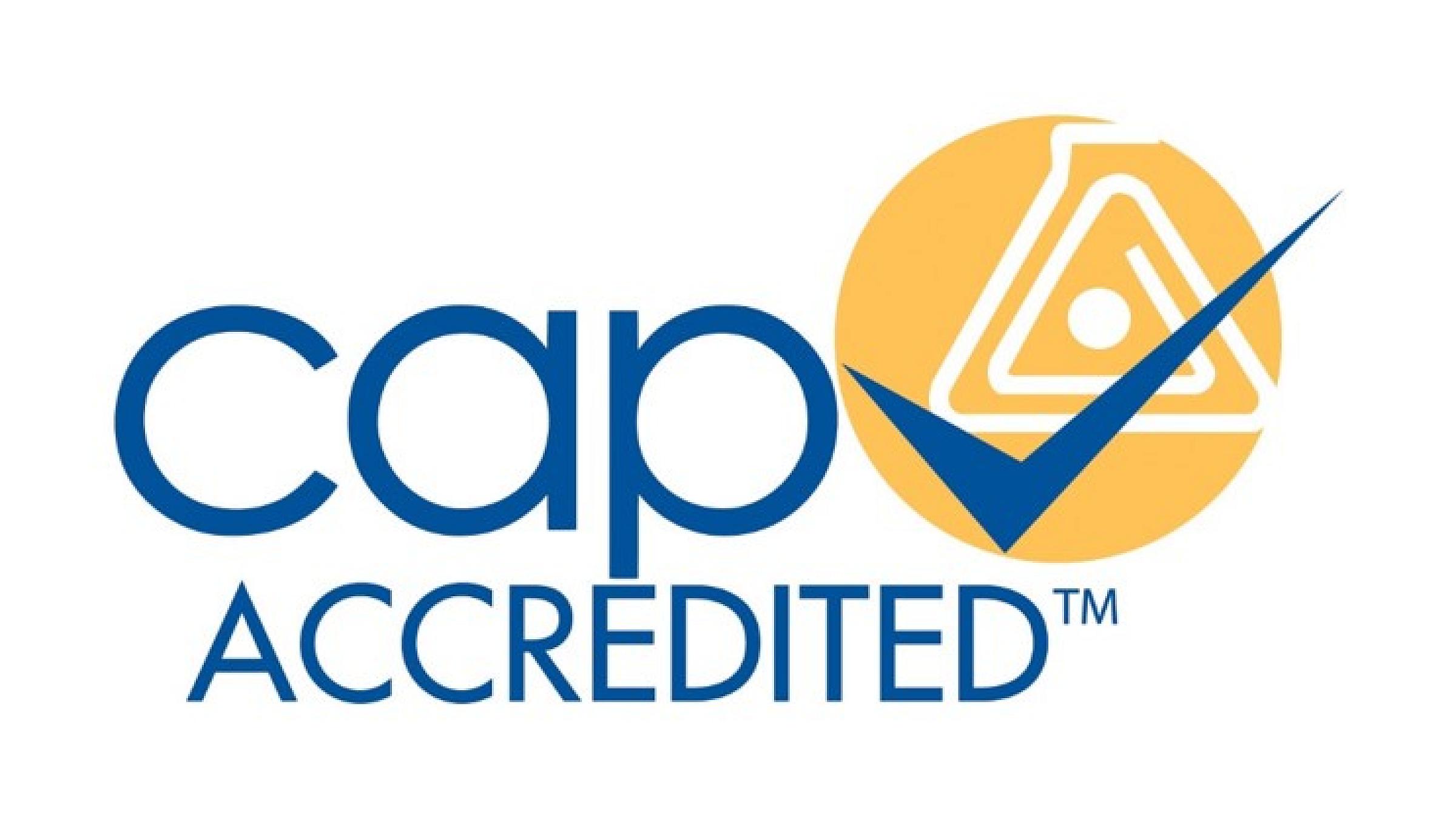 CONTACT US
Cutaneous Nerve Laboratory
Department of Neurology
University of Utah Health
175 N. Medical Drive East, Rm 3335
Salt Lake City, UT 84132
Hours of Operation
Monday-Friday: 8:00 a.m.–4:30 p.m. MT
Saturday-Sunday: Closed
Holidays Closed: New Year's Day, Martin Luther King Jr. Day, Presidents' Day, Memorial Day, Juneteenth, Independence Day, Pioneer Day (July 24), Labor Day, Thanksgiving Day, Day after Thanksgiving, and Christmas Day
Phone: 801-585-2461
Fax: 801-213-0861
Email: biopsy@hsc.utah.edu
Order a Biopsy Kit