Kelsey Barrell, MD
---
Kyle W. Mahoney, MD
---
J. Robinson Singleton, MD
---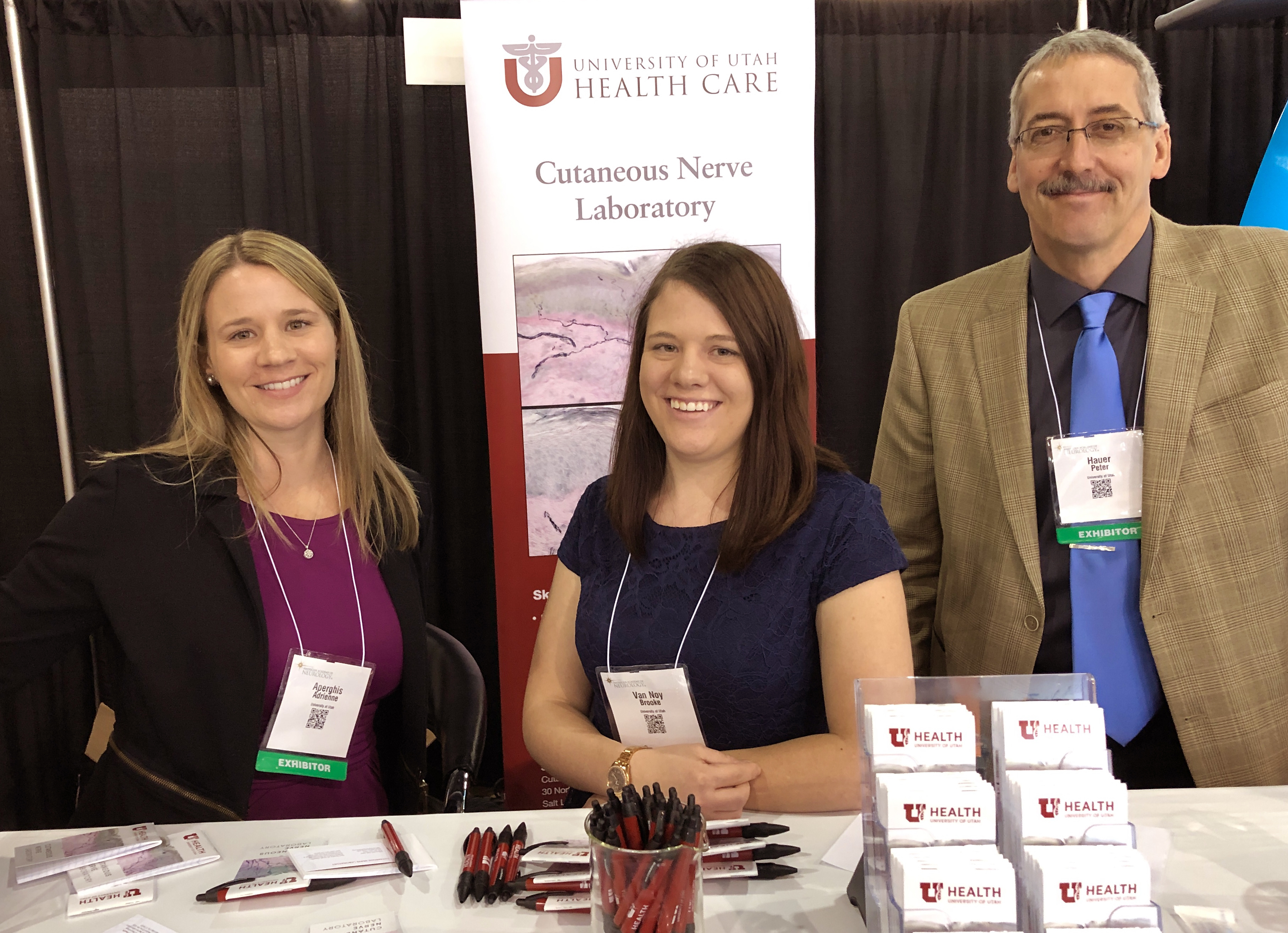 Cutaneous Nerve Laboratory
Our laboratory staff has over 30 years of combined experience in cutaneous innervation evaluation.
Peter Hauer, Adjunct Instructor, pioneered and perfected these techniques, allowing for more sensitive and less invasive testing for SFN. Our staff produces the highest quality slides for evaluation of SFN in the country. Proficiency testing is performed biannually with other world-class institutions to verify the accuracy and reliability of results.
Adrienne Aperghis, Lab Manager, has both regulatory and technical expertise, ensuring the highest industry standards and patient results. The laboratory performs testing at both clinical diagnostic and research trial levels.
Brooke Van Noy, Sr Lab Specialist, adds expertise in immunohistochemistry, histology, and electronic patient records.