The terminal endings of small nerve fibers in the epidermis are often the first areas to degenerate, with distal to proximal gradients.
Small fiber neuropathy may involve single nerves (mononeuropathy) or many nerves (polyneuropathy), often in a length dependent fashion.
Cutaneous nerve evaluation has been used clinically since 1993 and is well tolerated by patients. It is a sensitive, site directed, repeatable technique that reveals both acute and chronic forms of sensory neuropathy.
Biopsy Sites
Control data for adults are available at the distal leg, distal and proximal thigh regions.
This test is easily performed in a physician's office or clinic with resultant biopsies being sent to the University of Utah for processing.
Providers must be careful to not crush the biopsy when removing it from the patient.
The biopsies are sectioned and stained with anti-PGP9.5 antibody, a neuronal specific marker. This antibody allows the reading physician to analyze the intra-epidermal sensory nerves.
Clinical diagnosis is based on the density of these nerves and a report is generated and sent to the referring physician.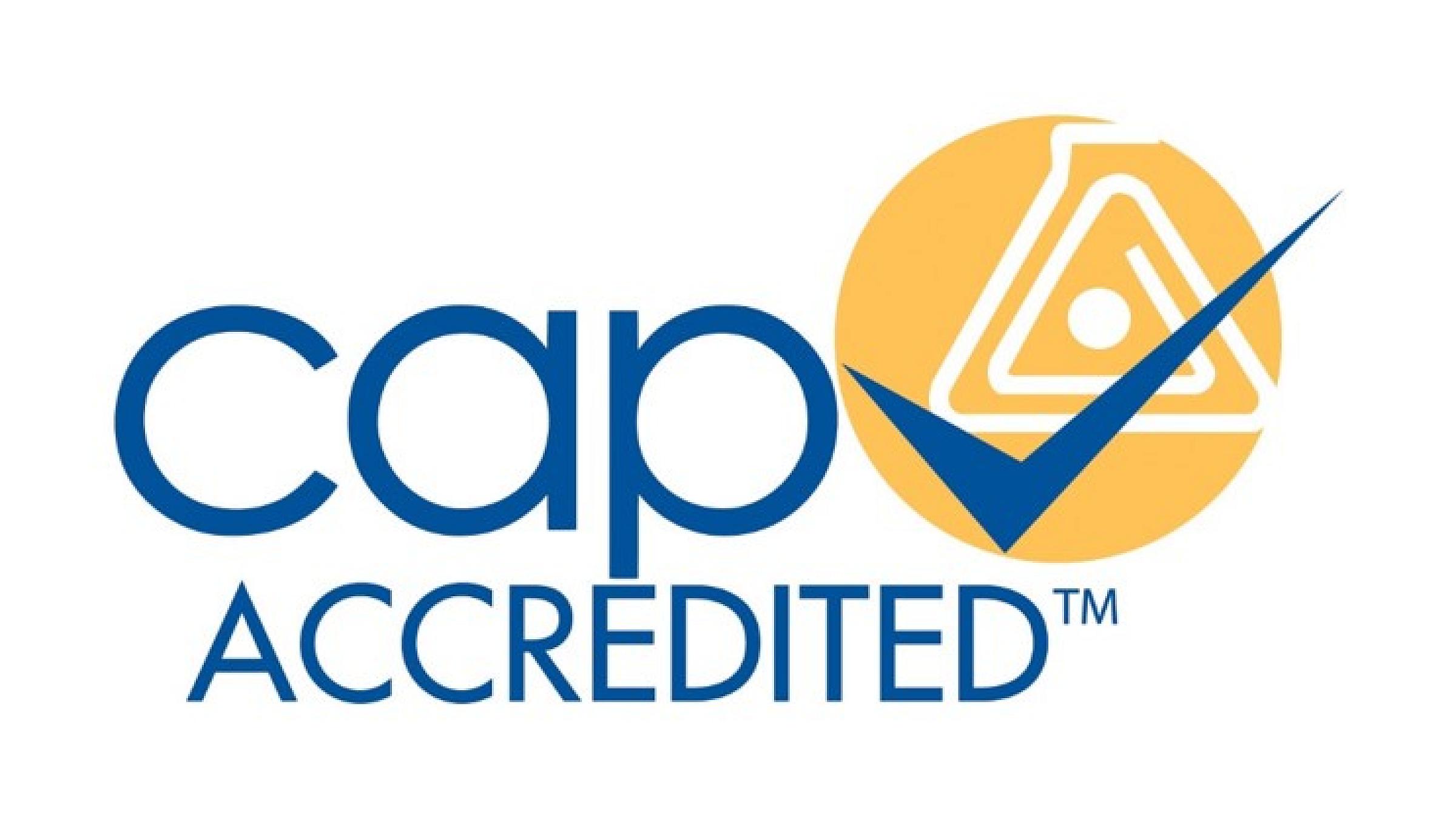 CONTACT US
Cutaneous Nerve Laboratory
Department of Neurology
University of Utah Health
175 N. Medical Drive East, Rm 3335
Salt Lake City, UT 84132
Hours of Operation
Monday-Friday: 8:00 a.m.–4:30 p.m. MT
Saturday-Sunday: Closed
Holidays Closed: New Year's Day, Martin Luther King Jr. Day, Presidents' Day, Memorial Day, Juneteenth, Independence Day, Pioneer Day (July 24), Labor Day, Thanksgiving Day, Day after Thanksgiving, and Christmas Day
Phone: 801-585-2461
Fax: 801-213-0861
Email: biopsy@hsc.utah.edu
Order a Biopsy Kit