The Cutaneous Nerve Laboratory is a CAP approved, clinical diagnostic lab that specializes in the evaluation of small fiber sensory neuropathy through simple skin punch biopsies.
What is Small Fiber Sensory Neuropathy?
Small fiber neuropathy (SFN), or peripheral sensory neuropathy, affects small caliber nerve fibers. Patients who have this disease most often experience tingling, burning, or numbness in the arms, legs, or feet.
Patients may also experience sensitivity to temperature (heat or cold) and/or automatic dysfunction.
Common causes of SFN include: diabetes, HIV, alcohol or drug abuse, and use of neurotoxic agents. Often, the cause of SFN is unknown.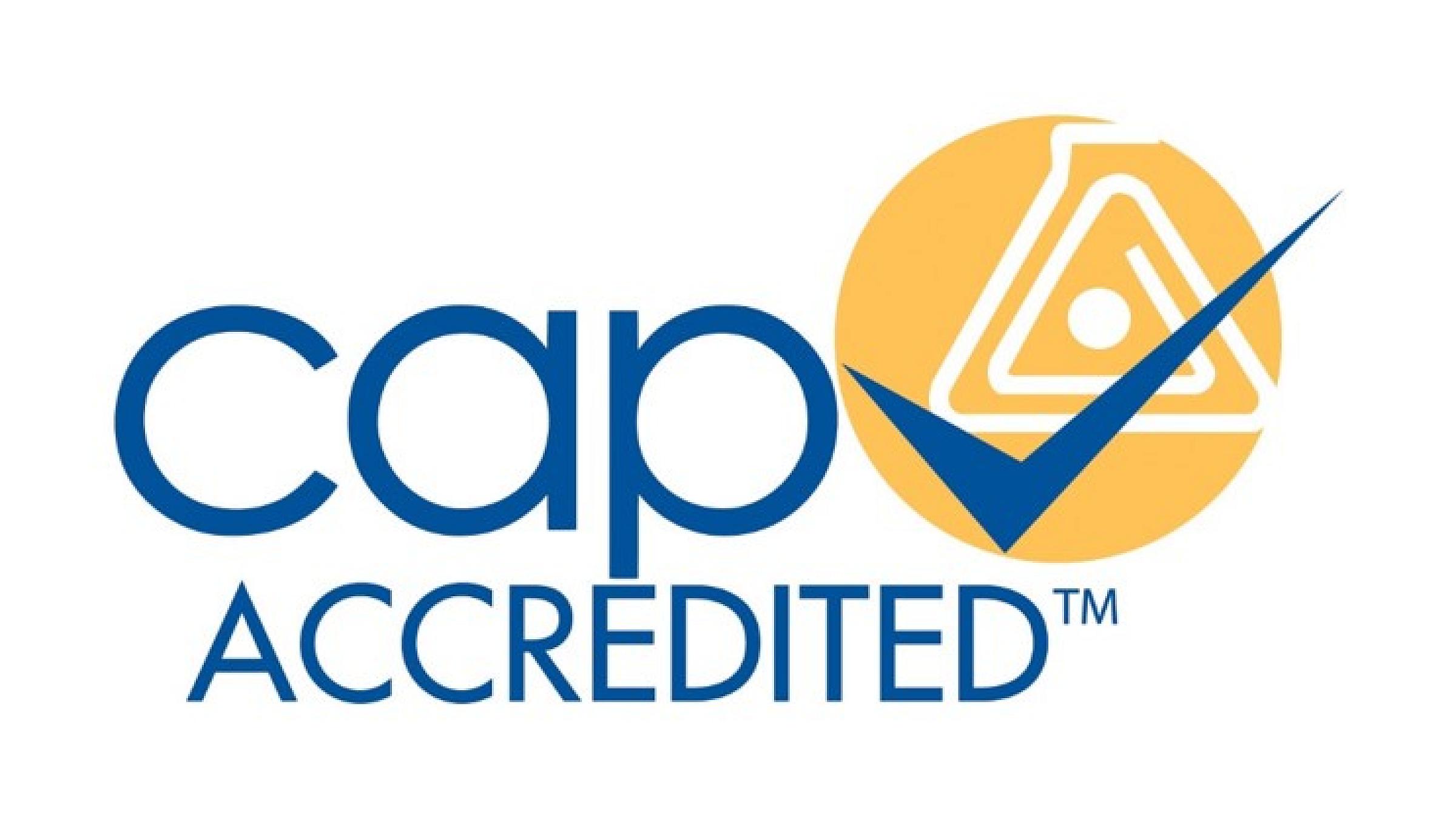 CONTACT US
Cutaneous Nerve Laboratory
Department of Neurology
University of Utah Health
175 N. Medical Drive East, Rm 3335
Salt Lake City, UT 84132
Hours of Operation
Monday-Friday: 8:00 a.m.–4:30 p.m. MT
Saturday-Sunday: Closed
Holidays Closed: New Year's Day, Martin Luther King Jr. Day, Presidents' Day, Memorial Day, Juneteenth, Independence Day, Pioneer Day (July 24), Labor Day, Thanksgiving Day, Day after Thanksgiving, and Christmas Day
Phone: 801-585-2461
Fax: 801-213-0861
Email: biopsy@hsc.utah.edu
Order a Biopsy Kit