Moran Faculty Ombudsman and Vice Chair of Faculty Affairs
Ombudsman positions originated in Sweden as representatives of the people, originally as an independent official who would investigate complaints against the government. The John A. Moran Eye Center established this position in 2022 to represent faculty and increase connectivity among faculty.
In her ombuds position, Rachael Jacoby, MD, serves as a neutral, independent voice and can be a confidential resource for all ophthalmology faculty. Dr. Jacoby's goals are to provide fair treatment and to be a resource for faculty members. All meetings are held in the strictest confidence and can be an avenue of informal conflict resolution.
Please contact Dr. Jacoby at rachael.jacoby@hsc.utah.edu for a confidential discussion.
Drop-in office hours are Mondays from 12:30-2 p.m. and Tuesdays from 11 a.m.-12:30 p.m.
In her role of Vice Chair of Faculty Affairs, Dr. Jacoby is committed to facilitating the success of each faculty member with the ultimate vision of providing each faculty member with the tools and support to succeed as clinicians, scientists, educators, and leaders in ophthalmology. The Department of Ophthalmology & Visual Sciences is committed to providing resources to allow our faculty to thrive at the Moran Eye Center.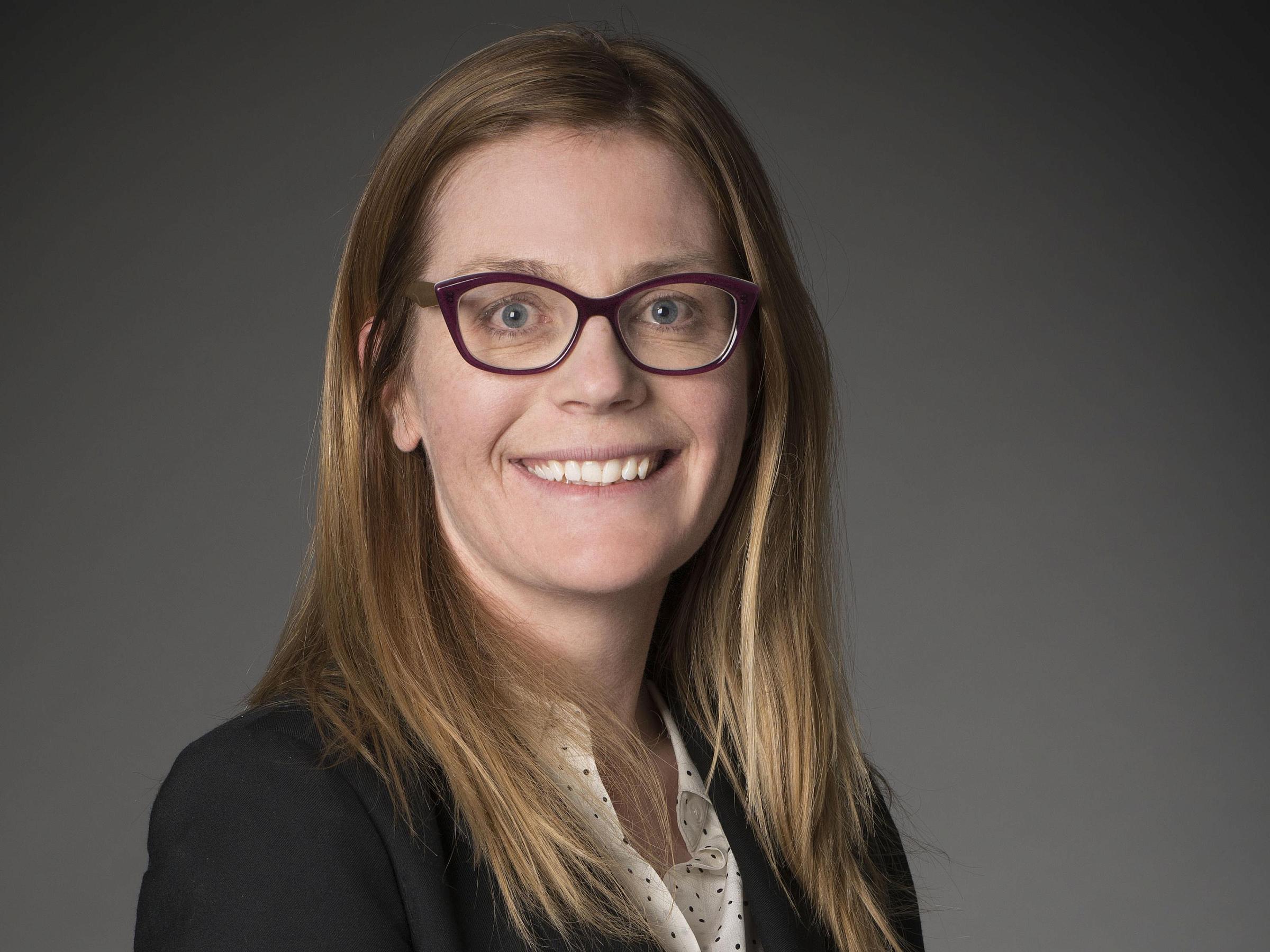 University of Utah Ombuds Services
Ombuds services also available to faculty through the University of Utah include:
To request childcare for upcoming faculty meeting, email Chris.Moore@hsc.utah.edu.
Faculty Development and Mentorship
Faculty Affairs Committee